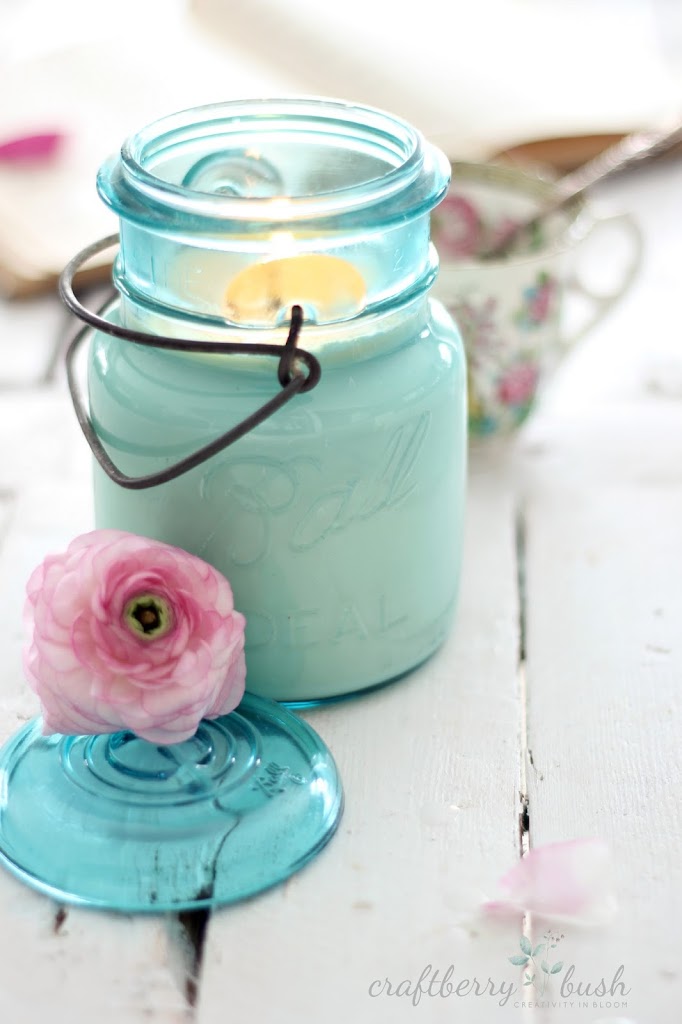 As nature awakens from its long slumber and
I hear the sweet
song of the Robins once again, I can't seem to relate that with life
and
how
after hardships, the warmth of the sun fills our souls with
hope
as we know that our spiritual Spring has finally arrived.
Oh how great it is to rejoice in a
brand new future, full of color
and life.
We trust that seeds will sprout and gardens will
bloom.
And as we open the windows of our souls and take in the
fresh air
of Spring, we are filled with hope.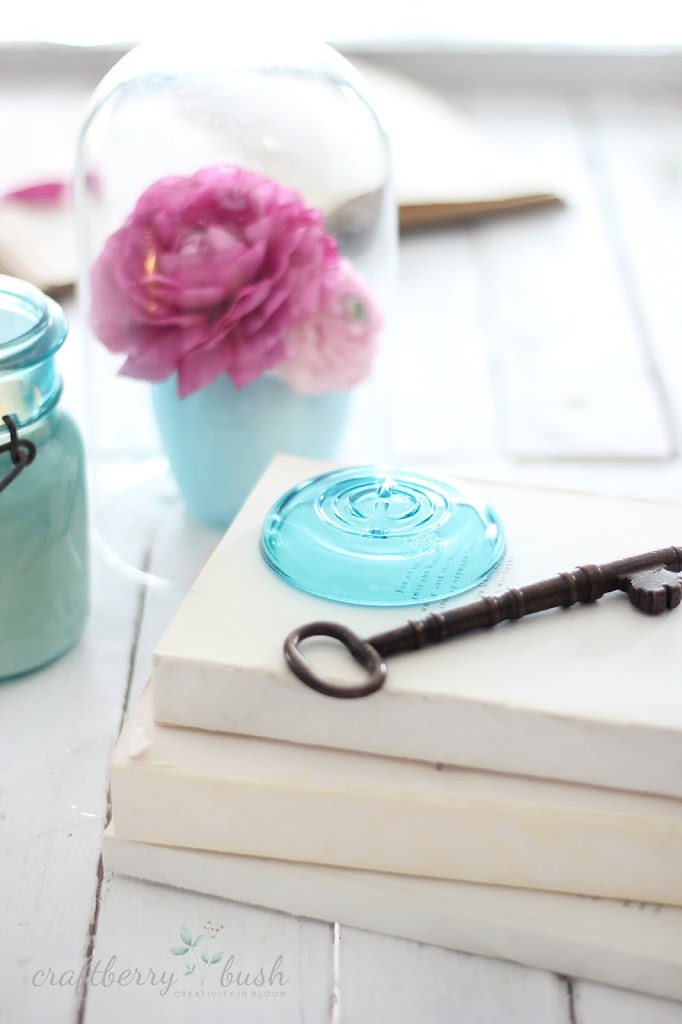 I have been blogging for a little over 4 years now and during this
time,
I have been
asked to conduct
several giveaways and reviews.
While always
flattered,
I am very
particular with those I chose as
I want
to remain true to
who
I am and what this site represents.
When Wendy approached me and asked
if I would consider doing
a giveaway
for one of her candles,
I immediately accepted.
There
is
something
so sincere
and genuine about these
candles, and I just
is
family
owned and operated and to know
that I am able to spread
the
word
about a small business makes my heart smile.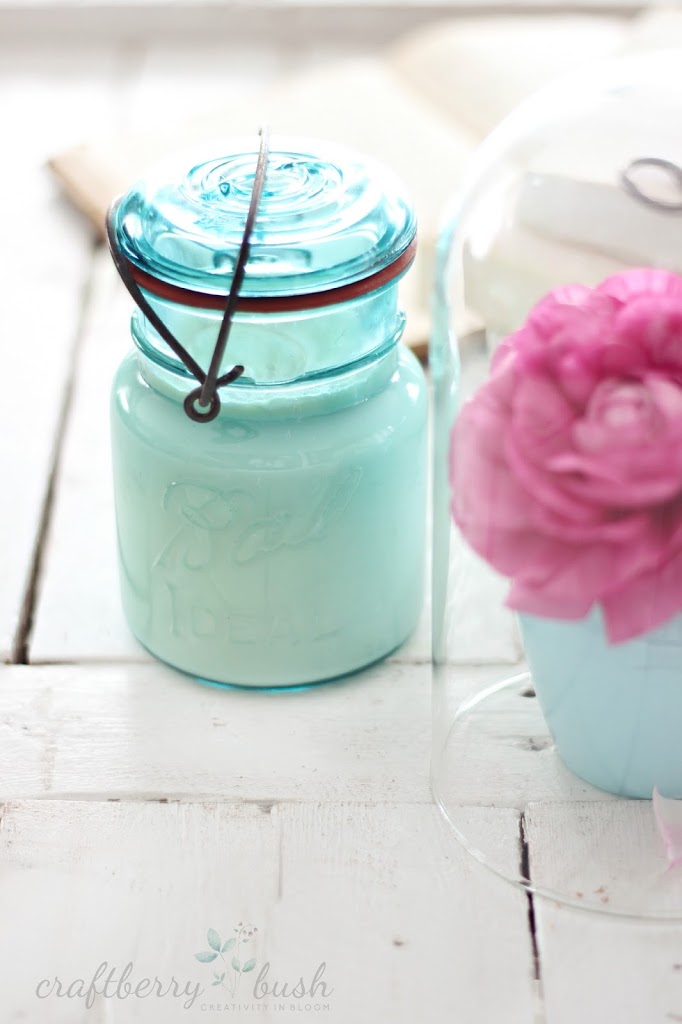 These candles are not only beautiful to look at,
but they are
individually
hand poured with love.
There are many candles to choose
from,
but I
absolutely
love
this authentic vintage Ball Mason jar.
It is
made of
100%
soy wax chemical free and it smells heavenly.
To be honest, there are so many scents to choose
from that
you will want to
buy one of each.
But if you can't make up your
mind,
you can create your own candle.
These would make such a beautiful Mother's Day gift, don't you think?
Today, I'm giving away one of these
and
I would love for you to enter!
Please follow the easy Rafflecopter questions below.
I will announce the winner next week on Tuesday, May 6th!