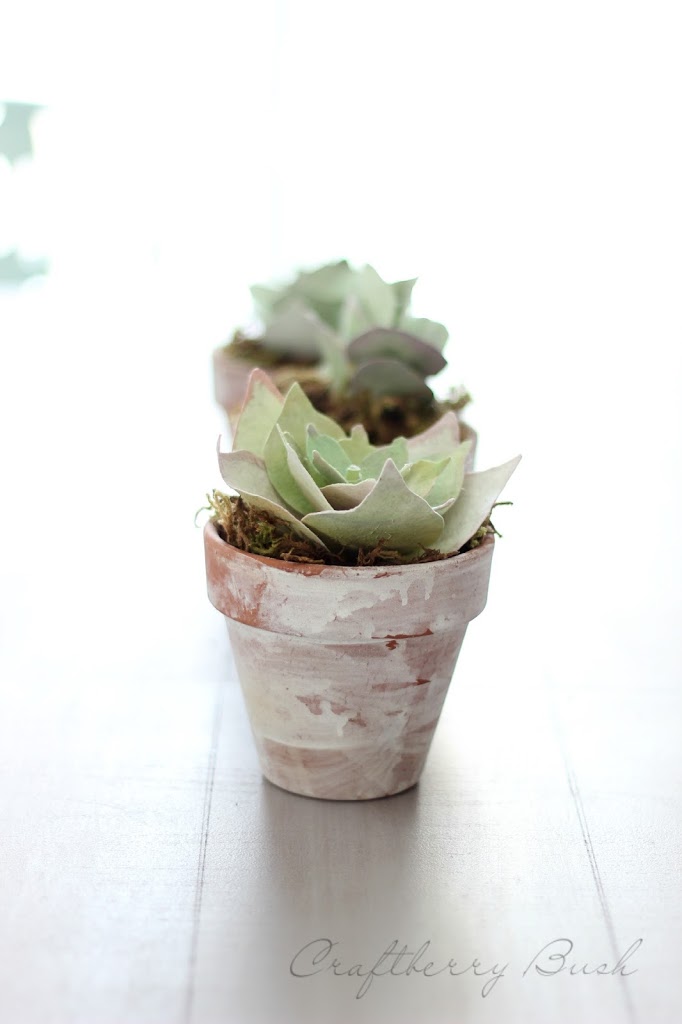 I love creating with paper, and though I don't do it very often,
I find the end result very rewarding whenever I do.
Sometimes I have a clear idea of what I want to create,
but not a
clear idea of how I will execute such ideas, so I end up putting it aside.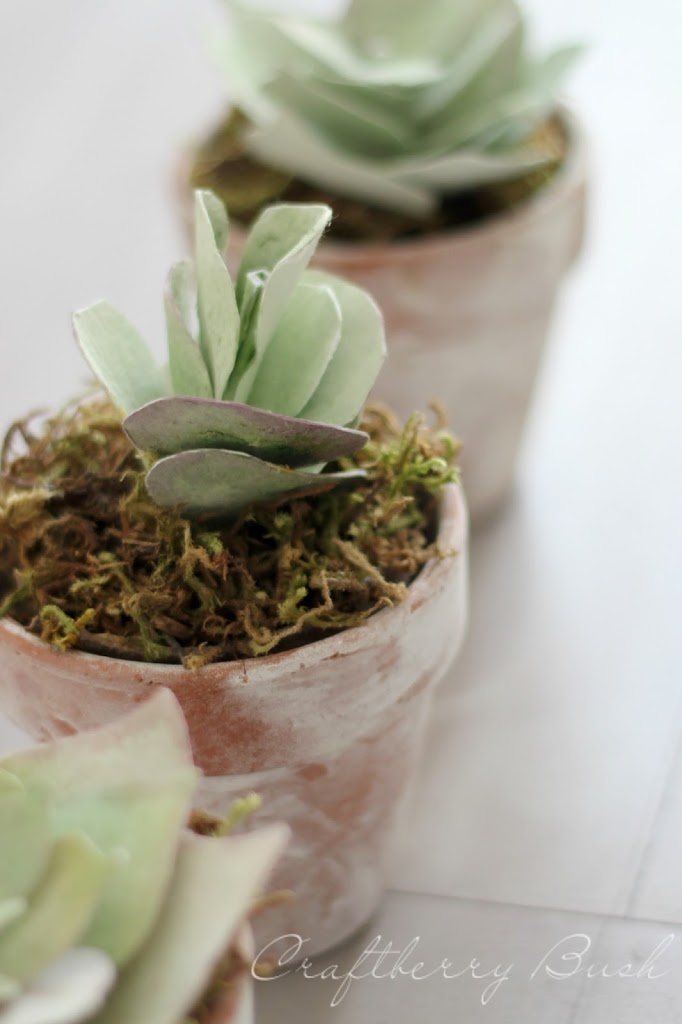 But the ideas will keep nagging and nagging me,
until I just
have to try.
And it's kinda cool when it turns
out how you envisioned it in your mind.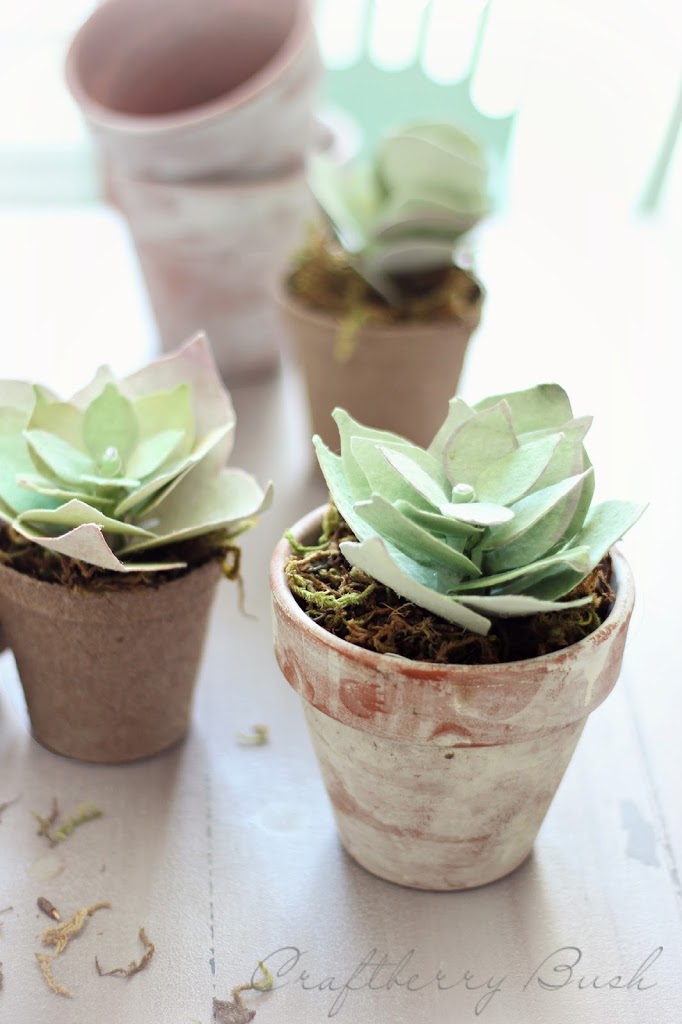 When I set out to make these paper succulents,
I wasn't sure
how
they would turn out, but I think they turned out pretty cute.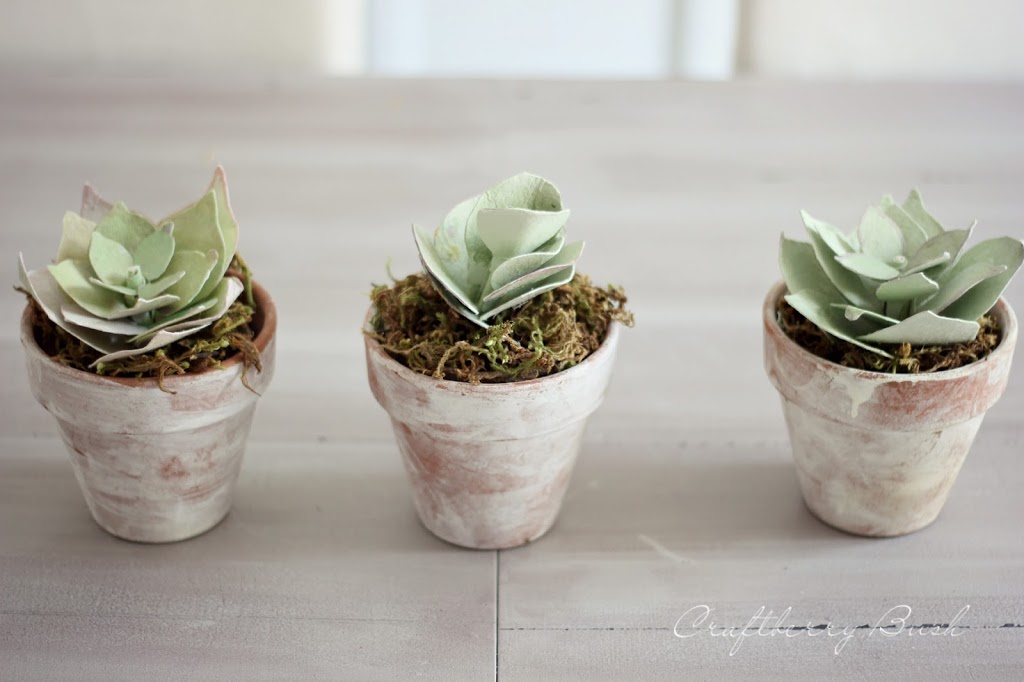 I used Canvas Corp chipboard handmade white
paper (here),
my water colors and a little bit of creativity.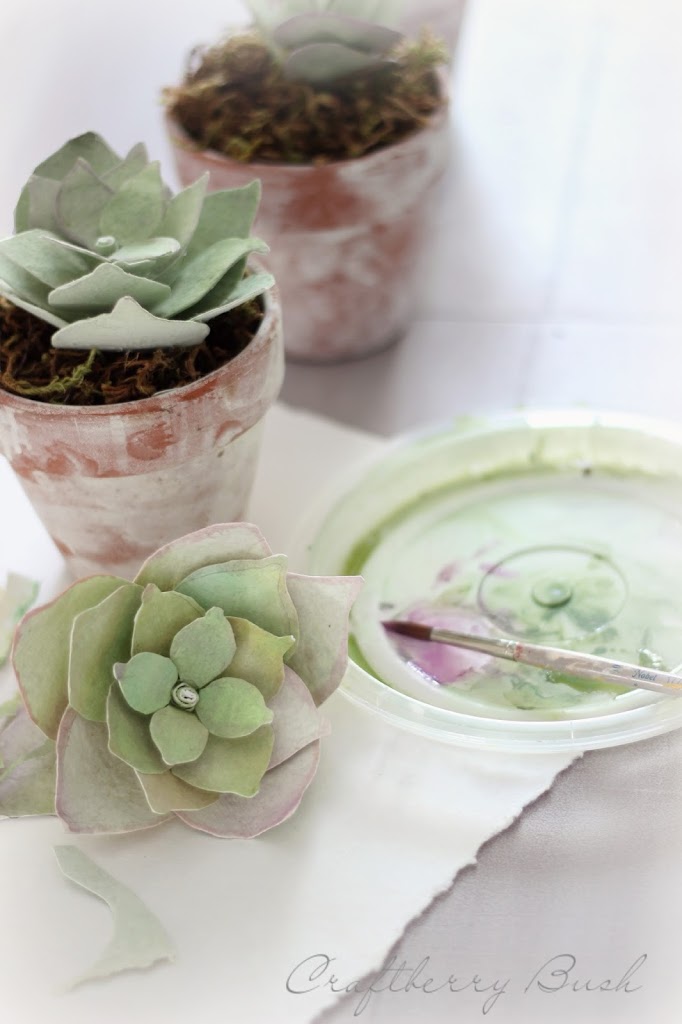 These paper succulents were actually very easy
to make and I'll
share the tutorial (next week).
In the mean time, don't forget The Inspiration Gallery
will be up tonight at 7:00pm. I hope to see you then!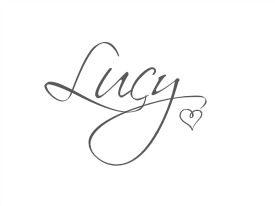 Don't forget to follow along, to get sneak
peeks of upcoming projects, or just to keep in touch: