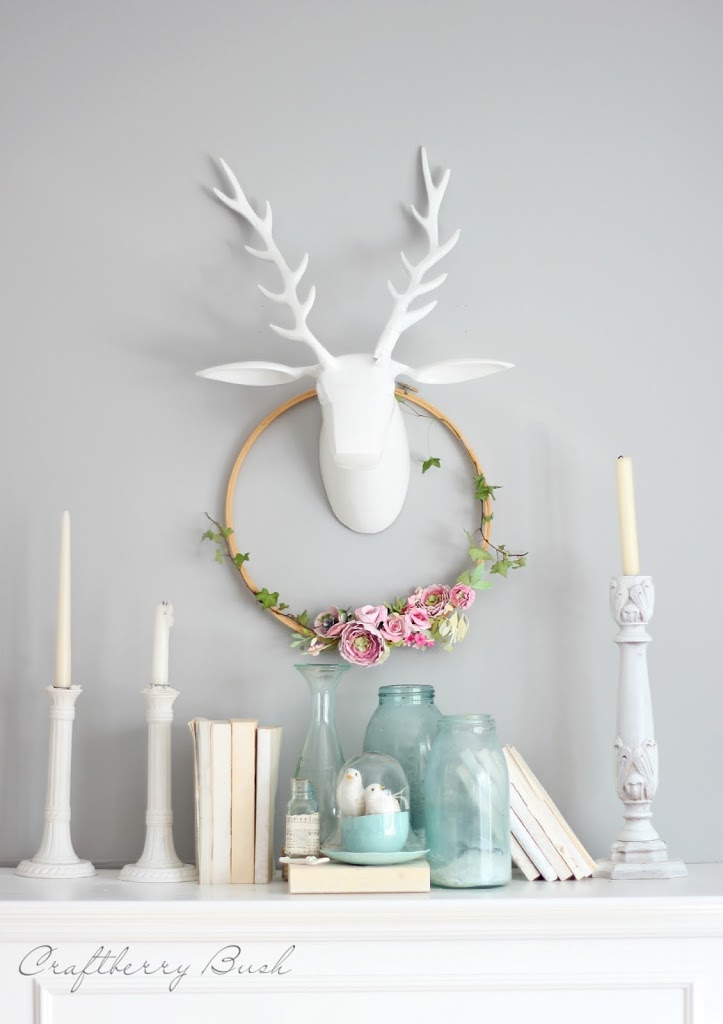 It has been a week since I last posted, so trying
to write feels a little
foreign at the moment.
Our family was hit with a vicious flu virus, but fortunately
(or unfortunately for me),
I got the worst of it as it knocked me out for about a week.
I can honestly say I have never been that sick in my life and though a little
traumatized
by it all, I know how blessed I am to be able to say it was just the flu.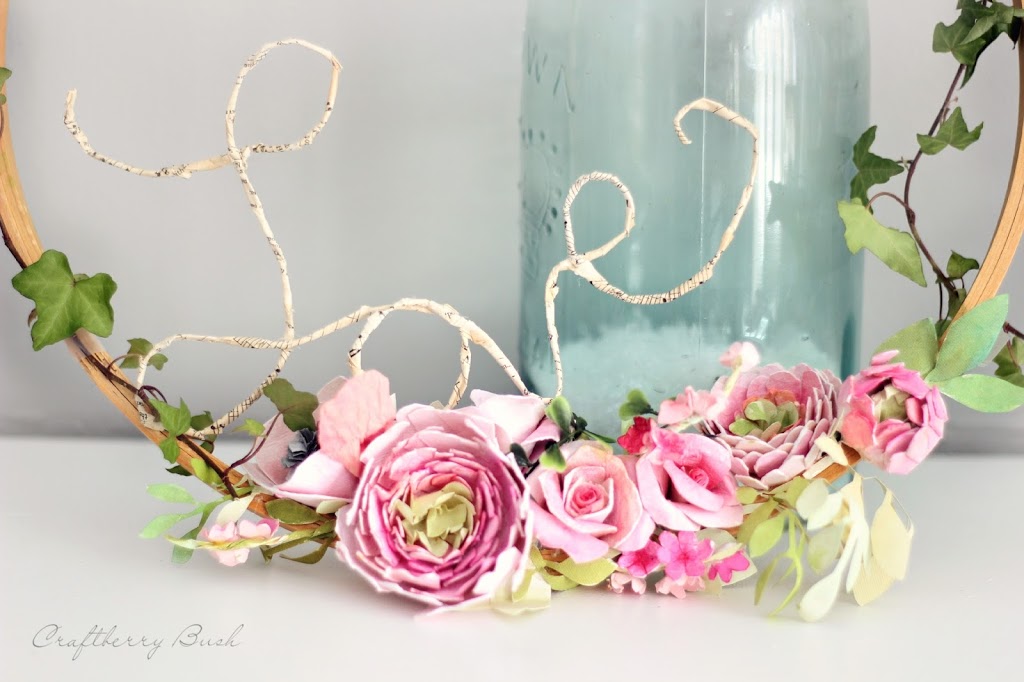 Laying in bed for that long made me realize how much I take my health
for
granted and how heart breaking it must be for some to see themselves losing precious
time with their loved ones due to a serious illness. Wanting with all your heart to be
able
to do the things you once enjoyed so much but not being physically capable.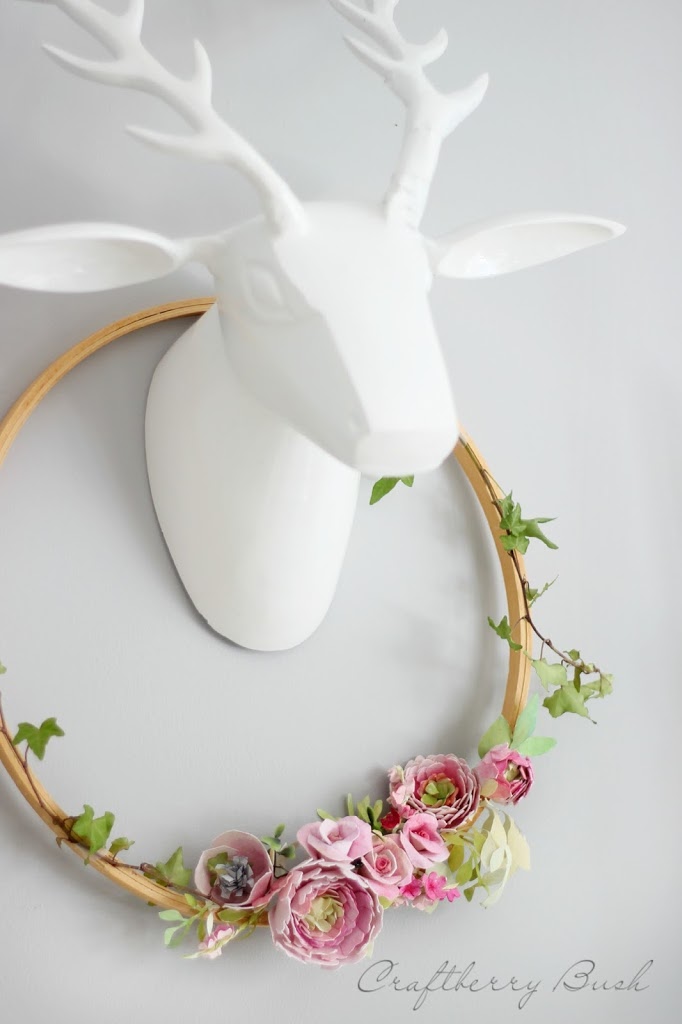 Yet I also realized how much we rely on those around us to get
through the hard times.
We can put on a brave face and even push
people
away, because we can 'handle it', but in reality, humbling ourselves
to ask for
help
makes the journey and the healing so much easier.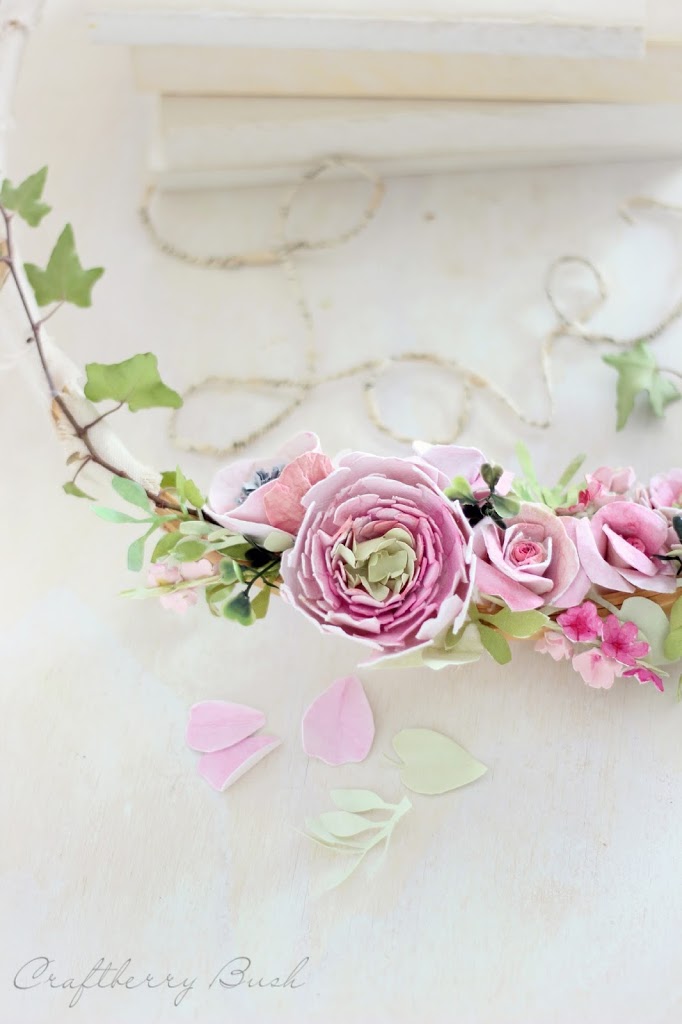 After not having one ounce of energy or
desire to craft or even paint, I finally did both.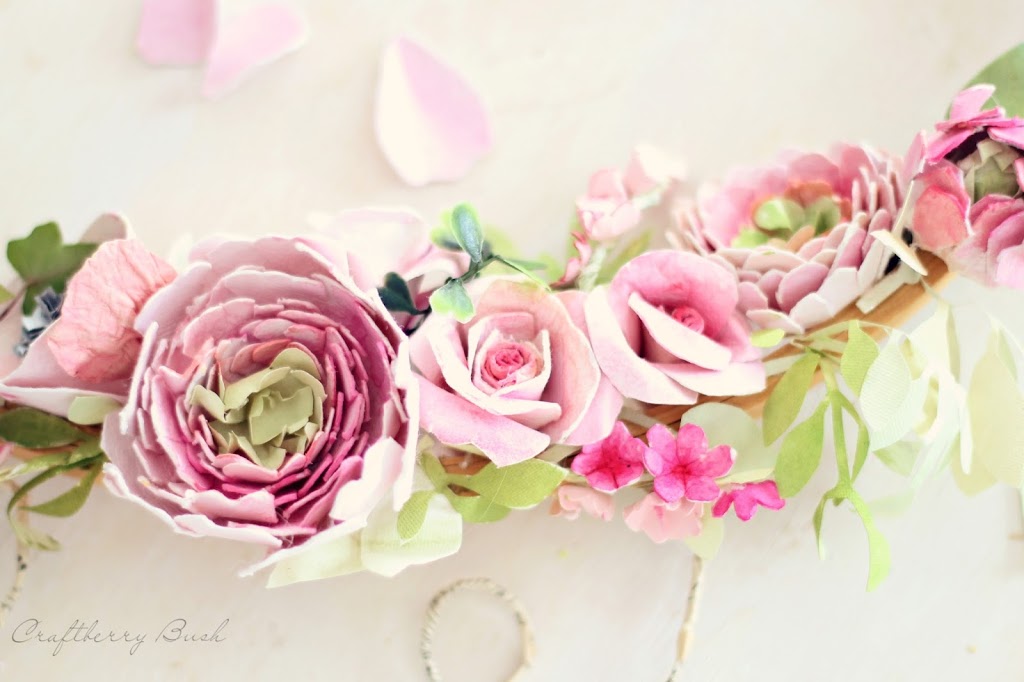 I used Canvas Corp

White Chipboard Handmade Paper
and covered it with various tones of watercolor to make some pretty
paper flowers and attached it to a large embroidery hoop.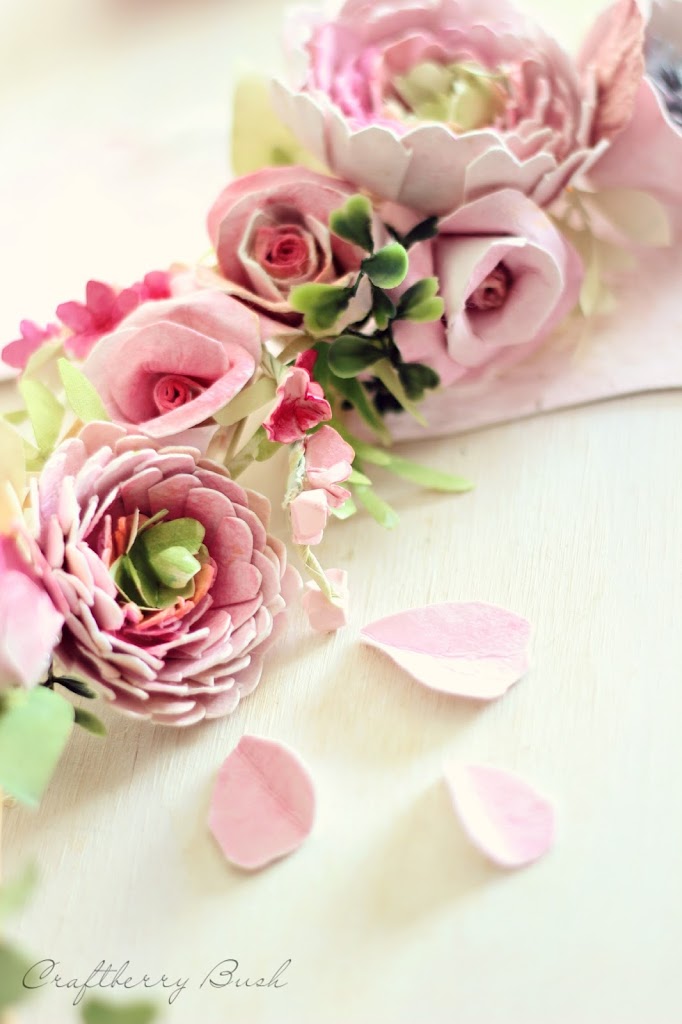 I had no real reason to make it.
I just missed creating but I also missed talking to you.
Hope you have a beautiful day!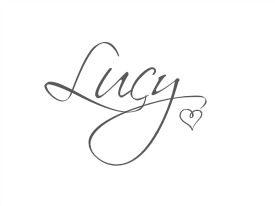 Here are is another pretty paper flower I made last year.