Hello friends! I hope your week is going well.
It's still so cold around here, but we've been enjoying the warmth
of
our home and
feeling blessed to have a place to feel safe.
Can you believe we are heading towards the second week of the new
year already? W
hich reminds me, did you make any new year's resolutions?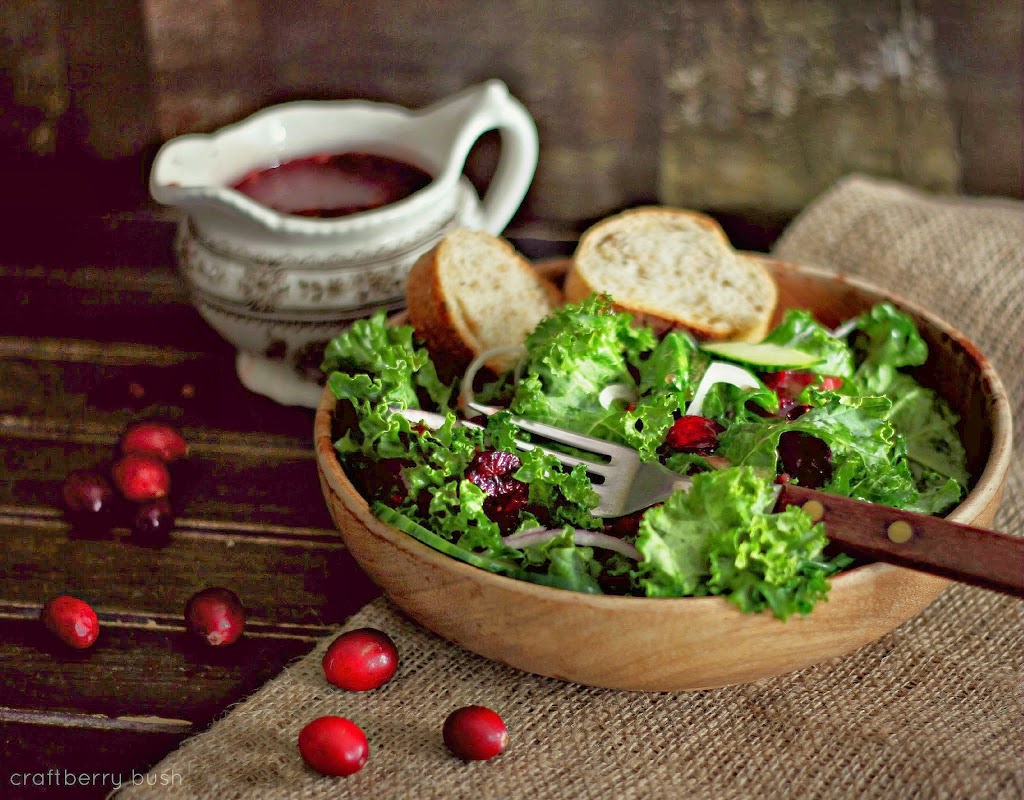 I personally don't make new year's resolutions. Perhaps the pessimist in me doesn't want to let myself down, but I do feel empowered by the stroke of midnight that marks the new year. It is during this time when most of us renew a commitment to ourselves to be better at whatever it is we feel we lacked the previous year.
The clock has reset itself, giving us an opportunity to start over. And we have willingly and gratefully accepted the invitation.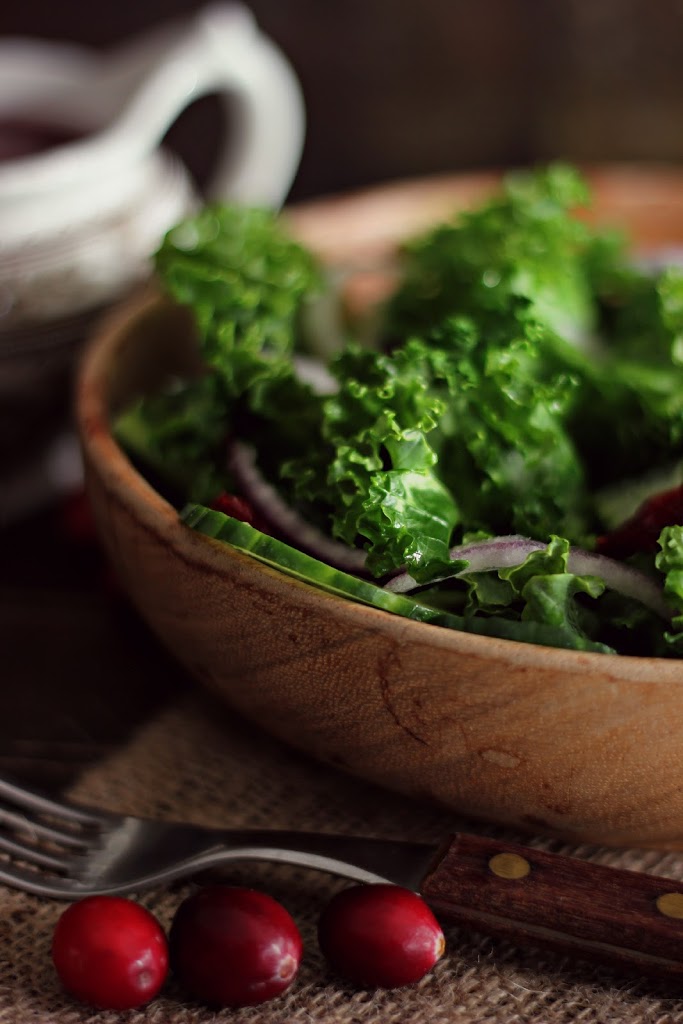 Many of us will make a pact with ourselves to have a better relationship with food. Perhaps it's the edacious love affair we've had with the many baked goods and delicious meals shared over the holidays that leaves us wanting to free ourselves of this 'sinful' love.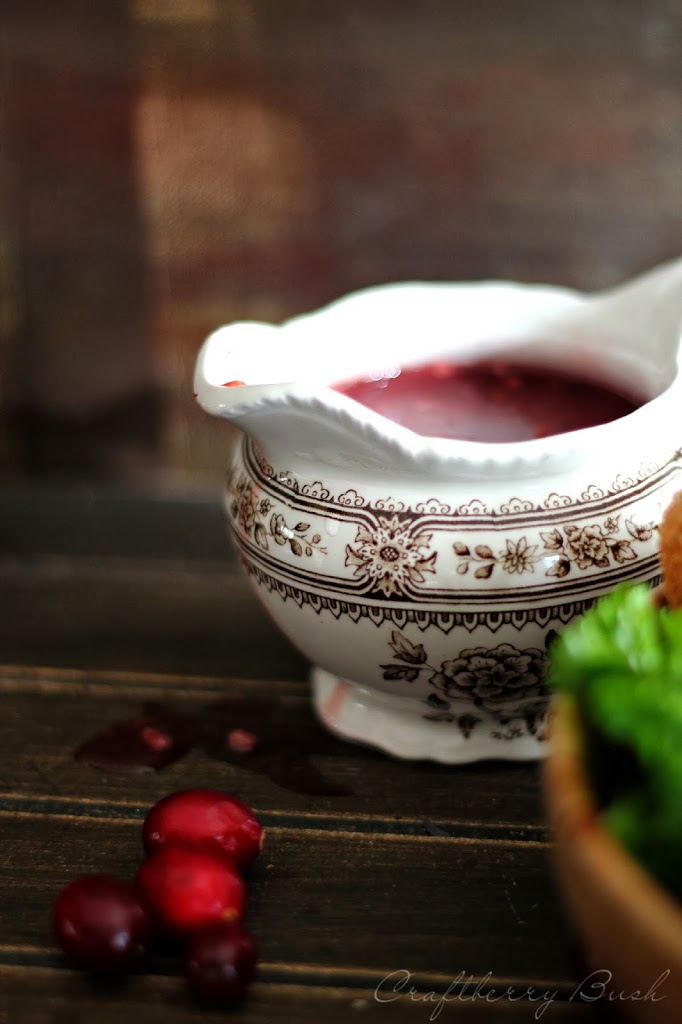 Keeping such a commitment can be difficult, but not impossible. There are many delicious meals that are not only nutritious, but deliver the type of comfort one seeks during the winter months. This particular salad has the freshness of a new romance and yet the comfort of an old love.
This salad is a mixture of high antioxidants foods such as cranberries – rich in chemicals aiding against cancer, neurological disease and bacterial diseases to name a few – and kale, high in vitamin A, C and K. It's not only delicious, but nutritious.

Sauteed Kale and Cranberry Salad
1 large bunch of kale
1/4 cup dried cranberries
2 tablespoon of grape seed oil or olive oil

3 tablespoons of lemon juice
salt and pepper to taste
3/4 cup of sliced red onion (optional)
3/4 cup pine nuts or walnuts (optional)
Instructions
1. Wash and coarsely chop kale and set aside
2. Heat olive oil on large pan on medium heat
3. Place kale, lemon juice and add salt and pepper to taste and lightly toss to combine with olive oil
4. Remove from pan promptly or right before kale starts to wilt
5. In a medium bowl, toss onions, cranberries and nuts and drizzle with cranberry sauce. Enjoy!
Cranberry Dressing
2 bags of fresh cranberries
3/4 cup of pineapple juice
1/2 cup of no sugar added applesauce
1/2 cup of water
juice and zest of an orange
honey or sweetener to taste (optional)
Instructions
1. Combine cranberries, juice, applesauce and water in a sauce pan and and bring to a boil
2. Keep on medium heat, stirring constantly until the cranberries start to open up
3. Reduce to a simmer and add the orange juice or zest over the cranberry mixture
4. Simmer 10-15 minutes and remove from heat
5. Place in air tight container and cool in fridge for a few hours
* If desired, add honey or sweetener to enhance the sweetness