Hello friends ! I hope you have been keeping well. I have been trying to get back into the groove of blogging. Unfortunately for me, as everyone else is ready to take over the blogging world, the new year usually has the opposite effect with my creativity. I suddenly feel needless pressure to keep up and I go BLANK.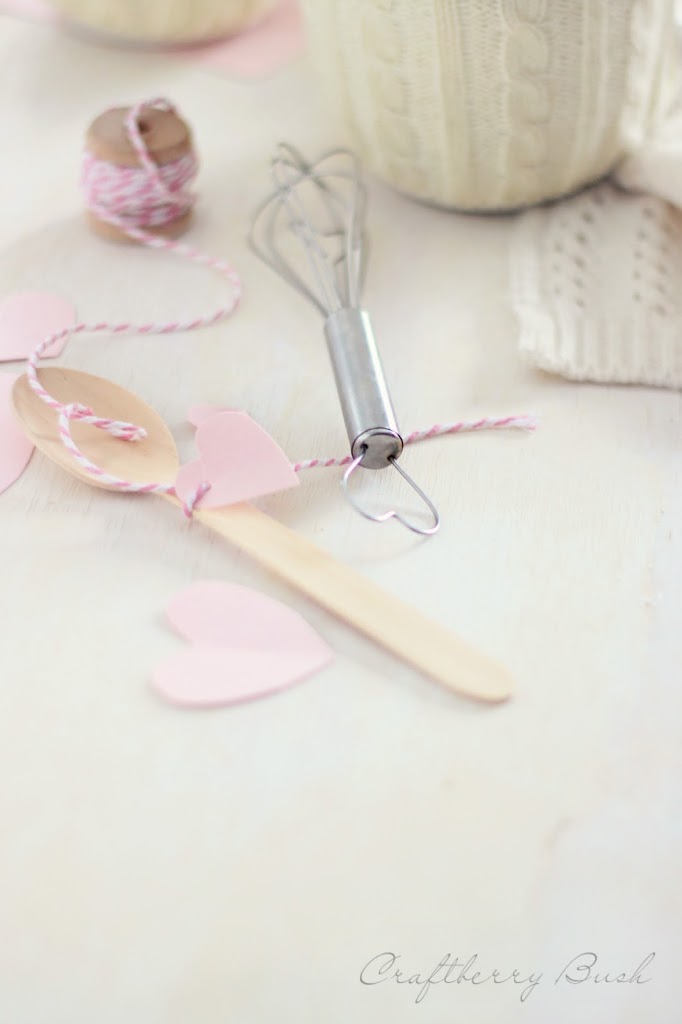 I have found that when I go into these crazy little lapses of creativity, the best thing for me to do is let it go and focus on my family and our home. So I have been doing a little decluttering and have every intention of tackling every closet in this house a little a time. It might take a while, because my mind tends to wonder and suddenly I find myself cleaning another part of the house. Does that ever happen to you?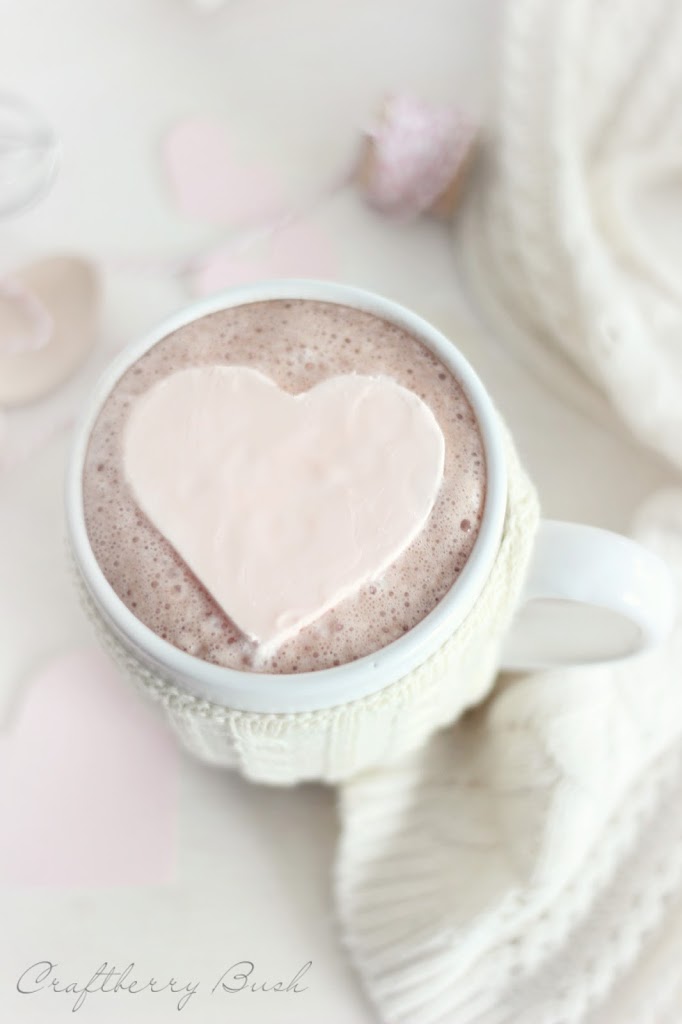 I have also been intentional about spending time with the kiddies and getting to know them a little better. Telling them about what I admire most about of them. What I have learned from them and how each of them forms that perfect piece of the puzzle called, our family. It's no secret that being a parent is the most difficult job of all and as our kiddies grow older, hubby and I are quickly realizing that the journey so far has been easy. With a newly turned teen boy, we can already see small glimpses of what's to come. But I truly believe that if you put God as the centre of your home, then everything else will fall into place. I'm not naive to think there won't be problems along the way, but to know that the beautiful lighthouse is always there to guide us home gives me peace of mind and fills me with HOPE.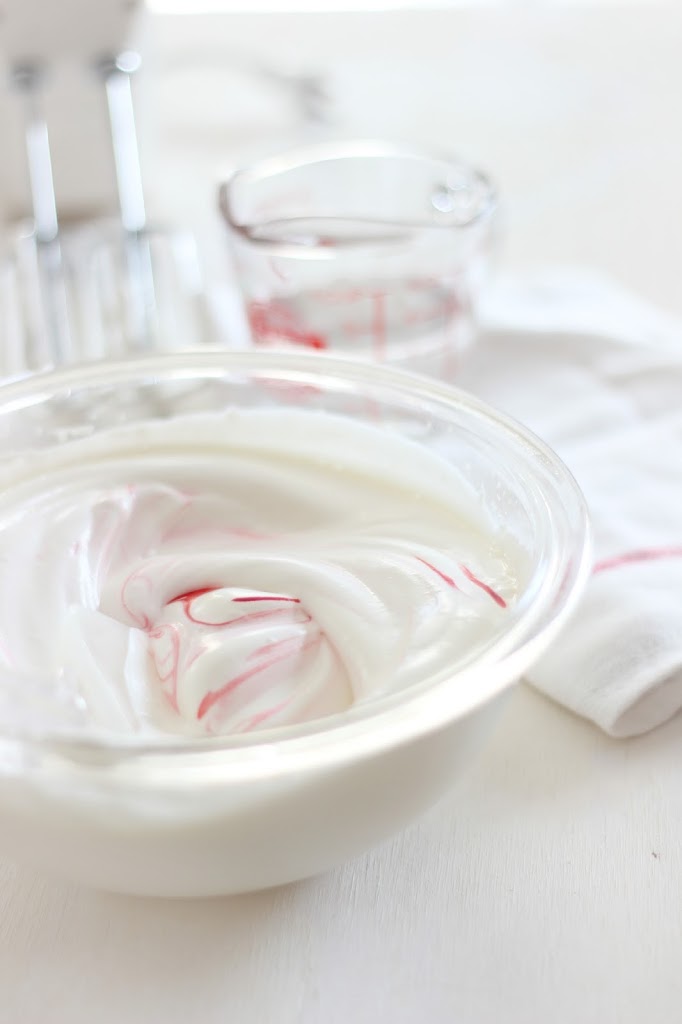 I wanted to give the kiddies a little treat for after school so
I prepared these yummy whipped cream hearts ahead of time to put in their hot cocoa.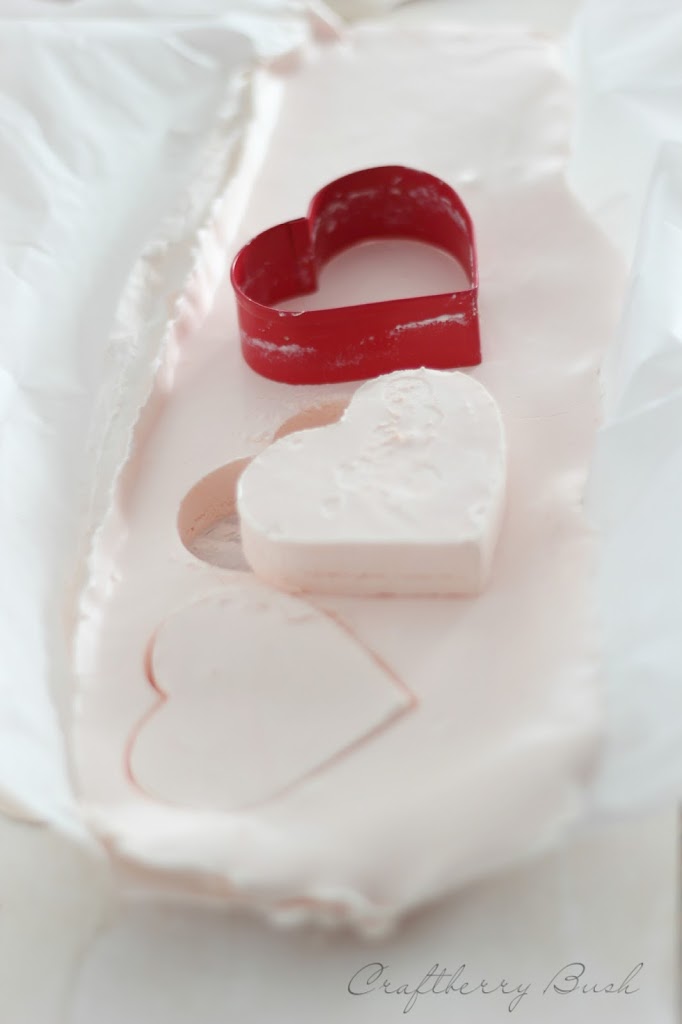 I am not a culinary master by any means, so store bought whipping cream is what I used to make these beautiful little hearts.
Ingredients
2 cups of whipped cream
1/2 cup of water
food coloring (optional)

Instructions
Prepare cream as per instructions in package
Add food coloring if desired
Add 1/2 cup of water or a little less and gently stir. (The water helps with the freezing process)
Pour cream mixture onto a shallow pan that has been line with parchment paper.
Freeze for 1-2 hours

Once frozen remove from pan and cut out any shape you would like, place in hot cocoa and enjoy!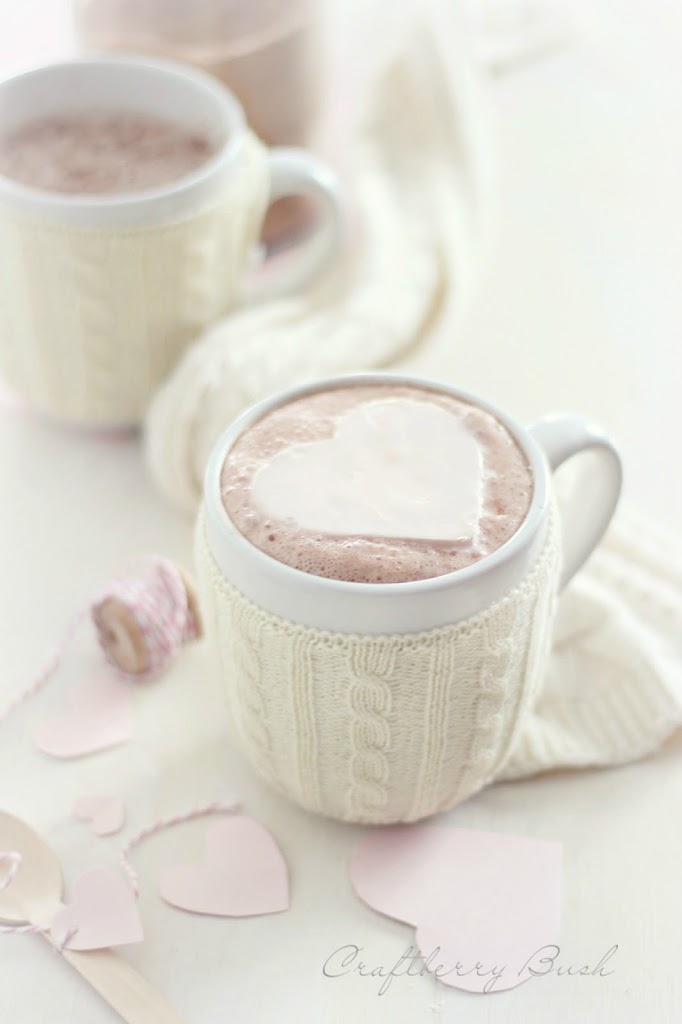 You can also make these with whipped ice cream by following the same procedure or even add different flavours to the whipped cream. It's so easy to make and your little Valentine will love it !

Speaking of Valentine's, I also wanted to let you know that the beautiful Celebrating Everyday Life with Jennifer Carrol Magazine is out and as usual, it's gorgeous.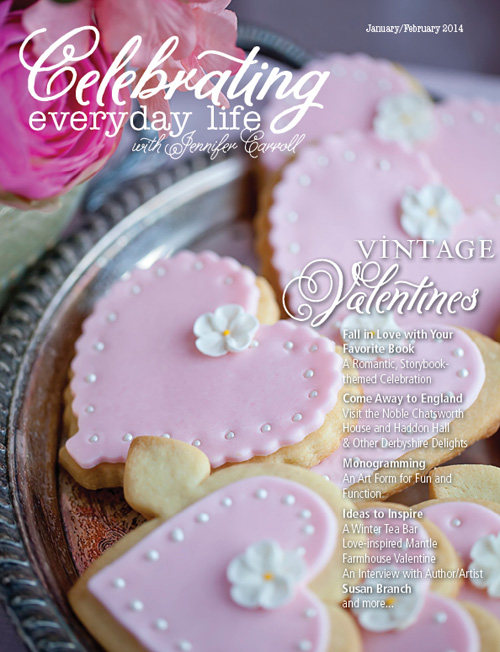 It's filled with so many beautiful ideas to inspire you for the new year !
Thank you so much for taking the time to stop by! I hope to see you later on tonight at The Inspiration Gallery.
See you soon ! much love,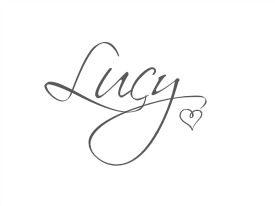 Don't miss a thing! Keep in touch with me via: