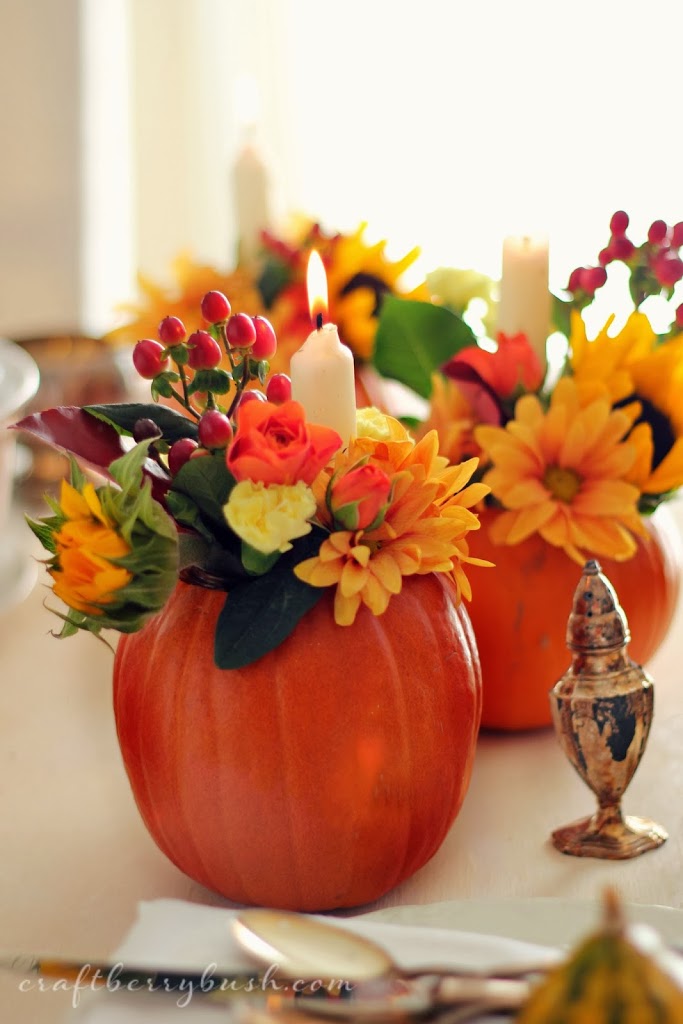 I hope you have had a great week! We are gearing up for a long weekend as we celebrate the Canadian Thanksgiving. Yes, I know it's only mid-October, but it provides us a few more weeks to prepare for Christmas says her who will probably be shopping on Dec 24th. ha.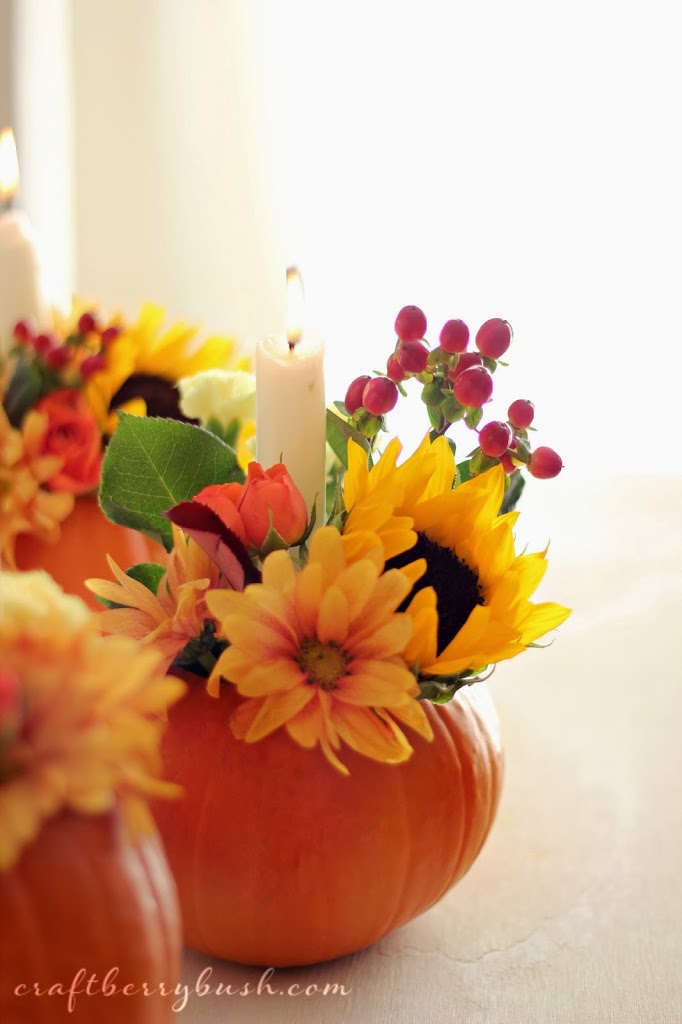 Like every year, we will be visiting family and having a delicious feast, or should I say feasts as we will be visiting both my parents and my mother in law. They each celebrate Thanksgiving in their own way, but full of love and laughter all the same.
Today I wanted to share some centrepieces I made using more traditional colours and a $10 bouquet from the grocery store. I wanted to incorporate a candle into the mix, and would suggest using a tall candle so to avoid any "accidents" of the toasty kind. Unfortunately, I did not have any tall candles on hand.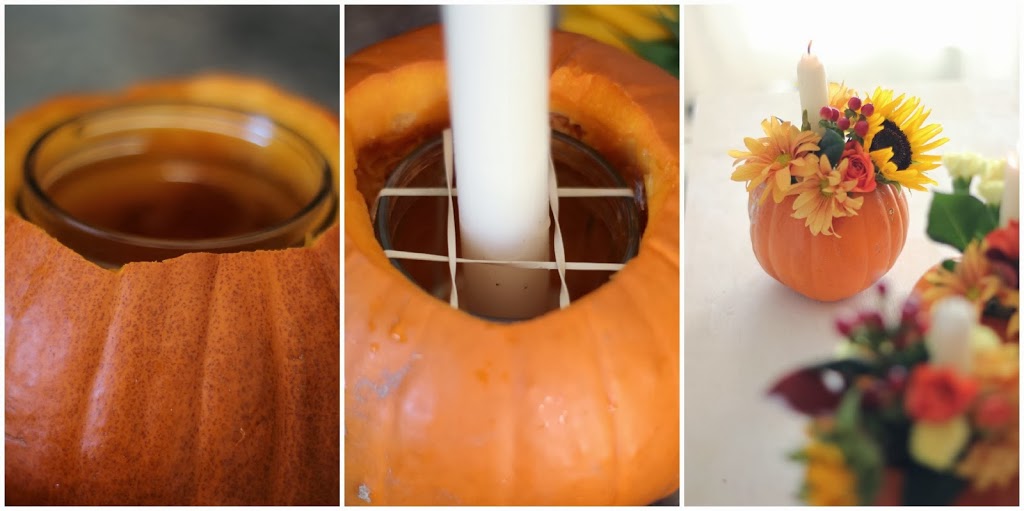 I hollowed out a pumpkin and placed a jar inside. Even though I had put some wax at the bottom of the jar to set the candle in place, it would not stay put. I had a little light bulb moment and put two elastic bands around the jar to hold the candle in place, which also helped keep the flowers from moving around.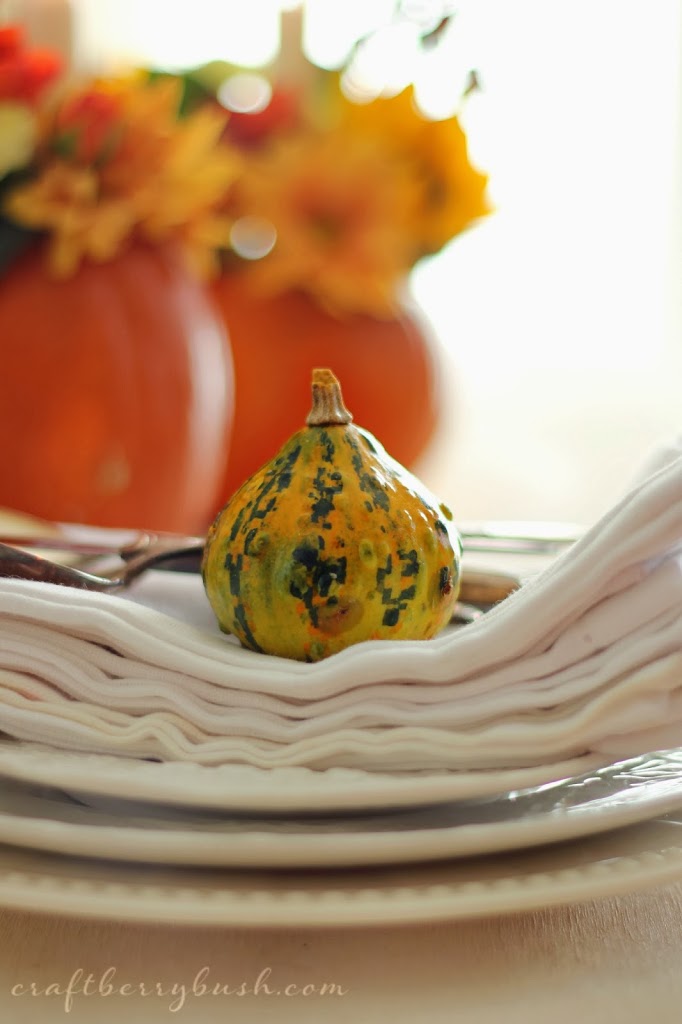 I love the shapes and colours of these mini gourds, don't you?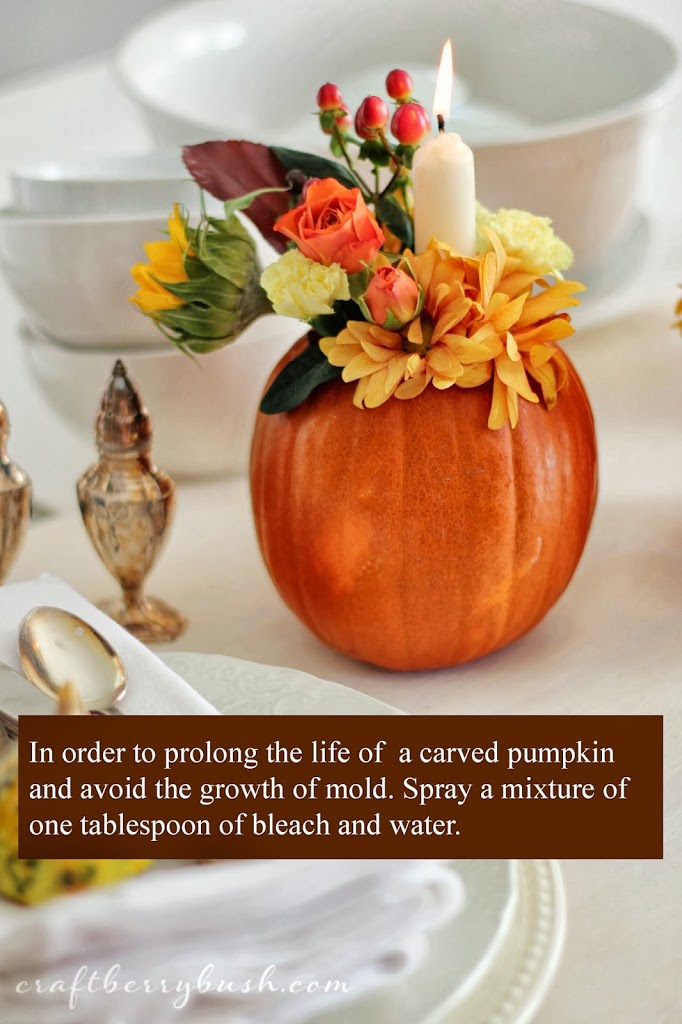 Here is great tip for you:
In order to prolong the life
of the
pumpkin and avoid the growth of mold, spray a mixture
of one tablespoon of bleach and water inside the pumpkin.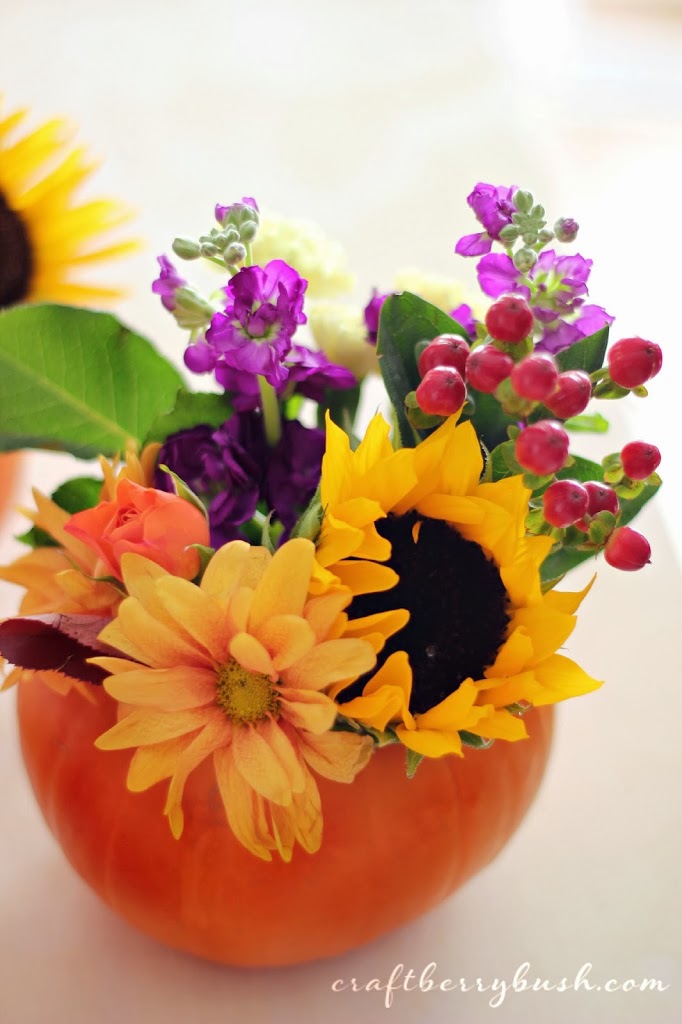 The actual $10.00 bouquet also had some purple
snapdragons(?), which I wasn't too sure would look good in the
arrangement, but I think the contrast looks really pretty.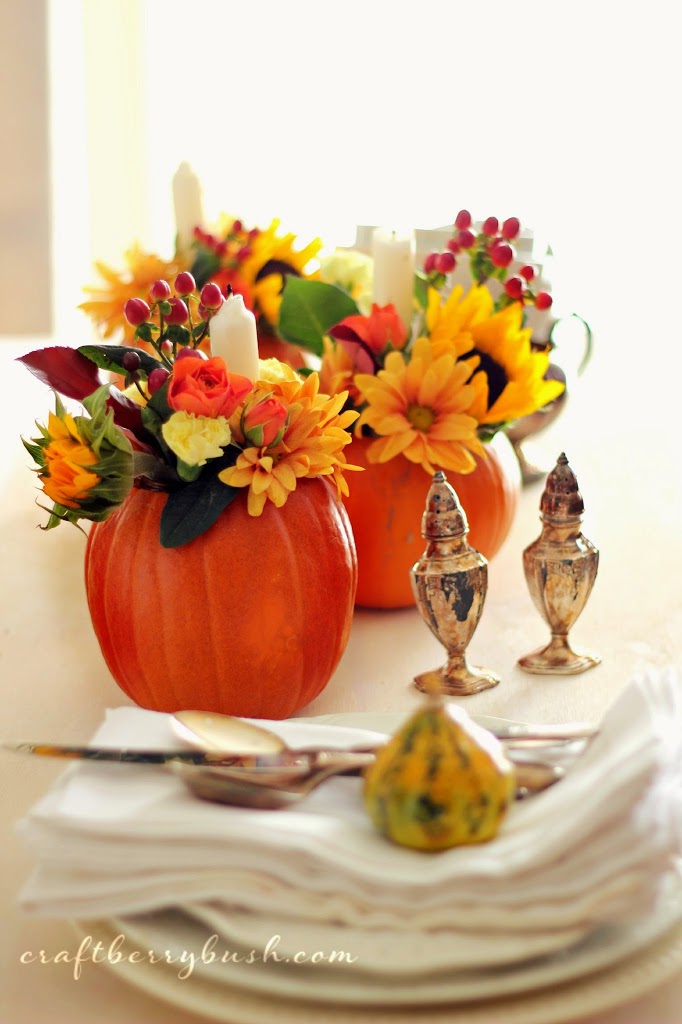 So there you go – a super cute and inexpensive
arrangement to gift or keep to yourself!
Thank you for visiting this morning; hope to
see you tonight at The Inspiration Gallery.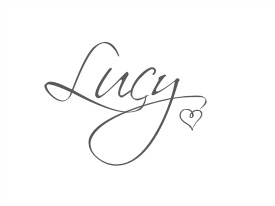 Don't miss a thing. Keep in touch with me via: