Hello friends ! I hope you had a great week !
I'm so excited about tonight not only because we get to hang out
with you but also, because hubby is taking me to see Les Miserables tonight! woohoo!
Have you seen it? is it as great as everyone claims it to be? I hope so.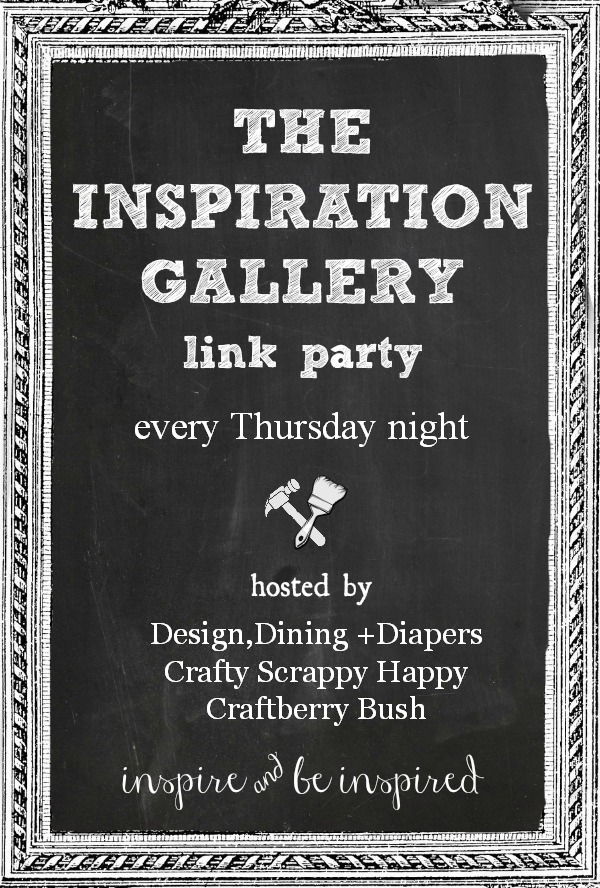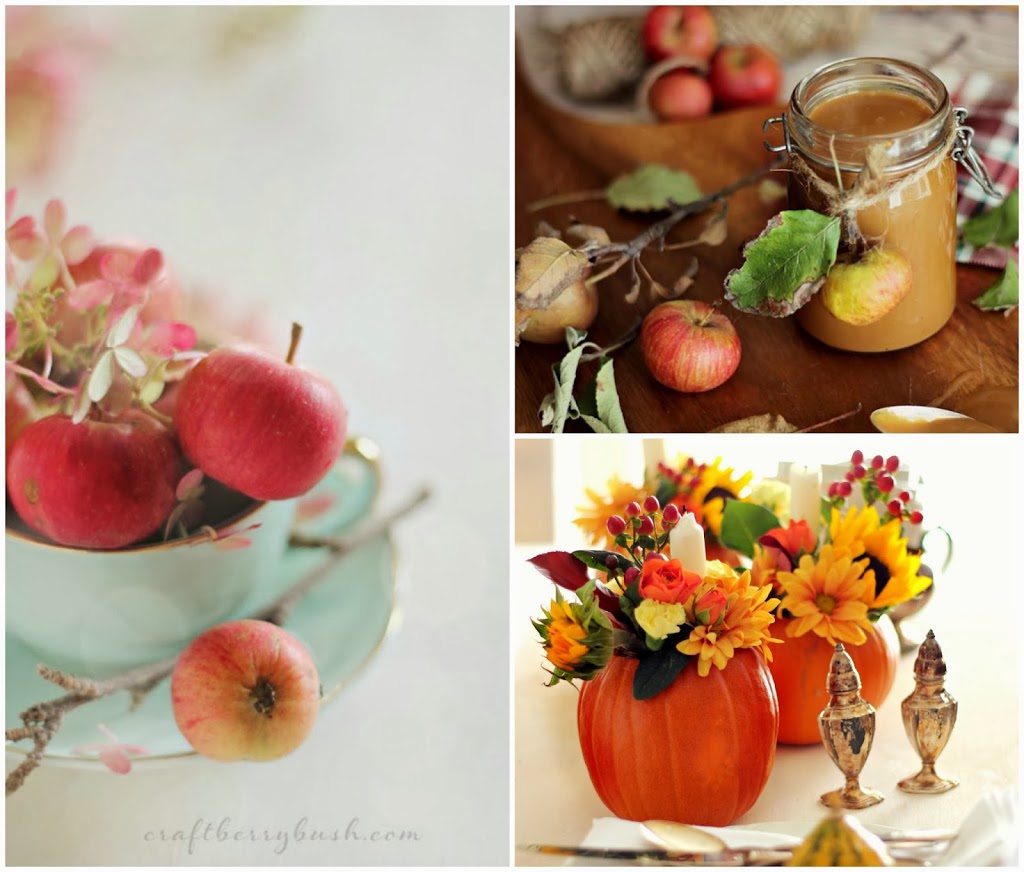 Keep in touch with me via :