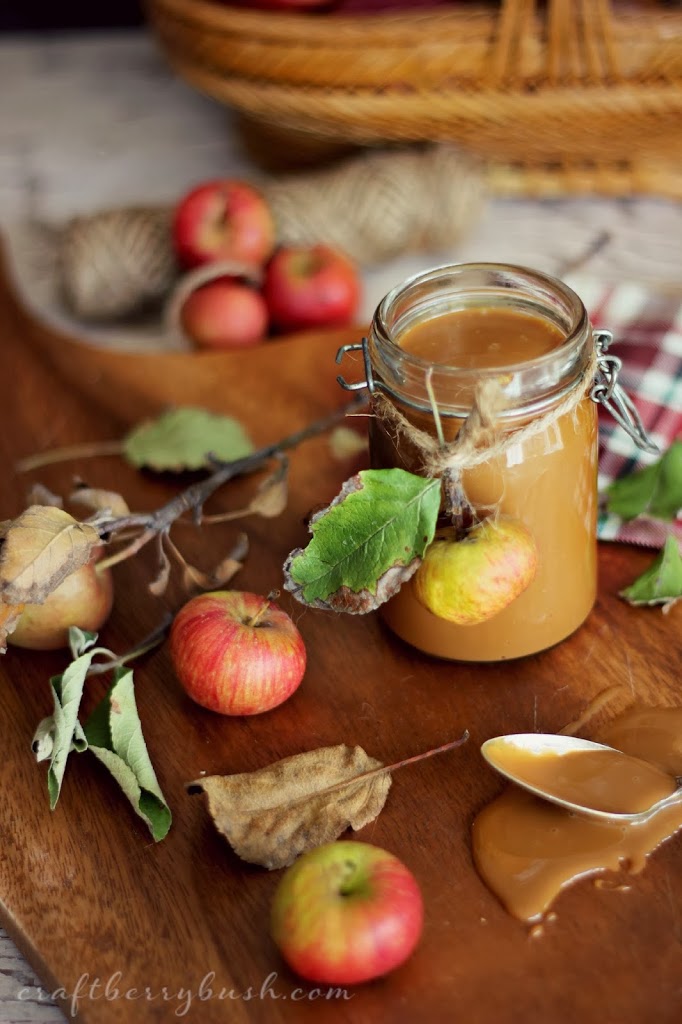 Every year around this time, my mami will ask what kind of cake
I fancy for my birthday. She doesn't really say 'fancy', but after being
married
to a British man for 17 years, I like to use the word 'fancy'…but I digress.
My mami has been making cakes for us for as long as I can remember.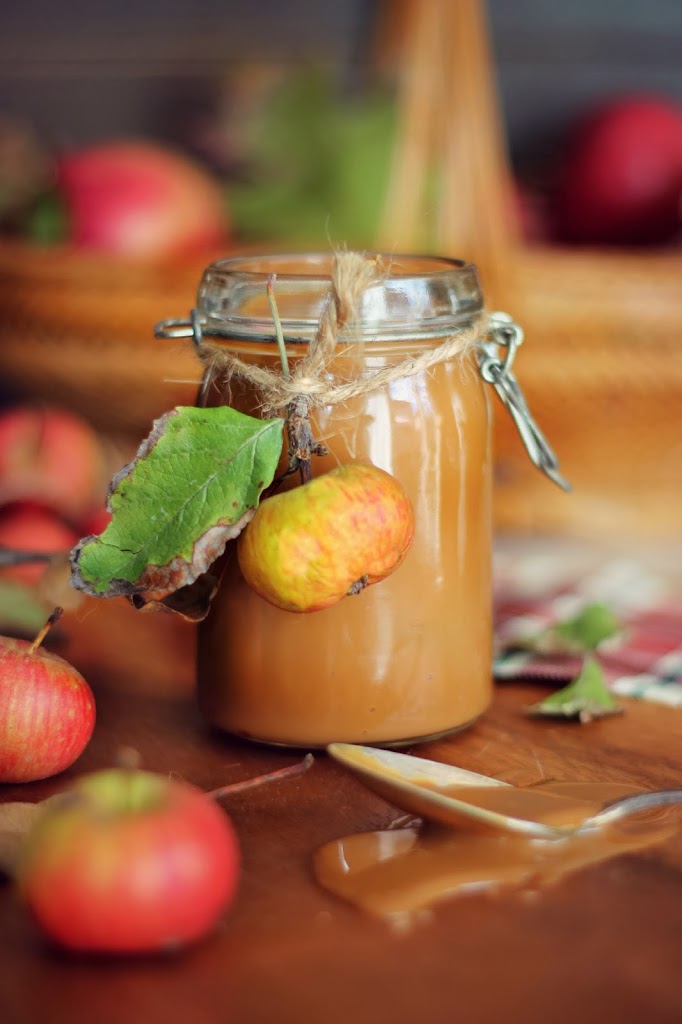 While my siblings and I may differ on what we consider to be our
favourite
cakes, there's a good chance we'll all have a common ingredient – typically
smothered in between layers – and that is dulce de leche.
Dulce de leche has been a staple in our family and not limited to
dessert.
We have it with pancakes, muffins, on toast, as a dip etc.
So it got me thinking,
why not share the great family secret of the
easiest
dulce de leche ever? Well,
it's not really a family secret,
but it really is
super easy – perhaps too easy for a blog post, but here it goes.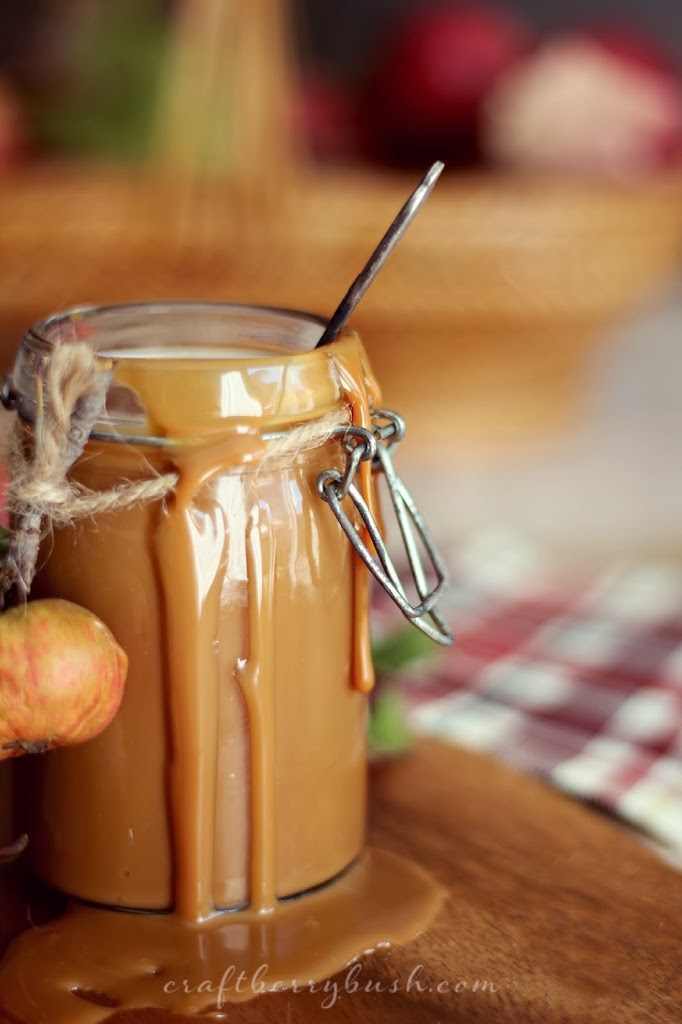 Easy Dulce de Leche

1 can of sweetened condensed milk

Directions:

– Remove the label from the can of condensed milk.
– Put the can into a large sauce pan.
– Fill the pan with water until it is ¼ inch or so above the top of the can.
– Put the pan on the stove (uncovered) and bring the water to a boil over medium-high heat.
– Lower the heat to simmer and let the can simmer gently for about 1–2 1/2 hours.
–

As the water boils down, add more hot water so that the water level is maintained at ¼-inch above top of the can.
–

After 2 1/2 hours, drain water and remove can from pan with tongs or allow to cool to the touch.
– Open can and enjoy!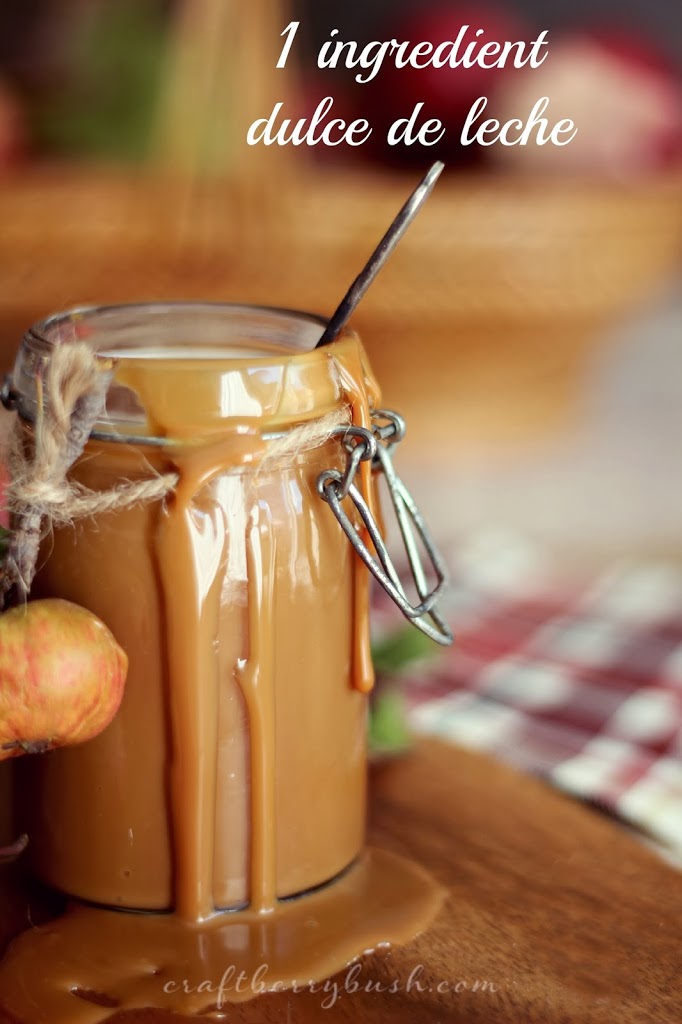 The kiddies particularly love dulce de leche with apple slices, yummm.
Have you ever tried this method? Are you a dulce de leche fan?

For those interested, there is currently FREE S&H on all
Craftberry Bush products via Society 6 until October 13th.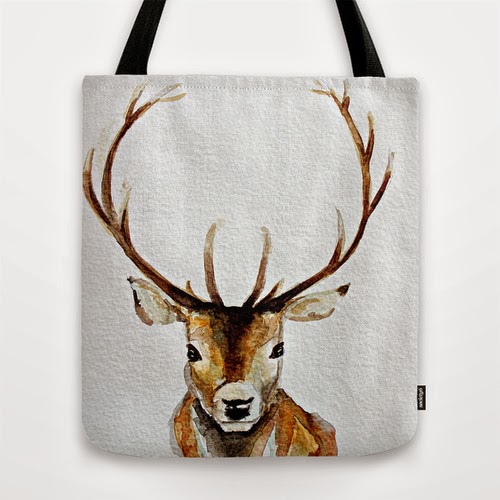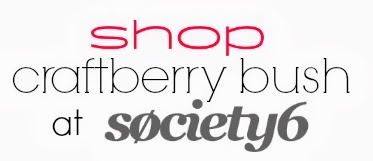 Thank you so much for taking the time to visit.
Hope you have a wonderful day.