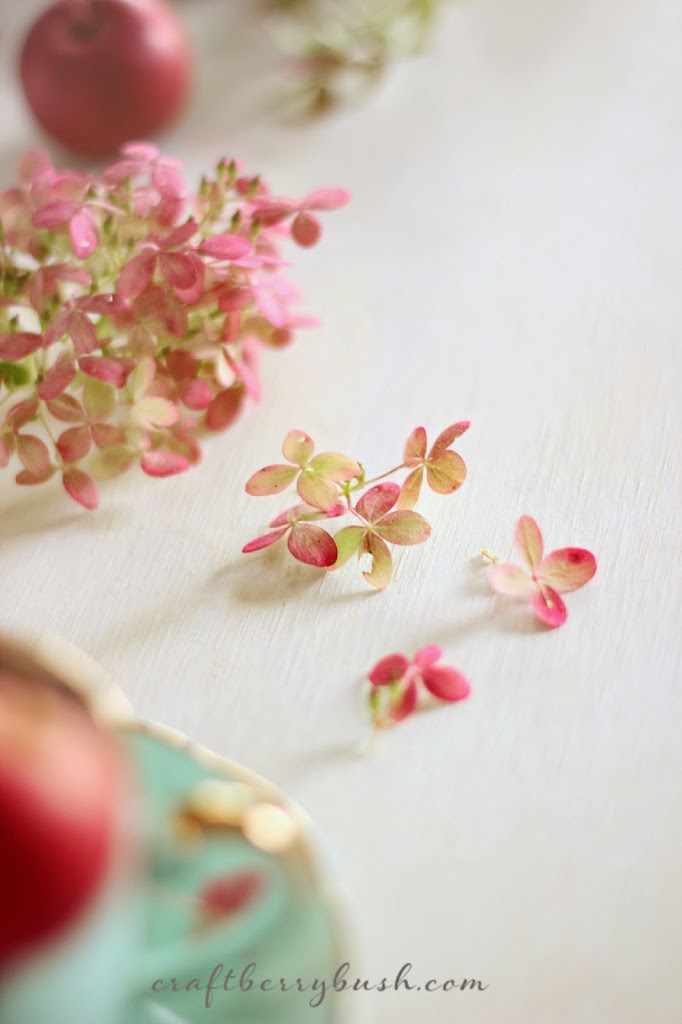 I have sat here for over an hour trying to put my thoughts in writing,
but
they simply aren't translating to the screen.
The familiar dance of
my fingers
over the keyboard seem to be interrupted by the sudden urge to press the
backspace button and in an instant, the screen is blank once again.
There are days when there is poetry in my heart and yet silence
out here.
The words that beautifully and softly sway back and forth to
the
rhythm
of love are too timid to put on a show. Today is like that.
So I leave you with some photos which I hope will sing poetry to your heart
and inspire you to see the beauty that can be found in the simplest of things.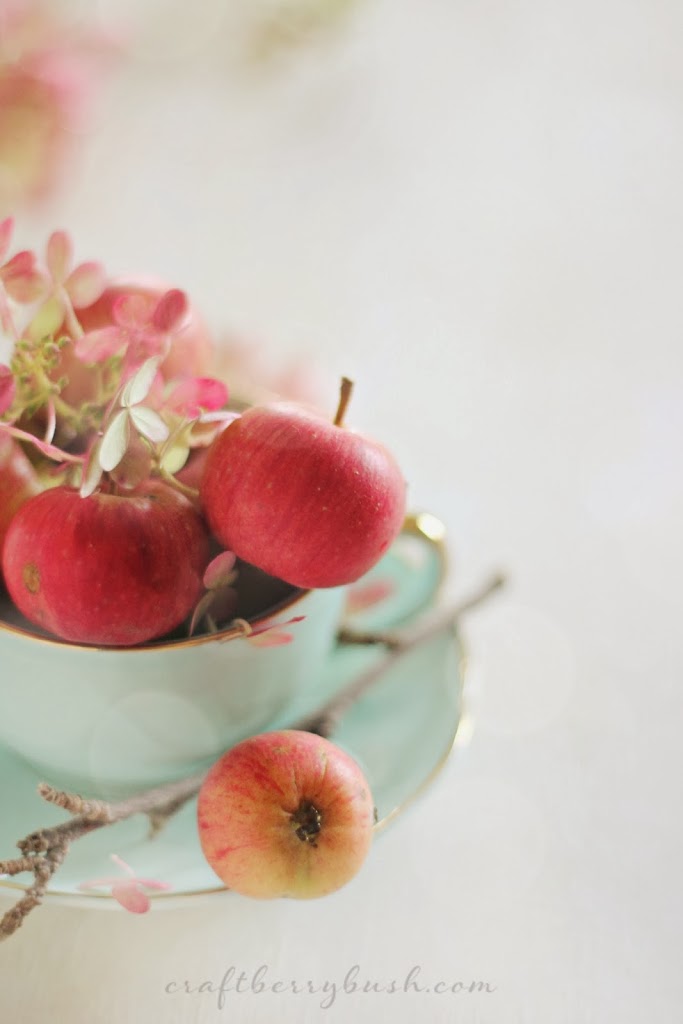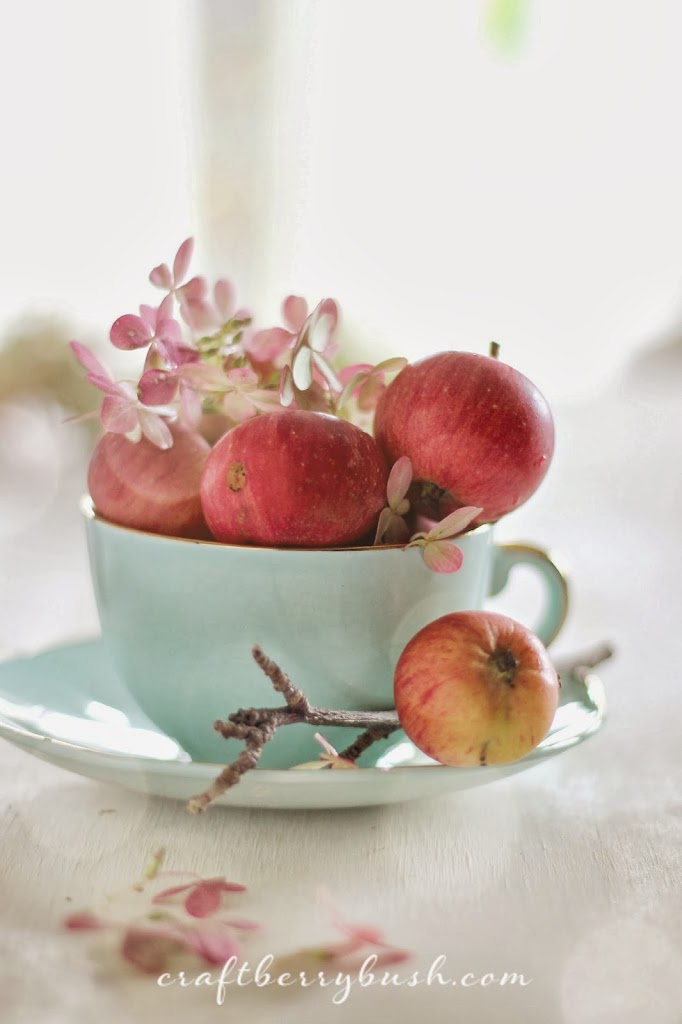 Photographic poetry…is there such thing?
The winner of the Free Digital issue of
Inspiration Vintage Lifestyle magazine
is
Laura – from
Top this Top That.
Congrats Laura!
You are going to love the magazine!
Thank you so much to everyone else who took the time to enter the giveaway!
I have some other great giveaways coming your way ! 😉
I hope you have a beautiful day!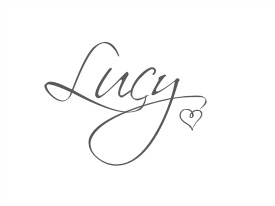 Don't miss a thing! Keep in touch with me via: