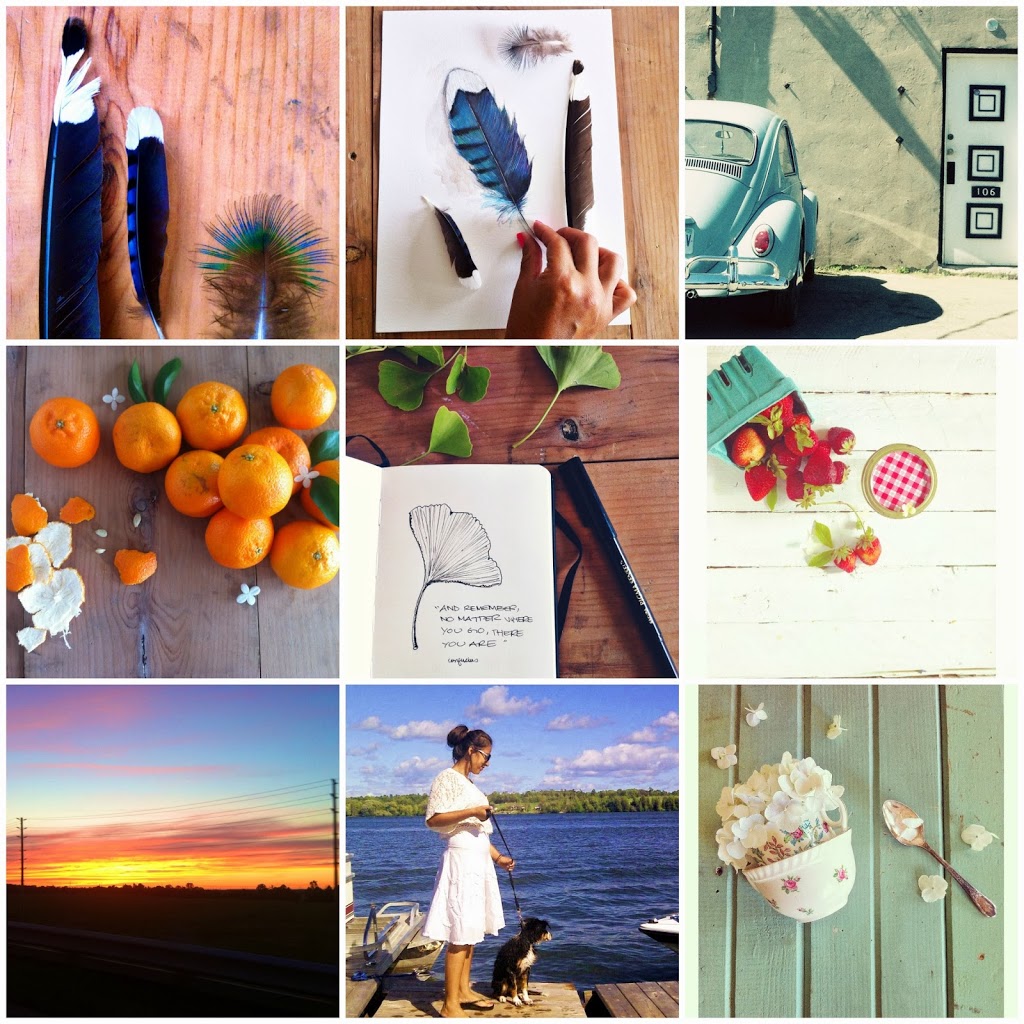 I will be the first one to admit that I'm a little obsessed with Instagram, you have heard me mention it a few times here on the blog.
To me, it's not just another social media,(Lord knows there are way too many) but I truly enjoy seeing what my favourite bloggers and friends are up to and most importantly to me, it has also become a creative outlet.
Sometimes some of my photography blog posts are an extension of an Instagram photo.
So when my friend Liz asked me if I would like to co-host the blog hop with her, I was in.
If you are not on Instagram, I can almost guarantee that you will be love it. So would you join us in our Instagram hop?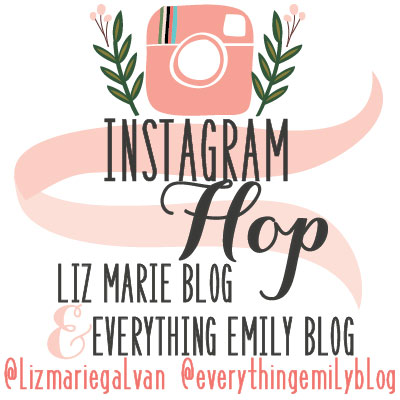 Please read carefully over the rules for the hop! And don't forget to link up your Instagram web profile below!!

1.) Follow your host and co-hosts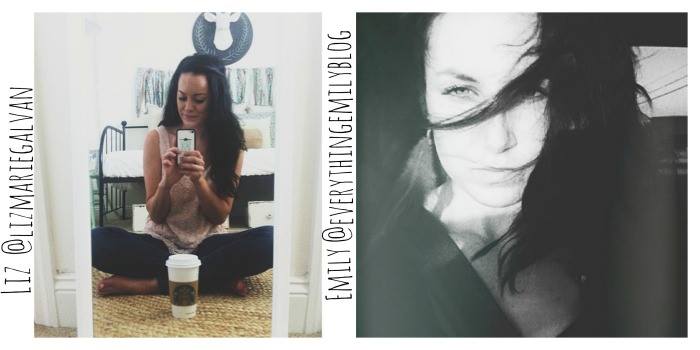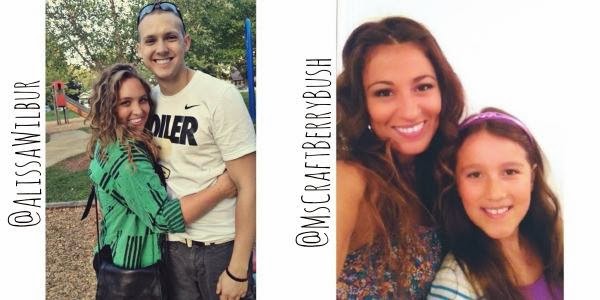 2.) Link up your Instagram webprofile
You can link up your instagram profile using Instagram.com/yourusername
With this option you will have to upload a photo from your computer:

Or.. you can use web.stagram.com which will allow you to use a photo directly from your instagram.
This option is easier! Simply go to web.stagram.com click "login" then click "my photos" & copy and paste
that url like shown & choose a photo and you are done…

3.) Hop around! Browse other Instagram profiles and meet some new friends!
4.) Spread the word! Feel free to share the hop on Instagram, Facebook, Twitter, ect!
LINK UP: