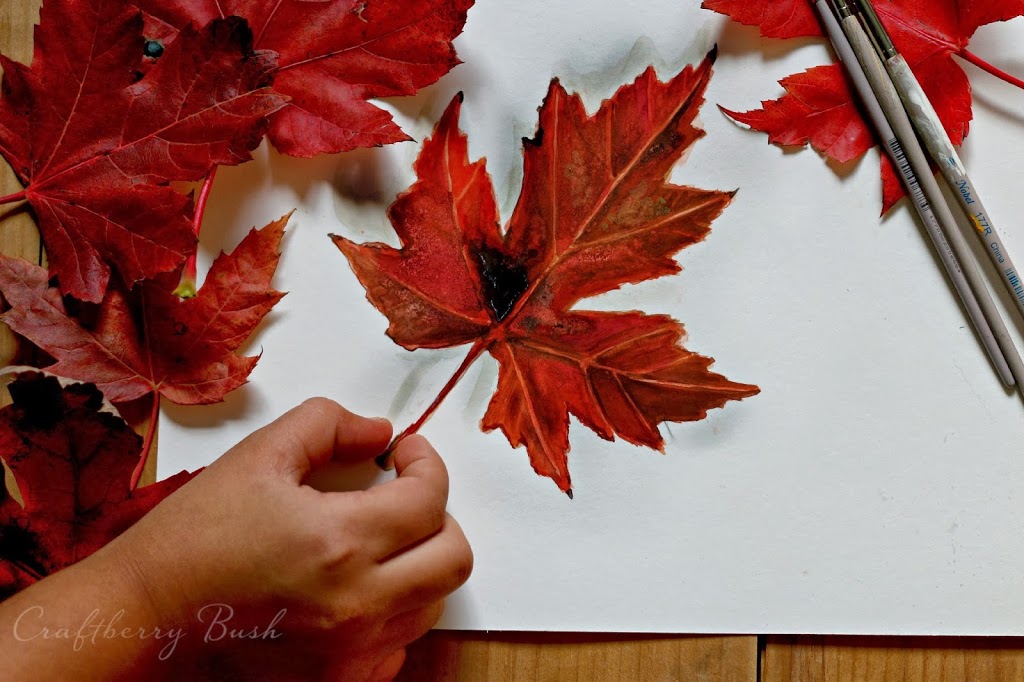 October has packed its bags and November
is
moving in.
The calmness of fall will no longer be as
we
begin to dance the foxtrot of the holidays.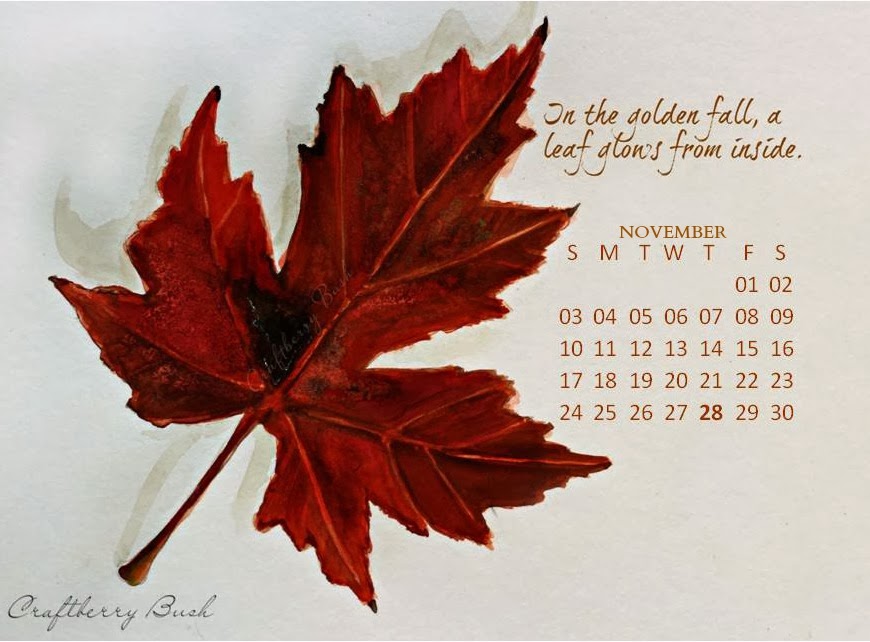 for personal use only
(click on image, then right click and save to desktop)
This month, I wanted to keep a little bit of fall with
me
and decided to paint a simple red maple leaf.
Preserved beauty
of a season gone. I hope you like it.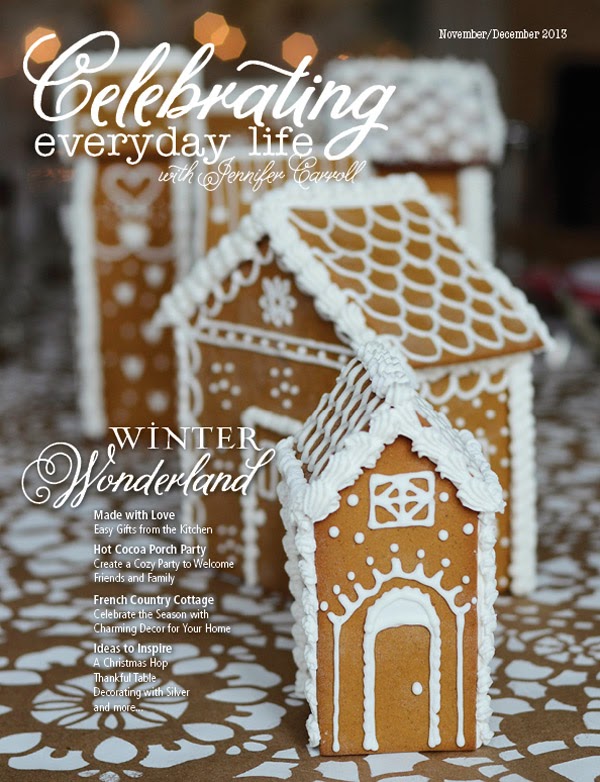 I'm also excited to announce the release of the November/December issue of
With every magazine Jennifer puts together, she
showcases her passion
and
love for what she does.
She is truly a master at celebrating the everyday life.
Here is just a little taste of the beauty inside.
Go HERE to purchase your own copy now.
You will not be disappointed.
Please don't forget to come back
later tonight for The Inspiration Gallery.
We have some great news for you!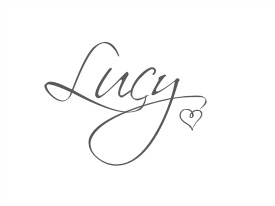 Don't miss a thing! Keep in touch with me via: