Hello and welcome to The Inspiration Gallery!
This week, we're excited to showcase our new
logo and
introduce you to our newest co-host –
Allison from The Golden Sycamore.
If you're not familiar with Allison's beautiful blog, you're in for a treat.
We know Allison will be a great addition to our party
and I want to thank you in advance for making her feel welcome!

We also wanted to let you know you can now 'grab' our party button code
(scroll down to see code). By posting the button at the end of your post, you are
helping us extend our reach and share all of the talent you link every week.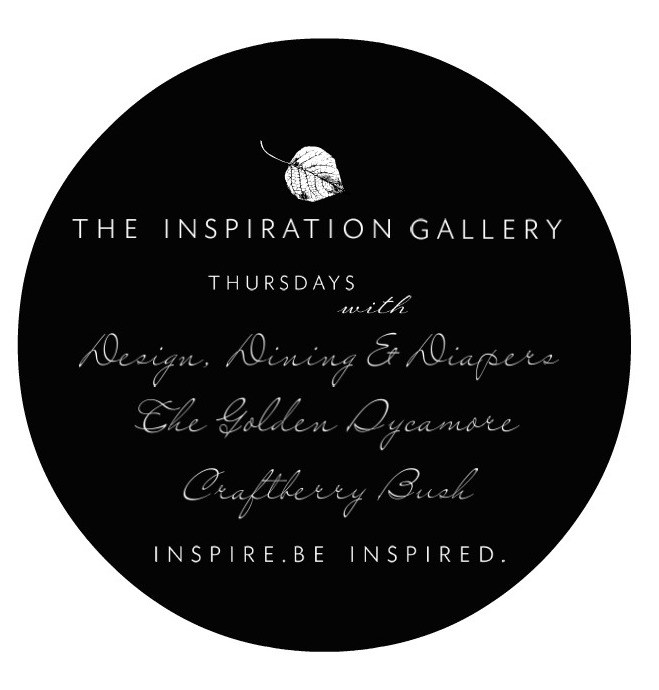 Feel free to paste the code found in the box below at the end of
your post to let your readers know you're linking up with us!
<a href="https://www.craftberrybush.com/" target="_blank"><img src="https://www.craftberrybush.com/wp-content/uploads/2014/12/TIGfinal.jpg" alt="www.craftberrybush.com/" width="125″ height="125″ /></a>