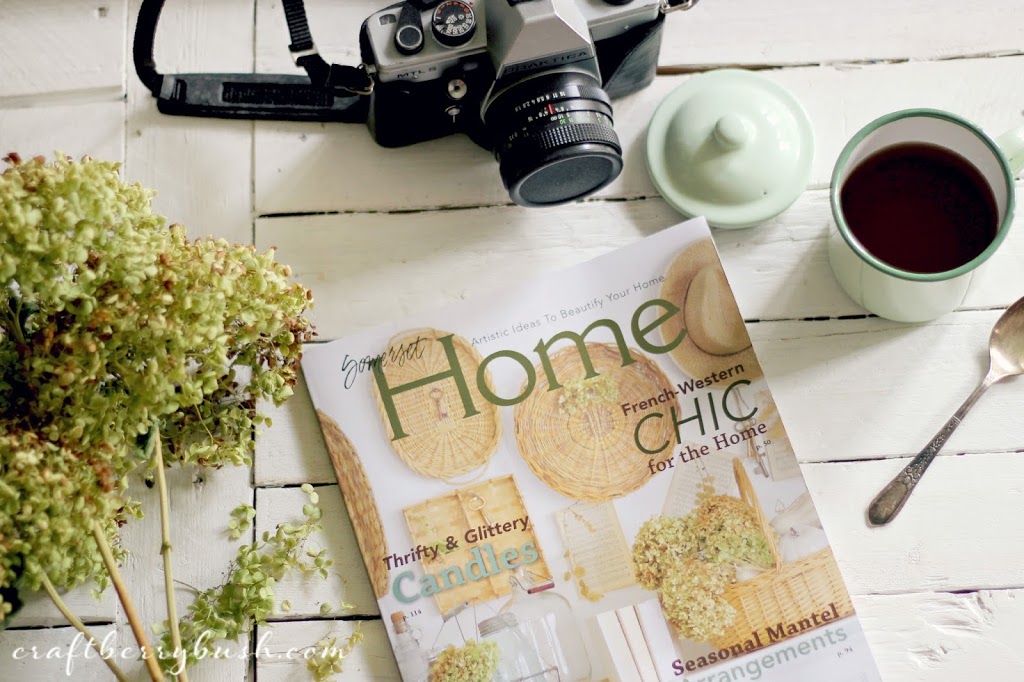 With the kiddies having returned to school, I am trying to adjust to the deafening sound of silence. You would think that after 10+ years, I would be a pro at dropping the kids off at school on the first day, and yet I still get teary eyed every time. I guess I'm "that mom".
While
I miss them terribly, I'm grateful for the opportunity to re-focus on this little blog of mine.
And I want to thank each of you for sticking around while I was away.
If you follow me on
Instagram
or
FB
, you likely know I was fortunate to make the cover of the beautiful Somerset HOME magazine.
This is the fourth time I have had the pleasure of being in one of the gorgeous Stampington magazines, but the first time I have graced the cover.
Thank you so much to the sweet editor Christine, who was such a pleasure to work with.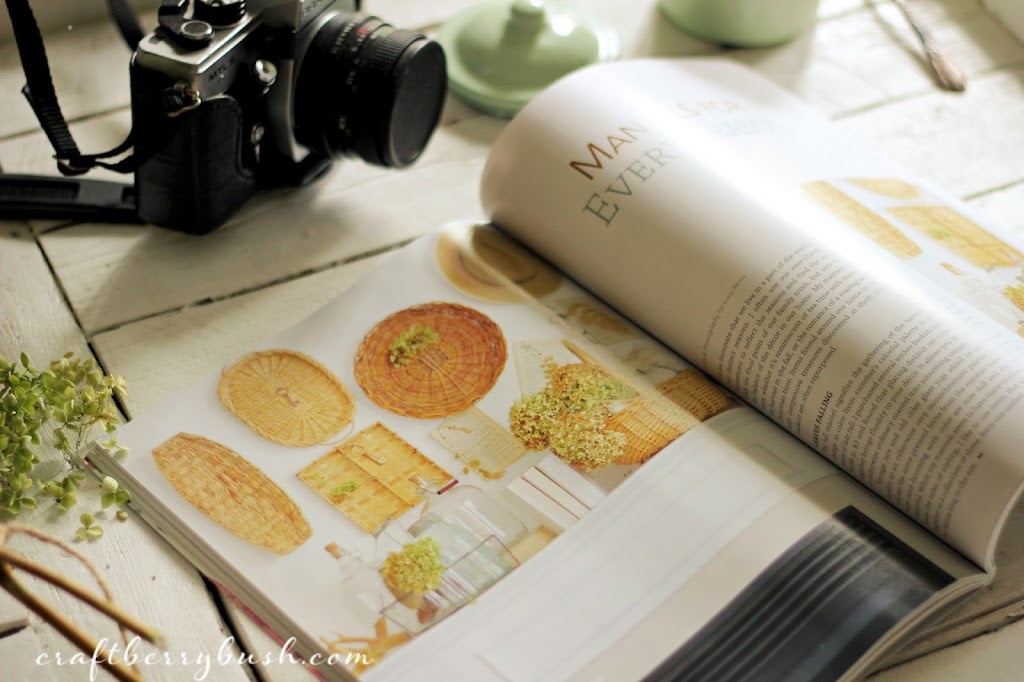 And now to announce the WINNER of the
Creatively Made Home (Home for the Holidays) Giveaway.
Congratulations to….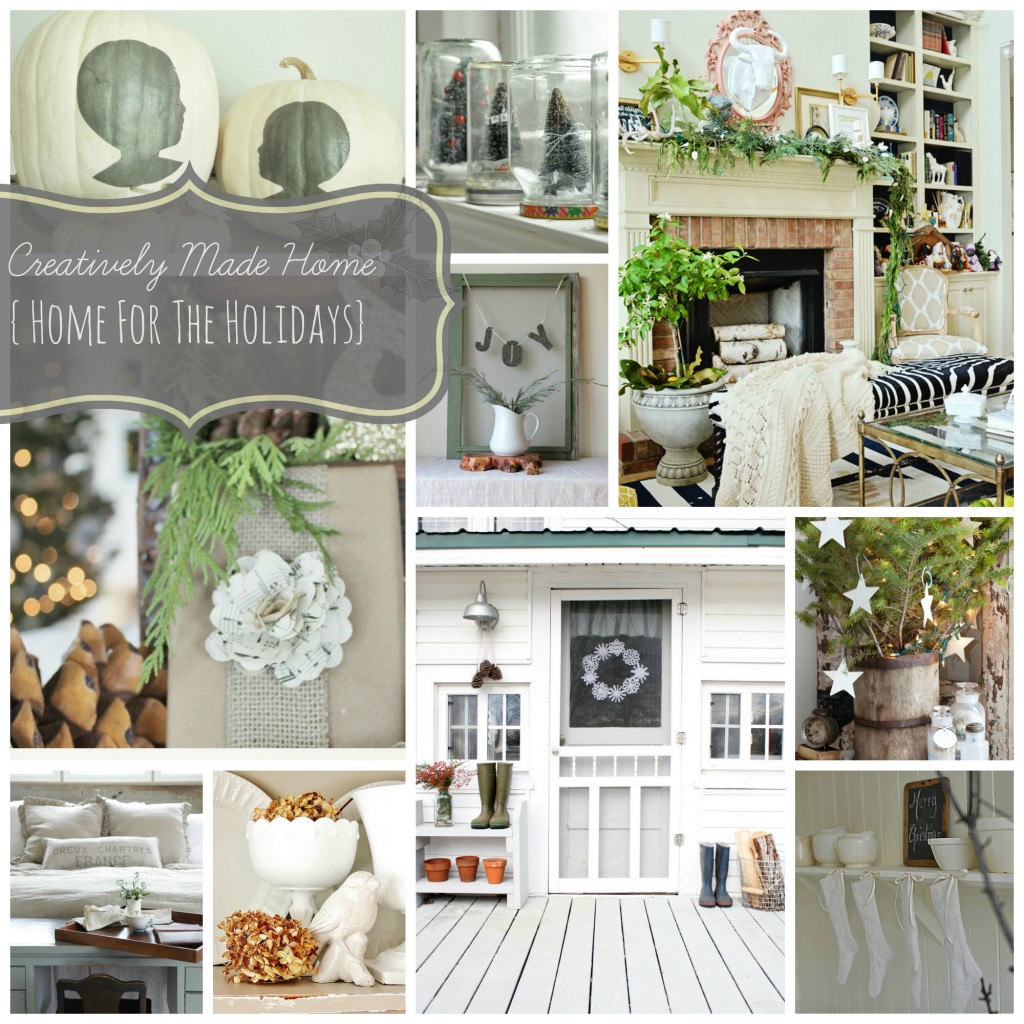 Thanks to all who entered the giveaway
and for taking the time to stop by today.