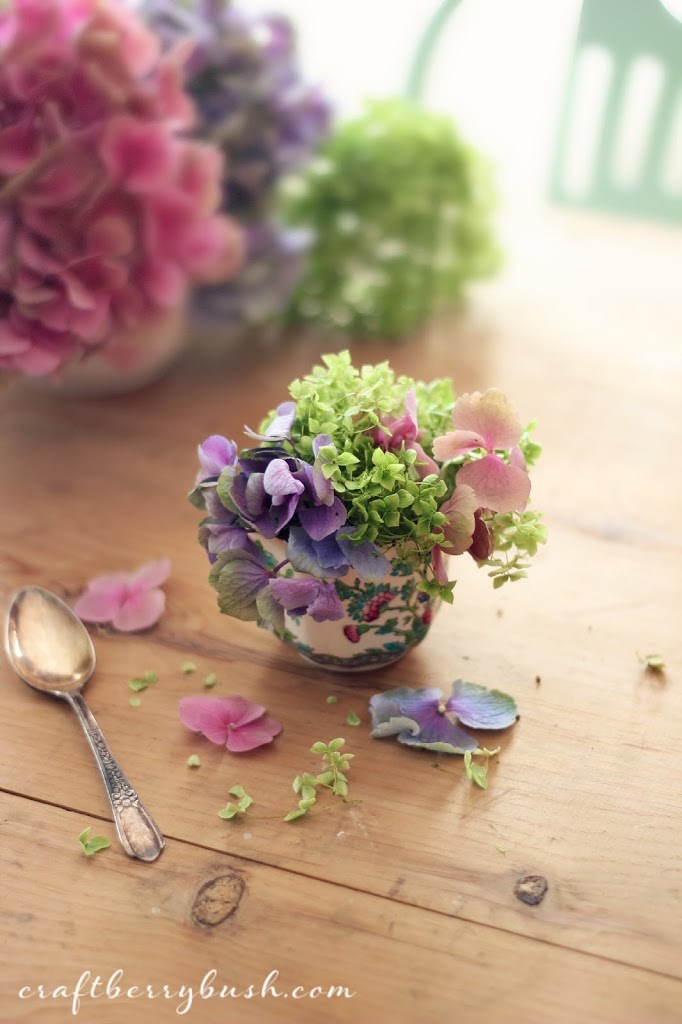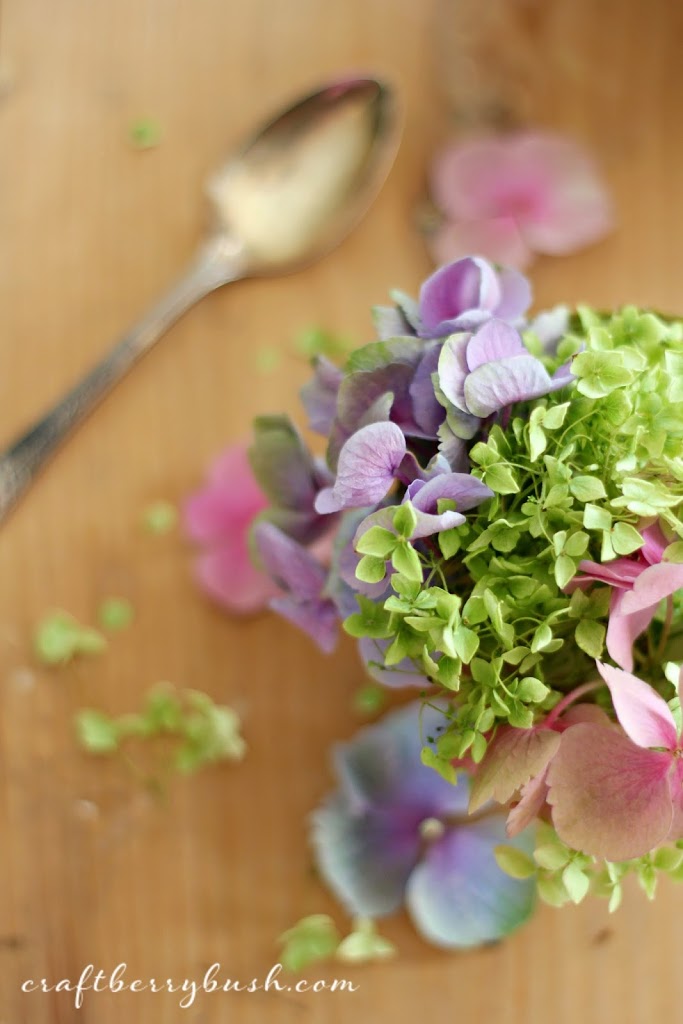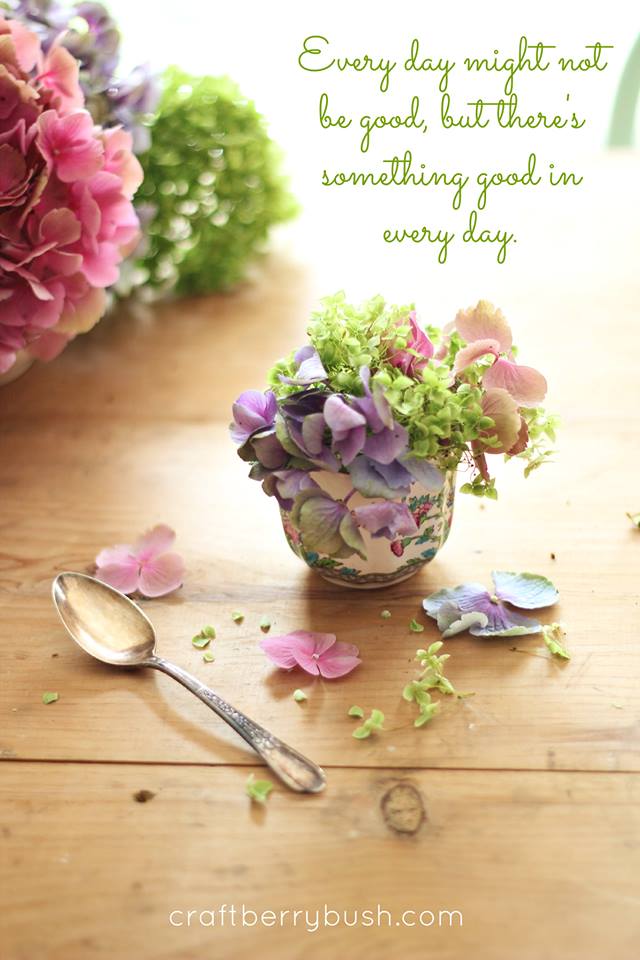 The cooler winds of September are bullying their way
through
the gardens,
stripping away their colorful gowns.
But the hydrangea will go down fighting as her colors
get even more
beautiful through the hardships of time.
How true is that in life; when life's lessons seem to make
us wiser and
more beautiful because of what we've endured.
Seasons of plenty and seasons of scarcity.
Seasons of health, seasons of illness.
Seasons of joy, seasons of sadness.
But in every season, if you look closely, there is always something to be
grateful for.
Whatever season you are in, I hope you can see the good in it.
Looking forward to seeing you tonight at The Inspiration Gallery.