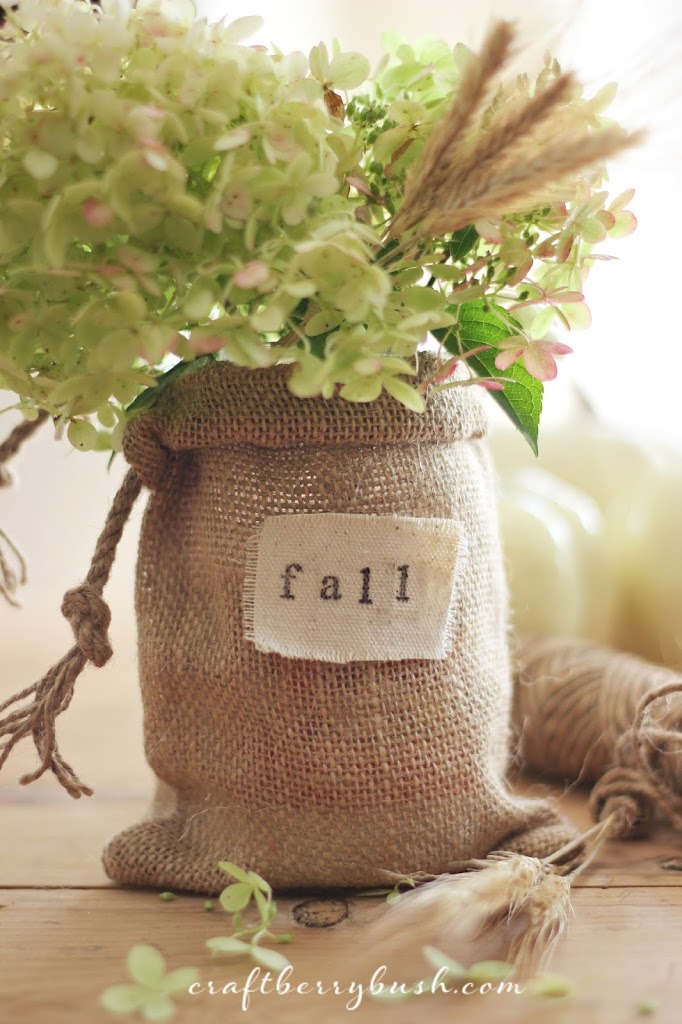 Hello all! I hope you enjoyed your weekend and are ready
to
take
on a new week!
The weekend went by too fast for us
and
as
usual,
I find myself wondering how time passes by so fast?
This weekend we attended the funeral of a friend whose passing
was unexpected.
It was difficult to witness the pain and sorrow family
members
felt as we know
they
didn't have the chance to say goodbye.
Death has a way of putting things into perspective.
You quickly
realize
there are many things that should be said
daily – with
every
sunrise,
every sunset, and the hours in between.
W
e are all on borrowed
time as
t
he future is
not ours. Y
et the
present allows us to be precisely that – present.
We should love deeply and live fully. S
ay what we have to say
today,
in the now.
Life is simple and yet we have a remarkable
tendency
to
make it
complicated by caring for things at the end of
the
day that really
don't matter.
What matters are the relationships
with
those
you
love
and the legacy you will one day leave behind.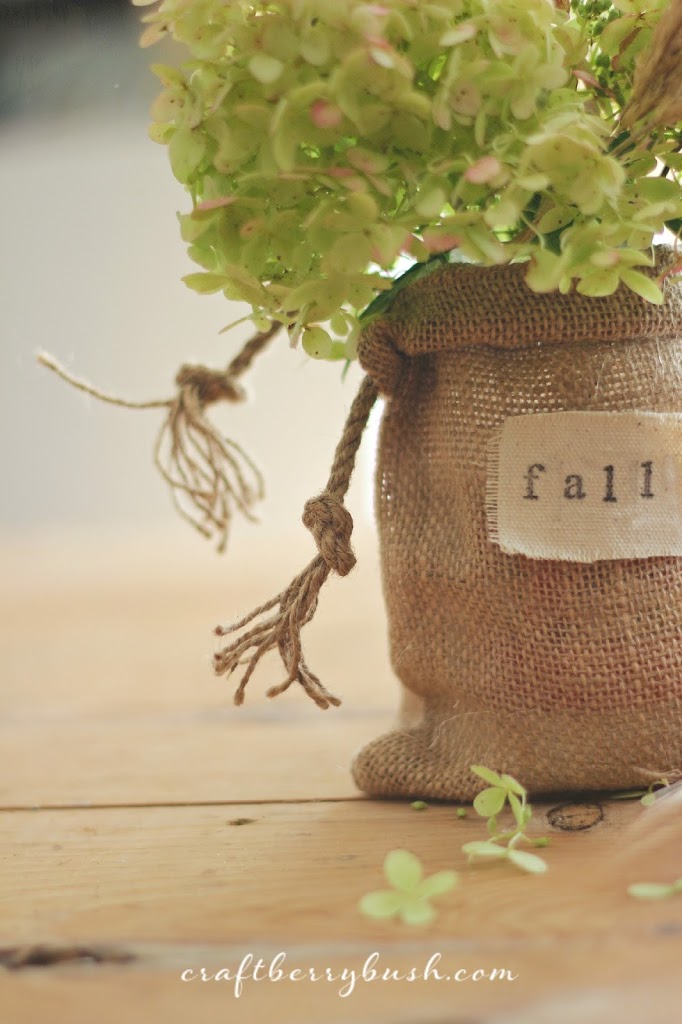 Do you remember the pretty wild flower arrangement?
Once the wild flowers had their time, I kept the beautiful hydrangeas on their own.
Pretty – yet simple – sitting alone in the little burlap vase.
Just trying to keep it simple.