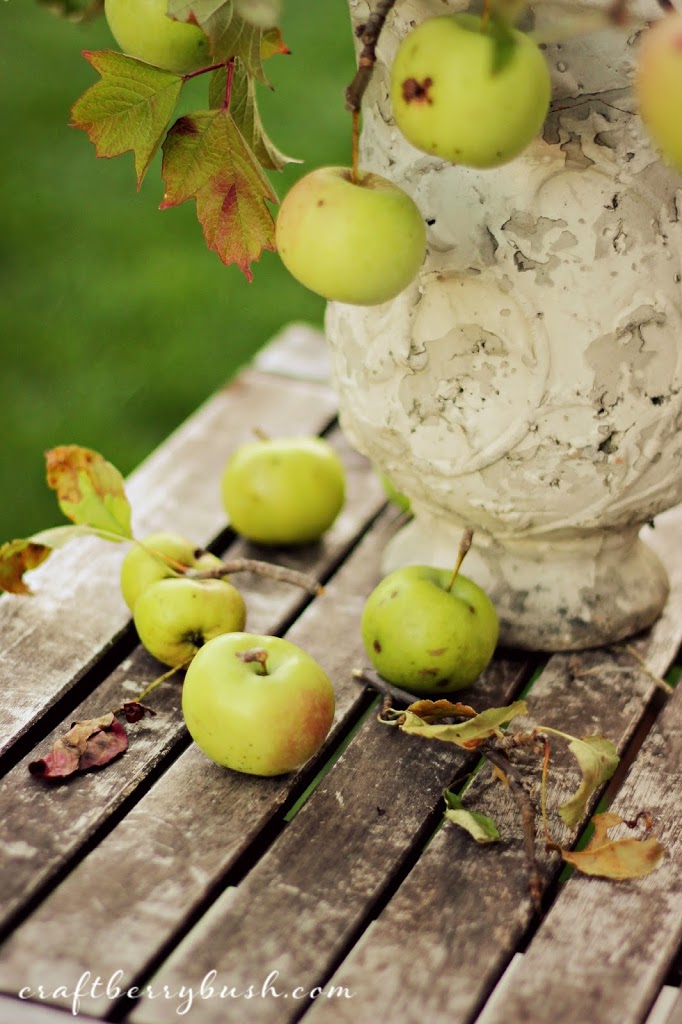 I had every intention of sharing my other version of the fall mantel
today,
but it was one of those days when you start many,
many
little things and don't finish any of them. Do you know those days?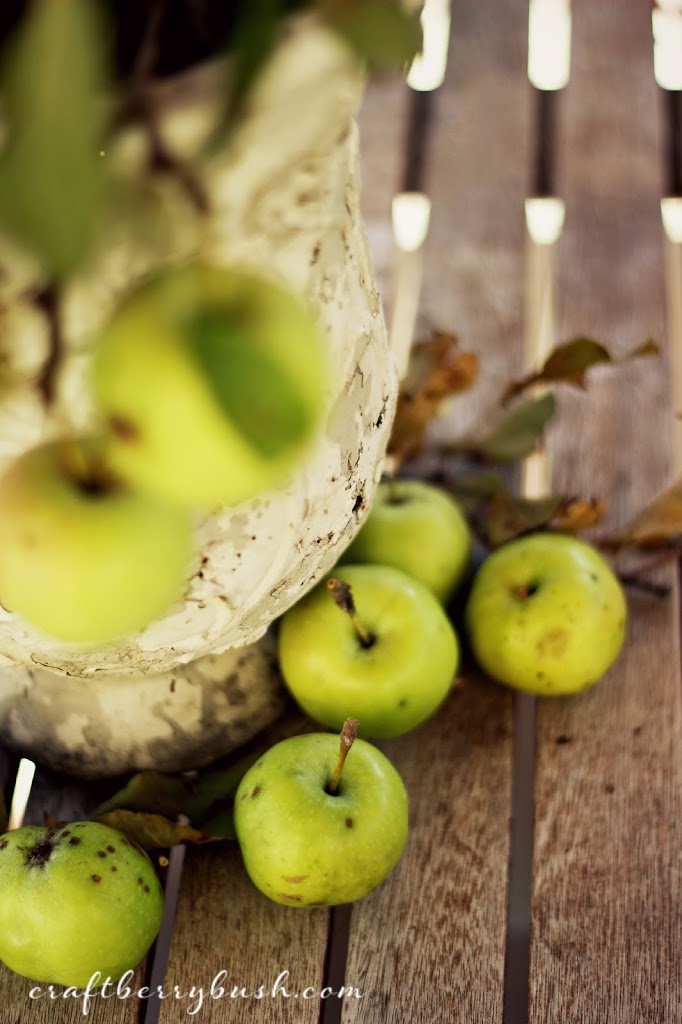 So instead, I'm sharing a few photos I took of the simple pleasures of Autumn.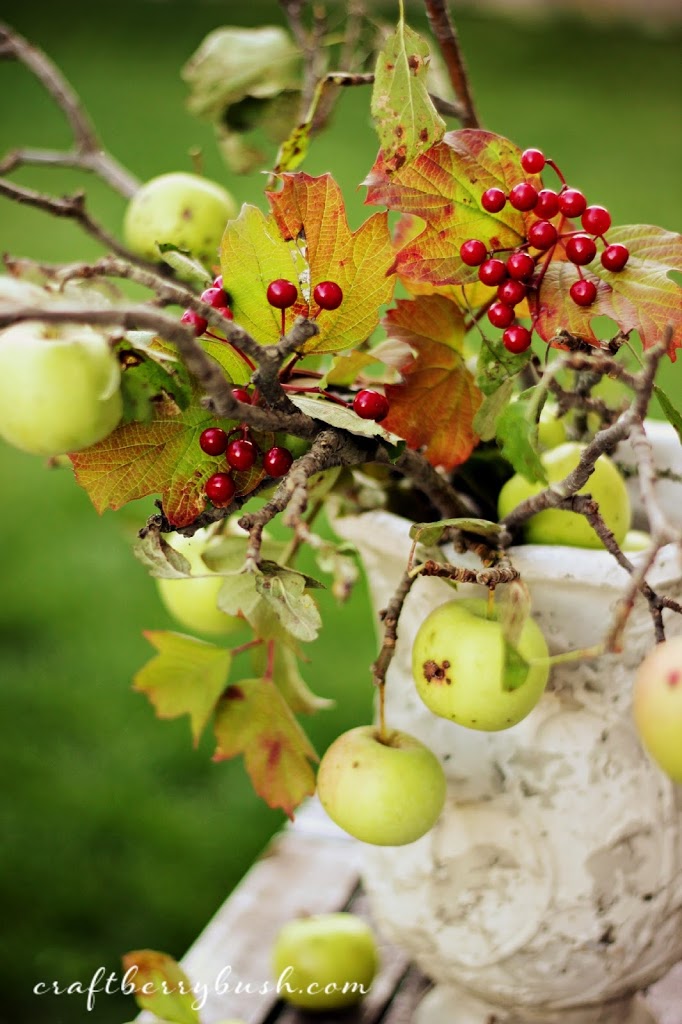 Crabapples are everywhere right now, so why not put them to use?
I
love that you can make beautiful fall arrangements with free things from nature.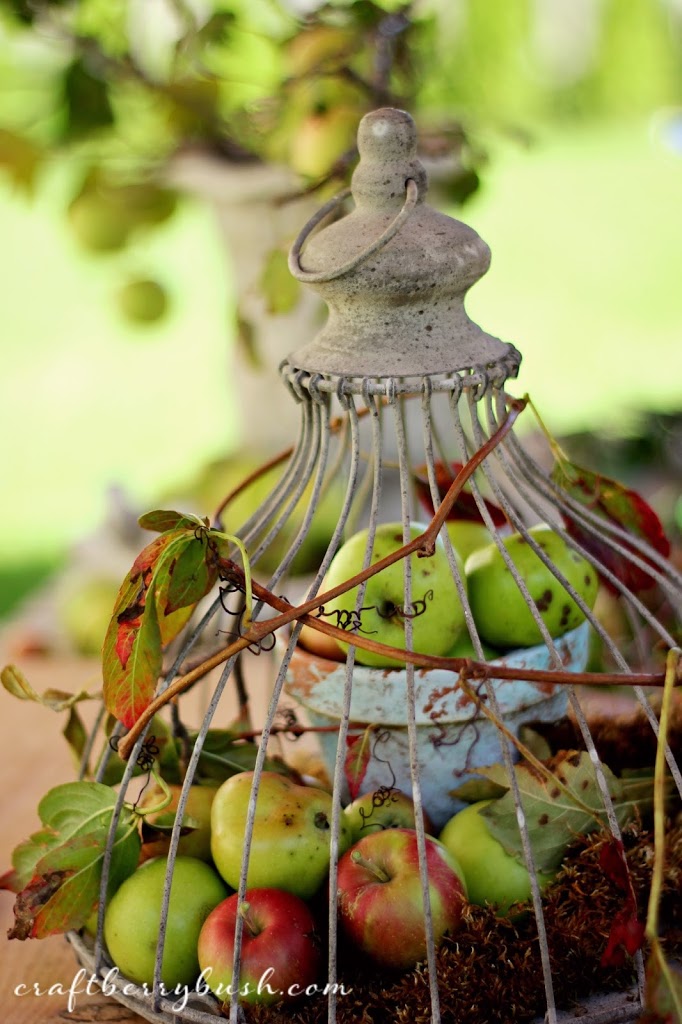 I think they look so cute
sitting in an old terracotta pot under
this cloche.
Simple, pretty and free!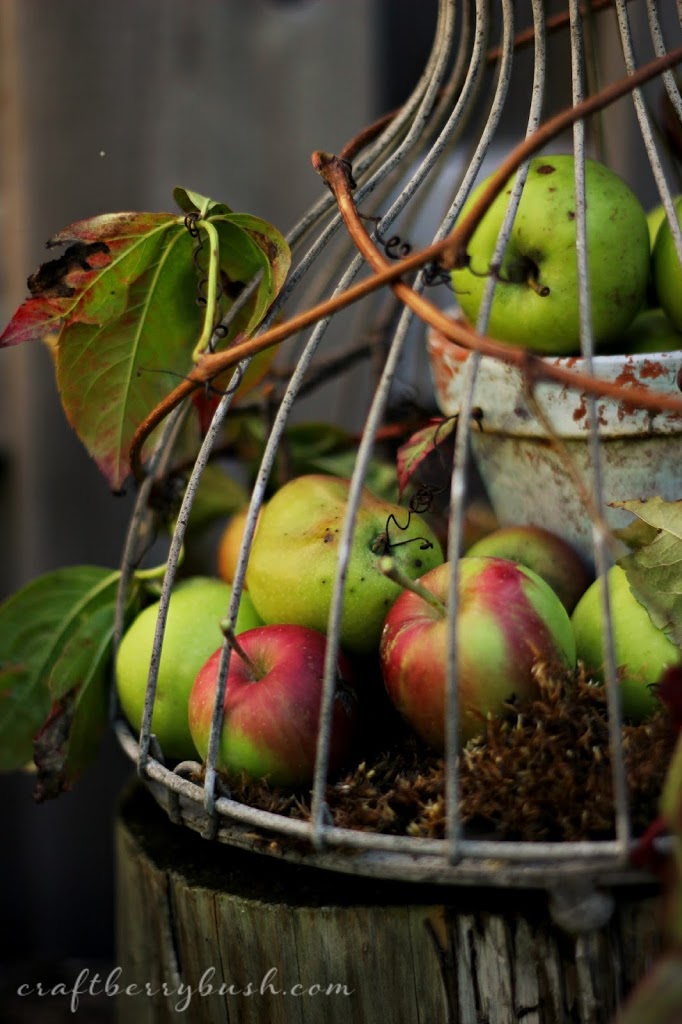 Before I let you go, over the last several months, some of you
were
kind enough to ask if any of my art work was for sale. I'm
pleased
to
announce
there are 2 options for anyone who is interested in making a purchase.
1) For original paintings (canvasses and/or to be framed),
please email me (craftberrybush@yahoo.com) for size,
price and timeline details.
2) If interested in prints, framed work, canvasses and/or pillows, you can also shop Craftberry Bush via Society 6.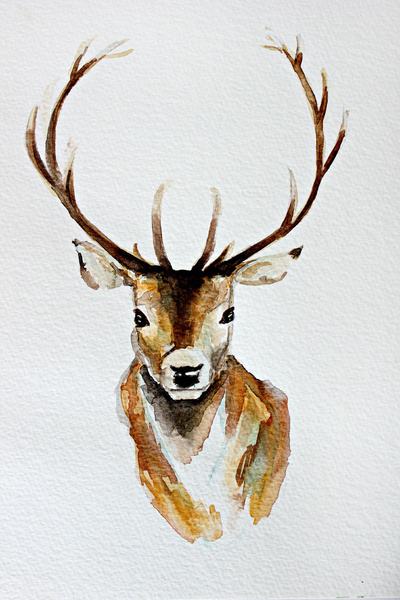 And as a bonus, order before September 22 and you can take
advantage of FREE shipping
by simply clicking on the link below:
Thanks for stopping by today. I hope you come
back tomorrow to see version two of the fall mantels.
much love,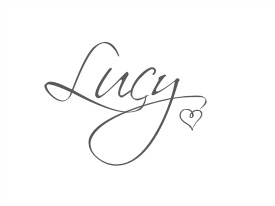 stay connected at all times via: