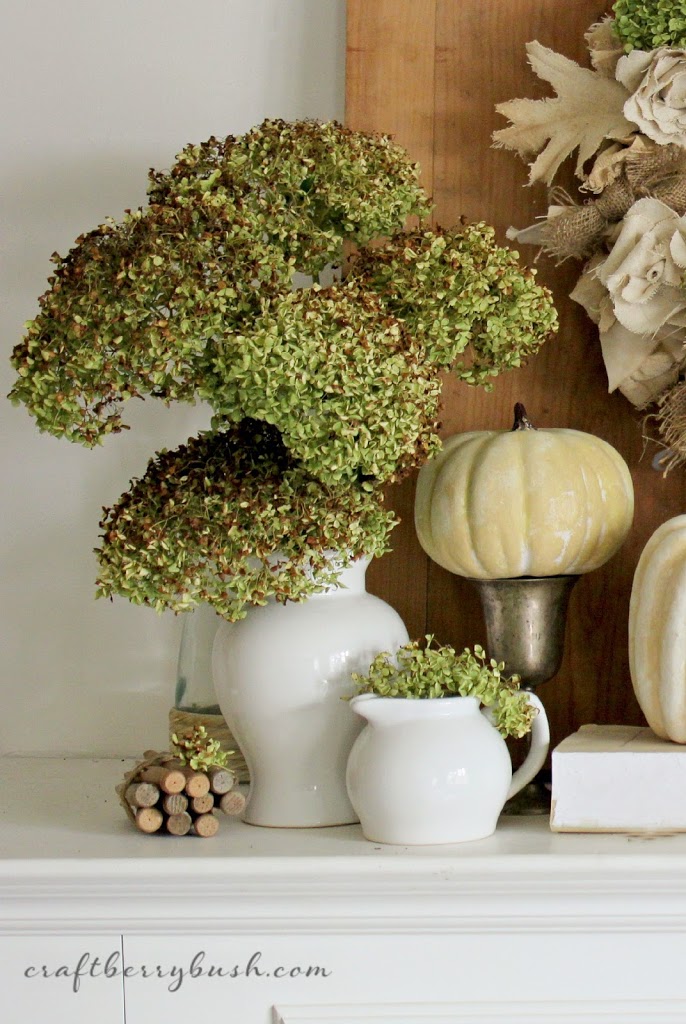 It's not unusual for me to put together several mantels until I am
either
satisfied with the way it looks or simply tire of trying.
I mentioned that particular mantel
was one of the
many versions of fall
mantels I had put together, and today I thought
I would share the first version.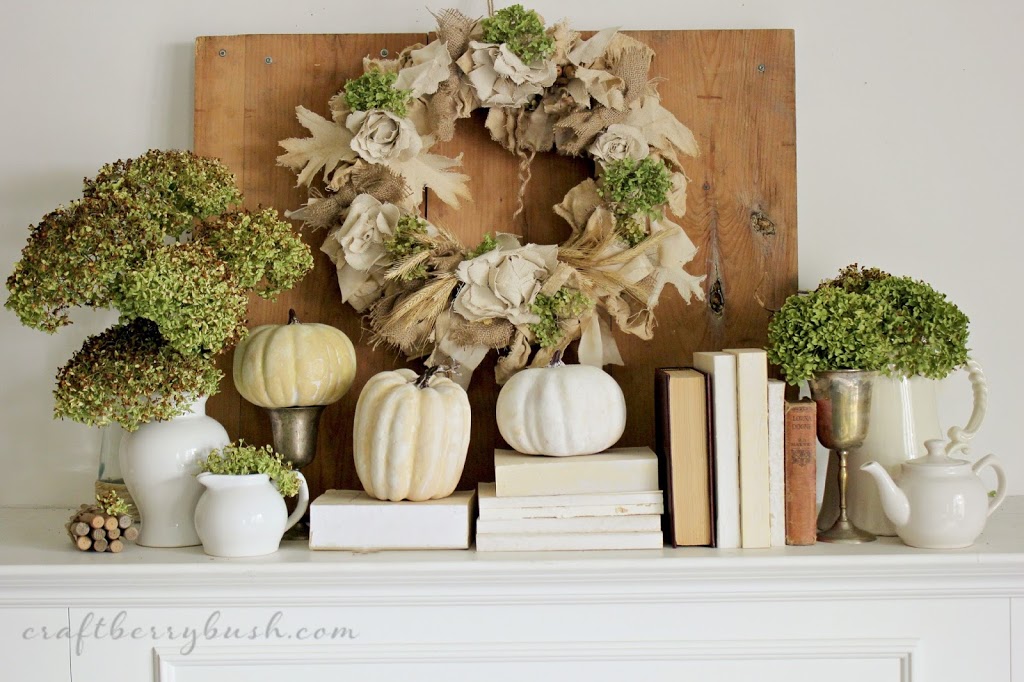 I like to put the mantel together and then quickly take a photo
of
it
as
I
find seeing it in a photograph provides a completely
different
perspective,
allowing me to see if it's balanced or not.
For this particular
mantel, I
wanted the fall wreath to be the focal
point
but was unsure
about
t
he
board it was attached to. Now that I look it again,
it
doesn't look too bad and I like the incorporation of white ceramic teapots.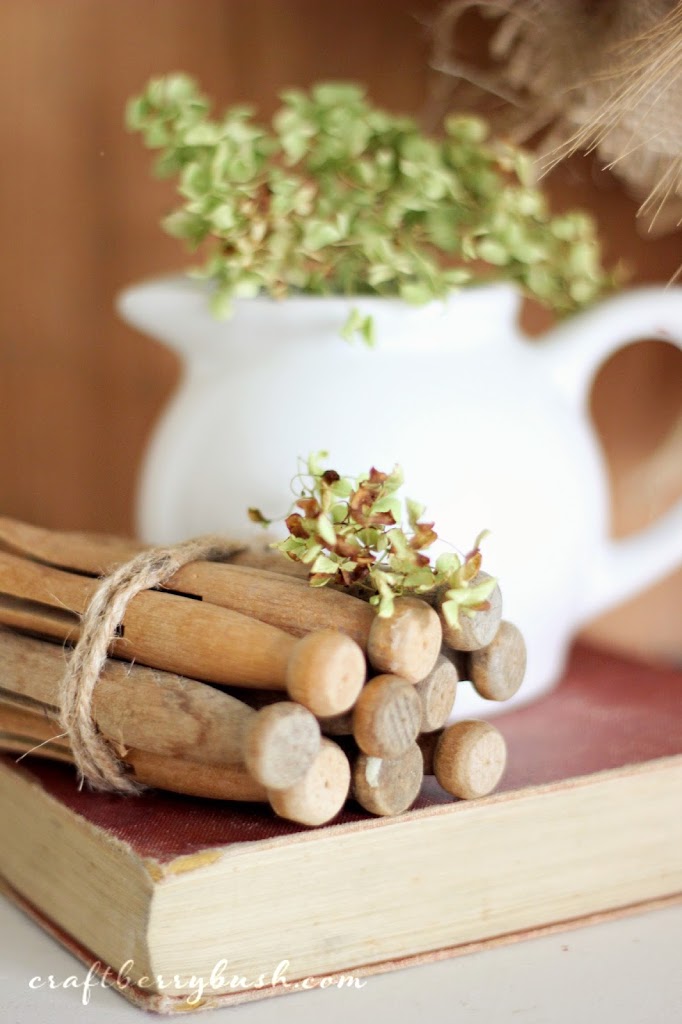 It's usually the small details that bring life to a vignette
and
I adore these old wooden clothes pin that I tend to use often.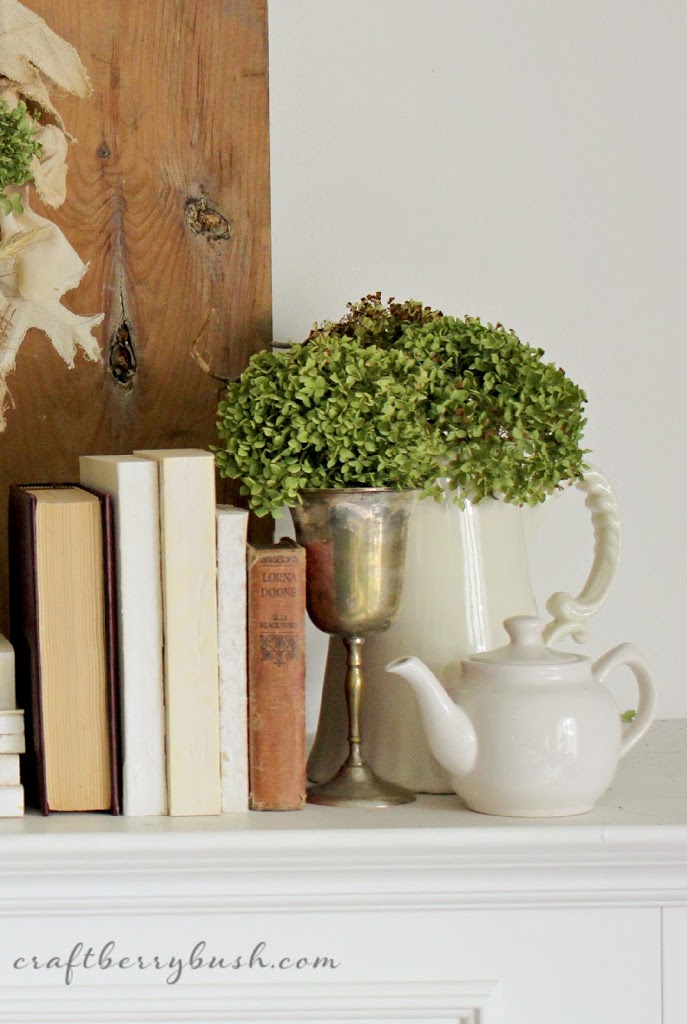 Here is closer look at those beautiful dried Annabelles from my
mom's garden…love them!
I had initially envisioned an entire mantel
lined
with ceramic teapots and green hydrangeas, but I quickly realized
it would
not work as I did not have sufficient dried hydrangeas to fulfill my vision.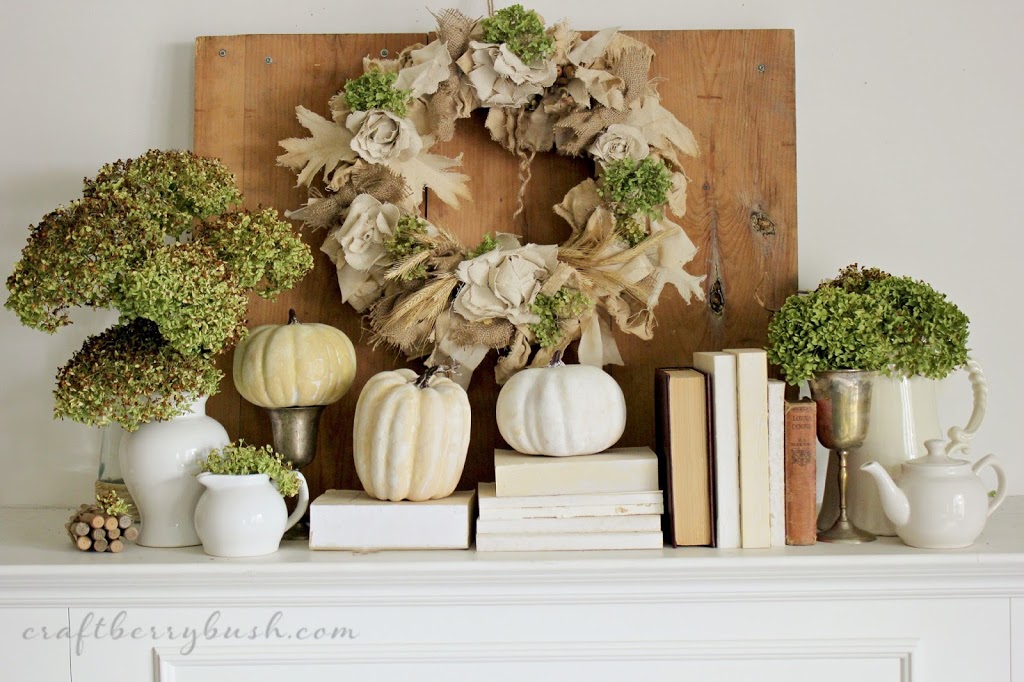 So I went back to my usual staples – books and old tarnished silver.
As I was not too happy with this mantel,
I didn't take a lot of photos,
but
wanted
to share
the few I have of each the various mantels so you can see the process.
Tomorrow, I'll share the other versions and let you decide
if I made the right decision by picking this as my final mantel.
What do you think of this particular mantel?
Thanks for keeping me company today!
much love,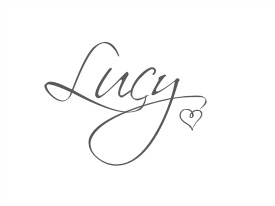 Keep in touch via