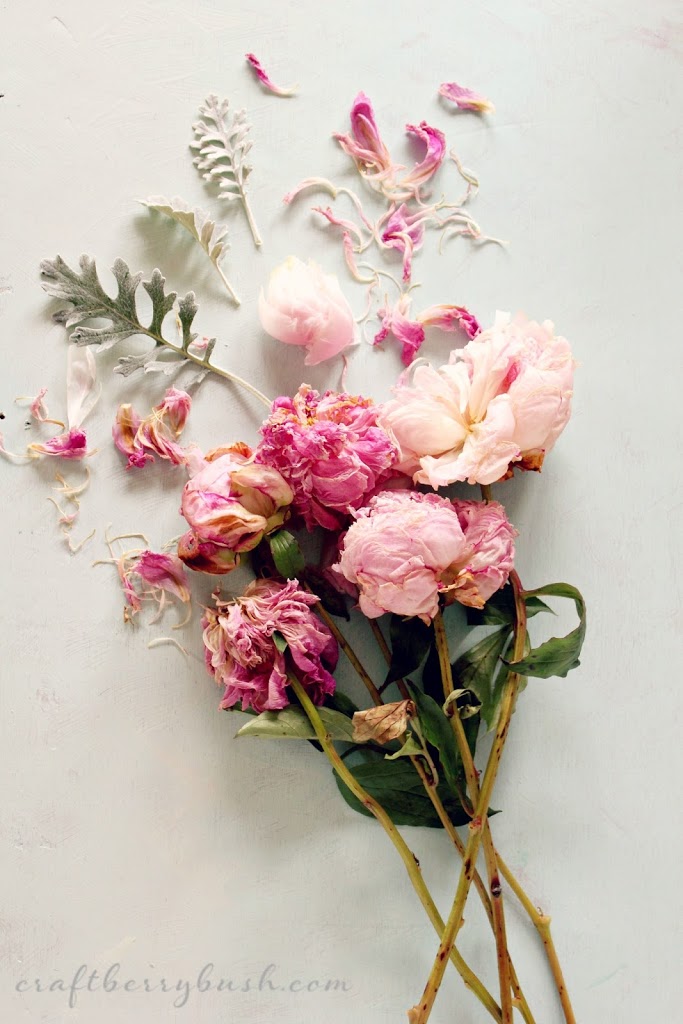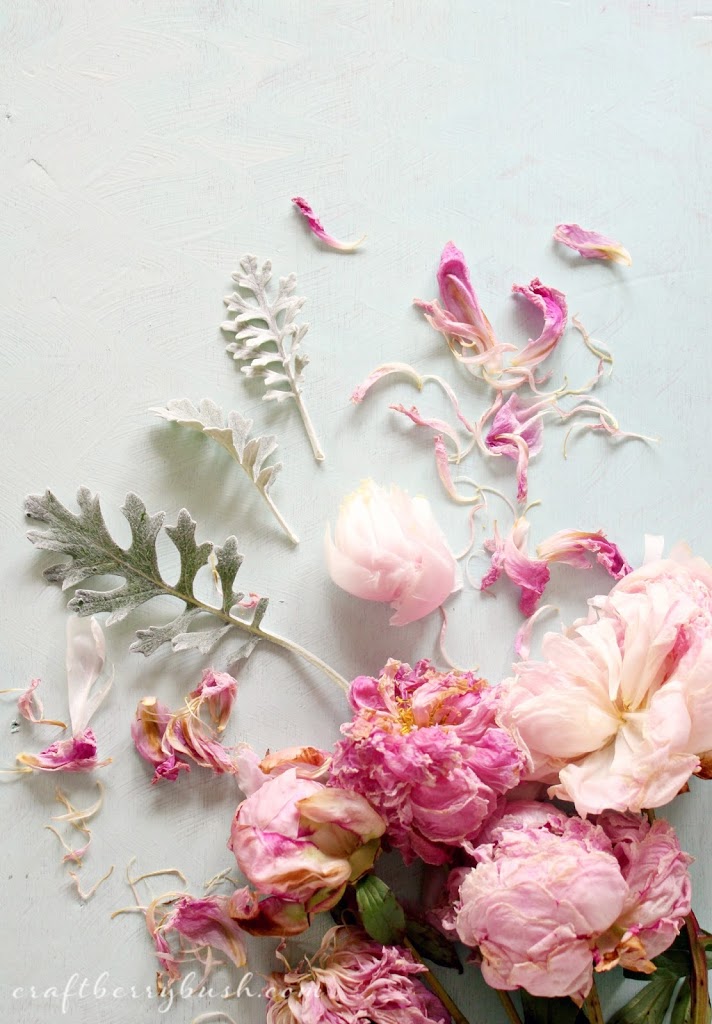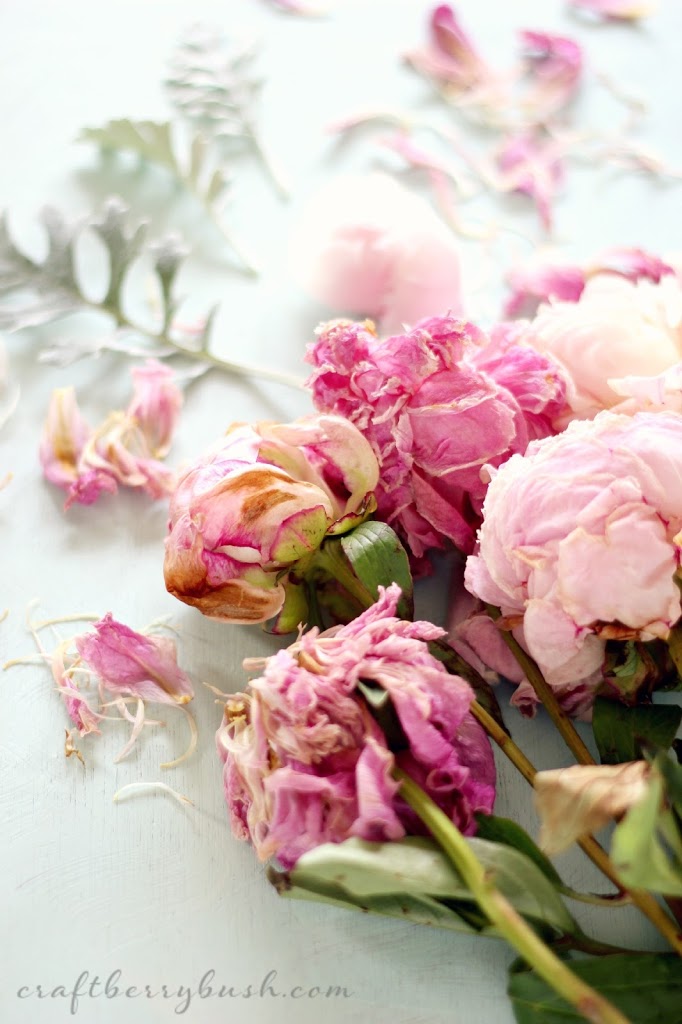 The fleeting season of the Peonies makes me a little sad.
It's like that good book that sucks you into each of its pages
and
you
never want it to end.
Or the end of that anticipated
vacation approaching
too quickly and you desperately
wish time would slow down.
Similarly, I wish Peonies would last forever. But as I was getting ready
to
toss the tired blooms, I saw my happy ending through the lens of the camera.
I hope to see you tonight at The Inspiration Gallery.