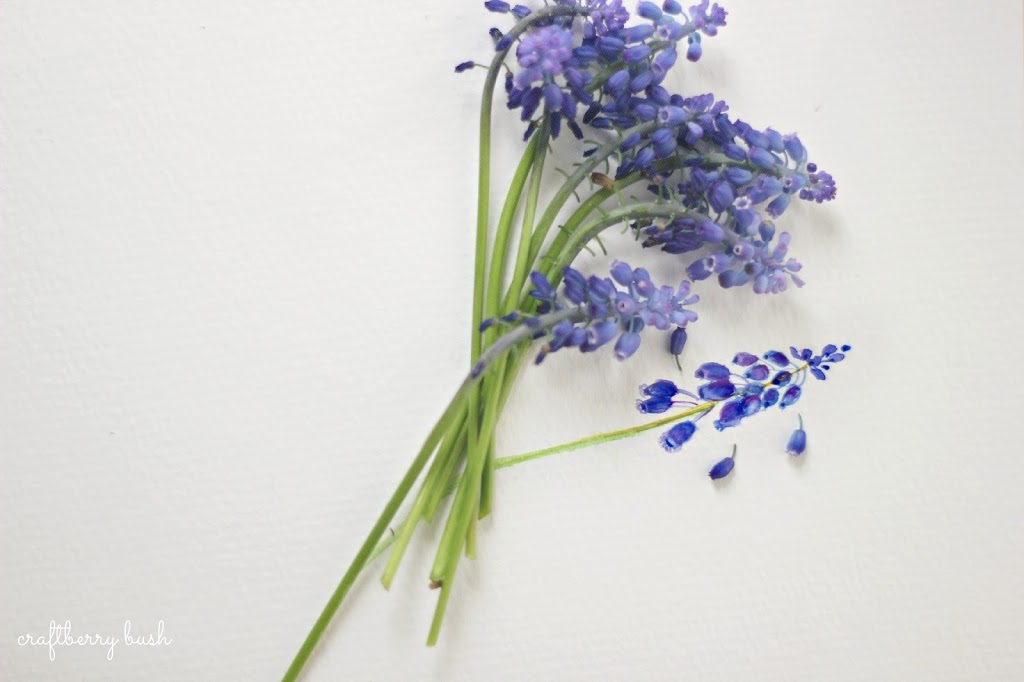 As I grow and life writes little bits of its wisdom in my soul, I have an
increasing
awareness of the small things. Things that
would
not
merit
my attention in the past are now magnified by their beauty.
Like the minute details of the Grape Hyacinth;
such a tiny flower with such giant beauty.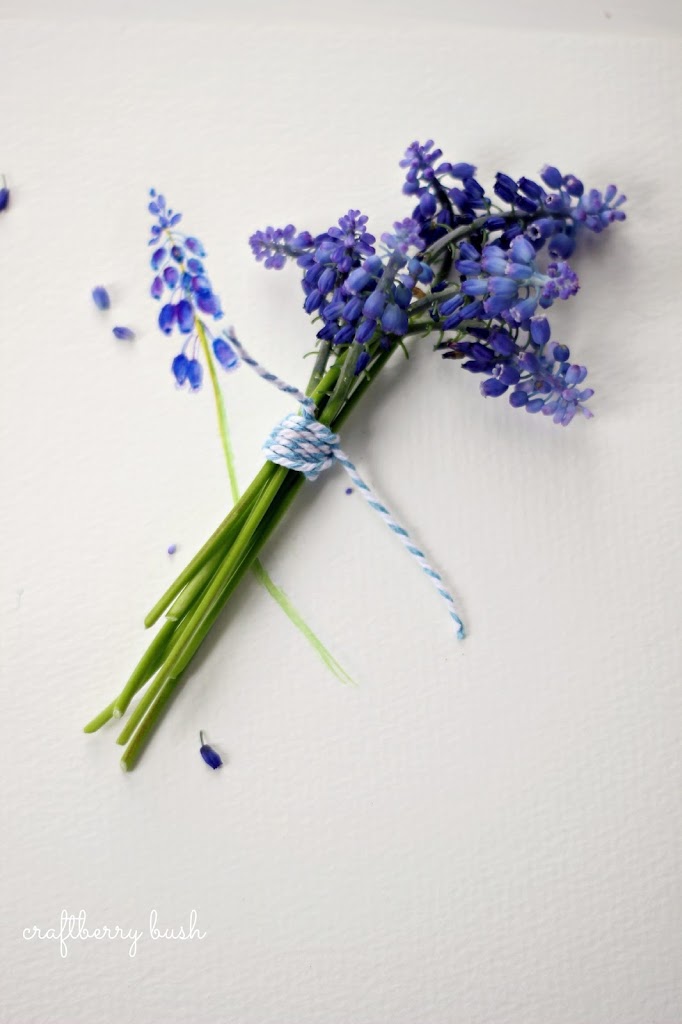 Every little bud individually adorning the stem in what
seems
like
a gradual wash of colour. Such gorgeous work of art
contained in the smallest little canvas for the world to see.
Thank you for allowing me to share my sketchbook with you.
See you tonight at The Inspiration Gallery. Have a beautiful day!