Originally loved for centuries

for religious reasons,
Santos dolls
are now also loved for their artistic beauty. With their increase in
popularity,
they have become highly coveted
by artisan doll collectors.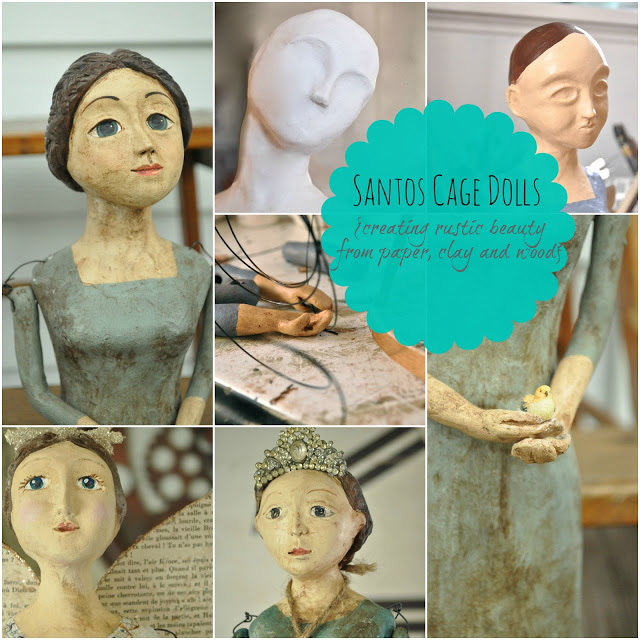 Jennifer is teaching an in depth e-course on how
to make them. From
assembly,
to sculpting, to painting
them. You can go
here
for additional details.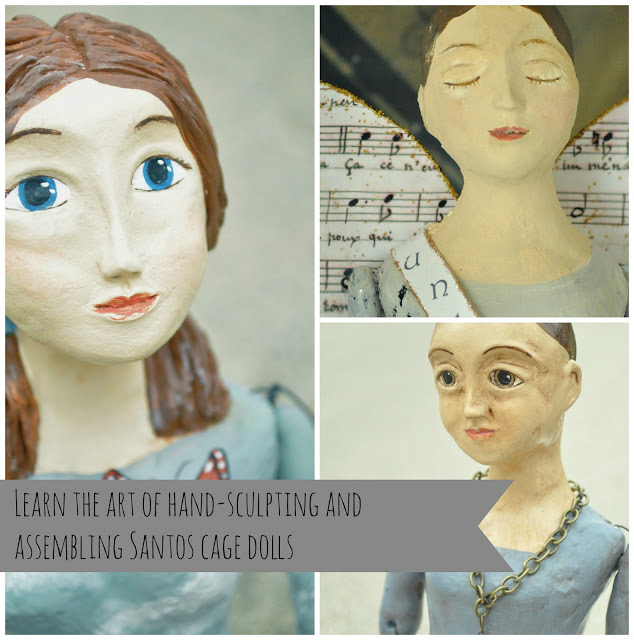 And guess what? Jennifer was nice
enough to
offer
one of you the opportunity to win
a spot in her course!
To enter, simply leave a comment on this post, and
for an
extra entry, Pin it and let me know via a separate comment.
I will announce the lucky winner on Wednesday, May 15.
Have a great day and Good luck!