Hello and welcome once again to The Inspiration Gallery.
Can you below we are in week 35?
We are so thankful you choose to link up with us week after week.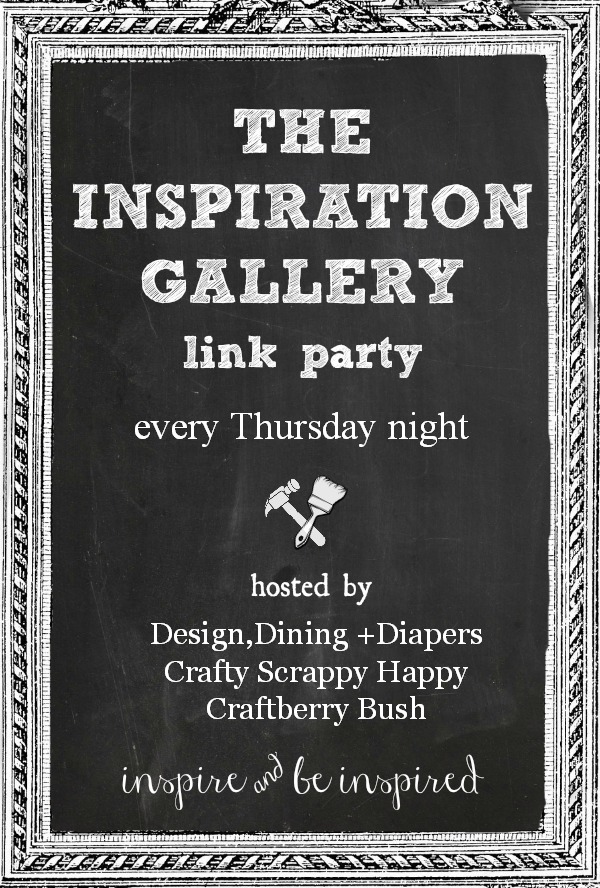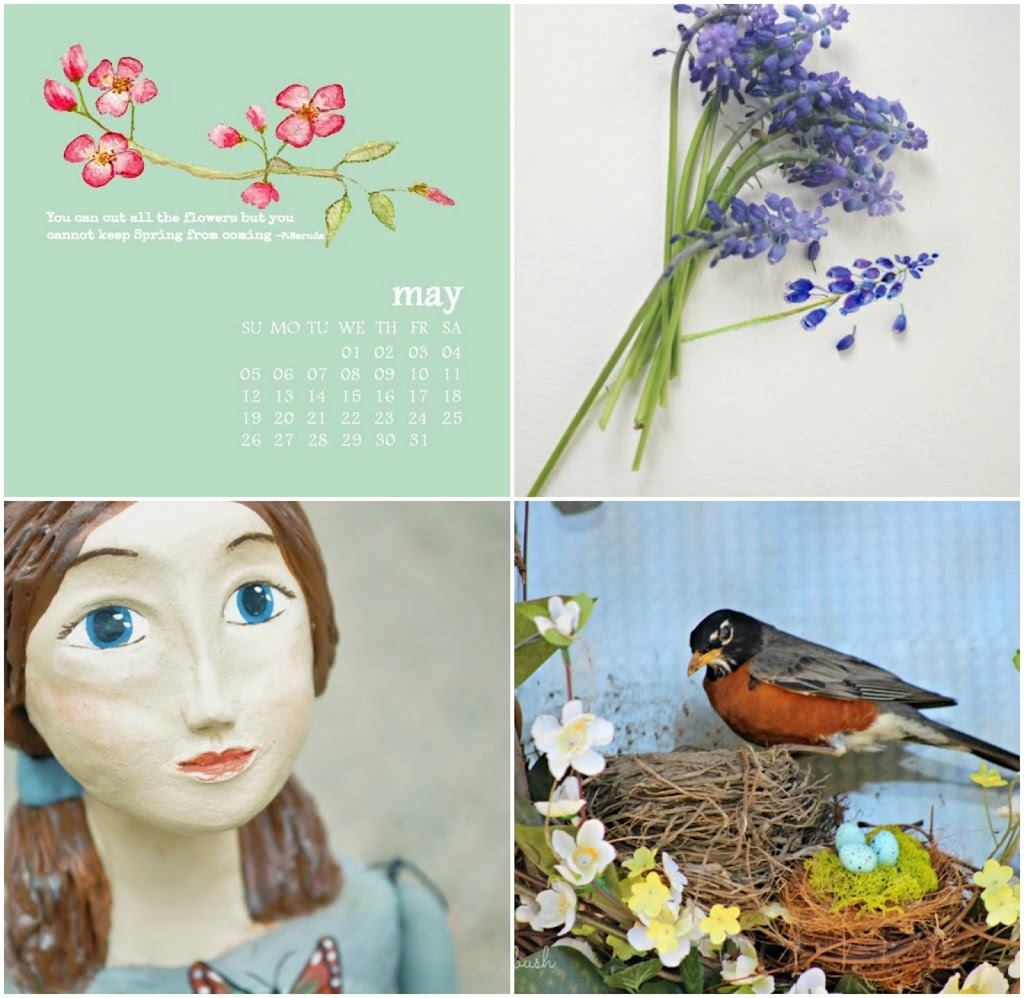 May is here and I wanted to make a little May desktop calendar for you. Hope you like it. I thought it would be fun to make one for you every month, what do you think?

I shared a little peek into my sketchbook and updated you on our little Pemberley and her babies.

And last but not least, please don't forget to enter the Santos Cage Doll e-course giveaway by Jennifer Rizzo. Go here to enter now.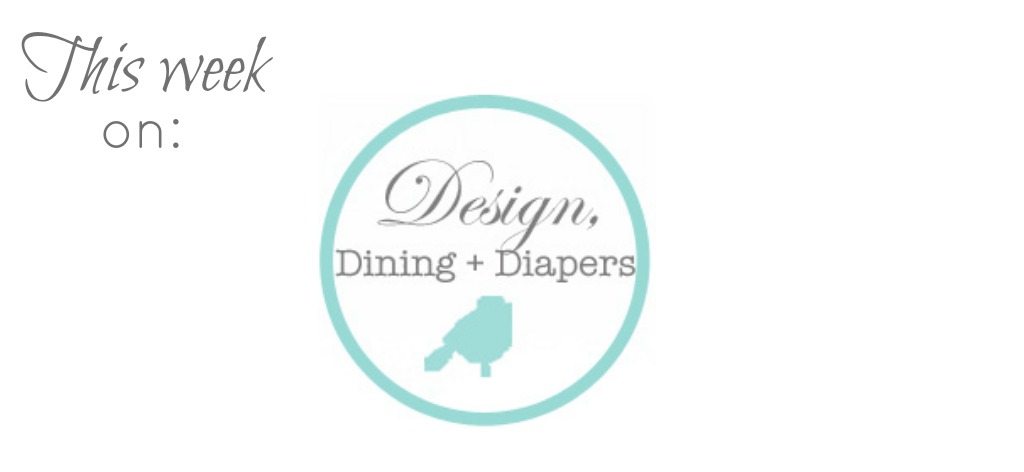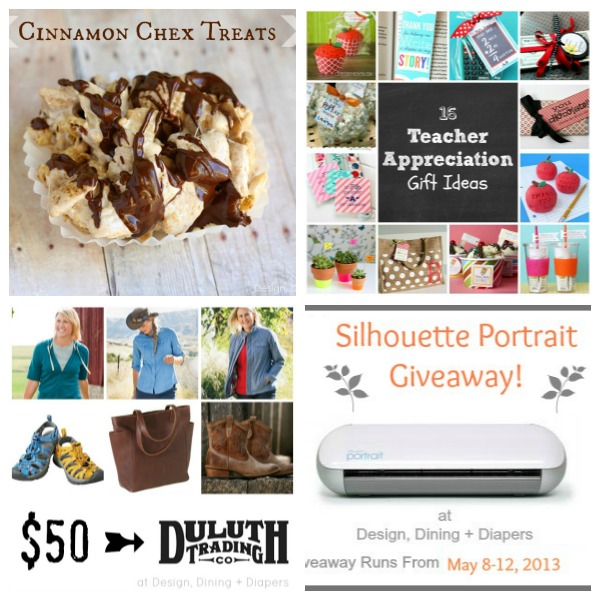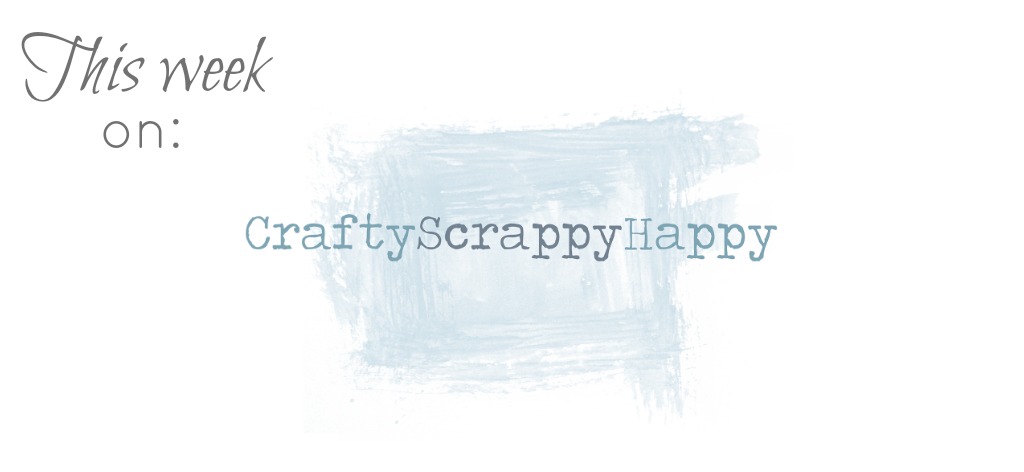 And now that you've seen what we've been up to,
we can't wait to see what you've been doing.