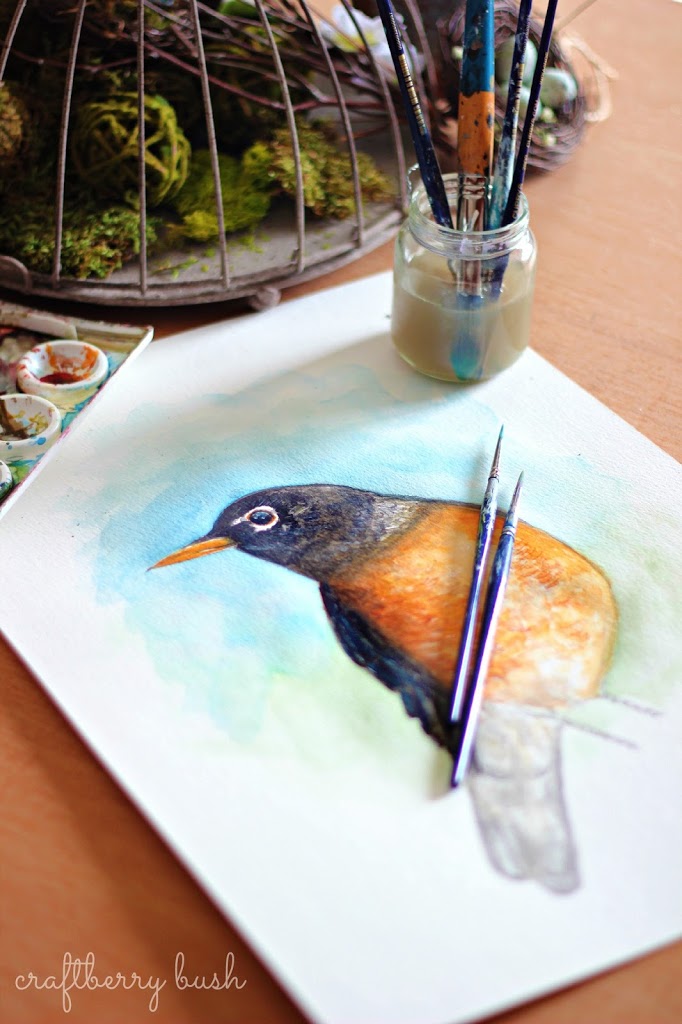 Hello everyone. I hope you have been
keeping
well.
Have you had a chance to meet
Pemberley?
Isn't she the most darling little thing?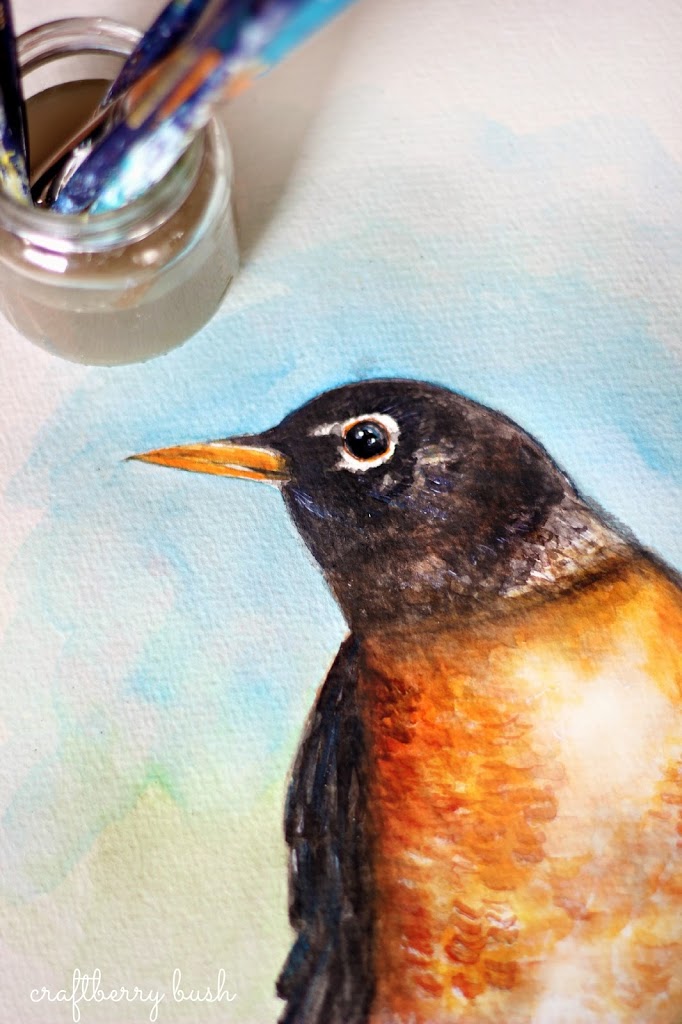 I am completely smitten with her and amazed
with the tenderness and patience of Motherhood.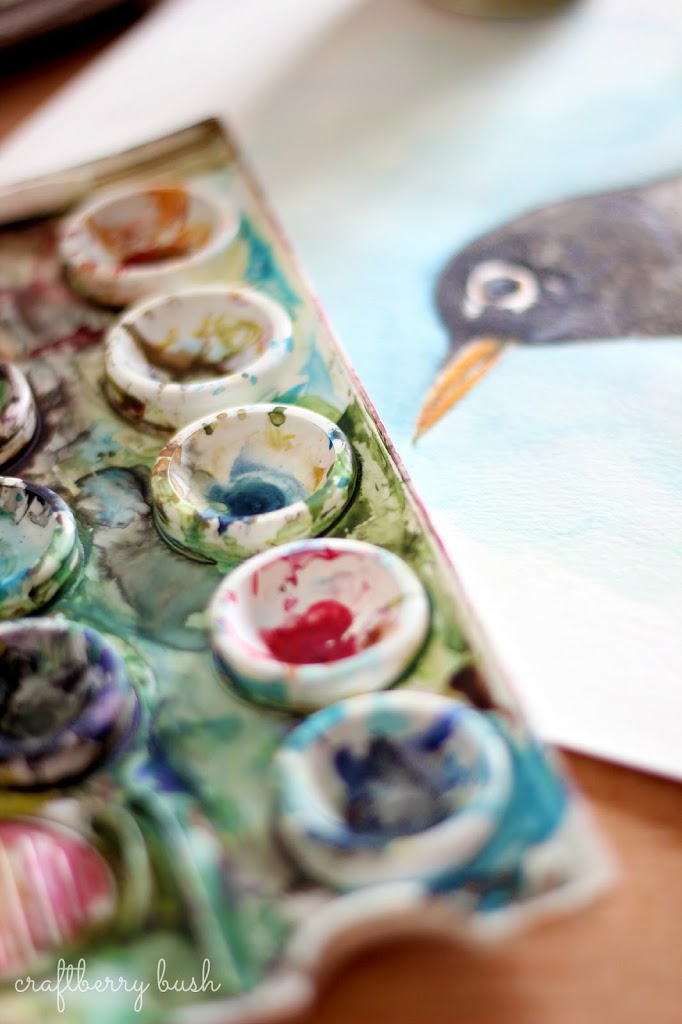 I was so inspired by our little Pemberley that I decided to paint
her portrait.
While I should probably
clean my palette, I love
seeing smudges of
paint over it (it makes me feel like a real artist).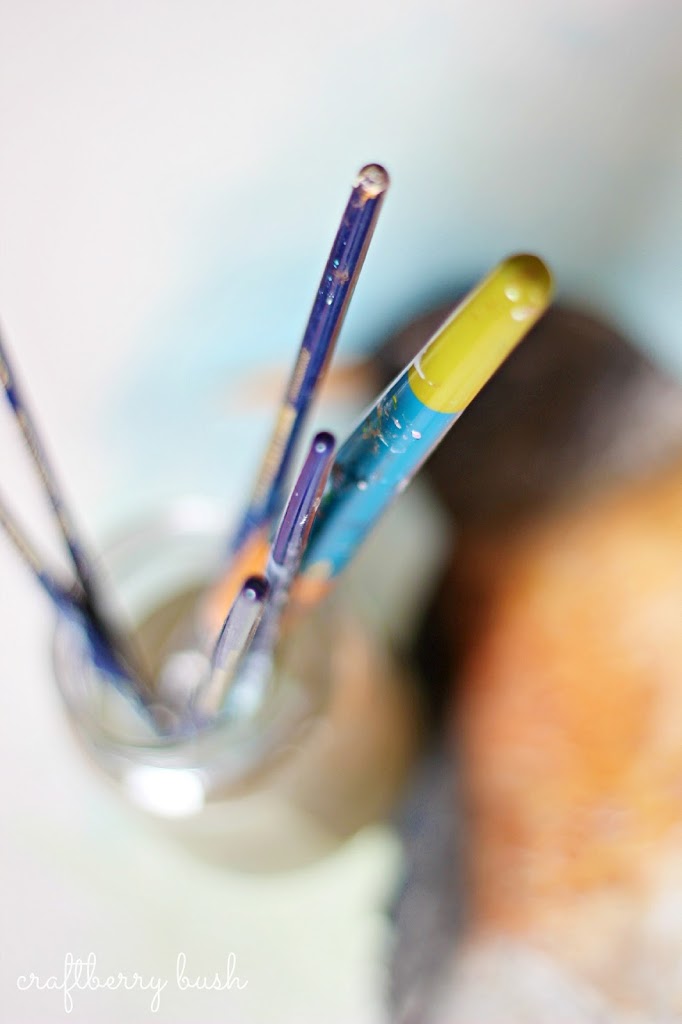 My brushes are also well "loved"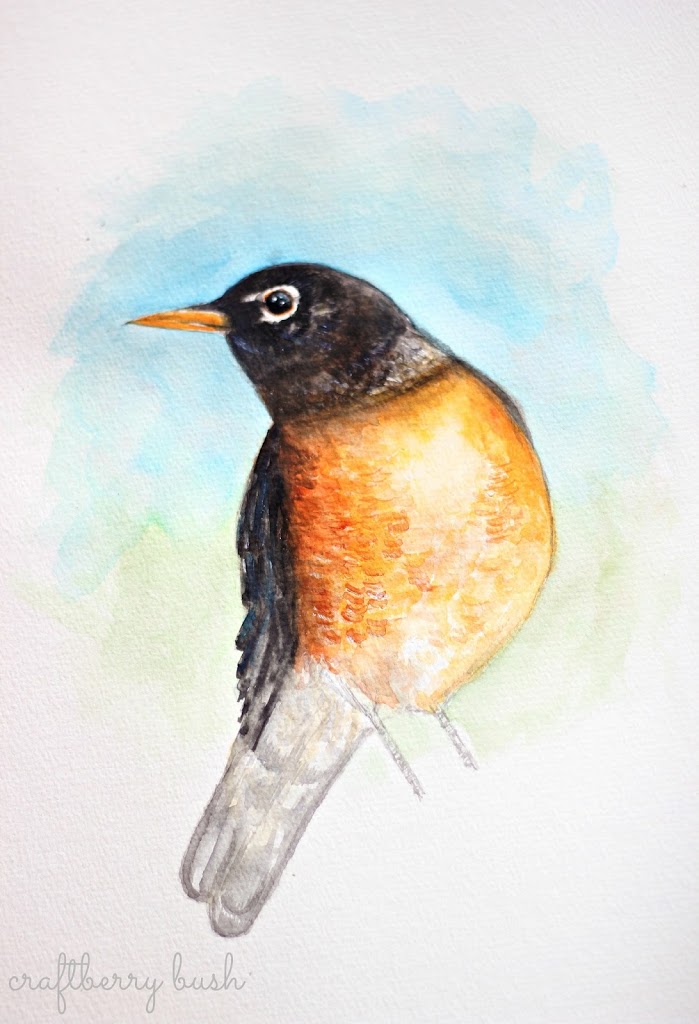 While watching Pemberley this week, I discovered her partner is always close by. He comes and perches on the nest to keep guard, allowing her to take a few minutes rest.
I have always been amazed at the way nature plays out and witnessing it first hand is truly a blessing.
While we unfortunately experienced a minor technical glitch on Wednesday (the laptop we're using to live stream Pemberley continuously over-heated and shutdown),We are back up and running for now. Just press play on the video screen to the right and stay for a while.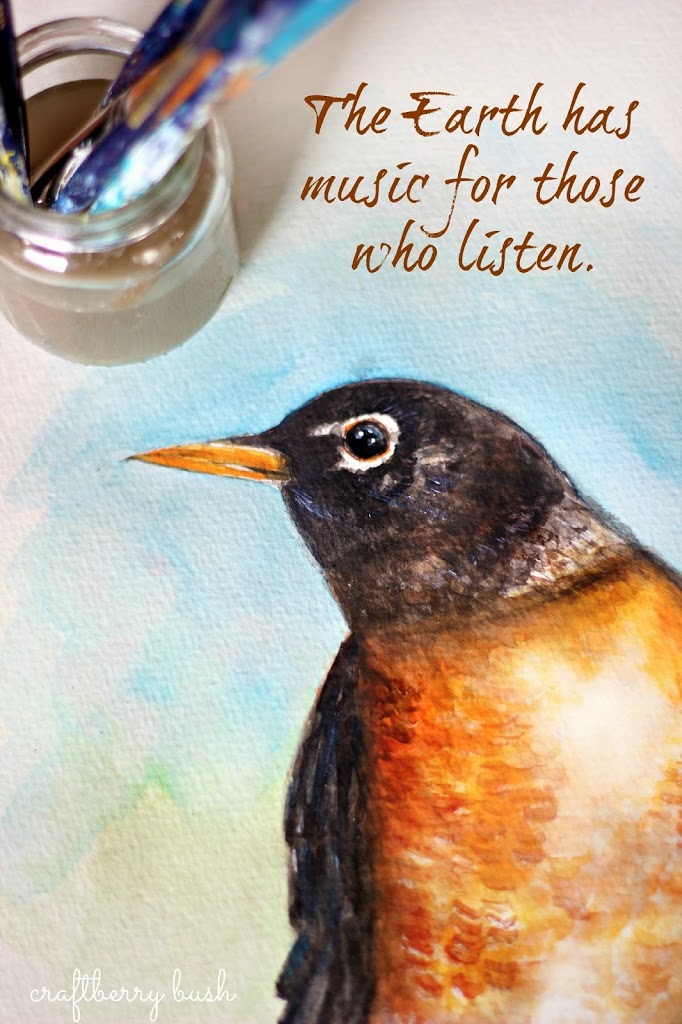 The Earth has music for those who listen. How true.

Thank you so much for taking time to visit. If this is your first time here and you like what you see, I would love for you to join my creative team by subscribing, or keep in touch via FB, Instagram, Pinterest or via Bloglovin.

Have a beautiful day!

much love,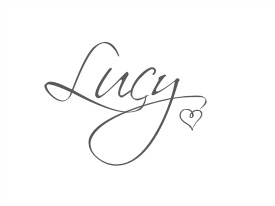 ps – we've read the gestation period ranges from 9 to 14 days, so the babies could arrive as early as Friday. Please come back to experience nature via the live stream, or the pre-recordings found in the right sidebar of my site.