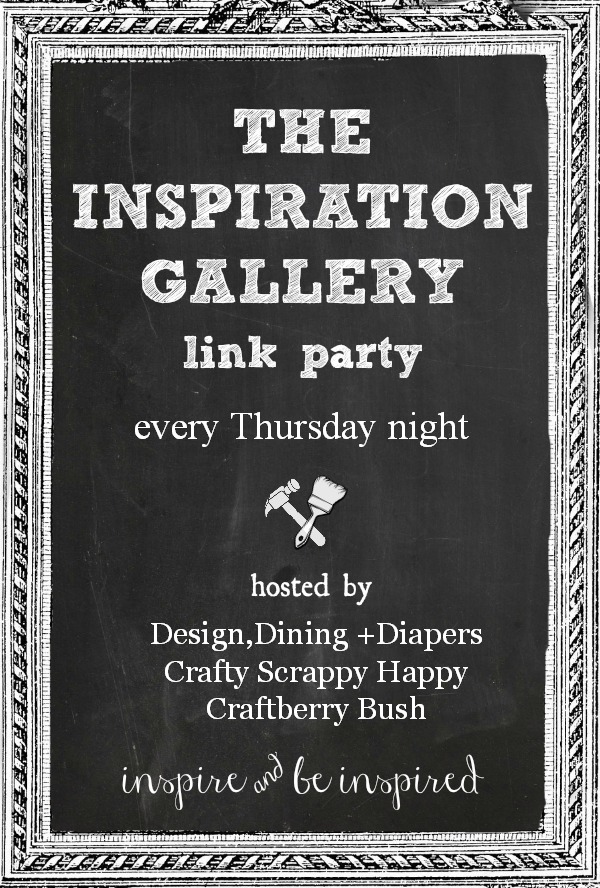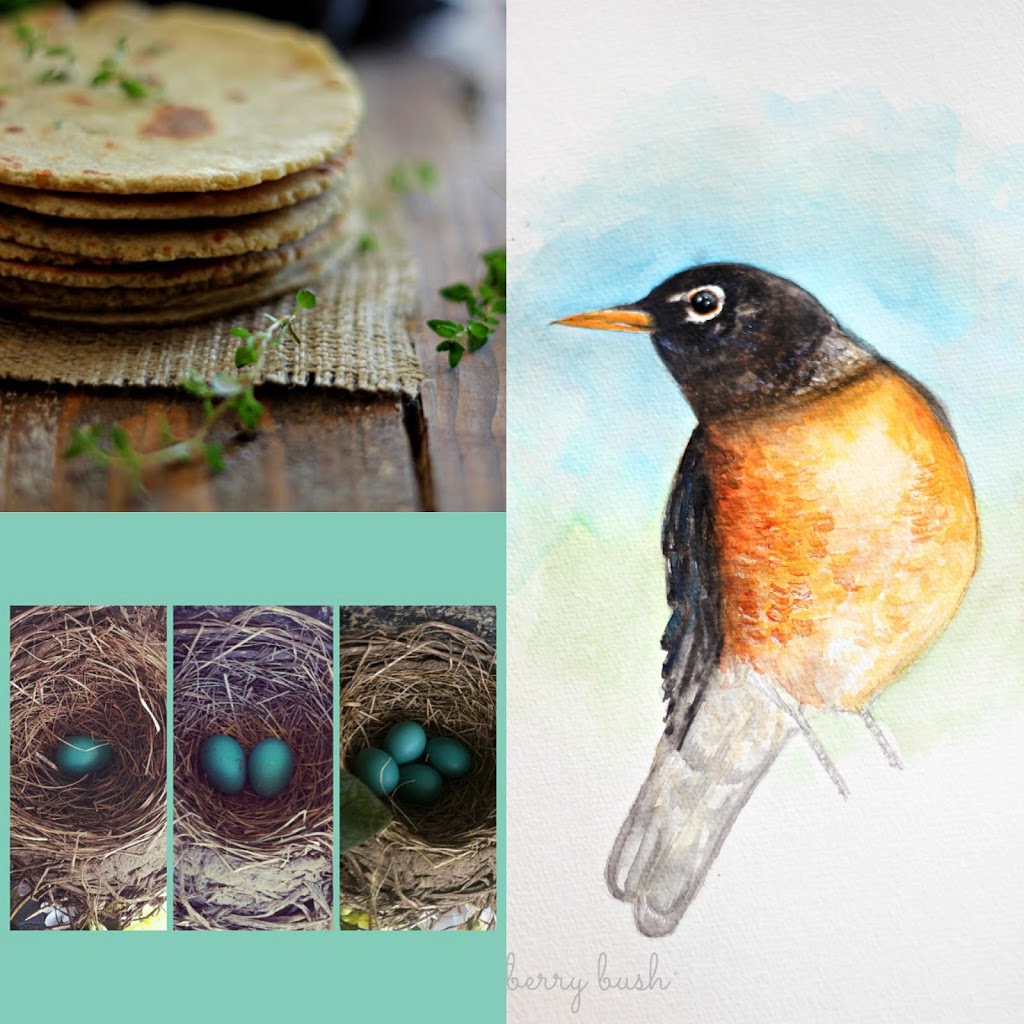 Hello again! I hope you've had a great day. It has been another busy week here at the Craftberry Bush household. If you have visited this week, you'll know we have been broadcasting the daily comings and goings of our house guest who built her nest on our front door wreath (you can read about it here). While nothing monumental has occured as yet, we expect the eggs will hatch in the next couple of days, so please feel free to watch a LIVE video stream or view some of the pre-recordings found on my right sidebar. The experience has been so magnificent and inspiring that I decided to paint a portrait or our Robin, 'Pemberley'. This week, I also shared a delicious healthy alternative to flour tortillas made from Quinoa and Brown Rice Flour. Yum.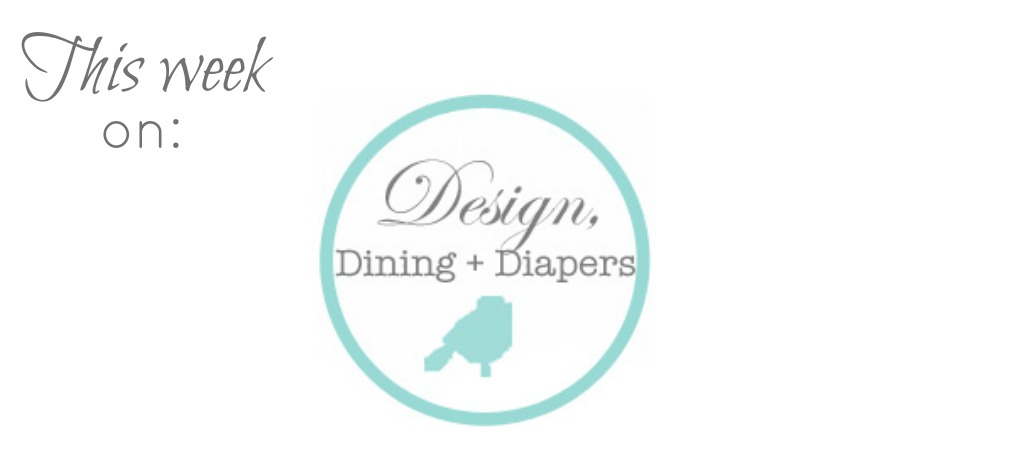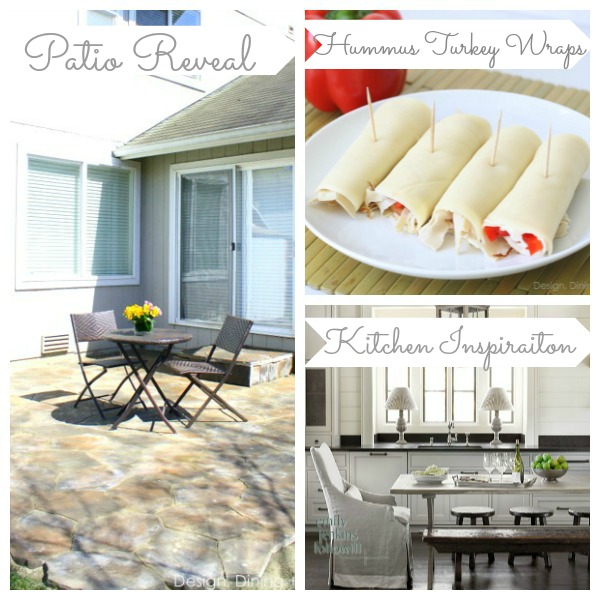 Taryn and her hubby worked around the clock, and though it was hard work, it was worth it. Just look at those gorgeous flagstones in her new backyard, which Taryn was nice enough to give us a full tutorial on how they did it. She is not only working hard in her backyard, but they are also in the process of redoing their kitchen and this week she shared some beautiful inspiration. As soon as I'm done typing, I will be 'pinning' away. She also shared these delicious turkey and hummus wraps…yummy.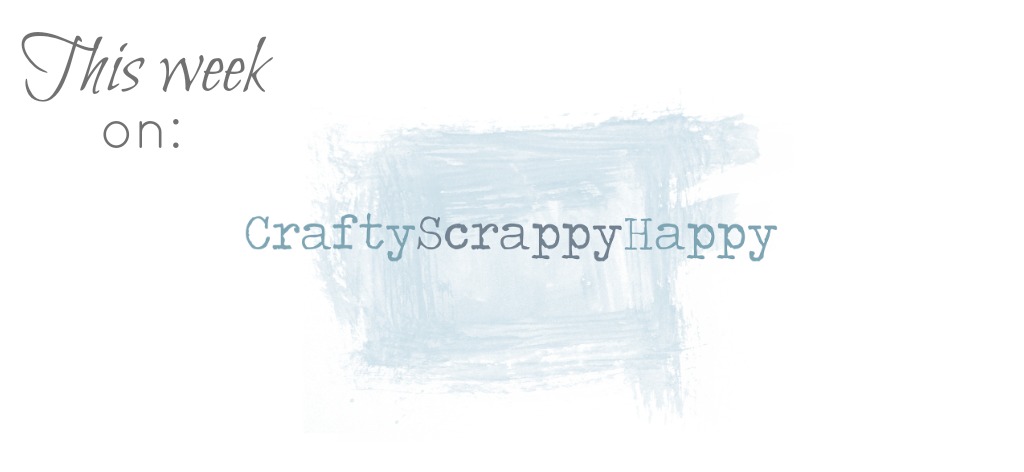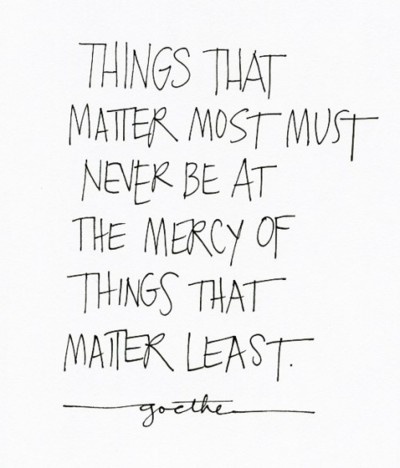 Jaime has been a busy bee living life and continuing to work on a major home project. All while working a full time job and trying to get everything ready before the baby arrives. While Jaime loves crafting and blogging, her family priorities come first and we LOVE and respect her for making that a priority.
You can keep up with Jaime's doings via
Instagram
.
So now that you're all caught up with what we've been up to, we can't wait to hear what you've been doing.