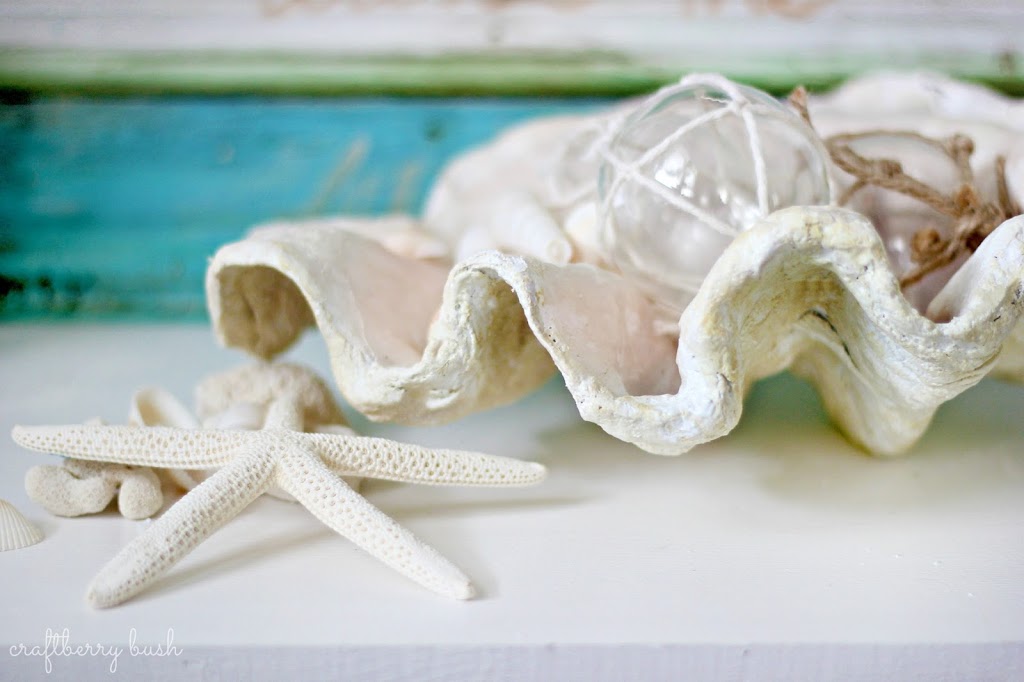 Before anything else, I wish to pay my respects for those affected by the tragic events in Boston. It is disheartening to see these events occur with such frequency and it is my sincere hope we never become desensitized to seeing such ugly violence, but band together.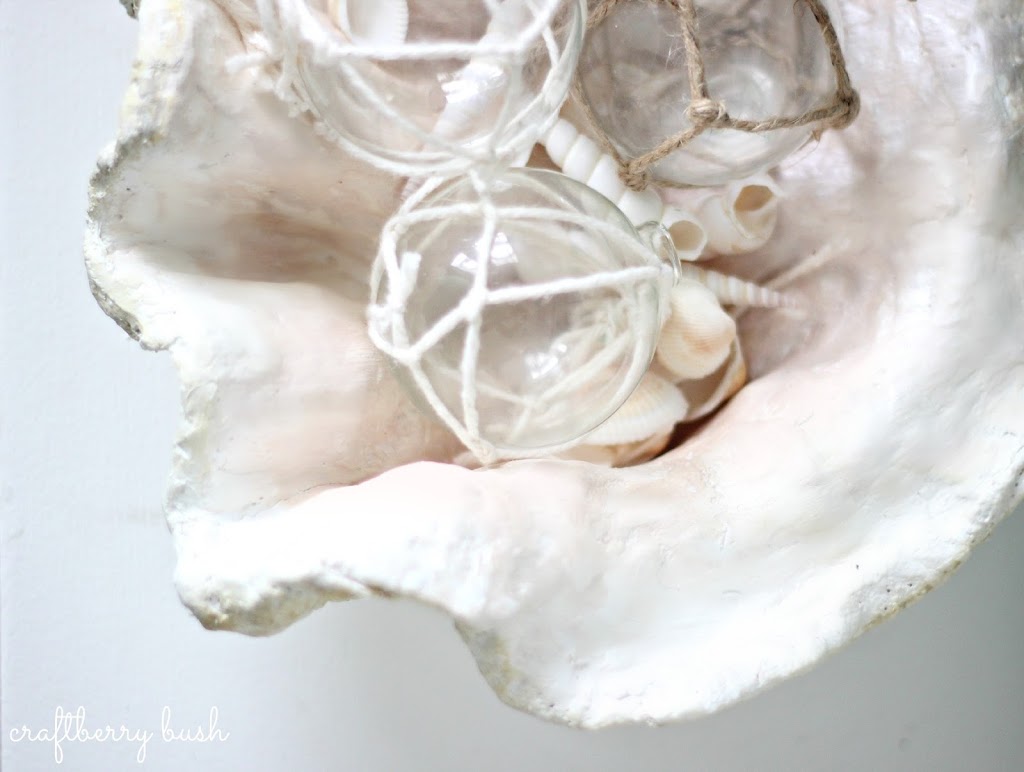 Reluctantly, but as promised, here is the tutorial for the Giant Clam Bowl shared yesterday.


materials:
metallic pearl paint
basil green paint
true burgundy paint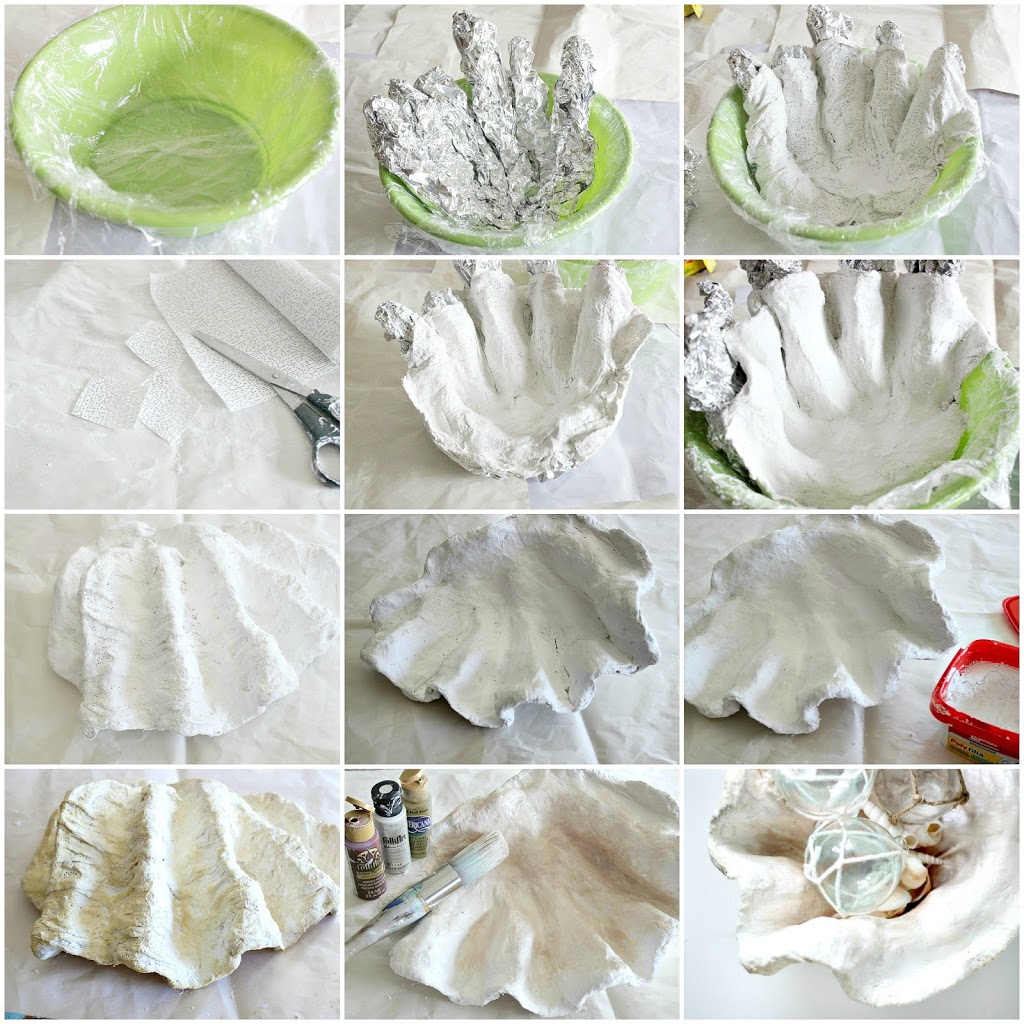 1. Line bowl with plastic wrap and lightly spray with cooking oil
2. Shape tin foil into cylinders and place inside the bowl as shown
3. Cut a piece of cast roll long enough to cover the foil and allow enough material to drape in between the foil
4. Fill a separate bowl with warm water and dip the piece of plaster in the bowl until the material is wet, but not dissolving completely (usually one or two seconds); allow the excess water to drain back into your container
5. Smooth over tin foil
6. Cut several small pieces of plaster, dip in water and place over first layer; continue to place strips waiting for the previous layer to feel dry to the touch (3-5 mins)
7. Set aside and allow to dry for 12-24 hrs
8. Remove clam from bowl and turn over; repeat step 6 and allow to dry for about an hour
9. Take some wall plaster with your fingers and apply onto surface making sure to cover any cracks and texture left behind from the roll
10. Allow to dry for an additional 12-24 hours
11. Using a ratio of 12:1 metallic pearl to burgundy, paint the inside of the clam
12. Using a ration of 6:1 white and green basil, paint the underside of the clam
13. Allow to dry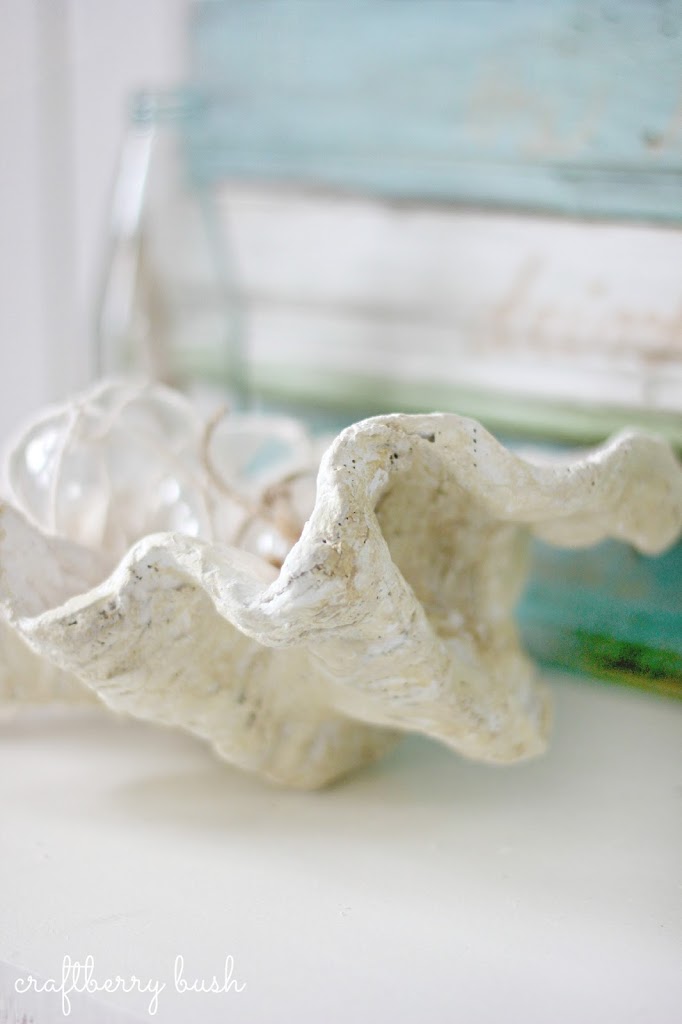 On the underside of the clam, I purposely left the texture of the
cloth intact as I felt it resembles the look of true coral or mollusk.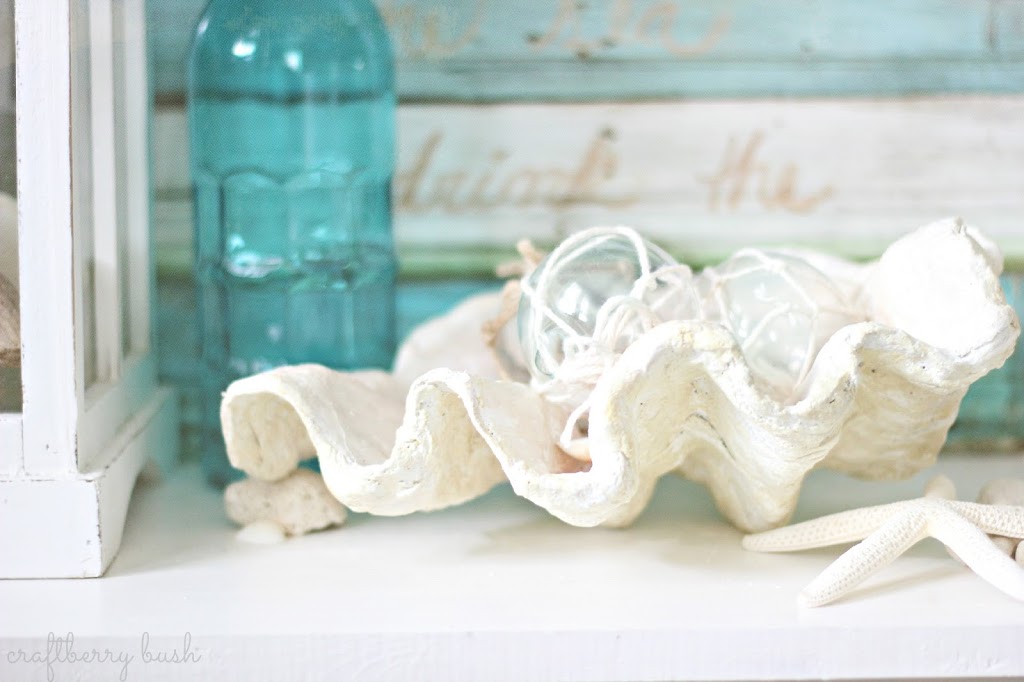 The buoys look pretty in there but don't you
think some
air plants would look amazing inside it?
I leave you with one more thing…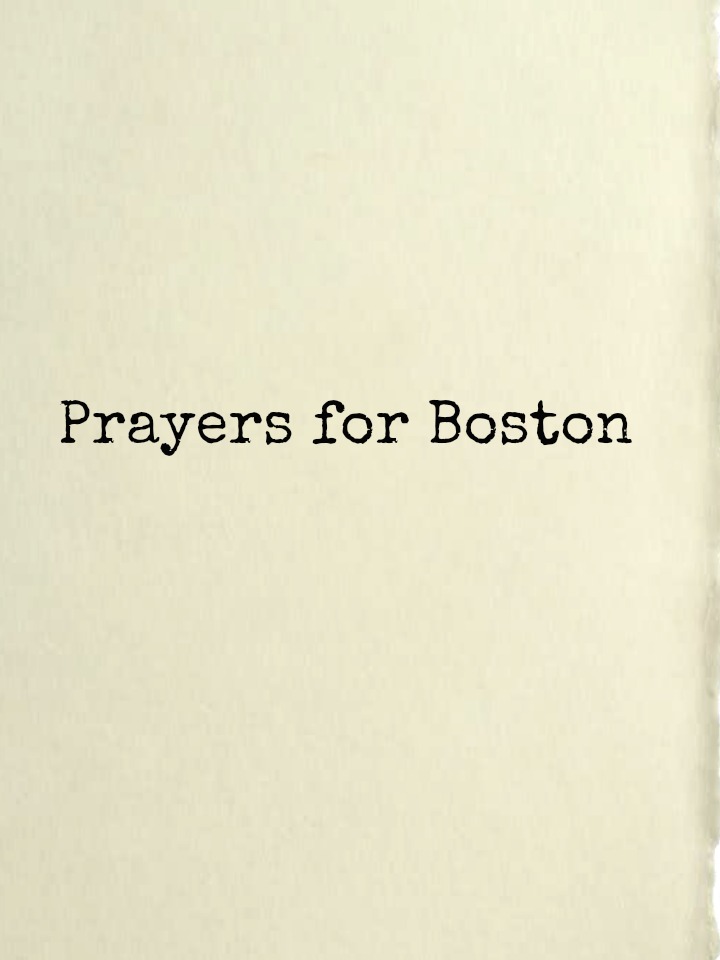 much love,