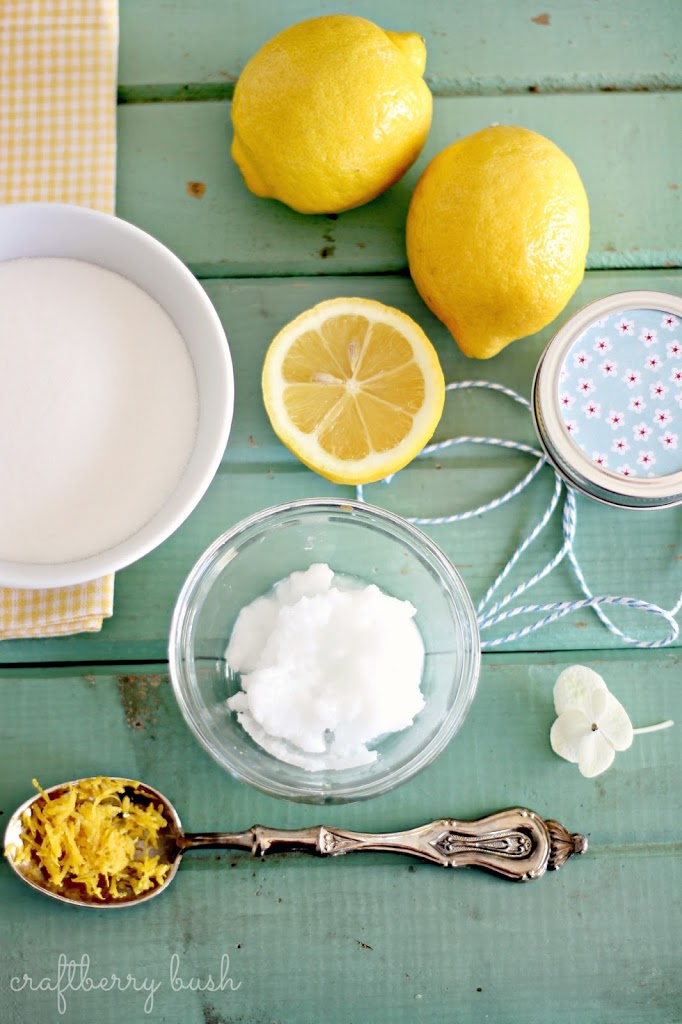 The temperatures have been hovering above 10 celcius of late. Could this possibly be a sign winter is finally behind us? I hope so. With the harsh winters we experience here in Canada, my skin seems to also suffer from the elements. So I make it a habit to thoroughly clean my face every night adding different homemade scrubs once a week to my cleansing rituals.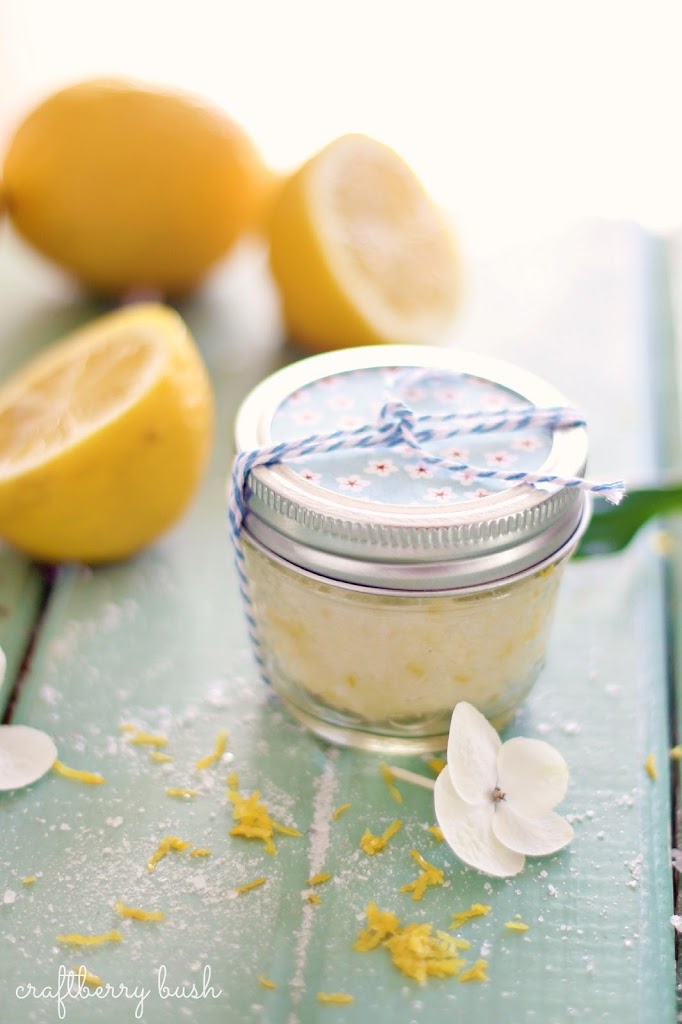 Exfoliating your skin not only gets rid of dead cells that limit moisturizer penetrating your skin, but it also leaves the skin feeling smooth and silky. But how often should you exfoliate? That depends on your age and skin type. Mature skin (40+) tends to be dryer and more delicate so scouring might not be as beneficial. Where younger skin tends to regenerate every 15-20 days, mature skin regenerates every 30-40 days.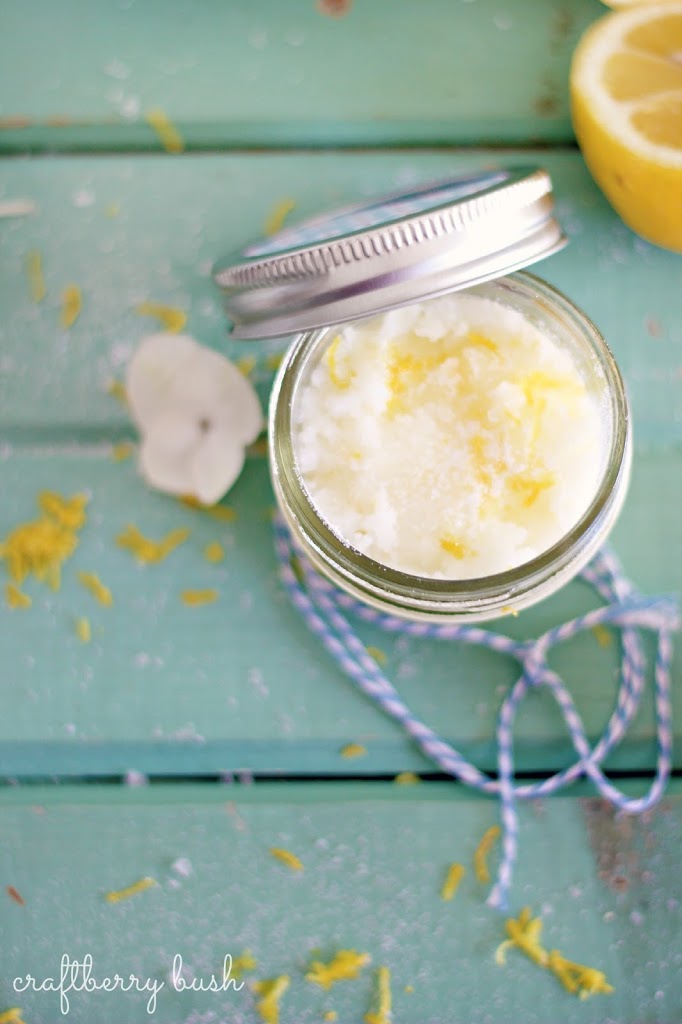 If your skin is oily, you should exfoliate more often than those with dryer skin as dryer skin needs all the natural occurring sebum it produces. This delicious and natural sugar scrub is composed of lemon grind, which contains citric and plant acids that work to cleanse, while lightening and brightening the skin and removing dead skin cells.
Cocunut oil – which acts as an antibiotic – contains mulitvitamins and multi-nutrients which nourish and moisturize.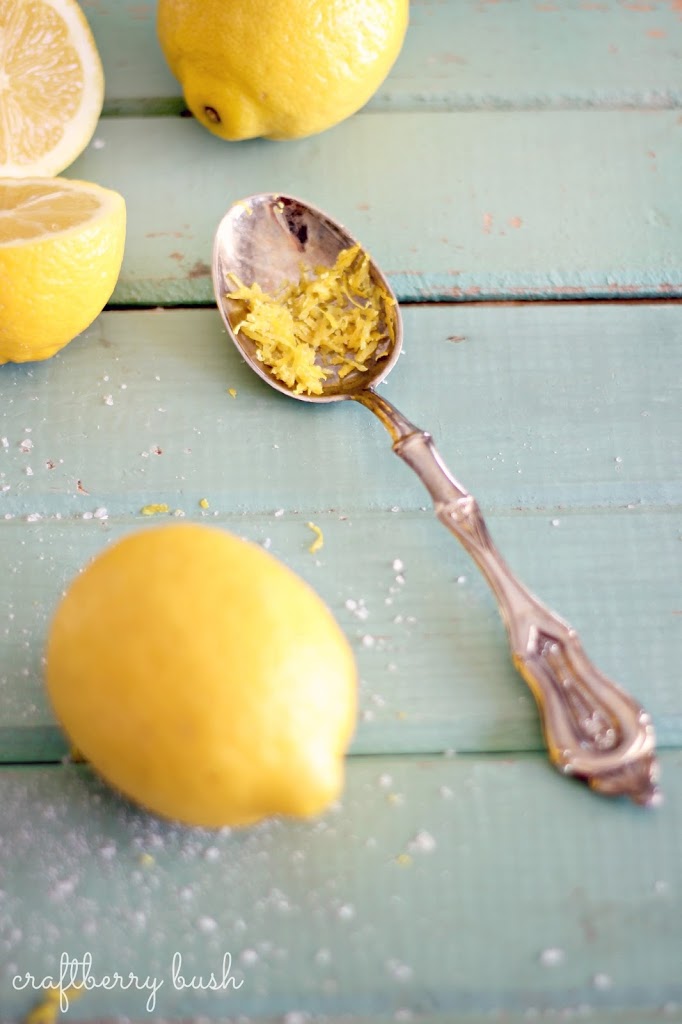 Sugar lemon face scrub
1 cup of sugar or baking soda
1/2 cup of coconut oil or olive oil
1-2 drops of lemon extract (optional)

Simply mix all ingredients together and place in an air tight glass container (use baking soda if you have sensitive or dry skin). In order to use as a body scrub, replace sugar with sea salt or Epson salt.

Here are some tips when exfoliating
–
Do not use body exfoliators on your face as these tend to be coarser and could damage the sensitve skin on your face
– Do not apply makeup after exfoliating
– Exfoliate your neck also
– Always test on the back of your hand prior to applying on your face
– Exfoliate at night.