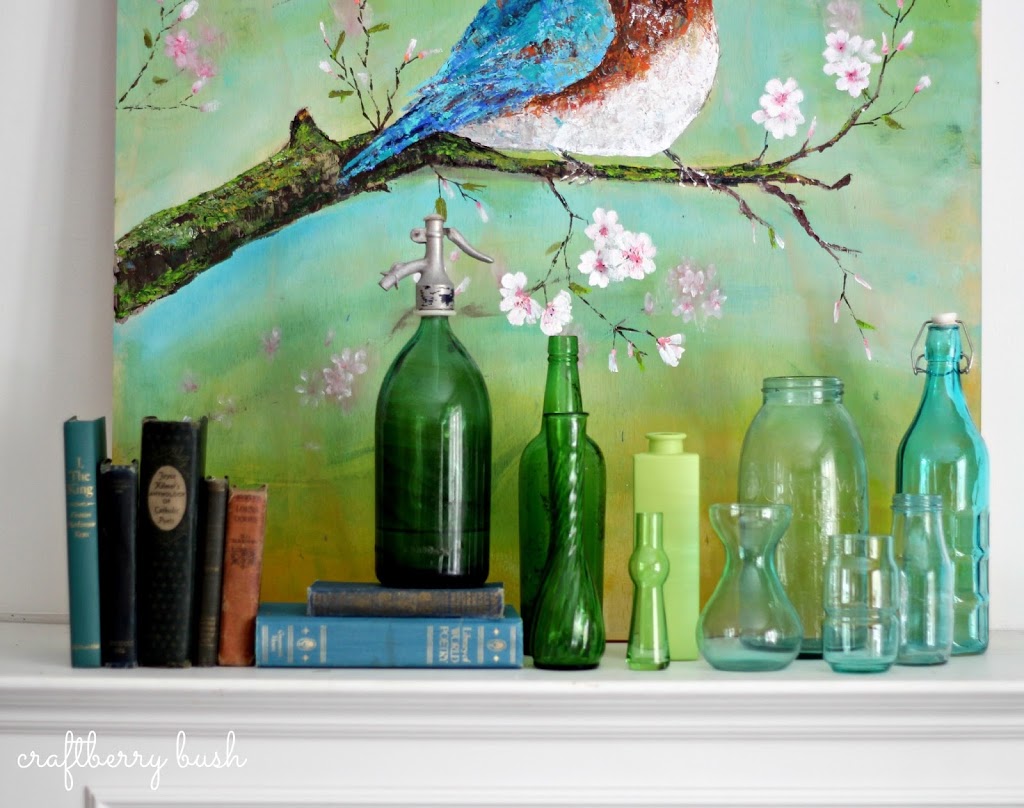 As one matures, certain things – that were once blurry – become abundantly clear.  As the the hands of the clock remove the veil from your eyes it exposes a new world full of wonder, love and potential.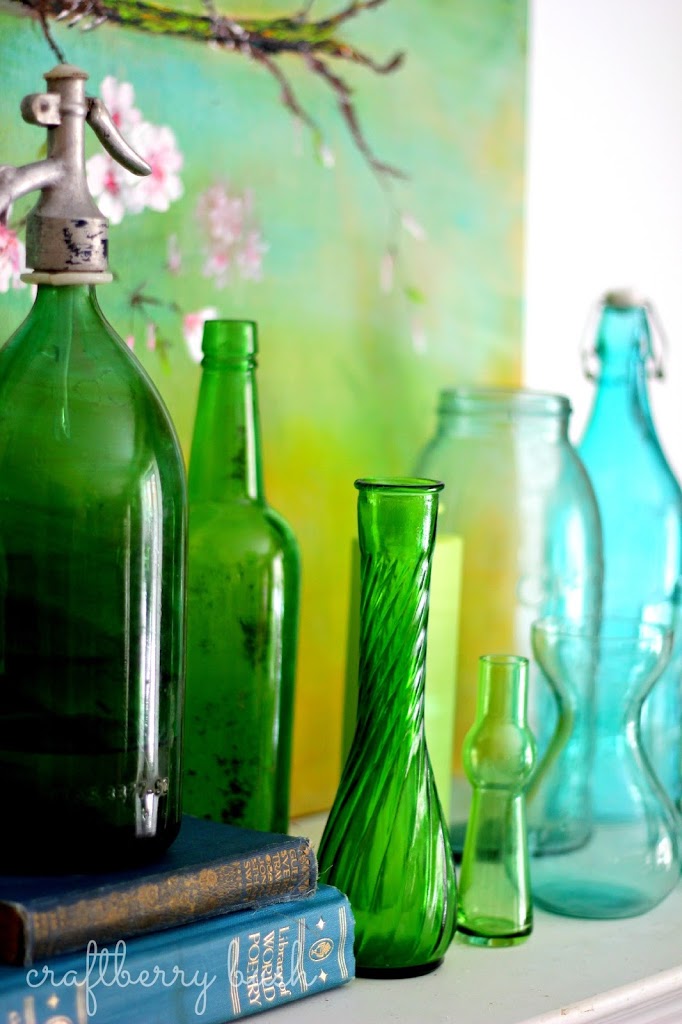 A world that had always been there, but its splendor blinded you.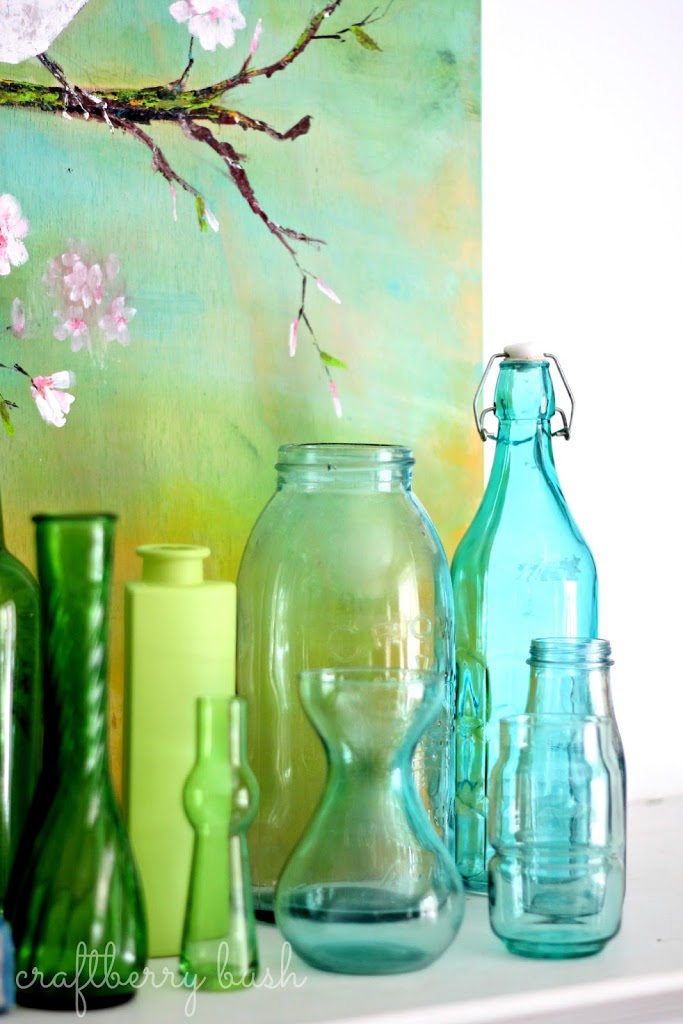 I see that splendor in my husband's eyes, which reflect
the
many colours of the ocean depending on the day.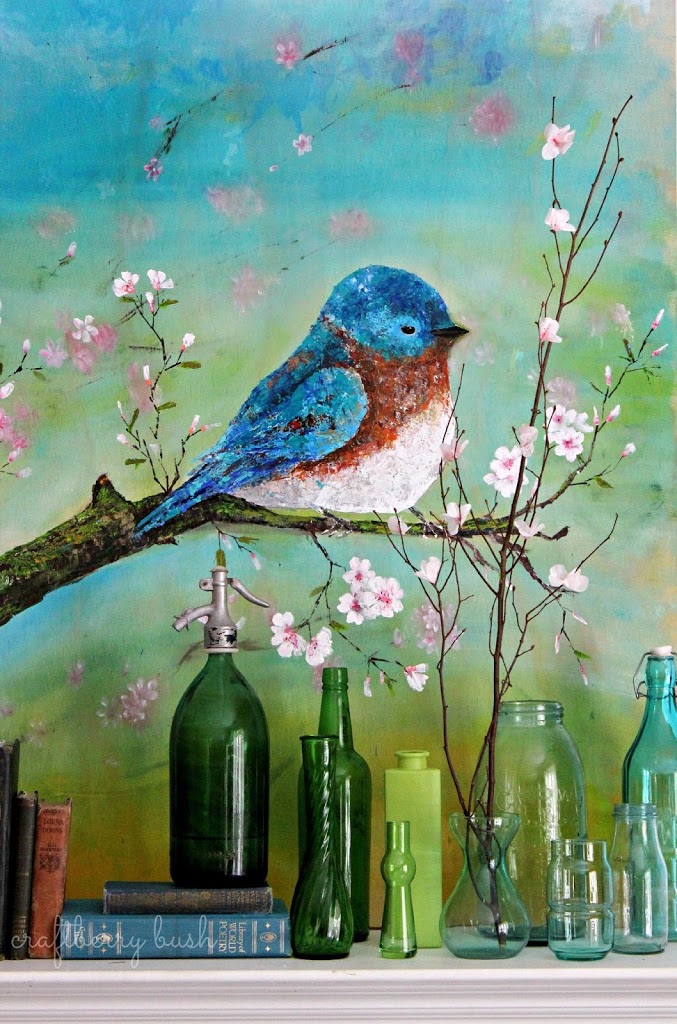 I see that splendor in our children's innocent smiles as
they
light up the room when hearing the words 'ice cream'.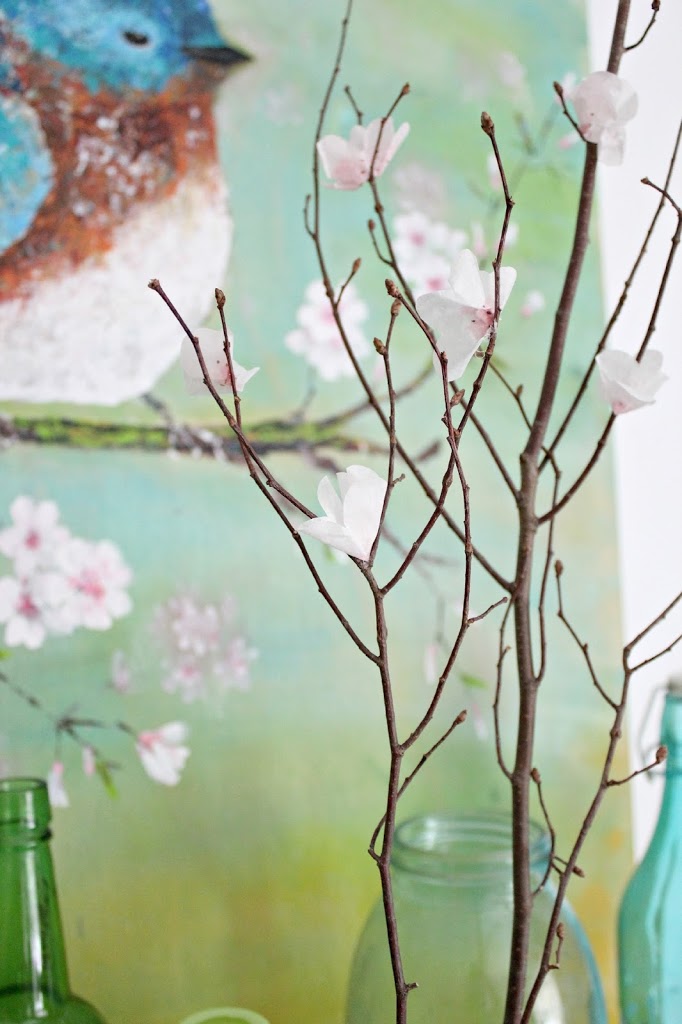 And as I look at my dirty finger nails displaying the colours of
the
rainbow after hours of painting, I once again see the splendor.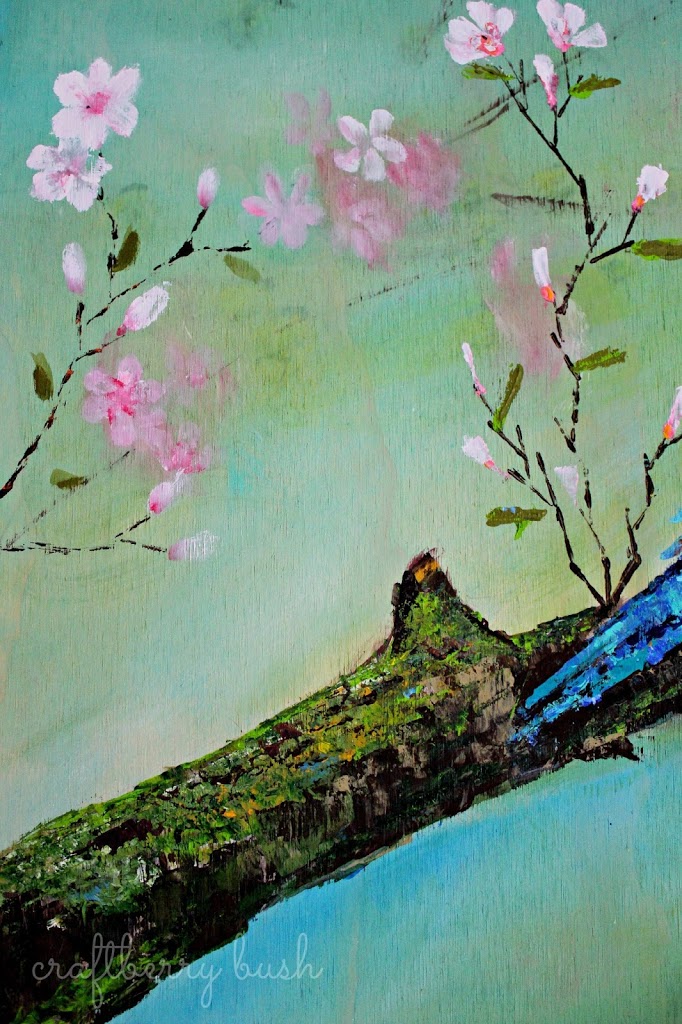 This weekend, I painted on a raw piece of pine
board using a technique I hadn't used in 20+ years.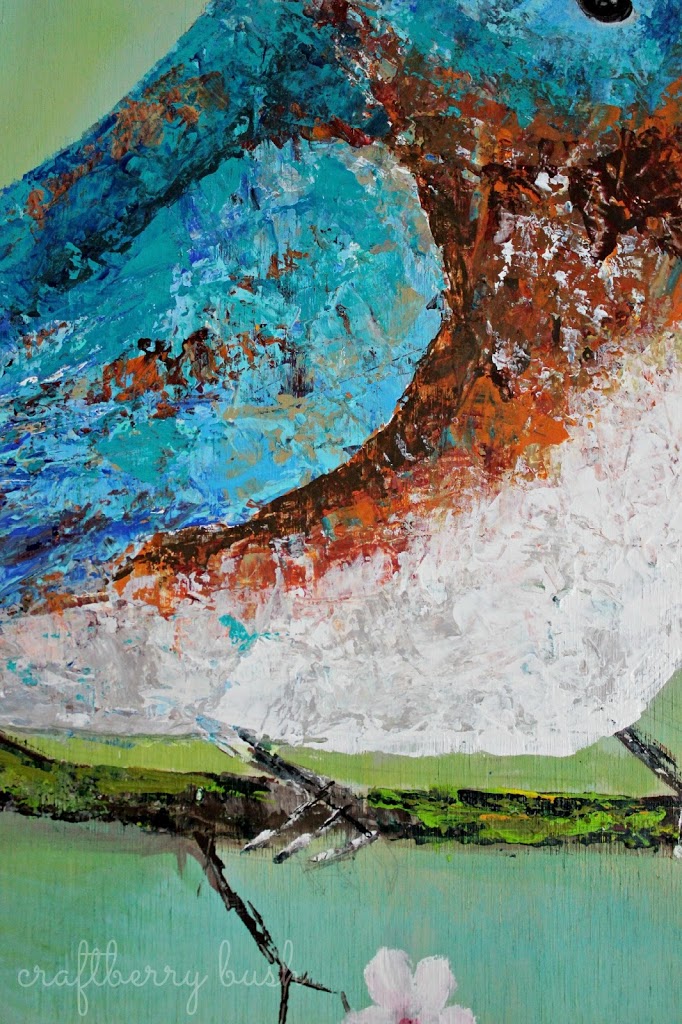 I used a palette knife – typically reserved for
use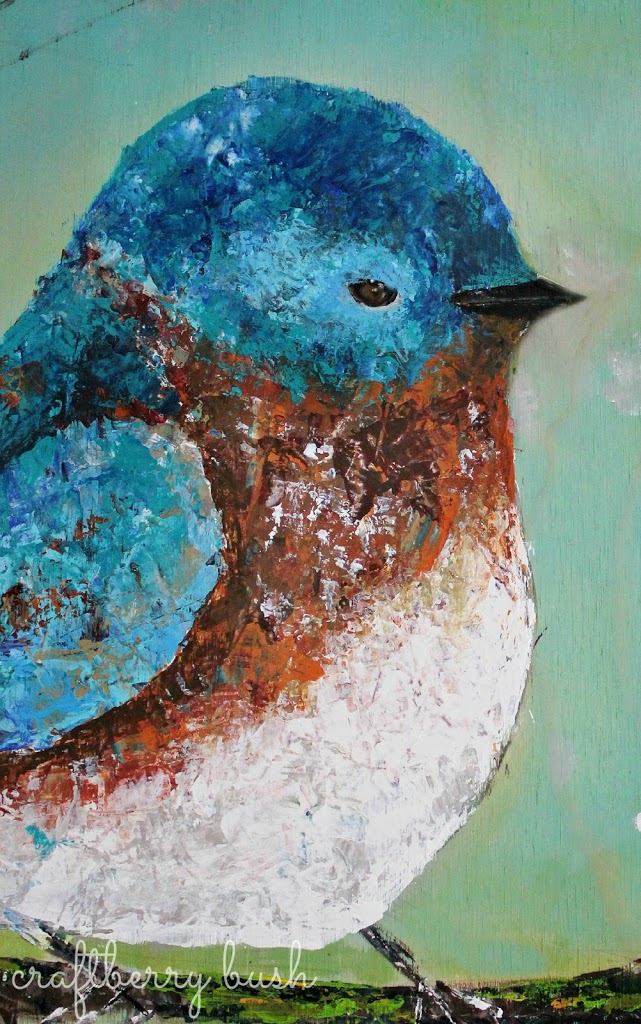 As you can see from this type of impressionist painting, the subject doesn't need to be perfect and that in itself is very freeing.  The picture is not yet completed, but I wanted to share the work in progress along with the ombre bottle display collection I have been working on.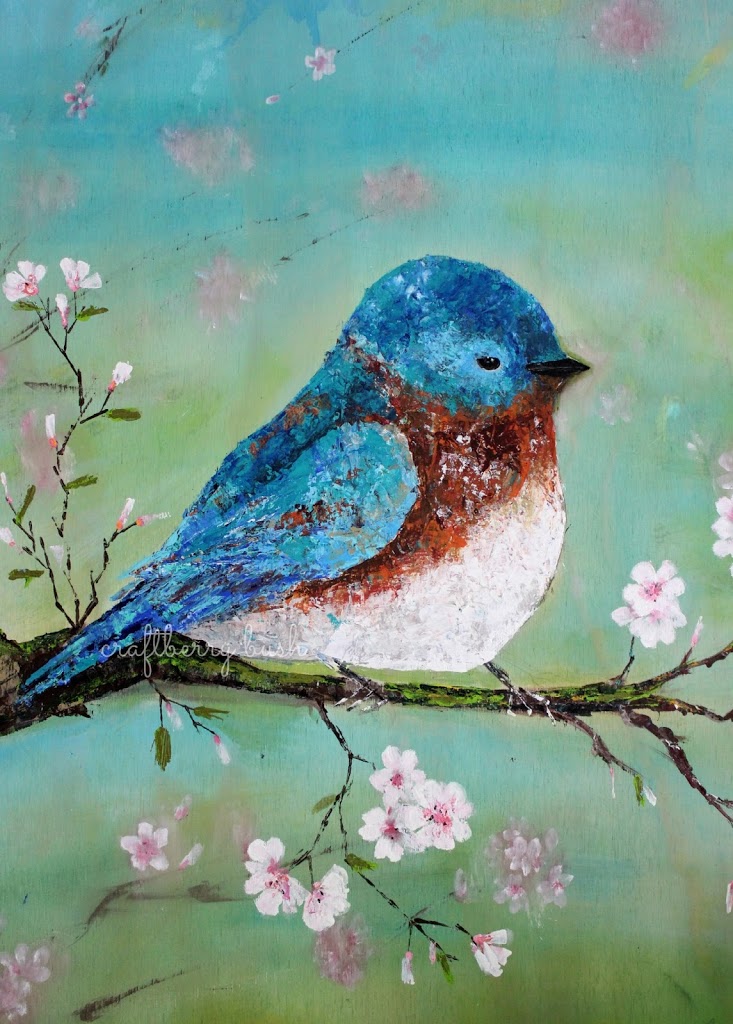 I enjoy the textures the knife creates and I can't wait to continue using this technique and hopefully improve my results.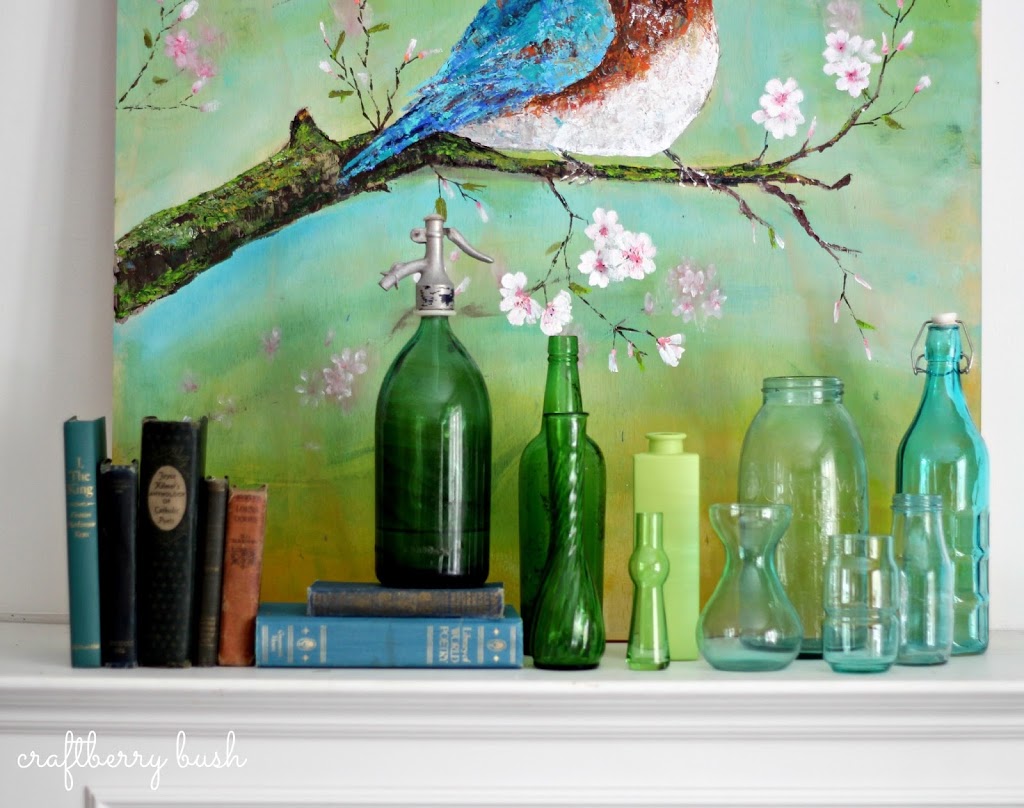 What I do know is that painting is such a part of my soul.  It is a deep passion that only grows with time and I have a new appreciation for the Godly gifts.  

Thank you so much for visiting today.  It means so much to me to see you here.
Have a lovely day!
much love,