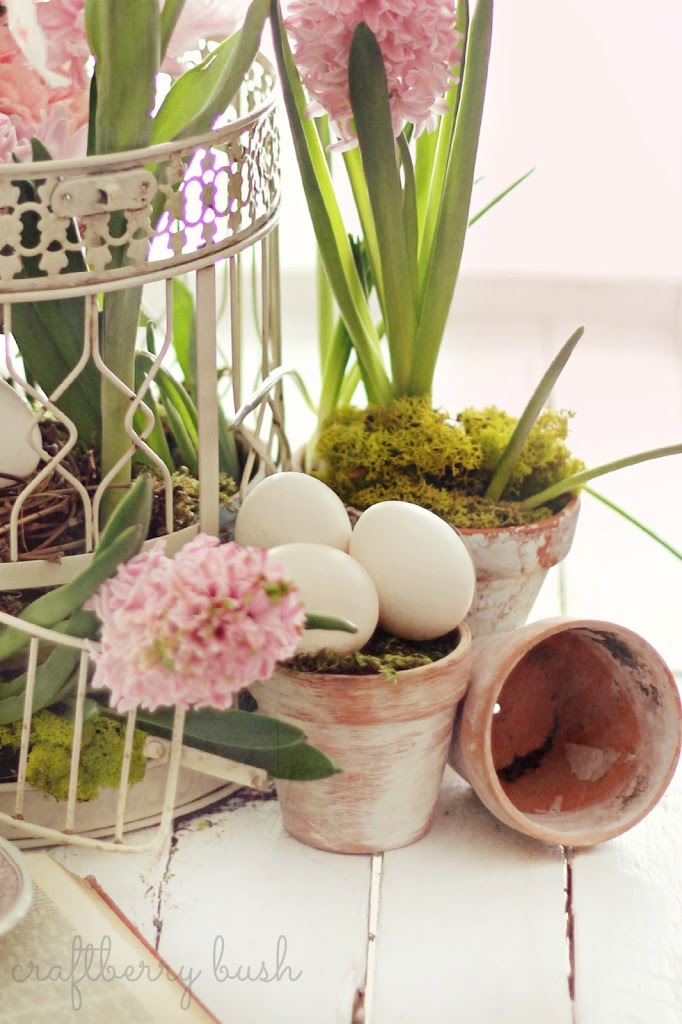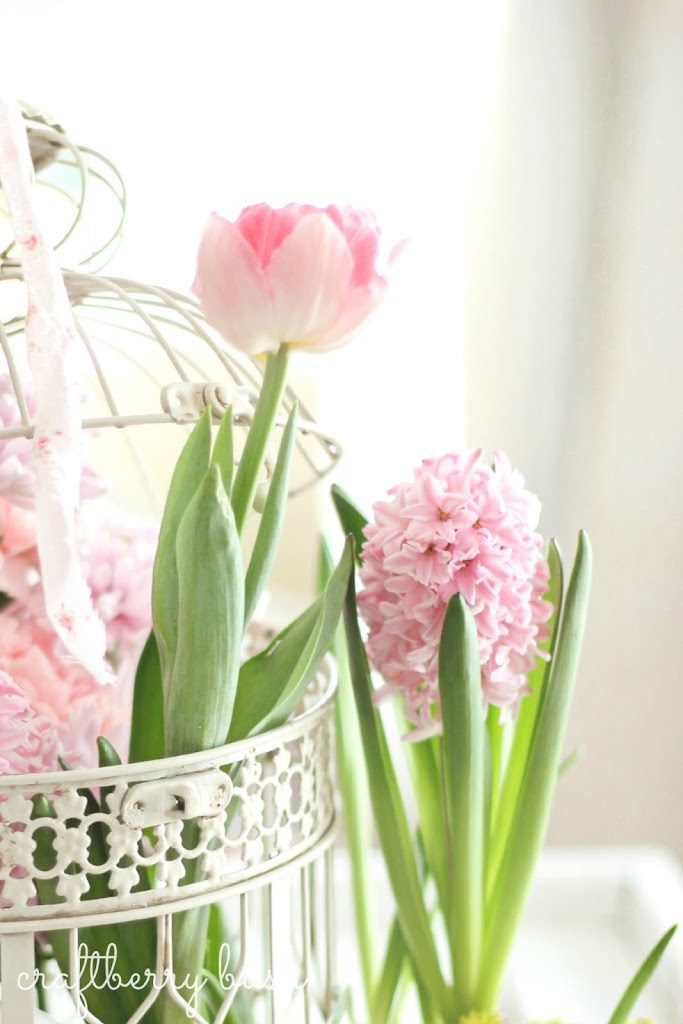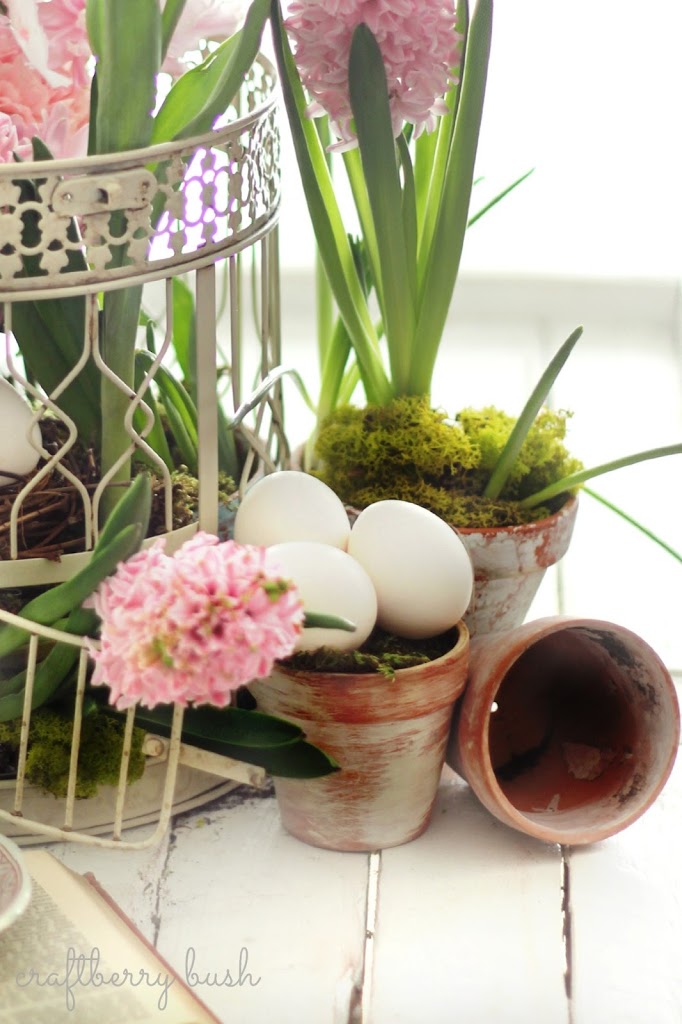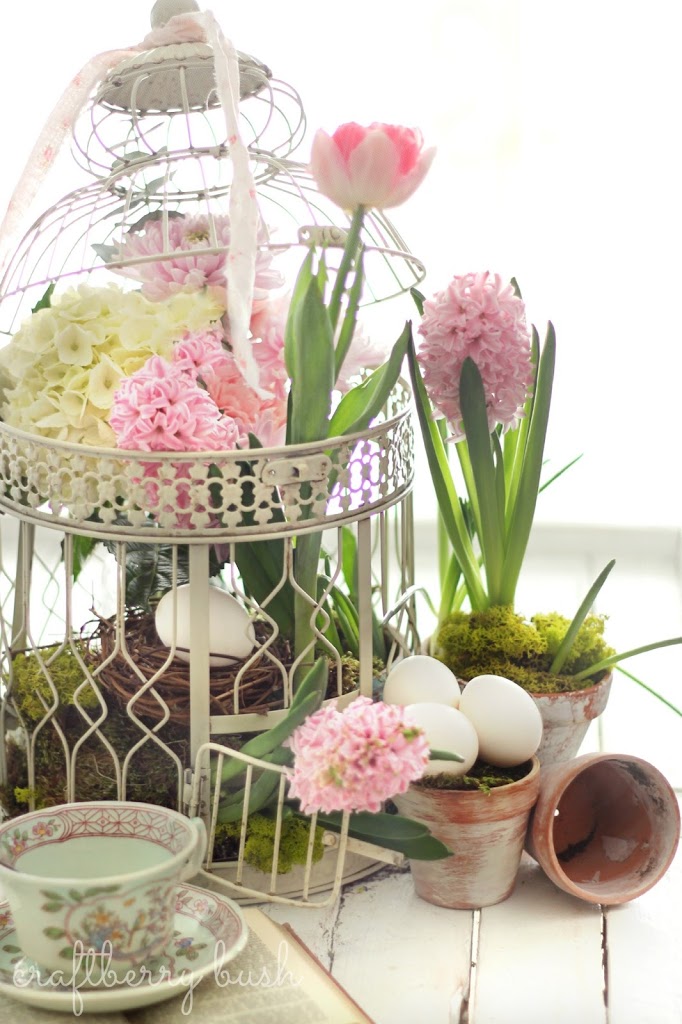 The snow is falling once again, quickly covering the streets and rooftops in our city.
Tomorrow, the massive white blanket will spread across the fields crushing any hopes of an early Spring.
But while the snow falls outside, and winter overstays its welcome, I will smell my beautiful Hyacinths and wait patiently for Spring to arrive. It is after all a February day in Canada.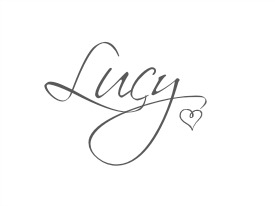 One of the more commonly asked questions I receive is how my photos appear to be bright even during these gray winter days. Truth is, I prefer darker days as I find the exposure easier to control, but here is a link to an earlier post about lighting that I hope will be helpful. Note: the photos above were taken during a sunny afternoon, and are a little overexposed for my liking 🙁