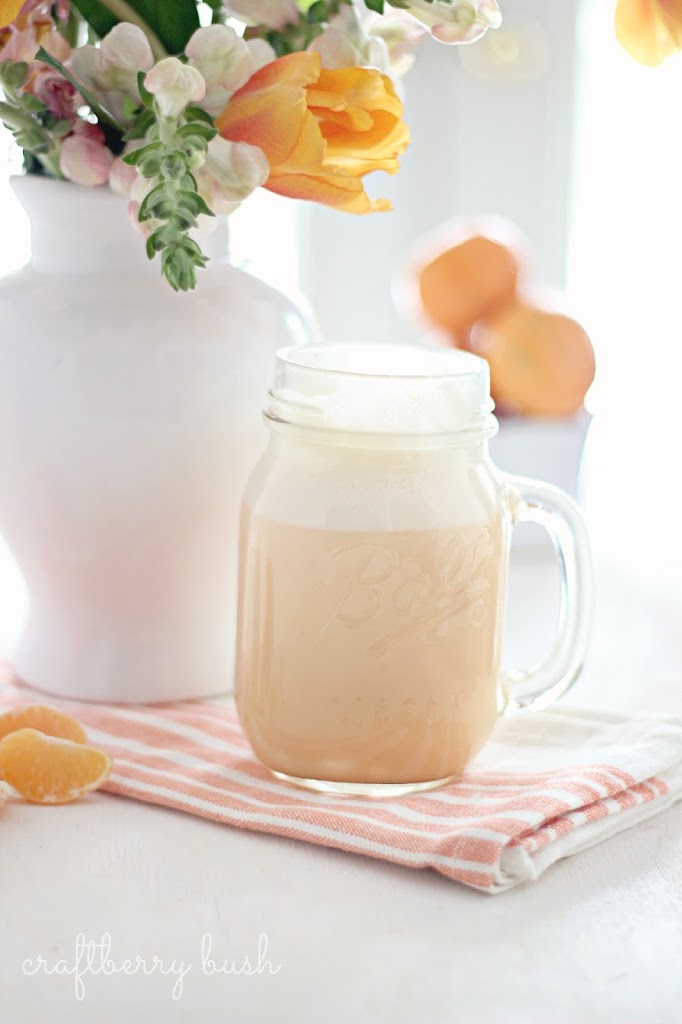 It's Sunday night and I'm sitting here watching the Oscars, dressed in my PJ's and feeling extremely under dressed and somewhat inadequate in the looks department. I tell myself these beautiful women get paid to look the way they do. Personal trainers, beauty spas, personal chefs, etc, etc, etc. Funny how even at my age these illusions and standards of beauty seem to affect me.
Truth is, I have always struggled with body image issues. As I have matured, I have gotten better, but there is this little voice in my head that shows up from time to time and tells me that my arms should be more toned, my legs leaner and the list goes on and on.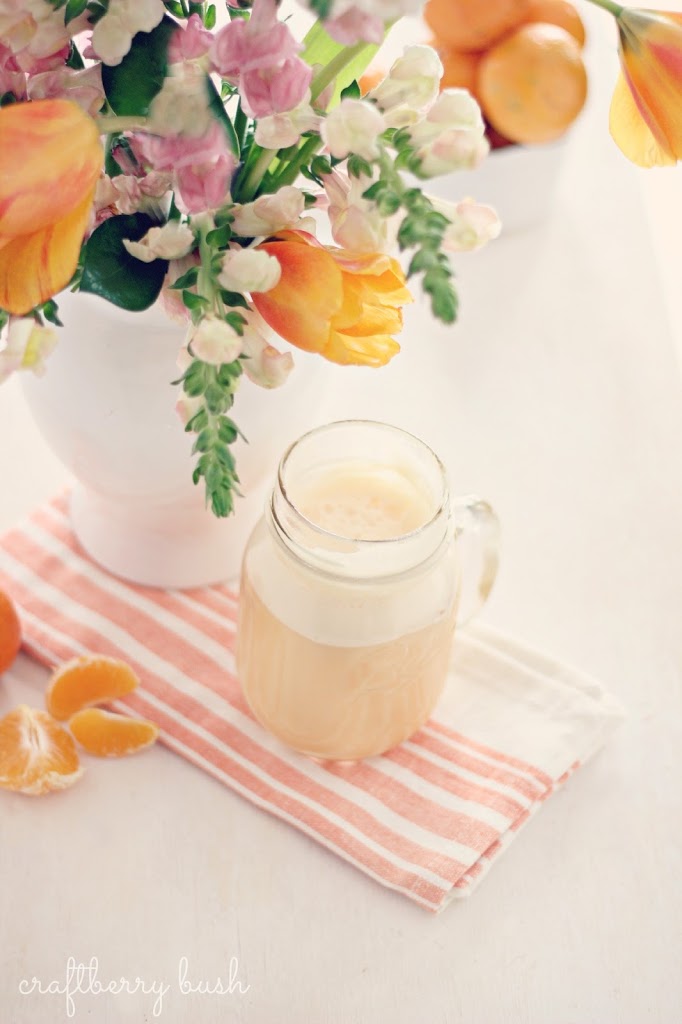 As a mother of three, I know how important it is to set a good example in self acceptance, especially for our 9-year old daughter. But I also want to model a healthy lifestyle without taking things to extremes. So they see me work out and eat healthier choices, but at the same time have a slice a pizza or two during family nights. I am a work in progress and as I learn to accept myself, I am reminded of this verse.
I will praise thee; for I am fearfully
and
wonderfully made:
marvellous
are
thy works; and
that
my soul knoweth right well. Psalm 139:14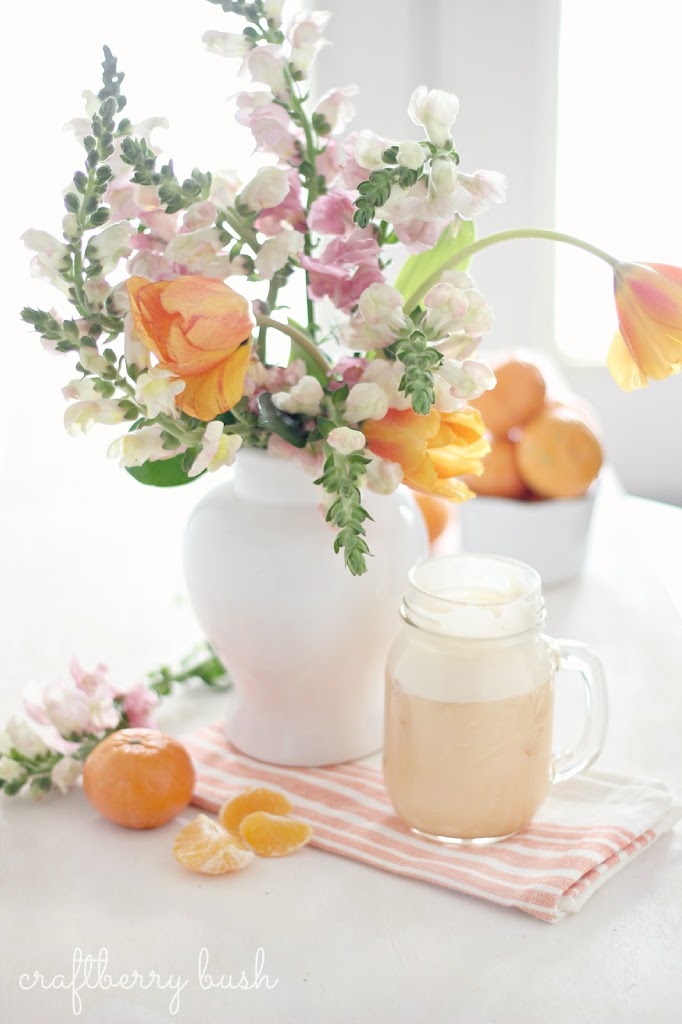 Mandarin Orange Cream Smoothie
– 2 orange mandarins; peeled, segmented and frozen
– 1/4 cup of plain Greek yogurt


– 1 tablespoon of Omega 3 orange flavoured fish oil or orange flavoured flaxseed oil

– 1 scoop of vanilla protein powder (optional) or 1 teaspoon of vanilla extract
In a blender, combine ingredients and process until smooth.
Serve immediately.
I hope you have a beautiful start to this new week!