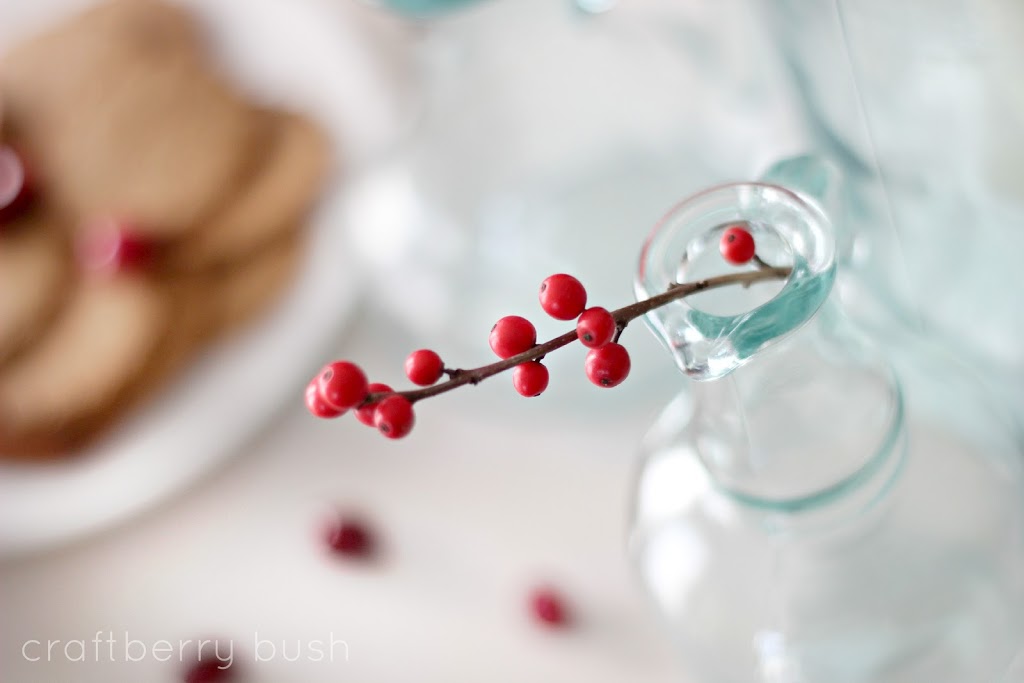 Today as the sun peeked for a couple
of hours, I decided to take some photos.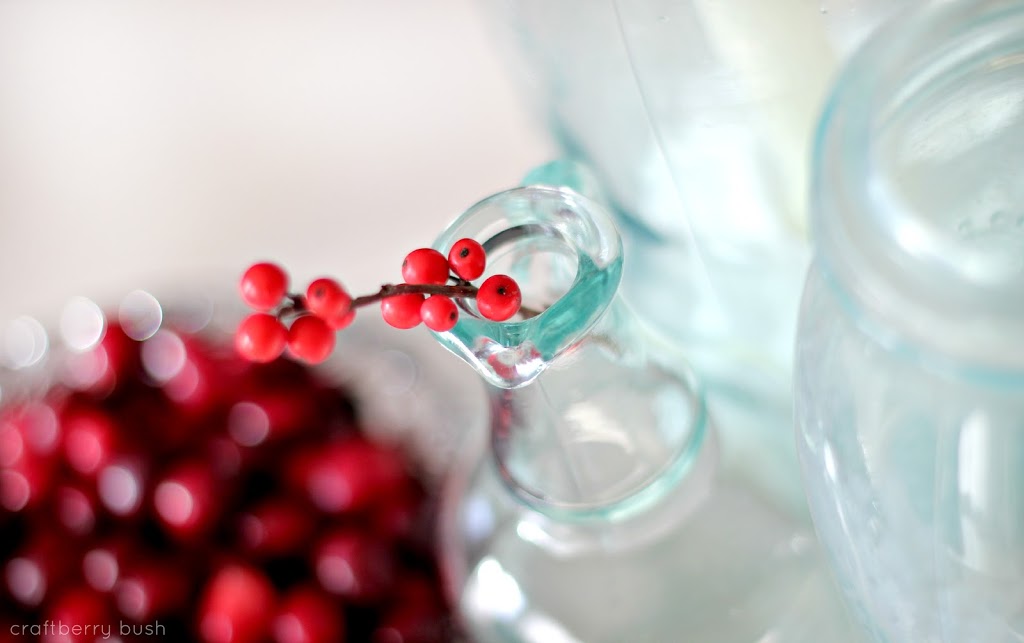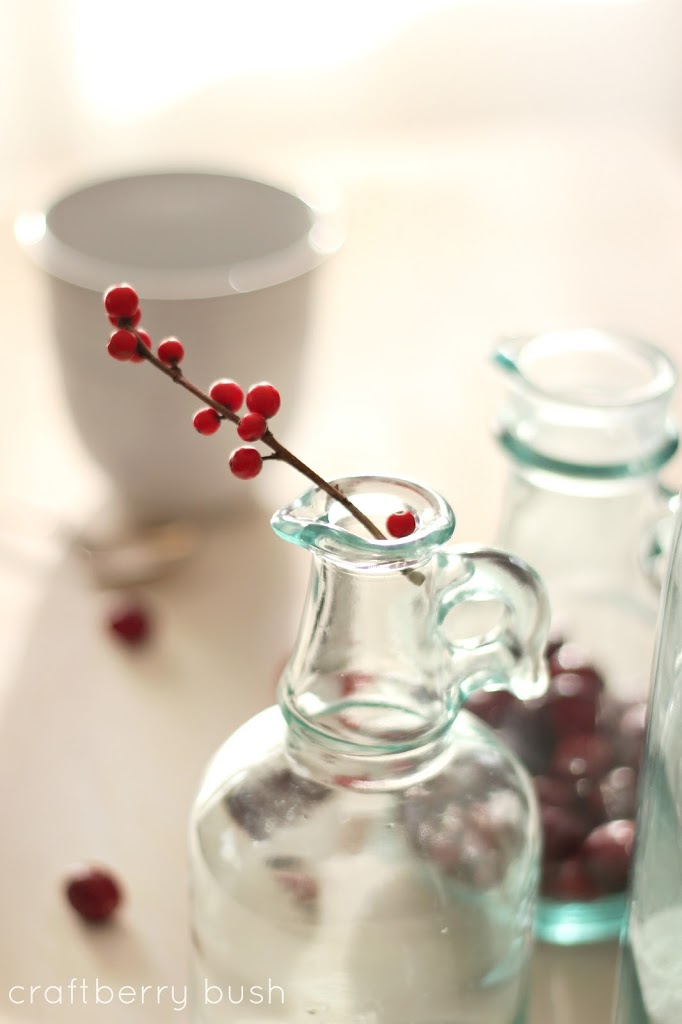 It wasn't long before I put my
camera down and picked up a brush.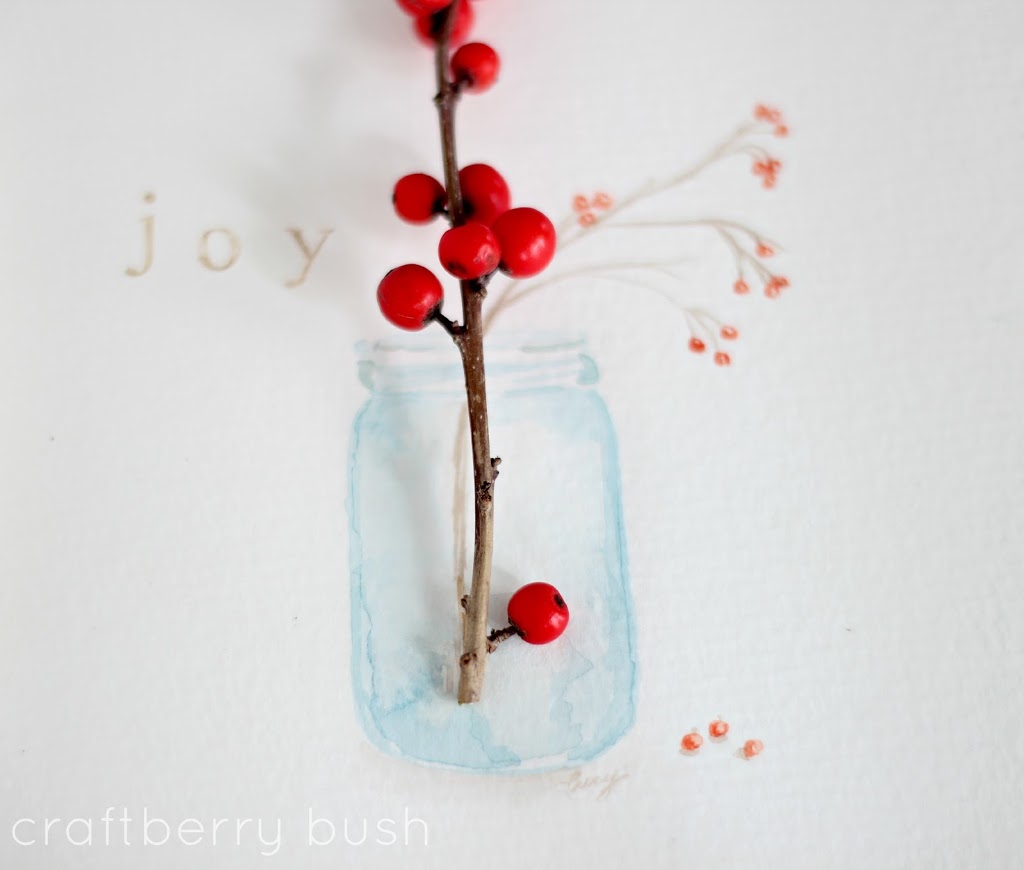 Sometimes inspiration lands upon your
shoulder, like the quiet whisper of the willow.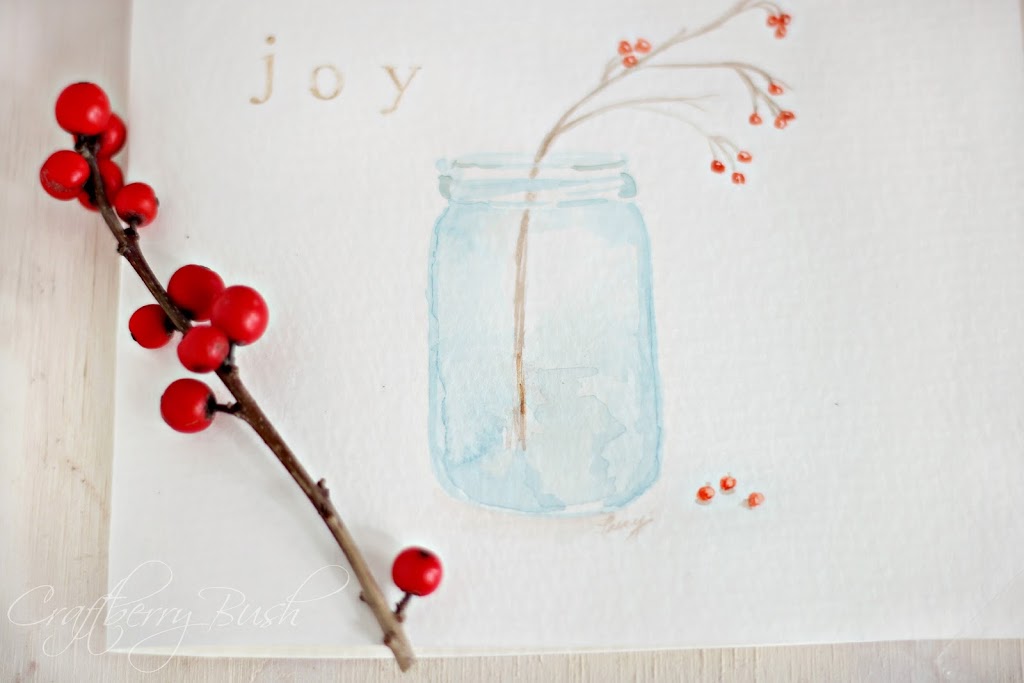 It's subtle, yet present.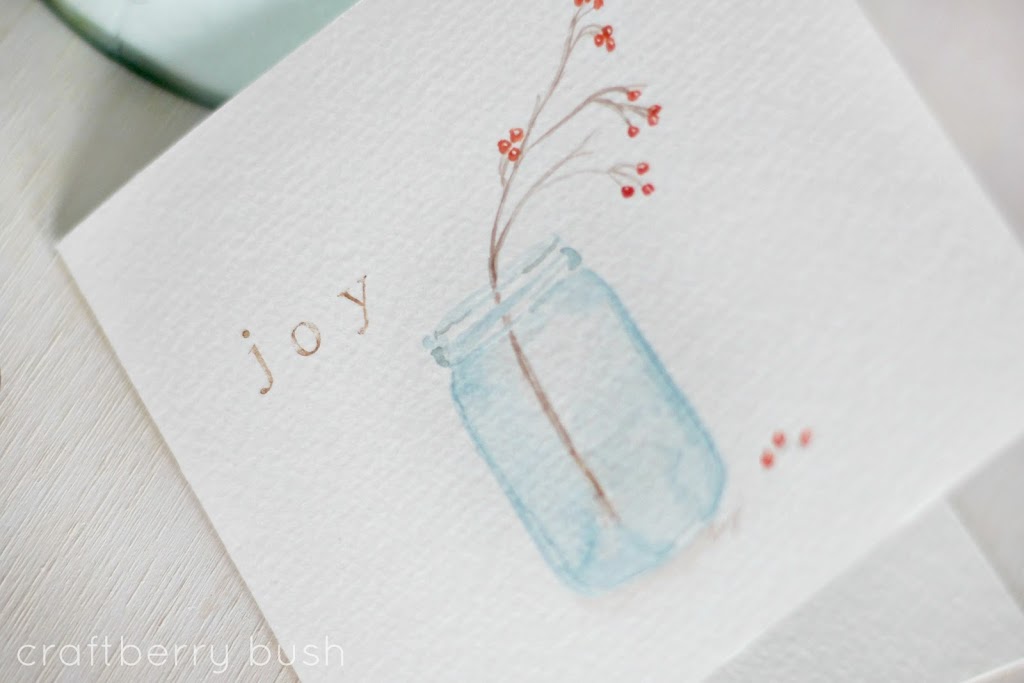 And to me, it brings joy.
Perhaps this year, the hand painted cards might make a come back to our family.
I look forward to seeing what you've been up to later this evening when you join us once again for Happy Hour Friday. See you soon!