Hi again! It's Thursday night and time to get together once again and share our week.
Thank you for coming!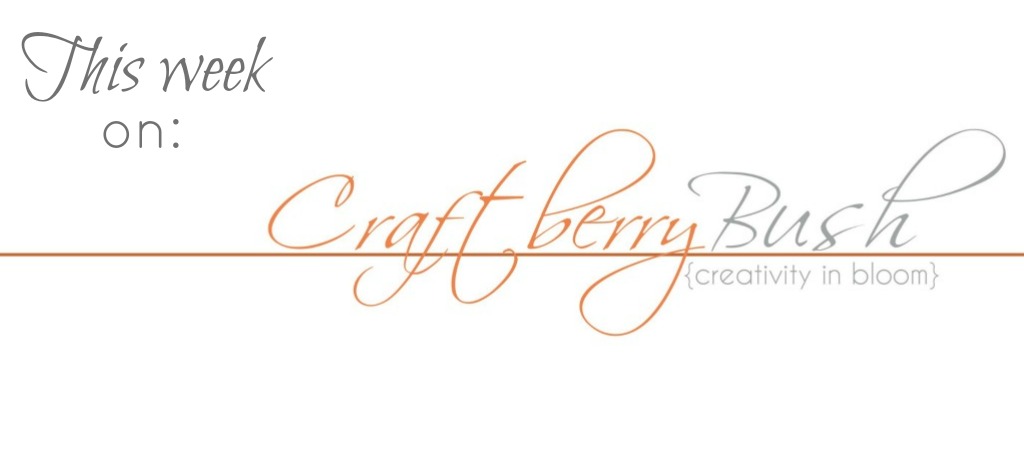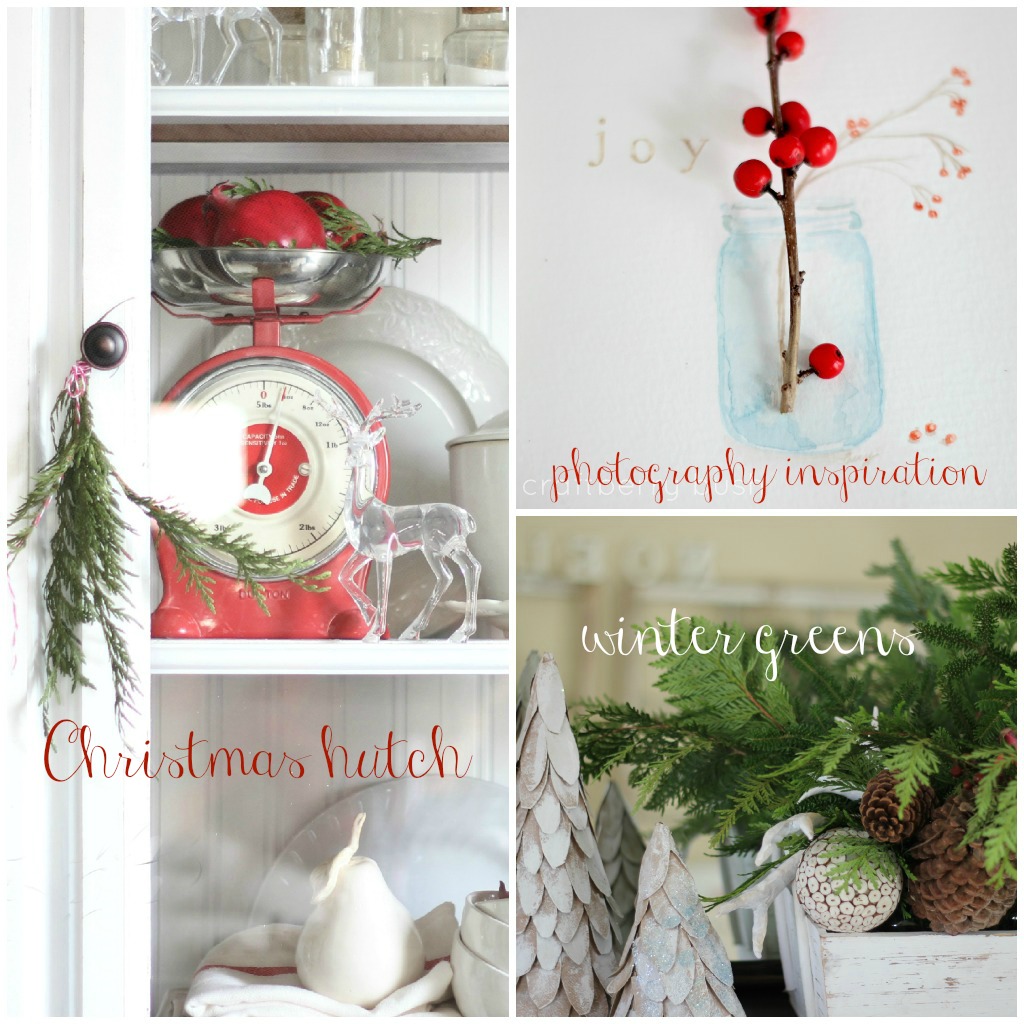 This week I shared some of the details that were not pictured during the house tour. Including
the hutch
, the
front porch
and a few vignettes using winter greens. I also posted a couple of (obvious) tips on how to preserve them a little longer. After having a couple of very hectic weeks, I am now enjoying some down time and managed to do a little watercolor. I have the best of intentions to make some
hand painted Christmas cards
this year and will hopefully get them done…fingers crossed.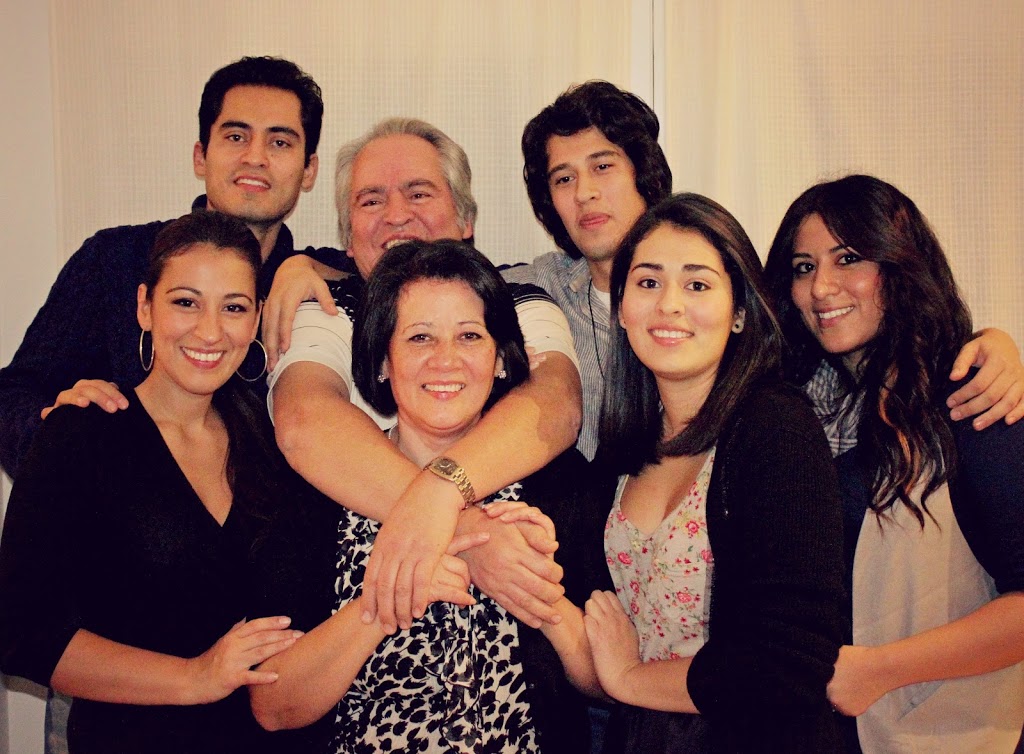 On the home front, my parent's 40th anniversary 'party' last weekend was a great success. They were not only surprised but told us they felt loved and appreciated, which meant the world to my siblings and I. Speaking of, have you met my family? I'm the oldest of five but I feel as though I gave the "oldest" right to my younger brother, standing behind me. While two years younger, he's wiser and more mature than I. Next is my beautiful sister at the far right. There used to be a time when people couldn't tell us apart, but I guess that was before I started to 'mature' age wise..ha. My (not so) little brother in the back is our free spirited artist/musician and he has an independent and entrepreneurial heart that I admire and wish I had. The baby of the family at the front is the family's sweetheart. She is tender and quiet, yet sharp and quick with her wit. And last but not least are my amazing parents, who we just adore. I am so blessed to be surrounded by so much love.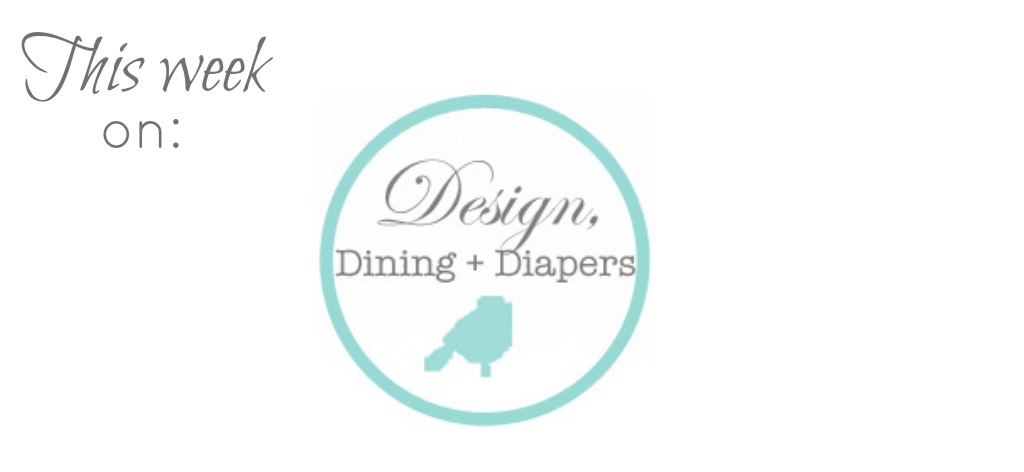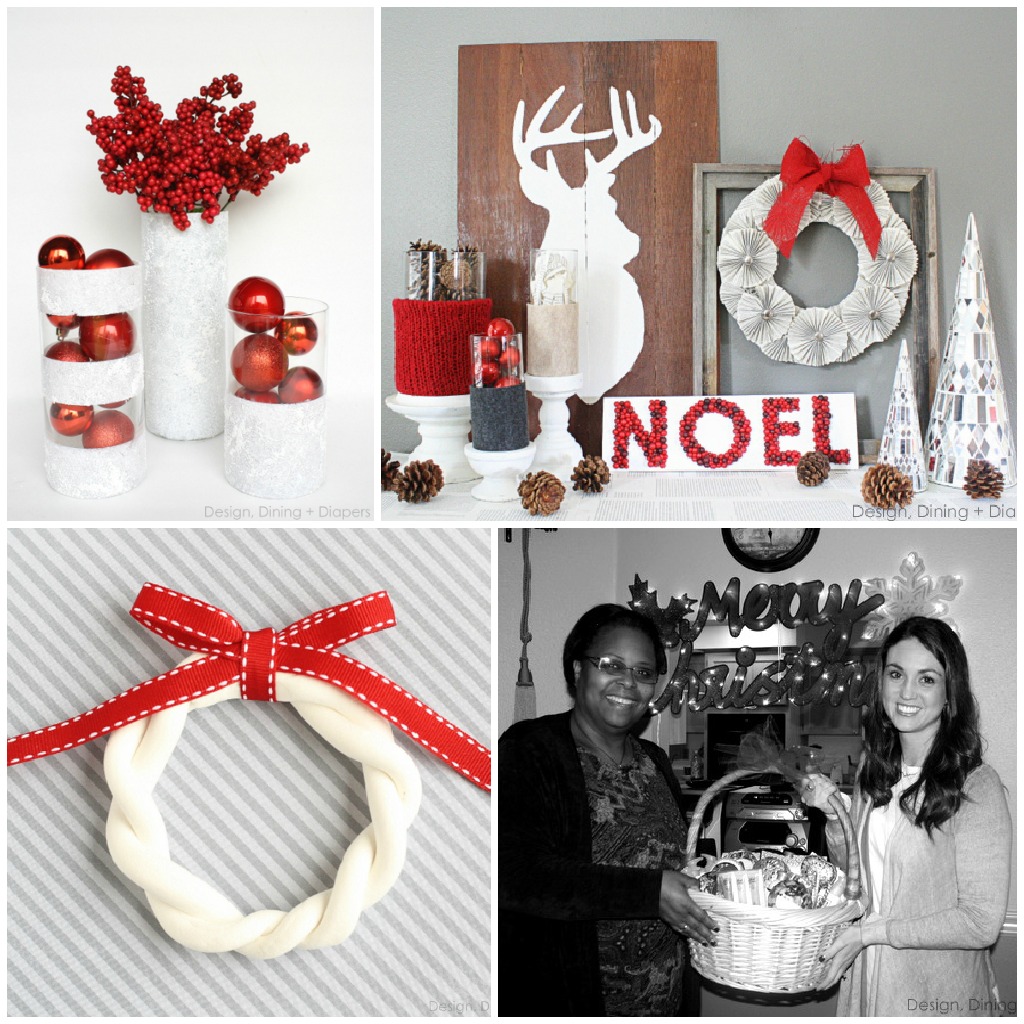 I love how Taryn has embraced Christmas and has shown us so many amazing crafts this month. She shared a super easy and beautiful way to dress up
dollar store hurricane vases
as well as her first ever
Christmas vignette
. I think she did pretty good, don't you? That sweet little
wreath ornament
is made out of clay, but you have to see the other ornament that goes along with it. So sweet. And finally, Christmas is about
giving back
and Taryn did just that and made several people very happy this Christmas.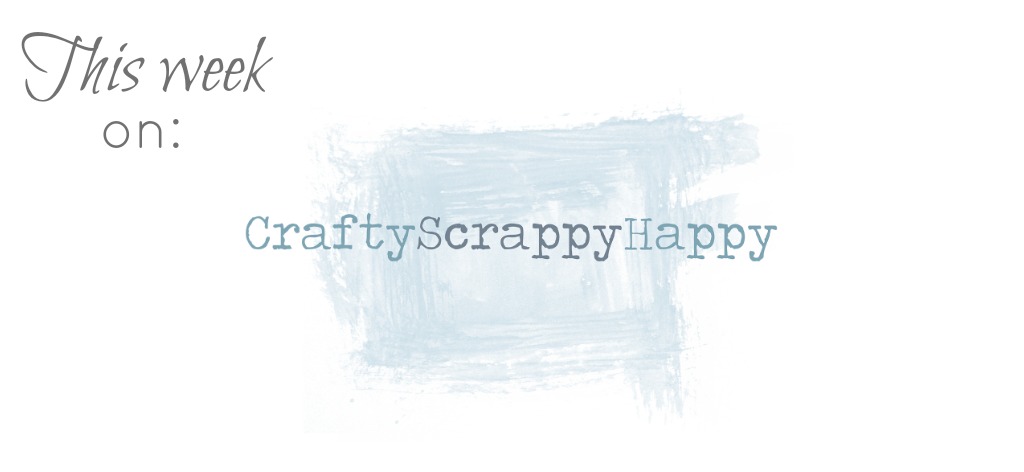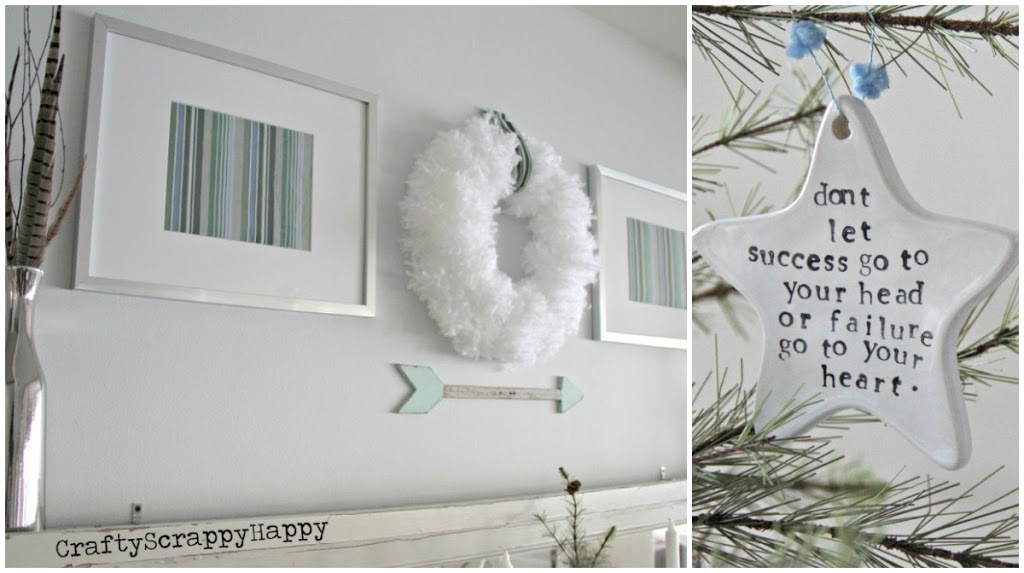 I love Jaime's quiet and subtle Christmas decor. It's true to her style and don't you just LOVE that wreath? I want to wear it and snuggle next to it. I could start a new trend of wearing wreaths around your neck? Maybe we'll just leave it on the wall and admire it from afar. And of course, a beautiful star ornament that has Jaime's signature stamp all over it. I adore how she uses stamps in her decor. Beautiful !

And now…..drum roll please. This is what you've been up to…