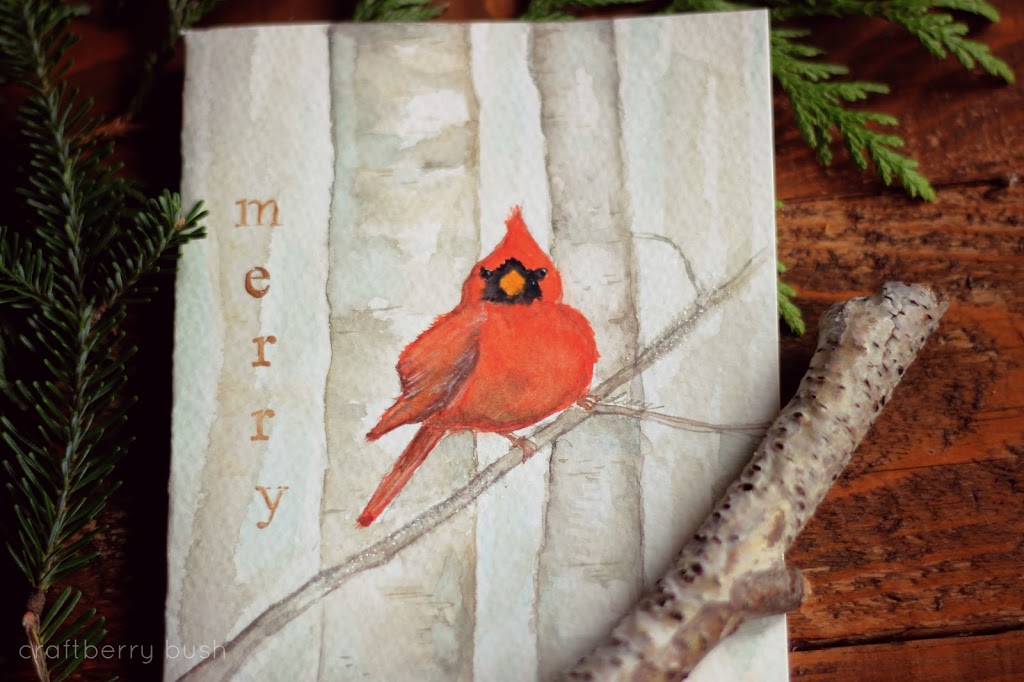 If you have been walking this journey with me for a while, you may
know that my escape usually comes in the form of brush and paint.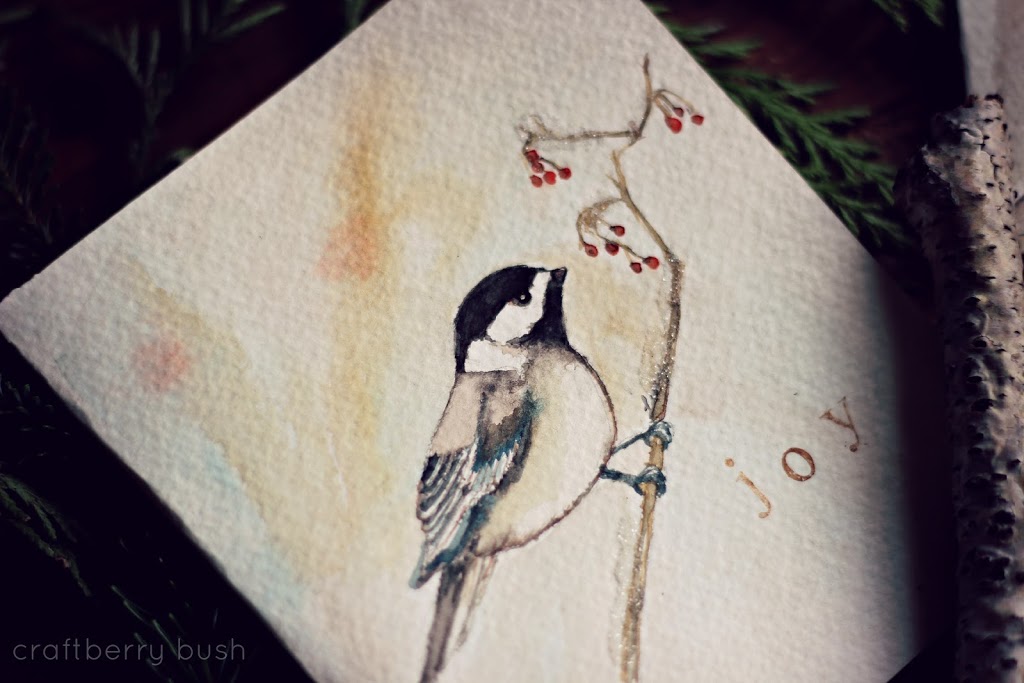 It is with every stroke of the brush that my anxieties melt
away
as I
leave my heart and soul on a once blank piece of paper.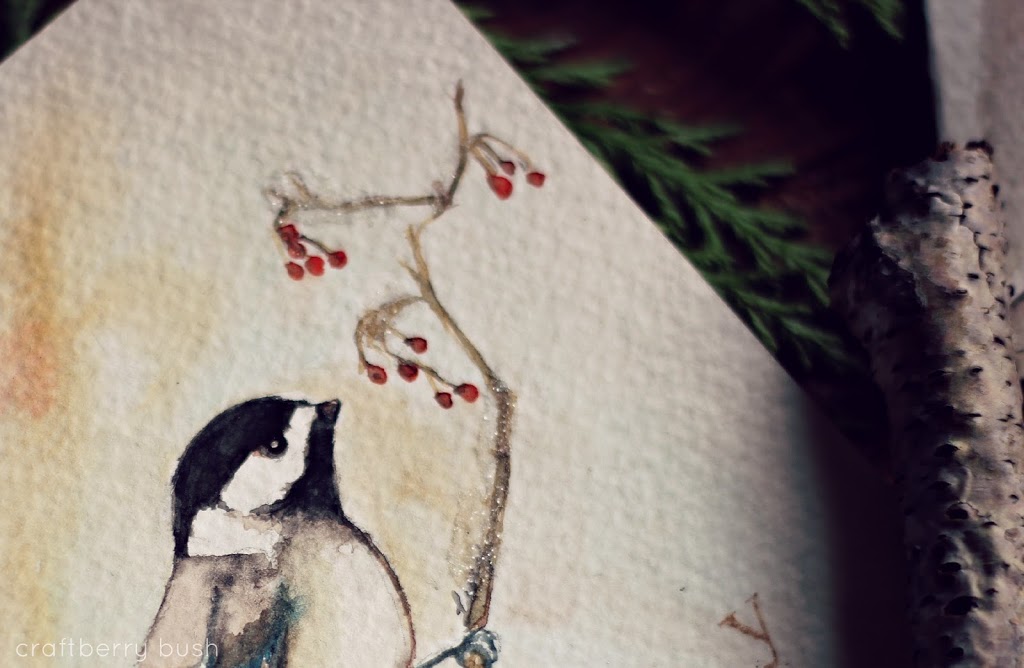 I continue working on some Christmas cards
which I hope my family will enjoy receiving.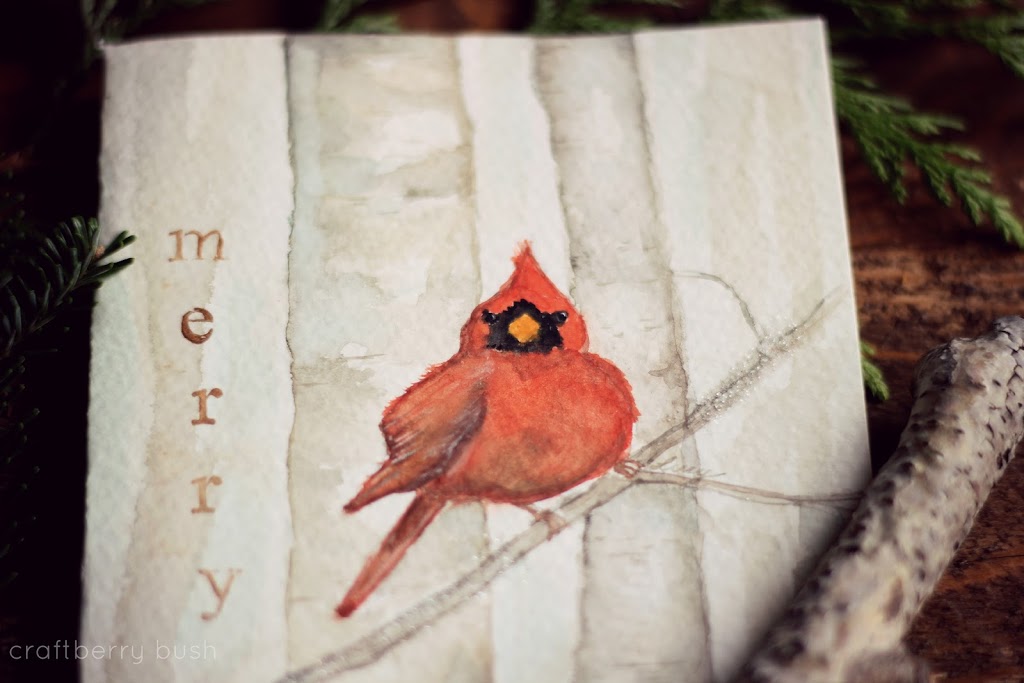 Sometimes I become very attached to my paintings. Not because they're perfect (I still have a lot to learn), but because each painting has a thought, a feeling, a part of me in it.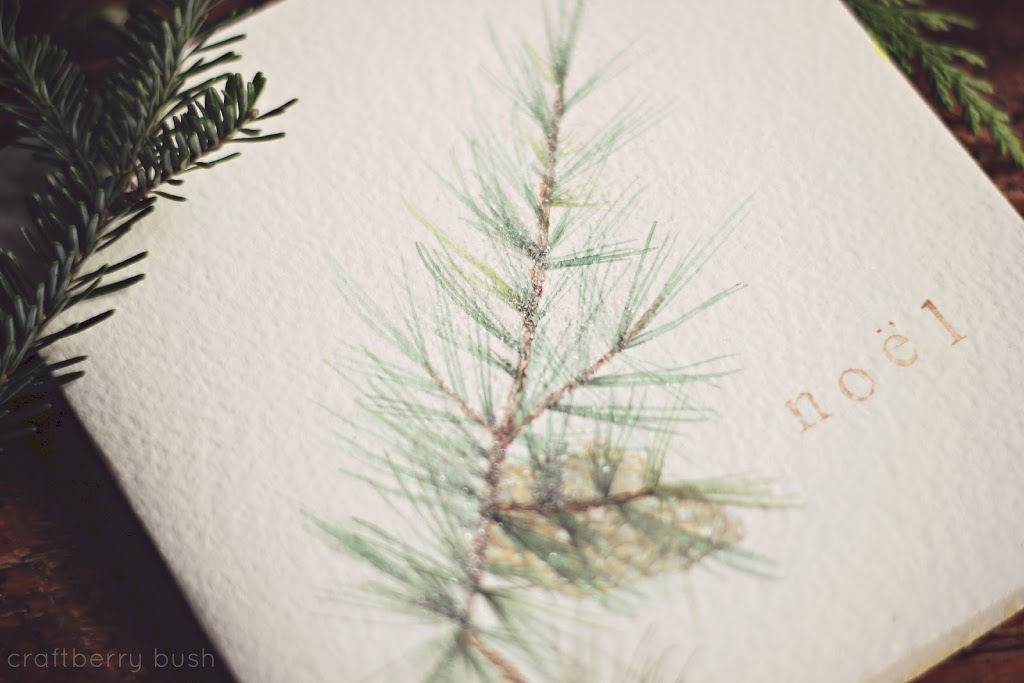 I have always wondered if artists who sell their art ever feel the same way? Or perhaps it is just me being selfish and unable to let go?

I have to be honest and tell you I have not visited many blogs this week. But I am so eager to see what you've been up to, so would you come by and share with us tonight at HAPPY HOUR?

I hope to see you then.

much love,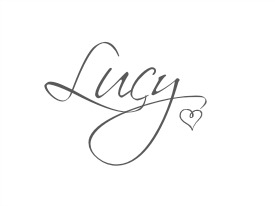 ps – I am sharing over at FOLK today. It would mean so much if you stopped by to say hi!