Hello everyone, I hope you've had a great week!
It's hard to believe Christmas is only a few days away and this will be our last Linky Party before the joyous day.
If you are looking for some last minute inspiration, I am
sure you will
find it here.
Thank you for visiting, and thank you for helping us inspire!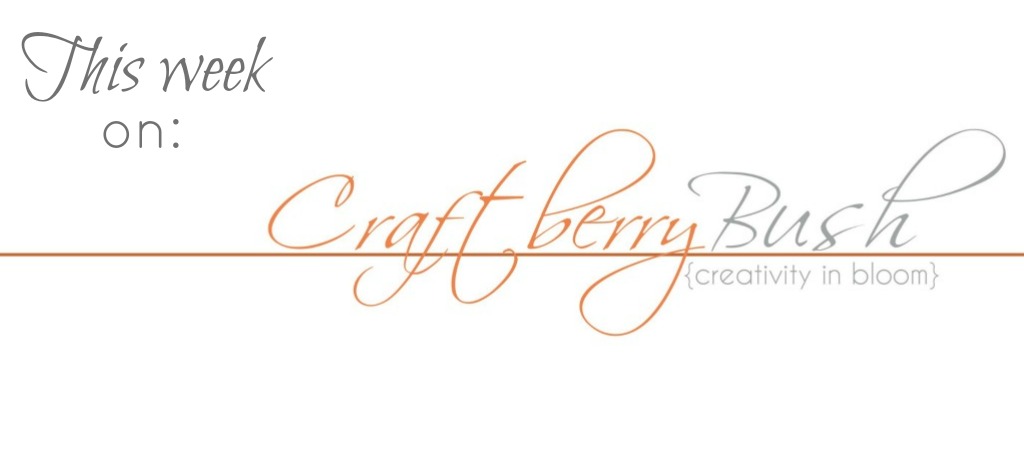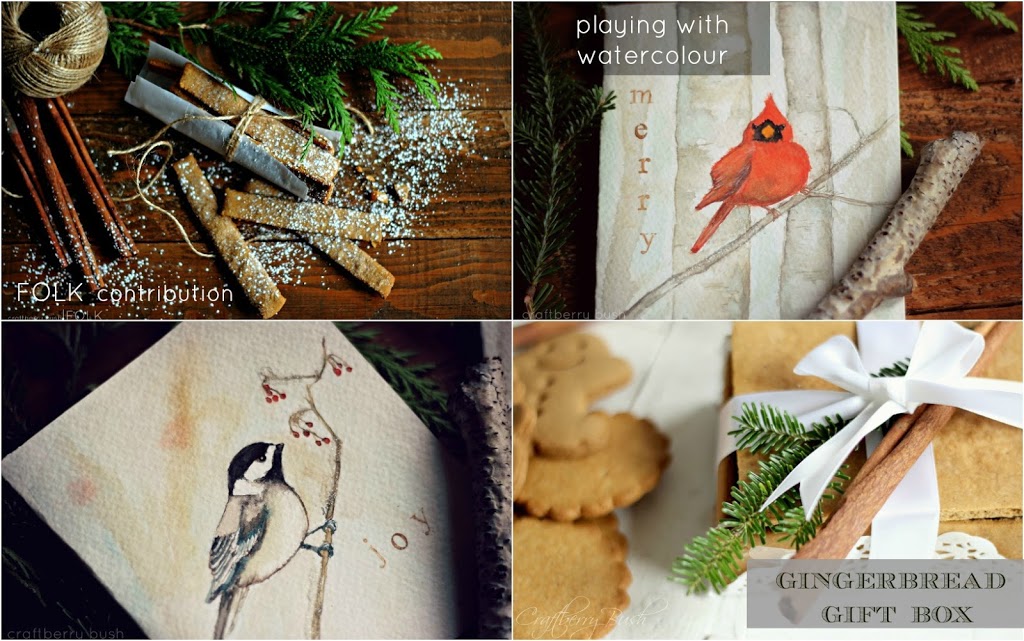 After last week's dramatic events, I – like many of you – took a little break from blogging. But I did continue to paint as it's a sure way for me to escape reality. I also did some baking with my little sister, making some pretty gift boxes out of gingerbread and used the left over dough to make some delicious gingerbread sticks for my post over at FOLK.

On the home front, the children have been taking turns getting sick. It's the season for sharing I guess and that includes germs…yuck. I've had a bit of a hard time getting over the sadness of last Friday, but I realize it's important to show the kiddies the resilience of the human spirit and its ability to bounce back. This week, I did my very first act of random kindness and it was one of the most uplifting feelings I've ever had. I have always had the belief that when one does a kind act, it should be in secret so as to not boast or make yourself 'look' good. My intentions for telling you are to inspire you to do the same. It takes no effort and the lesson I hope my children learned is invaluable. So pass it on!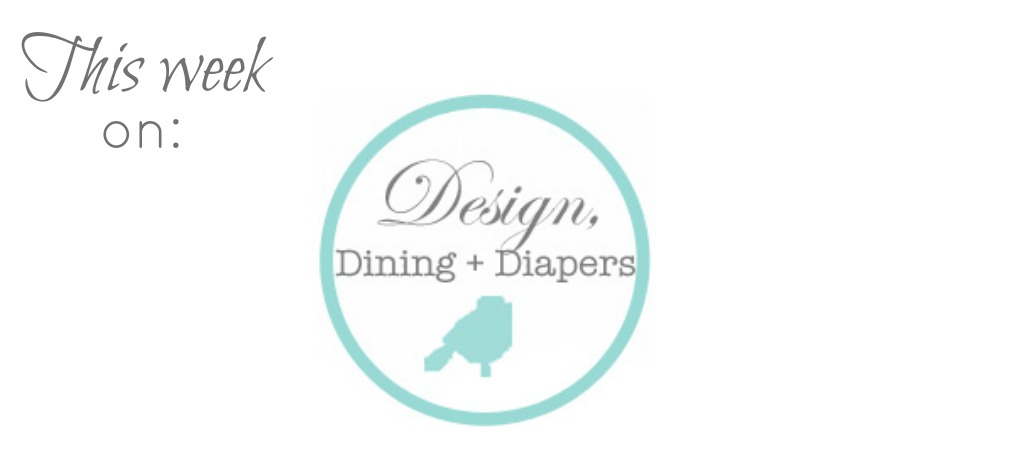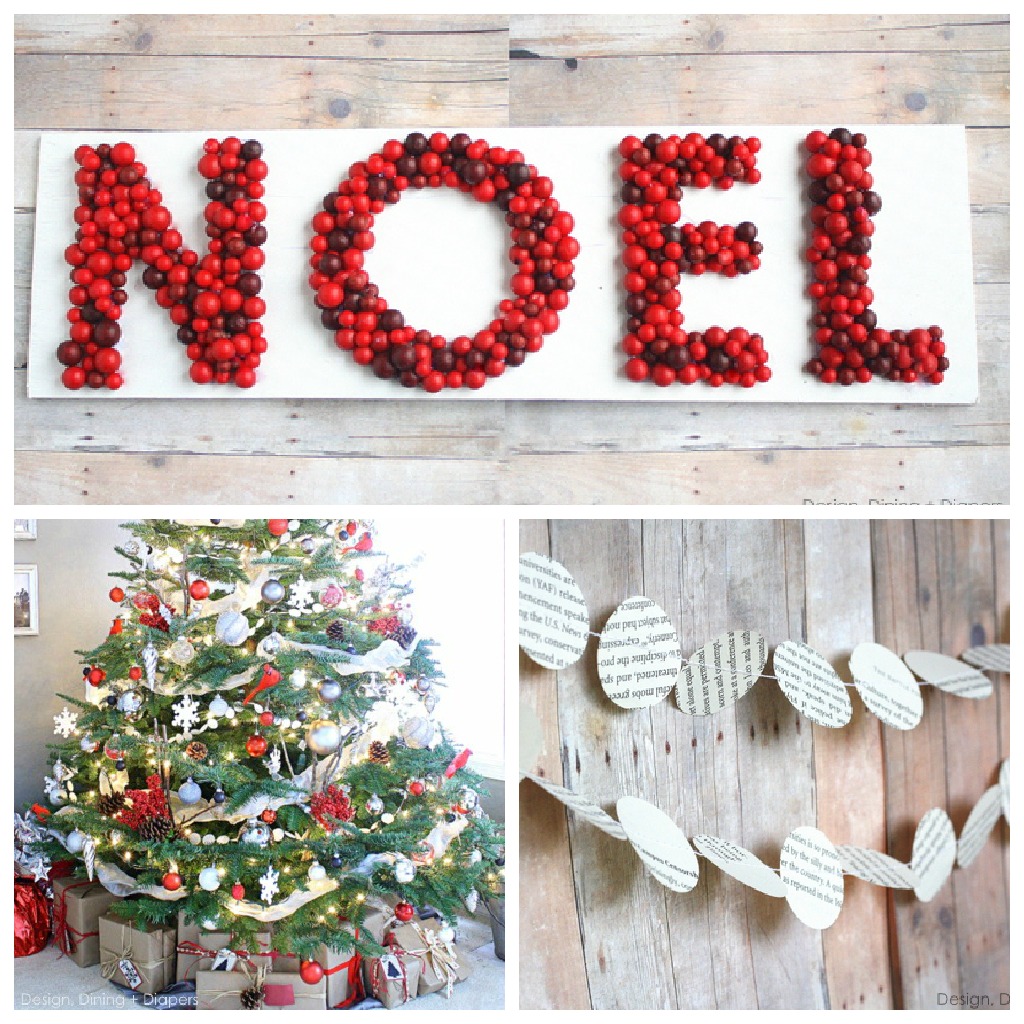 This week Taryn has been busy as usual and showed us how to make this beautiful NOEL sign out of styrofoam berries, how pretty. She also revealed her gorgeous tree which was adorned with a beautiful page garland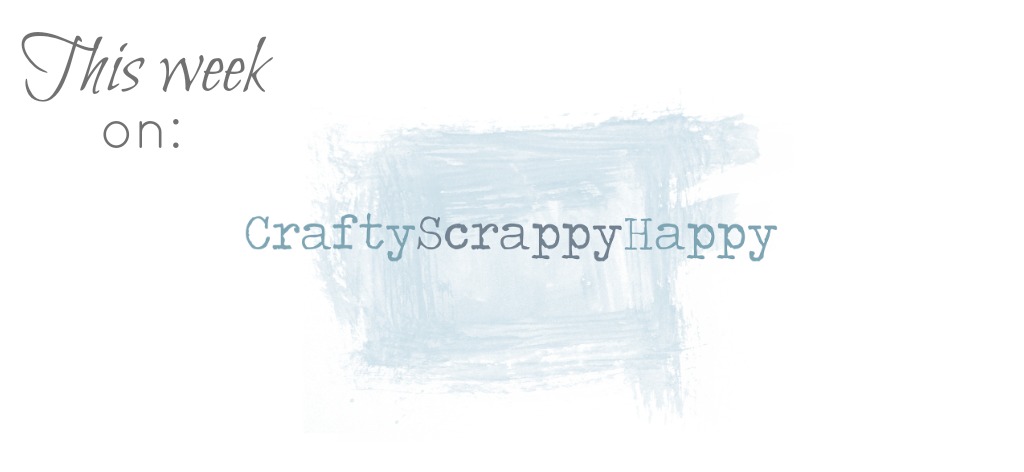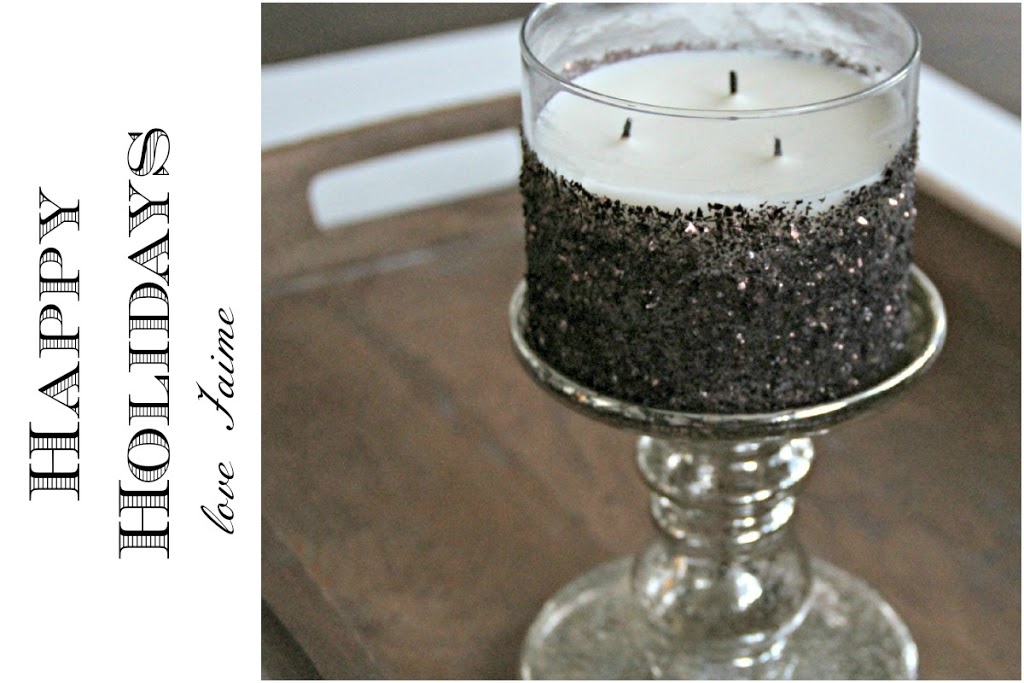 Jaime also took a little break from blogging this week, but made this beautiful glittery candle. How appropriate and perfect for Christmas.