I have tried to start this post several times, but to no avail. Tried to find the right words to convey my still aching heart while beginning to embrace the healing that must come. Knowing that moving on does not, can not, mean forgetting. It is events like this that linger in your mind and make you realize how precious your life and loved ones are. Therein lies that beacon of light amongst the dark place that was last Friday.


I have been working on some last minute gifts for teachers and friends and today wanted to share a sweet little box I made. It's made just like a gingerbread house, but in a shape of a box.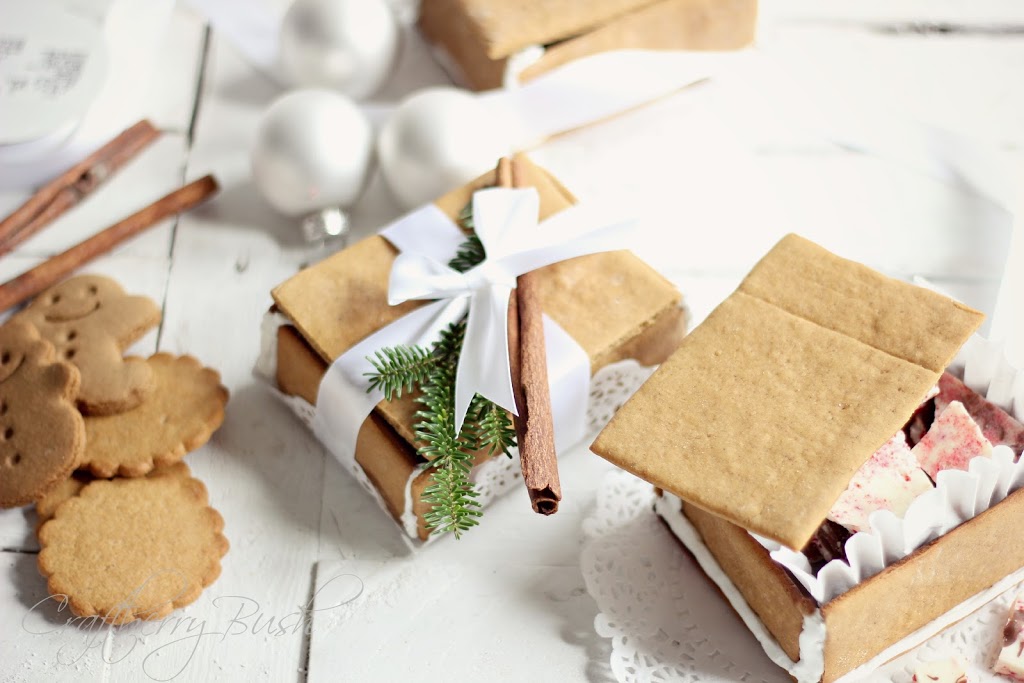 These boxes will be gifts for some of my friends and will be holding a little something inside. You can place gift cards, cookies, truffles…etc.
I used this recipe to make the gingerbread dough and simply cut the various pieces to form a box. I then used royal icing to 'glue' it together just like you would a gingerbread house.

Tip: Once the pieces are baked but prior to cooling, cut edges to make even (it will save you a lot of headaches, trust me).

Although these are not as perfect as I had envisioned them to be, these little boxes have so much potential don't you think?

So, with less than a week to go (eek!), are you all done with your Christmas shopping, or are you still doing last minute running around?

Thank you so much for visiting me today. I'm looking forward to hearing from you.

much love,