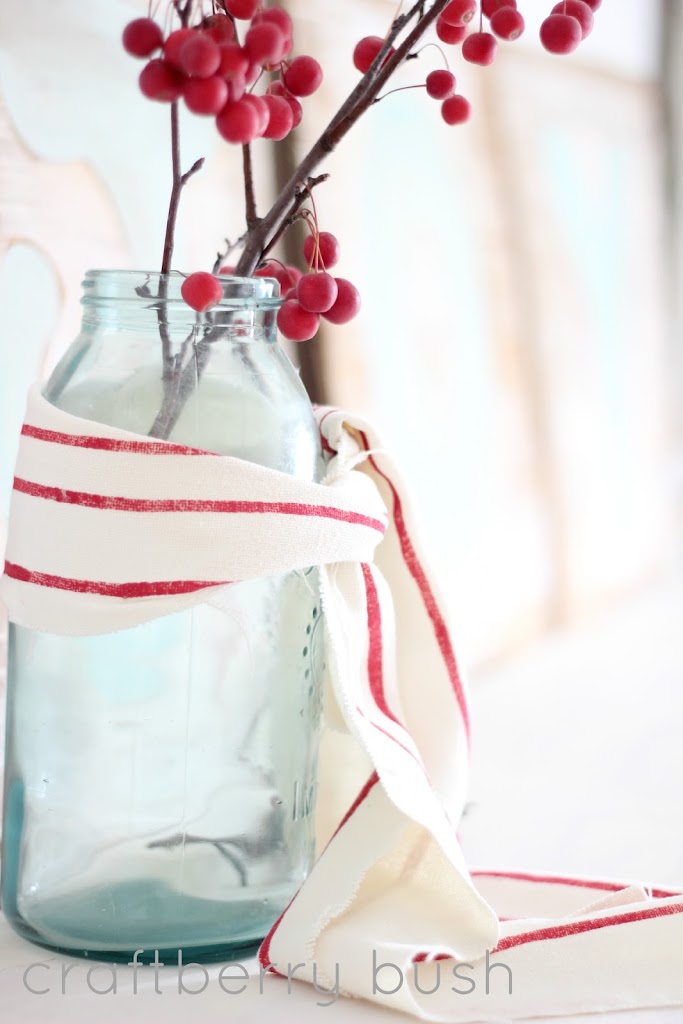 One of my favourite words is JOY. I love its significance…
the way the word easily flows from your tongue…
even the appearance of the letters J-O-Y placed together.
The word itself brings me happiness.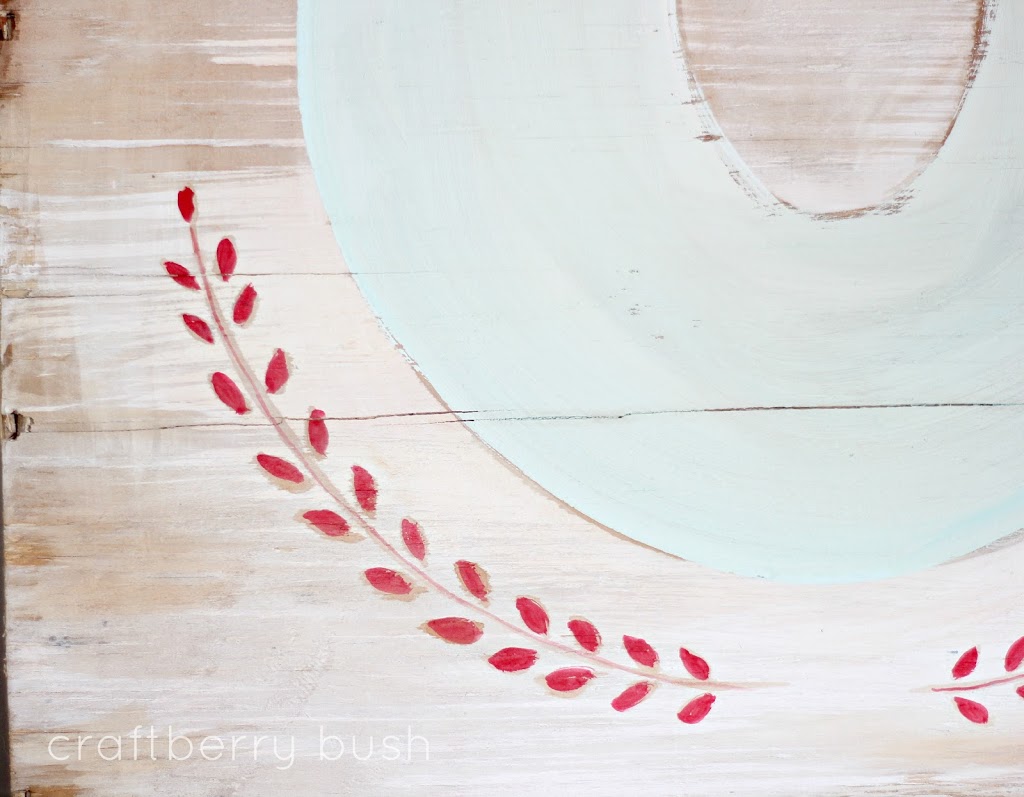 Choosing joy can sometimes prove challenging in our everyday routine. While
not joyful the weekend is over and Monday is upon us yet again, should
I not have joy that God has granted me a new day (even if it is Monday)?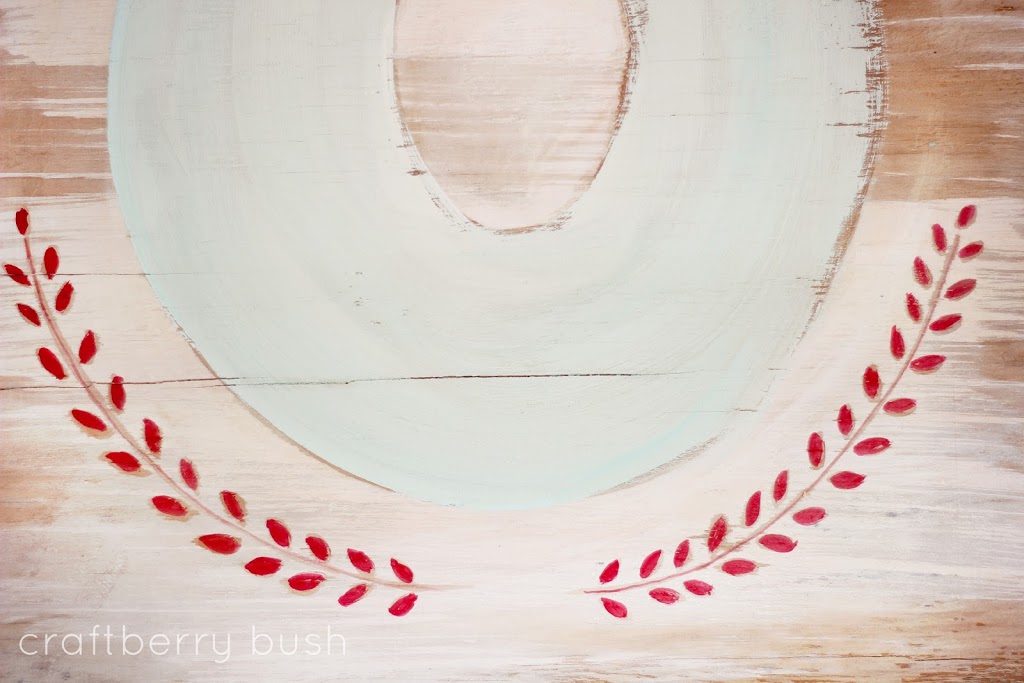 As I sit here typing away, I catch a glimpse of Bella from the corner of my eye as she draws on the chalkboard. Unaware I'm watching her, I notice her smile as she appears
content with life, bringing Santa to life through chalk. But
I'm quickly distracted by the pile of chalk dust that's beginning to collect on the hardwood
and suddenly that beautiful picture of our daughter's simple happiness is replaced by a need to clean up.
You see, it's that
simple to lose your joy if you allow it.
So instead, I look past the mess and into her joy-filled eyes as she proudly presents her masterpiece. Trust me when I tell you that I am not always able to see past the mess.
It takes effort and a conscious decision.
Have you ever thought of those things in your life that suck away your joy?
Are they worth your joy? Can you see past the 'mess'?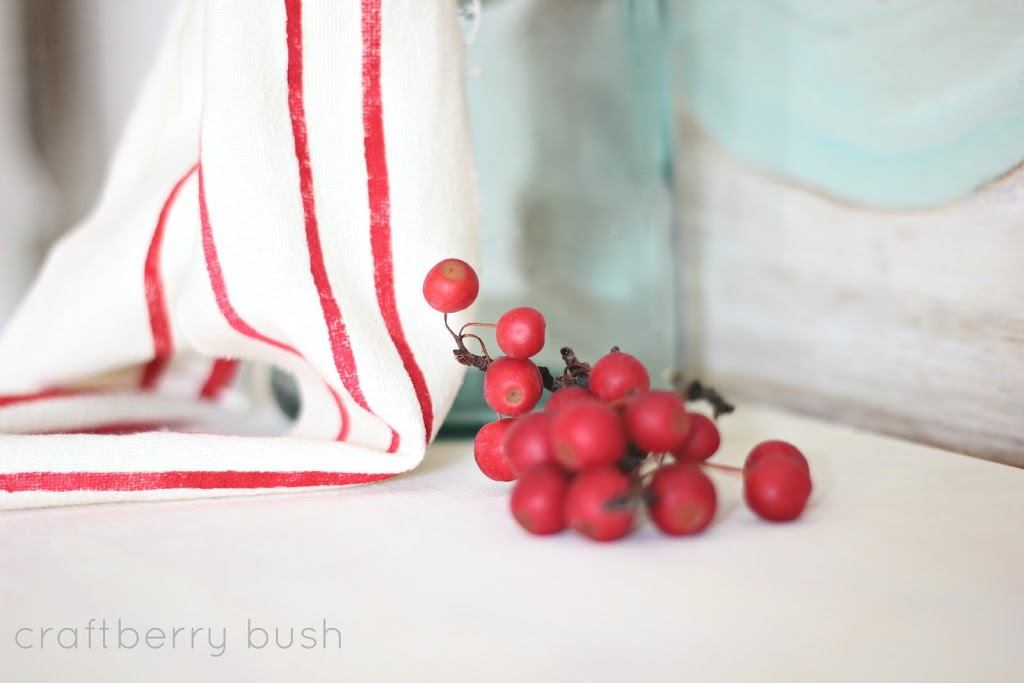 Some pretty berries + a handmade ribbon = JOY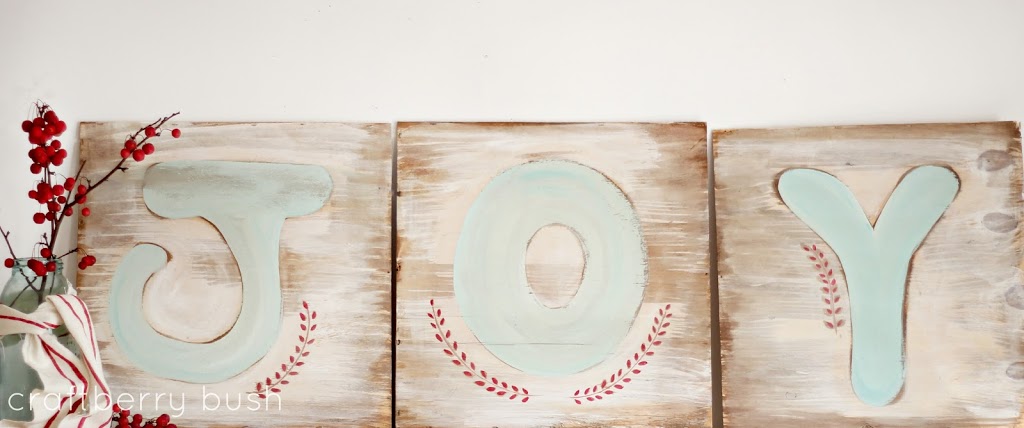 A super easy, yet very imperfect 'joy' sign that I
made to display in Bella's room for the holidays = JOY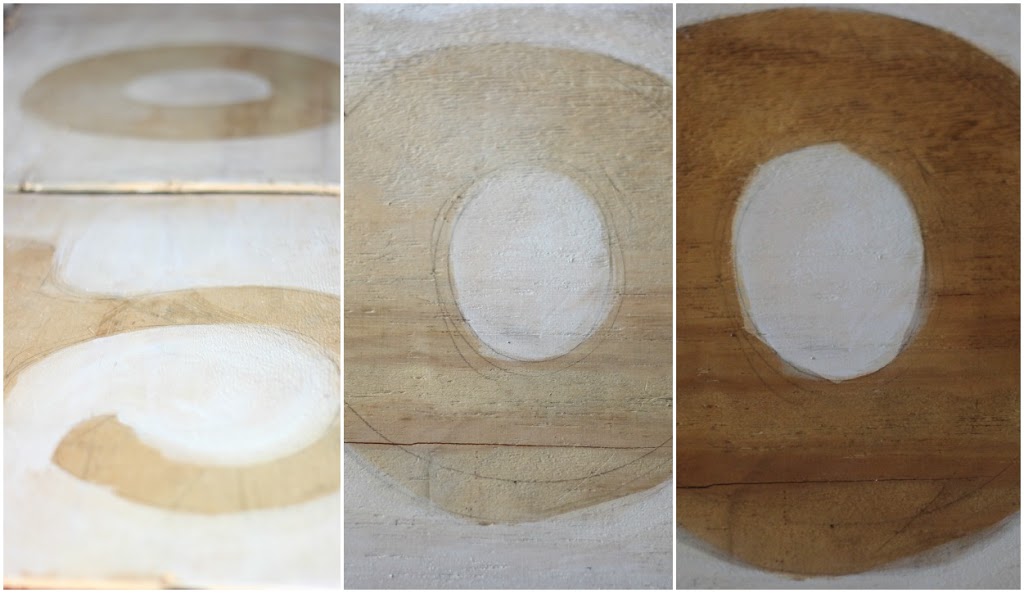 I wrote the letters and painted white around them. Then using a mixture of vinegar and steel wool, I stained the letters. After drying, I used DecoArt paints to paint the letters a soft blue and a little red laurel wreath for that pop of color.
Once the paint was thoroughly dry, I quickly brushed some more of the vinegar mixture to the edges to give it the appearance of weathered wood.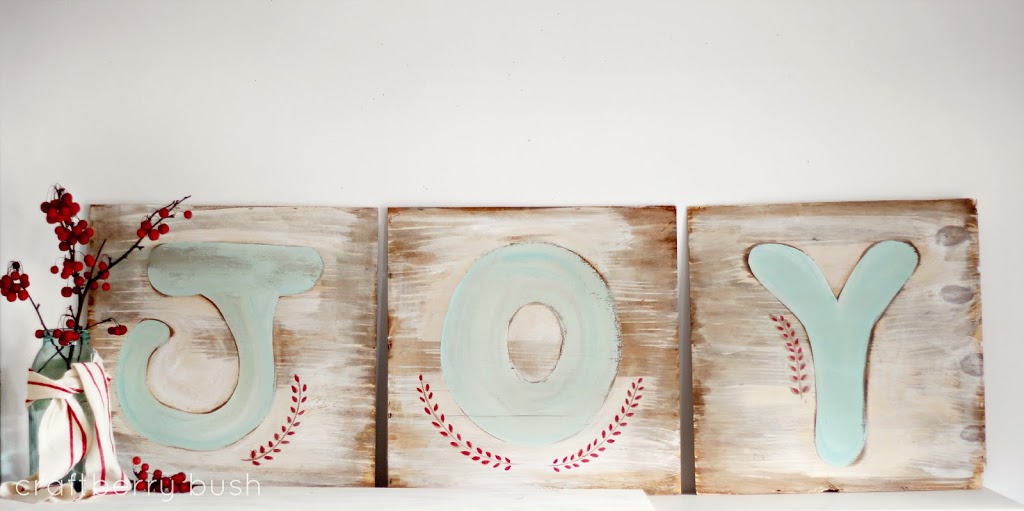 I've always love the combination of turquoise and red. It brings me joy.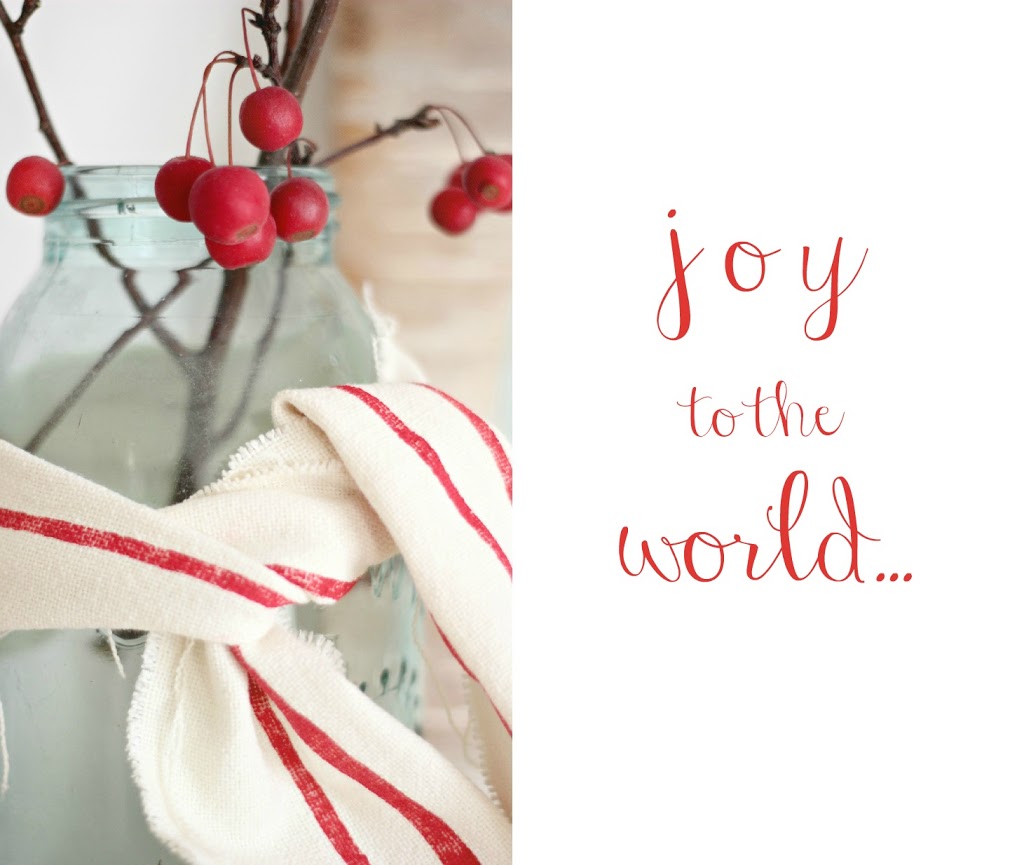 Thank you so much for making this place such a JOY for me !
Lucy