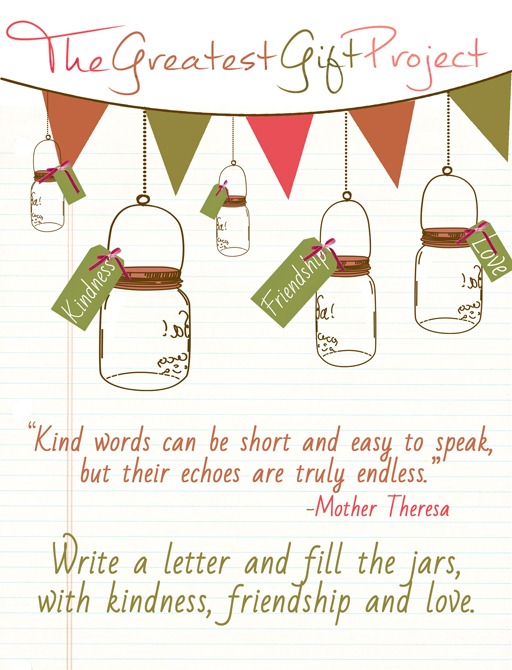 Hello friends! I hope you all had a great weekend!
Just a quick post to wish you a happy new week and let you know about this amazing brand new website called The Greatest Gift Project.
It was founded by my dear friend Laura from Finding Home and I find it to be such a beautiful and noble idea. When Laura asked if I wanted to be involved, I immediately said yes.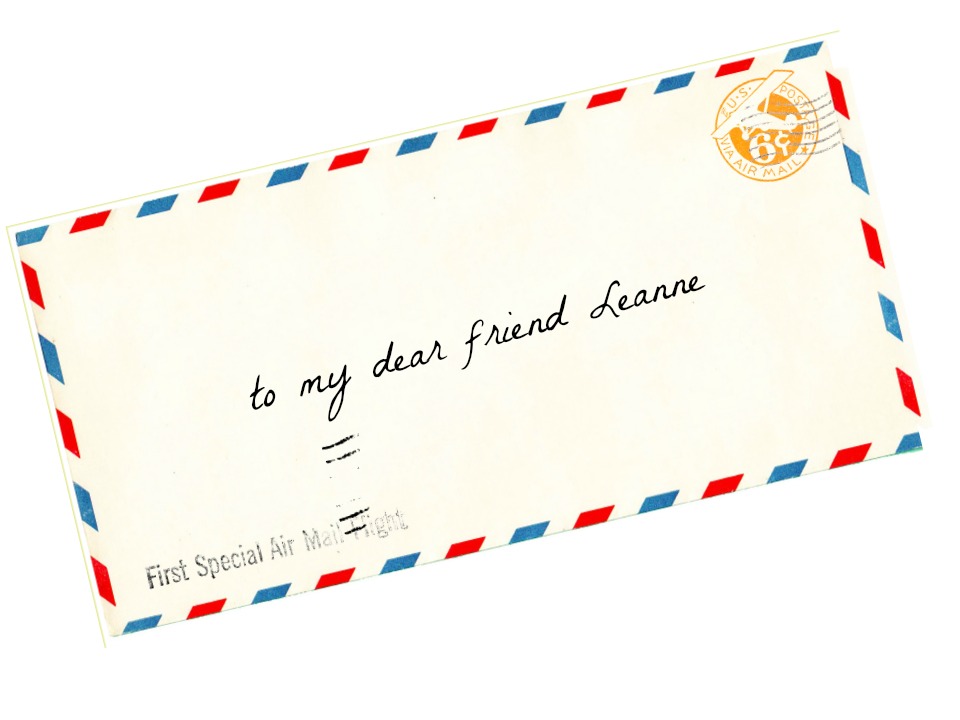 Would you take a minute to visit as I share the very first post? It's perhaps not what you would expect, but it's a perfect way to start the season!
Thank you so much for visiting today…I'll be back tomorrow with some more "JOY"!