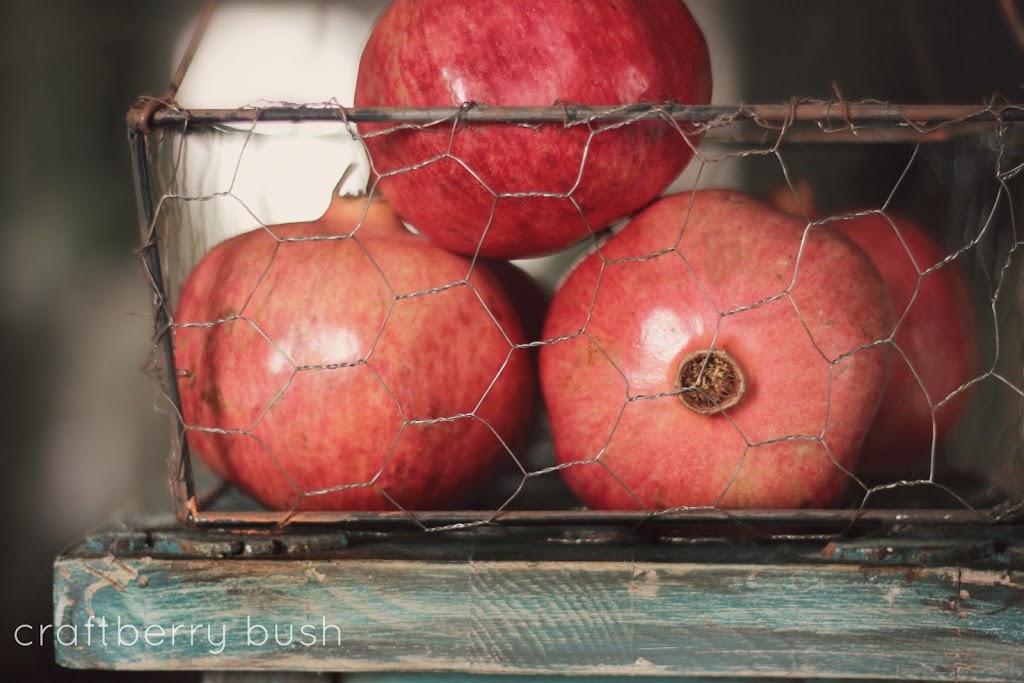 Blogging is a funny thing.
There are days when I don't really feel like talking much, but simply
share some photos with you and call it a day.
And yet there are days when my fingertips move around the
keyboard like ballerinas dancing to the Nutcracker.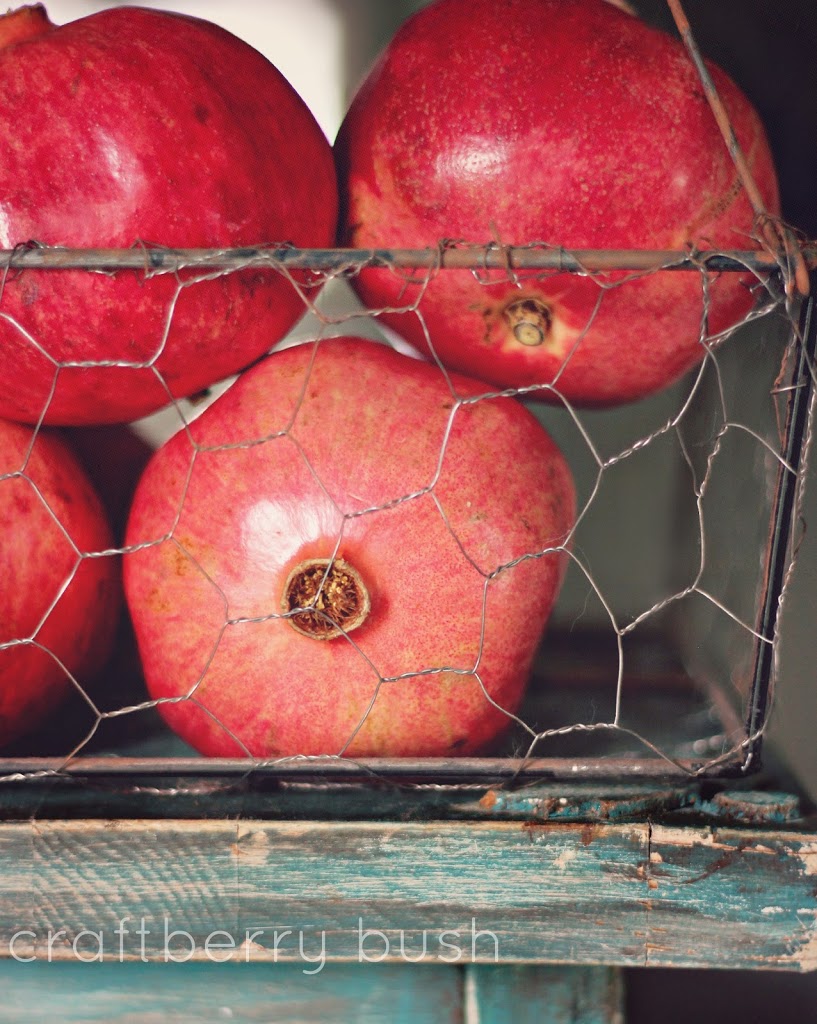 Similarly, there are days when I know that just being myself is good enough.
There is no pressure to produce, no pressure to keep up with the next big blog.
And then there are days when I feel like I 'need' to post
this and that, for
fear that I wont be current enough.
Do you ever get that feeling?
When you feel like you have to 'beat' everyone else to the punch
because if you wait one more day, someone else will post 'your' idea?
That feeling sucks away the joy of blogging for me.
The thing is, one can't always be the innovator,
the maker of the next big thing. It really is too much pressure
to put on oneself and yet, I do it to myself constantly.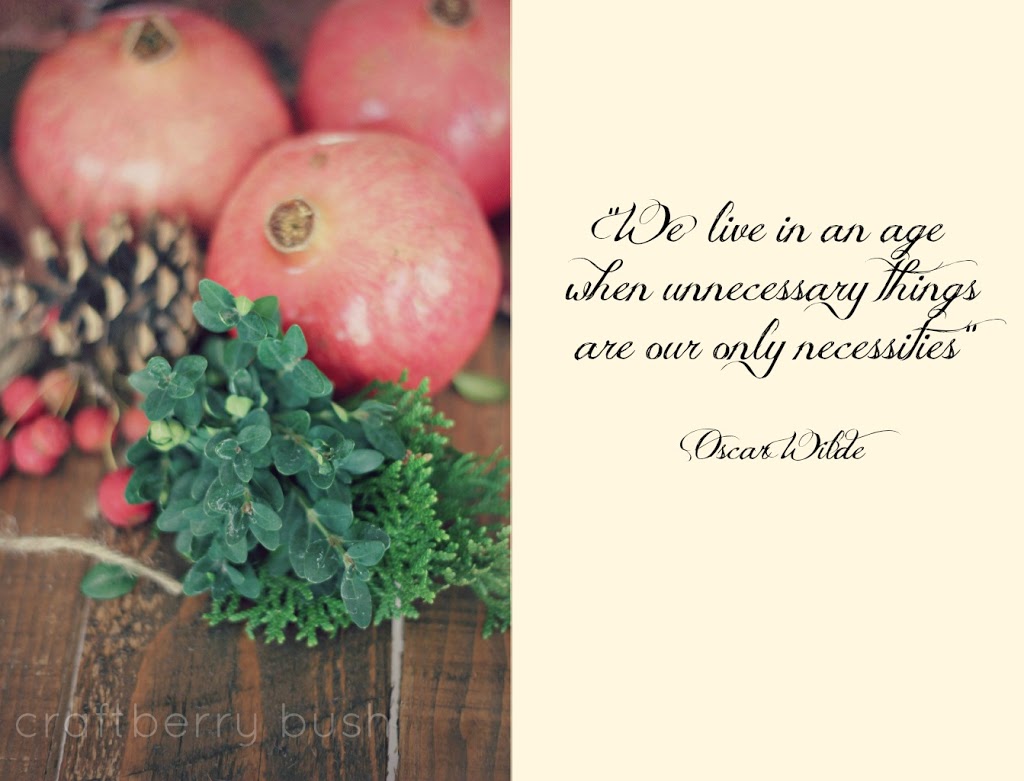 As I walked down the aisles of a home decor store today, I found myself becoming increasingly filled with 'want' and 'need' to have. I started to feel agitated and almost overstimulated by the plethora of things that I 'needed' for our home. How easy could it have been to fill a cart with my 'necessities' (most of them for the sake of blogging).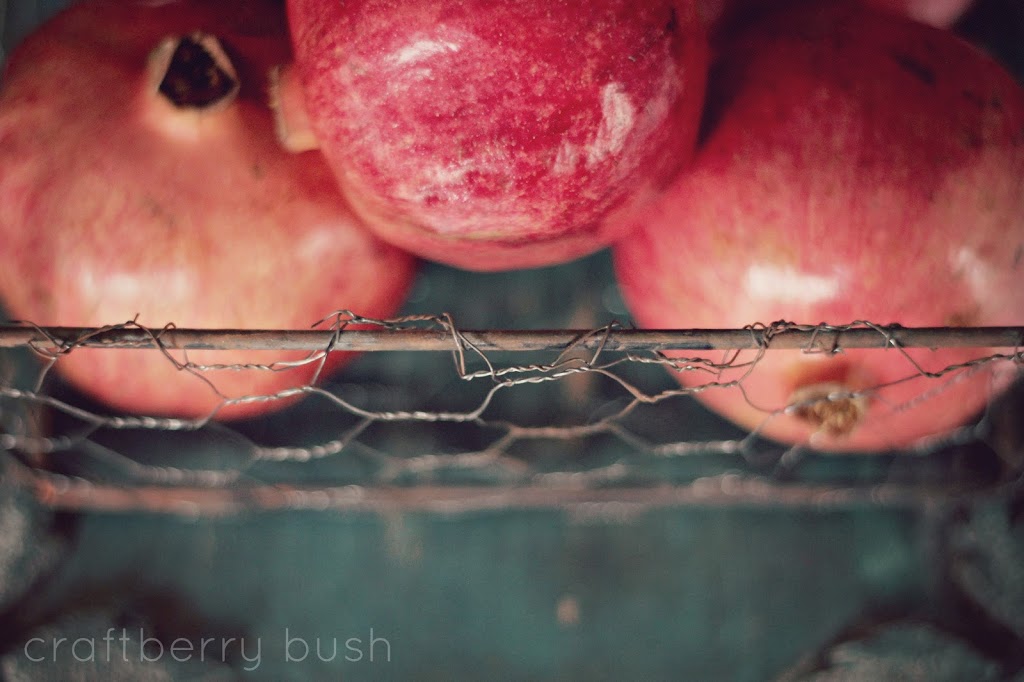 I have
been so 'inspired' of late to decorate the house for Christmas, yet
it's not even November.
Which makes me question if my 'inspiration' arises from that 'need' to be first,
or the true desire to welcome the season.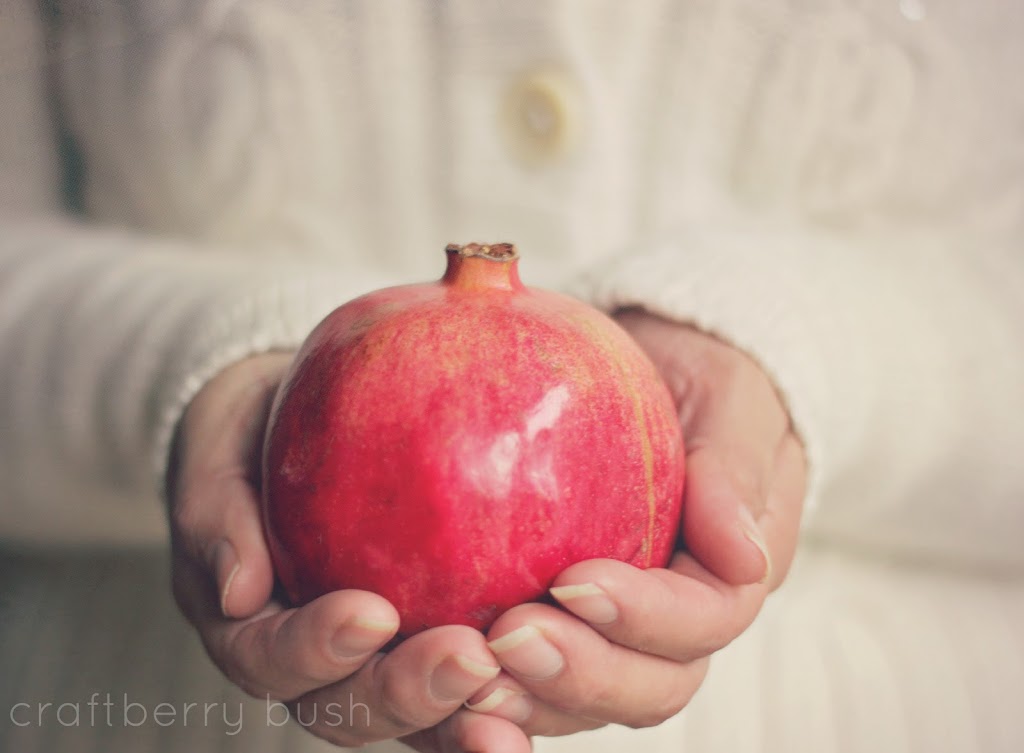 Perhaps it's a combination of both, but for now, I will take a minute or two to breathe the cool October air, hand out some Halloween candy, make some hot cocoa for the kiddies as they sort their candy treasures, all the while filling myself with what I really NEED – to see our children smile.

Have a beautiful day!

much love,
Lucy

p.s. Enjoy your Halloween and please keep your kiddies close and stay safe.