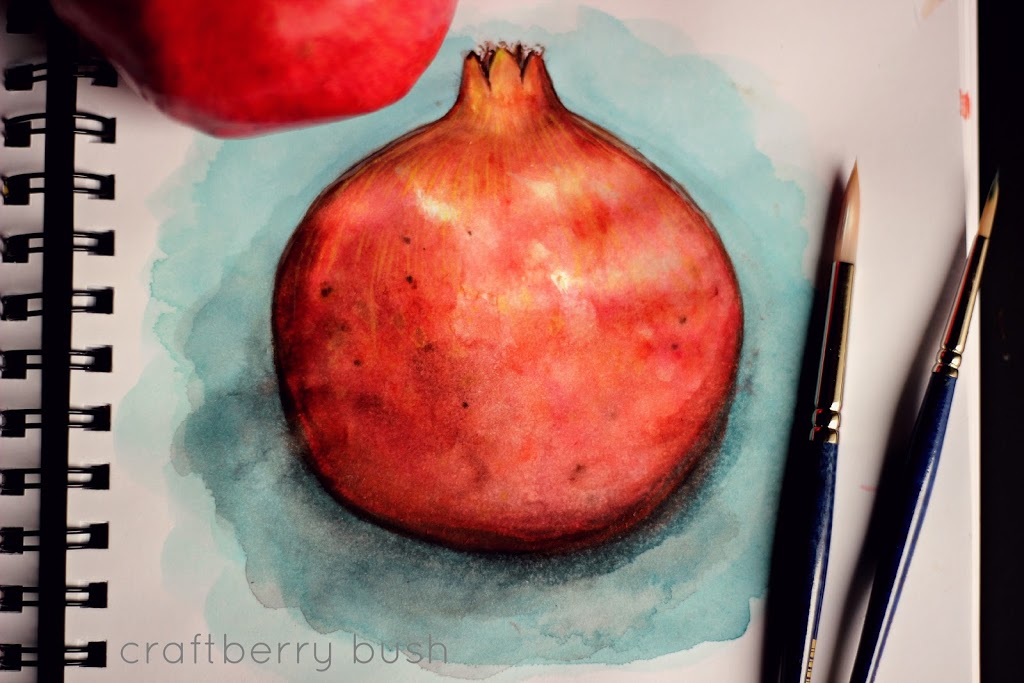 It's Thursday and I'm just dropping by to share another peek into my sketchbook and remind you of tonight's linky party.
I hope you don't get tired of these little glimpses into my sketchbook….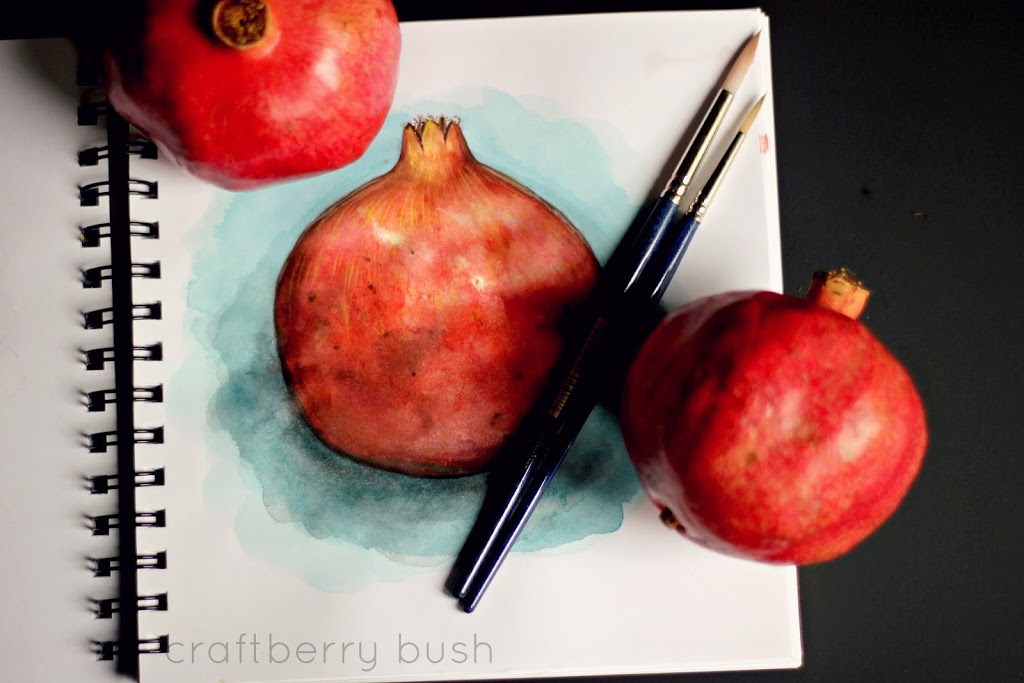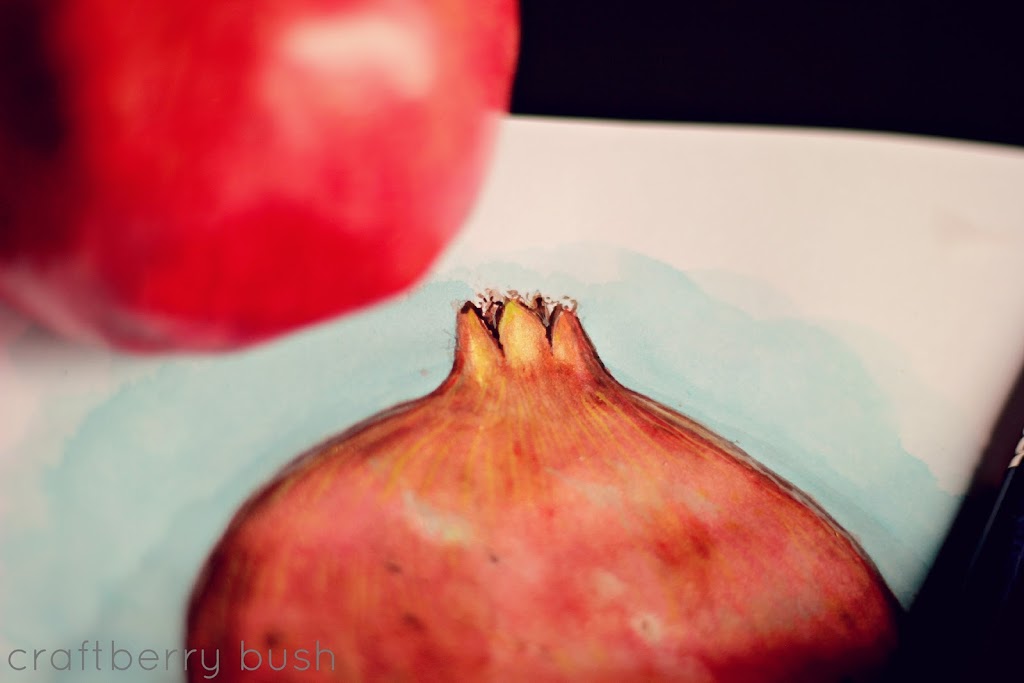 It was a quiet Halloween last night and while the boys were out with hubby, Bella and I stayed home and handed out some candy…
In between the door bell ringing – which wasn't very often – she read while I painted…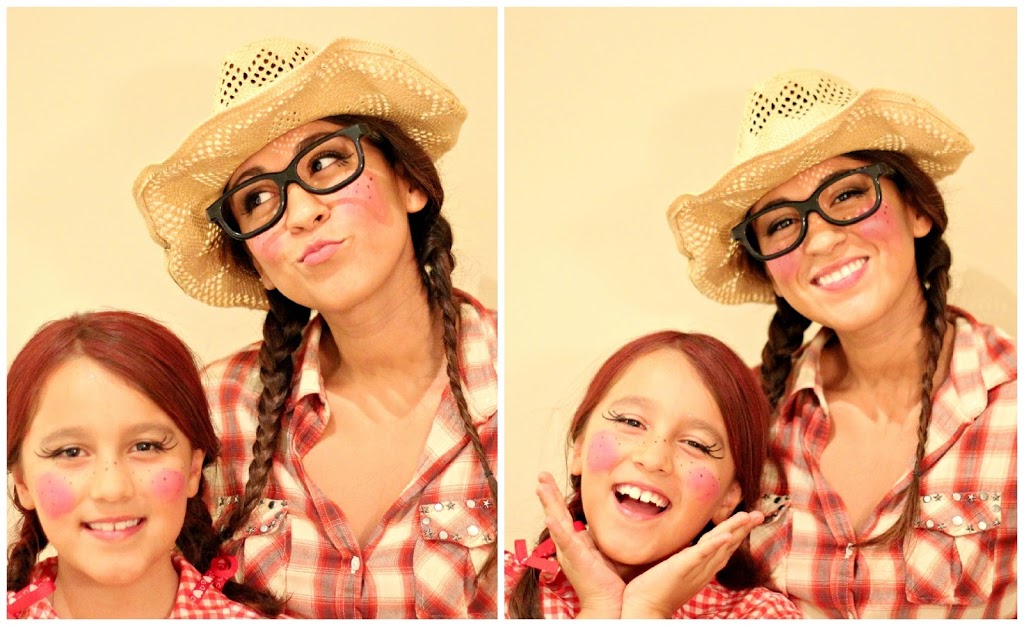 Bella had dressed as an angel for school, but wanted to be a cowgirl/dolly like her momma.
I painted her hair red, using red facepaint and she was over the moon excited about being a red head! So cute…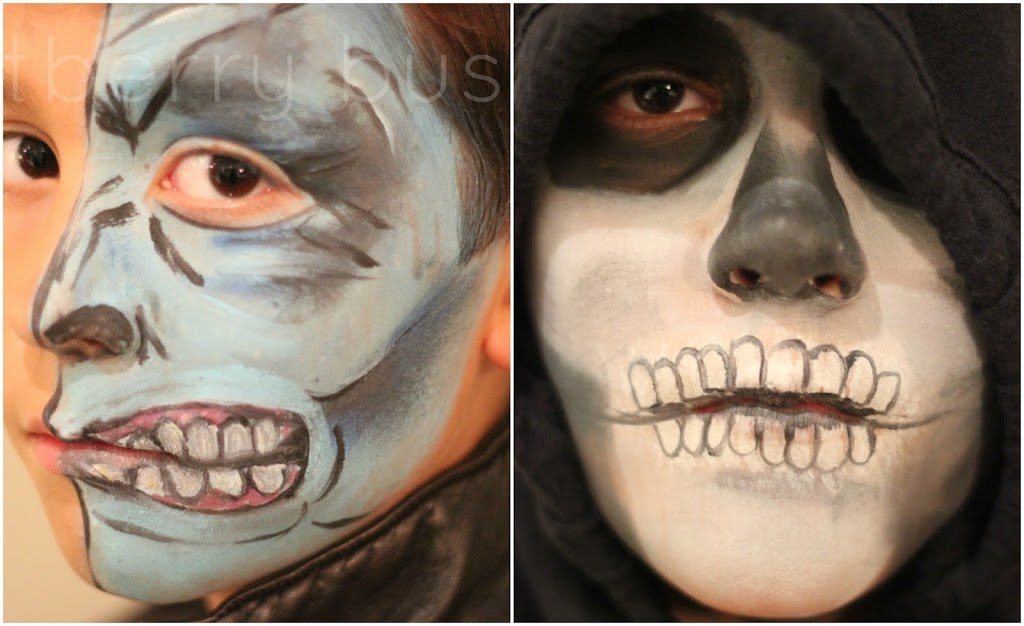 The boys on the other hand never know what they want to be until a couple of hours before they head out. I guess it pays having an 'ex-face painter' for a mom. It's funny because they don't like to look at themselves in the mirror after I'm done as they say it "freaks them out".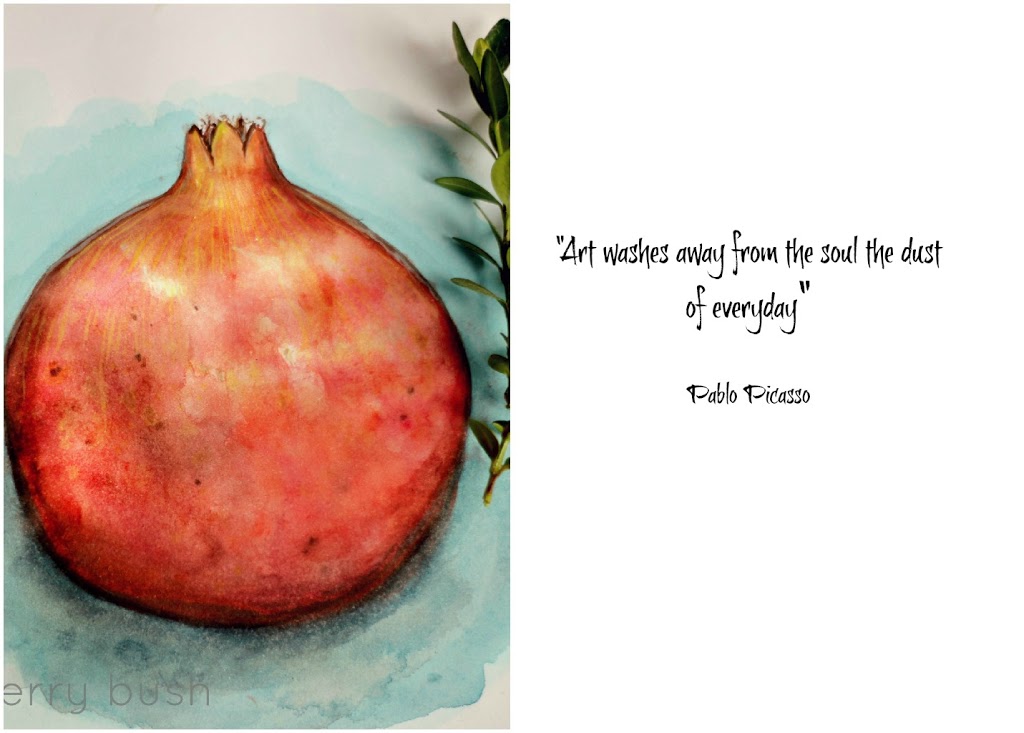 And lastly, one of my favourite quotes from Mr Picasso…
Would you come back tonight and visit me for HAPPY HOUR FRIDAY? It's one of my favourite days and your company would make me so happy.
much love,