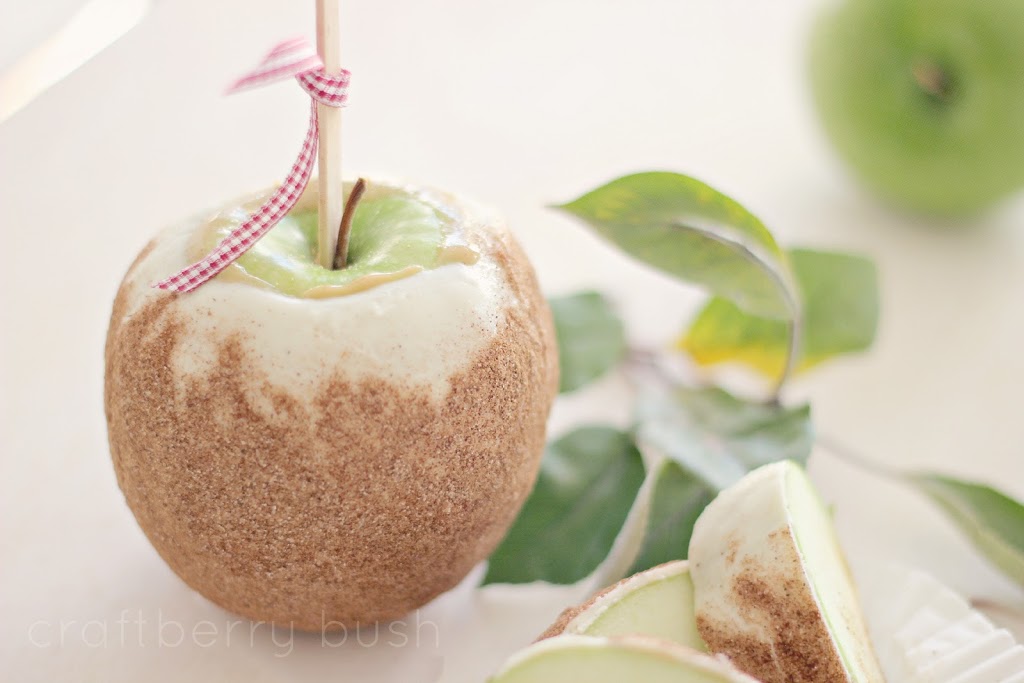 As the wind's fury slaps our windows and the
numerous reporters on television man their
posts giving us minute by minute accounts of the storm,
I sit here once again feeling grateful for the safety of our home and
the roof over our head.
I pray that you are all keeping safe.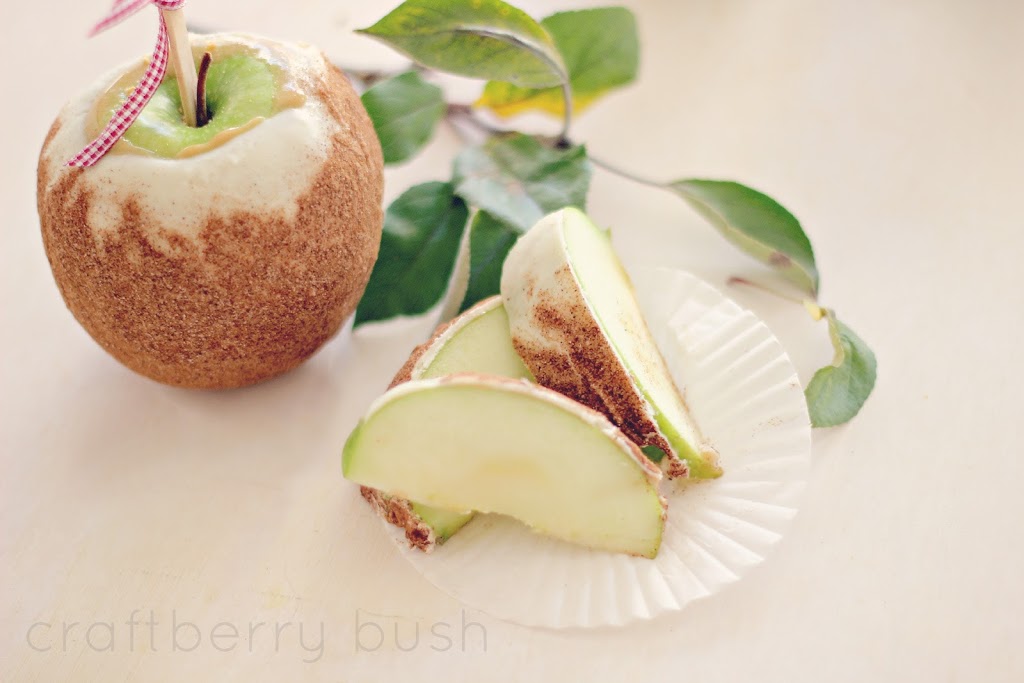 Such a contradiction to the day when I took these photos…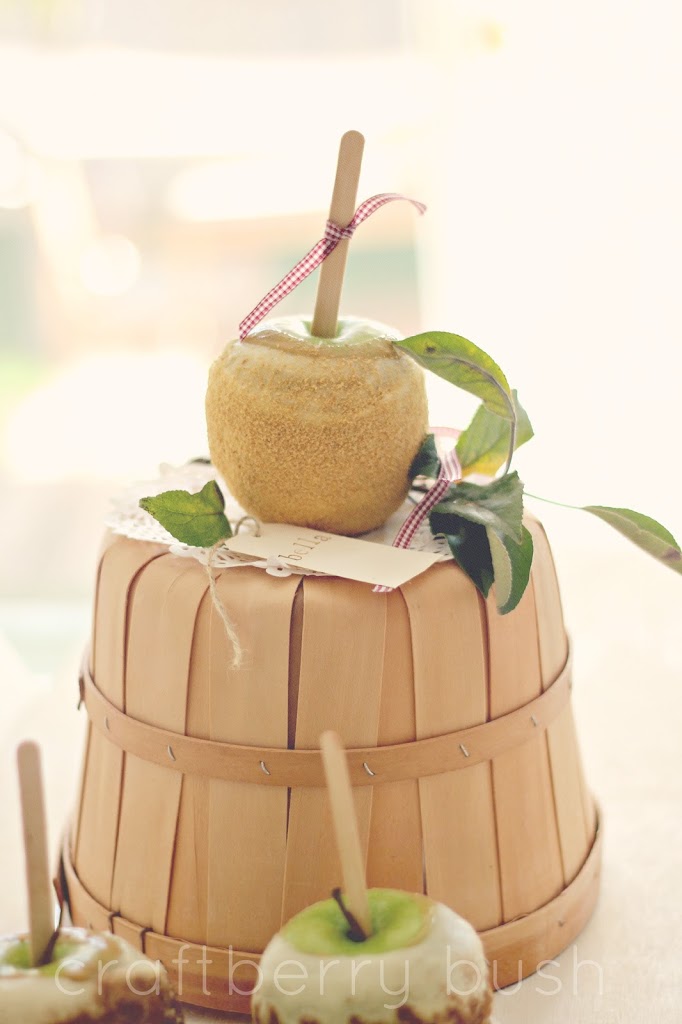 I have been meaning to make these apples for hubby for quite
some time
now as he is often 'splurging' on those gourmet apples found at the mall.
I had a feeling it would be easy to duplicate, but didn't
realize the mess factor involved when making them.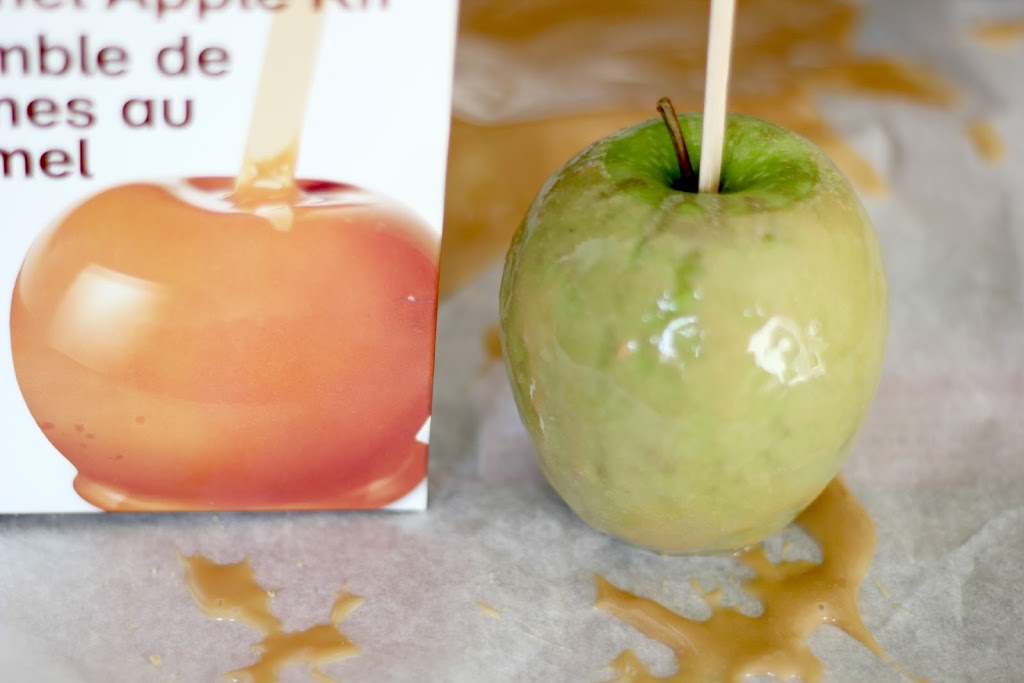 And of course, there was some trial and error.
Was it false advertising or my lack of culinary skills…hmm?
But after taking a pleasant shortcut it all worked out…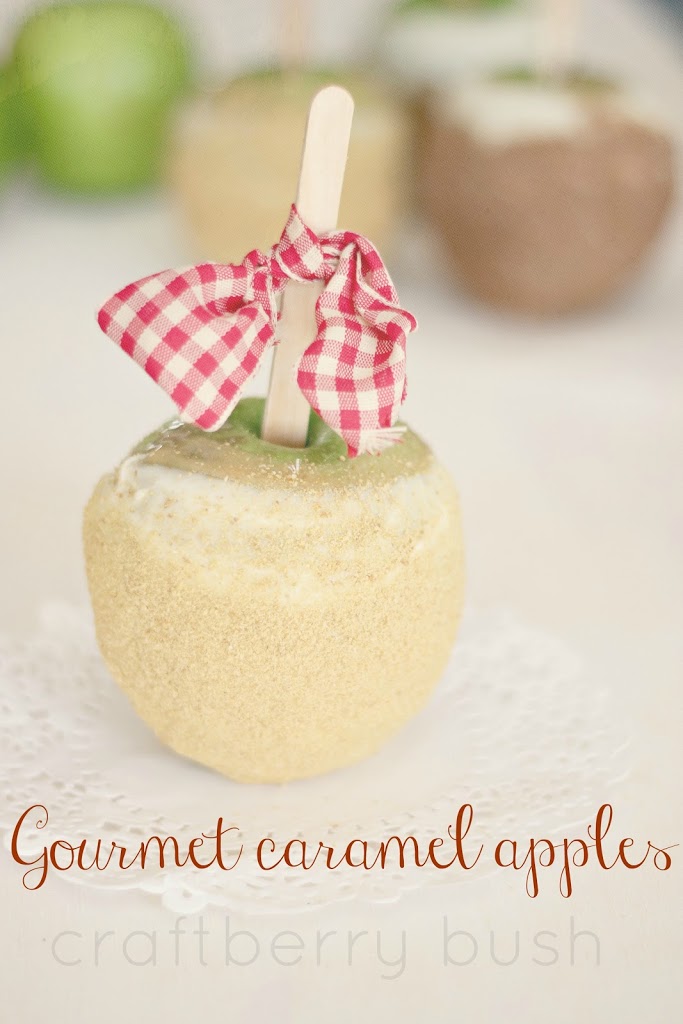 * 10 large Granny Smith apples
* Homemade caramel – or 2 bags individually wrapped caramels (I used this recipe)
* 1 lb
of confectionery white chocolate
* 1/2 cup of sugar and cinnamon mixture to taste
* 1/2 cup of crushed Graham crackers or any other toppings such as crushed oreos, peanuts etc.
1) With fine sandpaper, lightly sand apples (this makes the caramel stick better)
2) Thoroughly wash and dry the apples
3) Insert popsicle sticks through top of apple and place apples in fridge to chill
4) In a large pan, melt caramels or follow preferred recipe; a
llow caramel to cool for 10 minutes
5) Dip apple in caramel, making sure apple is completely coated; a
llow excess to drip off and place apple onto cookie sheet lined with lightly greased parchment paper
6) Place apples in fridge to set approx 1-2 hours
7) Melt chocolate in water bath or microwave
8) Coat apples with chocolate; a
llow excess to drip and l
et chocolate dry slightly but not completely
9) Sprinkle apple with cinnamon mixture or any desired toppings and allow to cool in the fridge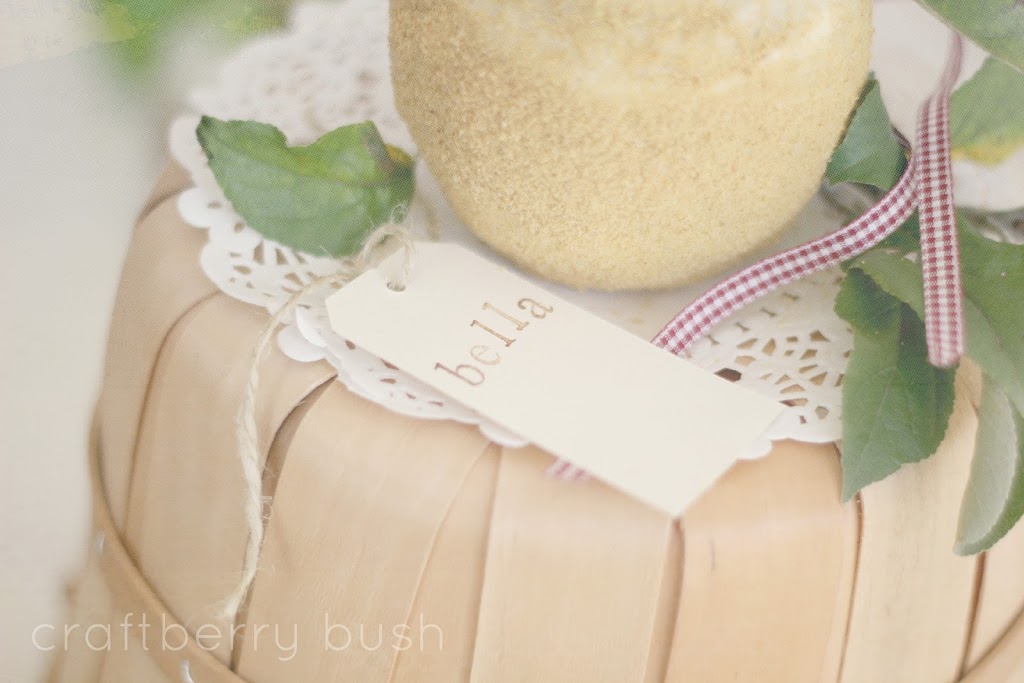 I surprised the kiddies after school but unfortunately
for them,
I only allowed them to eat half each…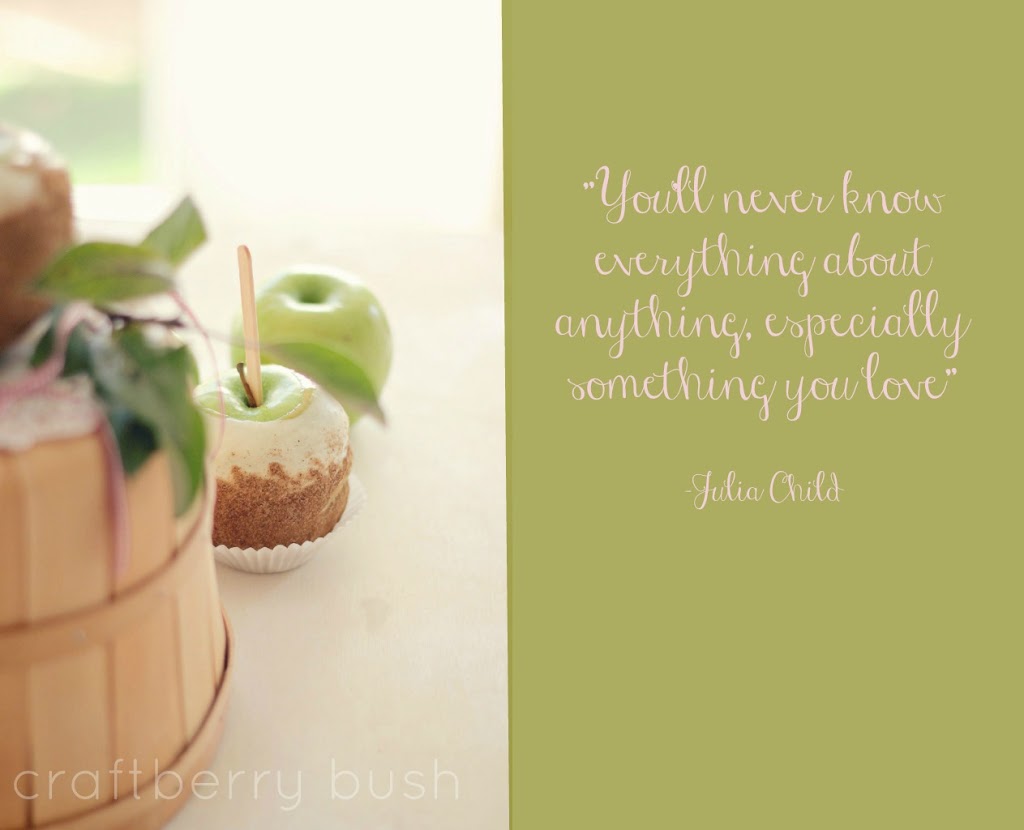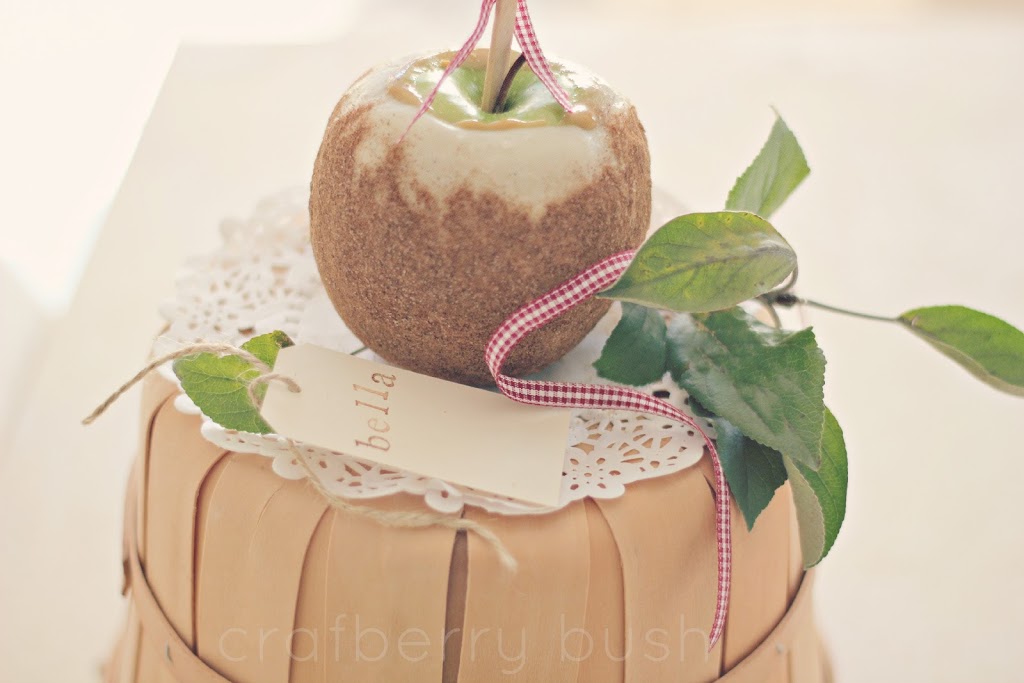 Everyone loved them, making me happy 🙂
…a little bit of heaven on earth…
Thank you for stopping by. Again, keep safe and talk to you soon.