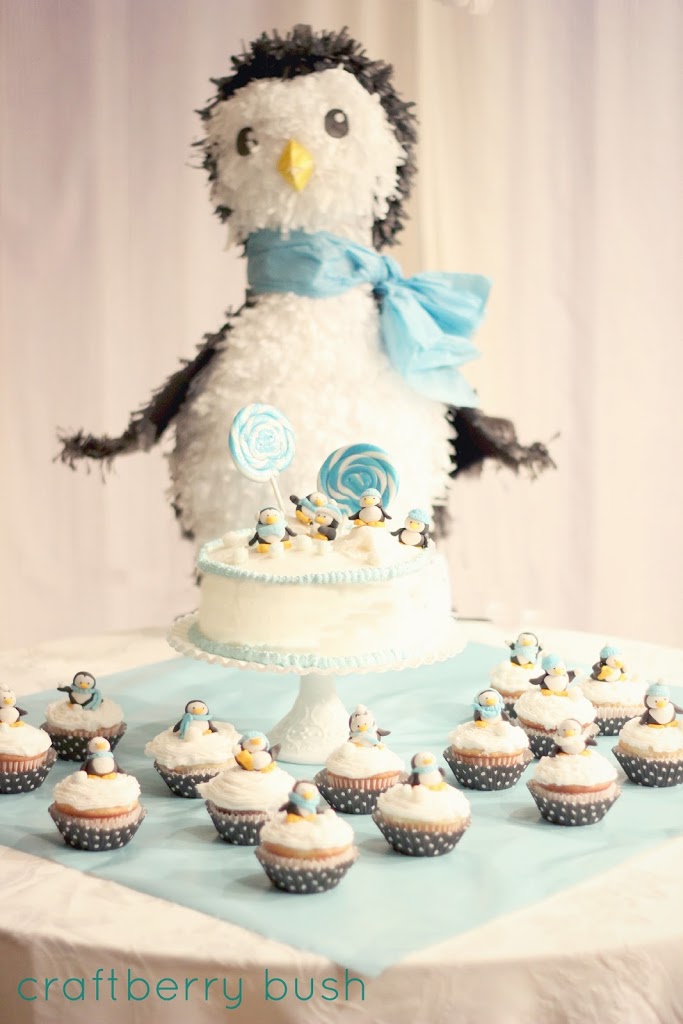 It has been raining here for
what seems weeks and it doesn't look like it's going to let up any time soon.
As this horrible storm approaches, I hope those of you in its path will
be taking the proper precautions and keep safe.
My thoughts and prayers are with all you who are being directly affected by this storm.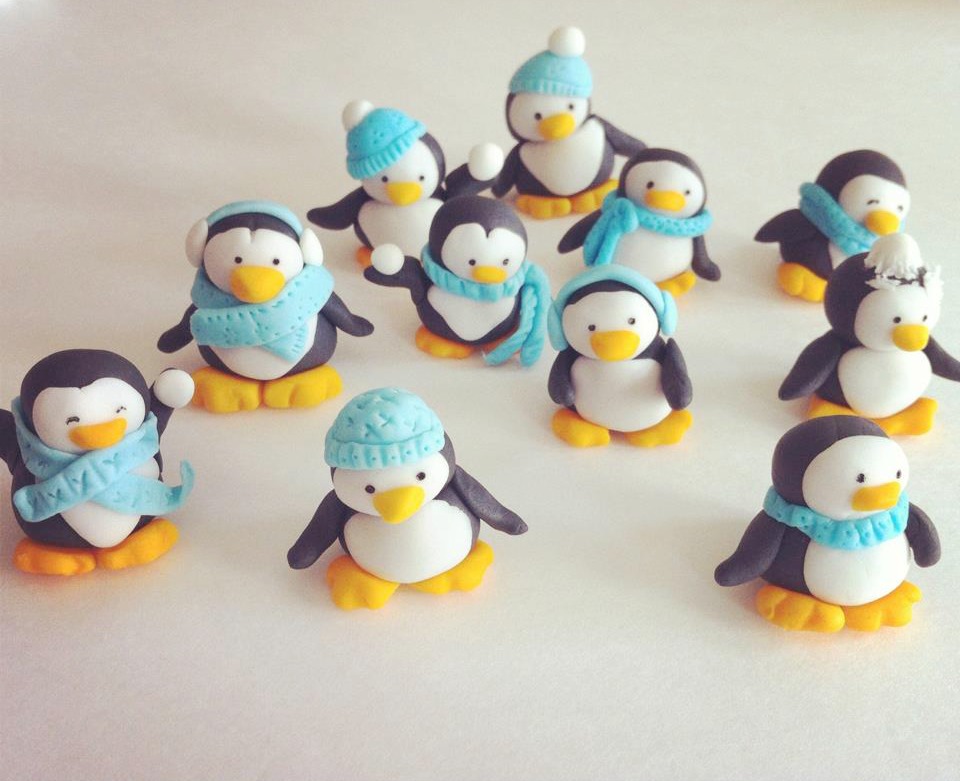 Despite the rain, we took some time to celebrate our little nephew's 1st birthday this weekend. Last week, I shared some of these pictures with you via FB and Instagram (craftberrybush)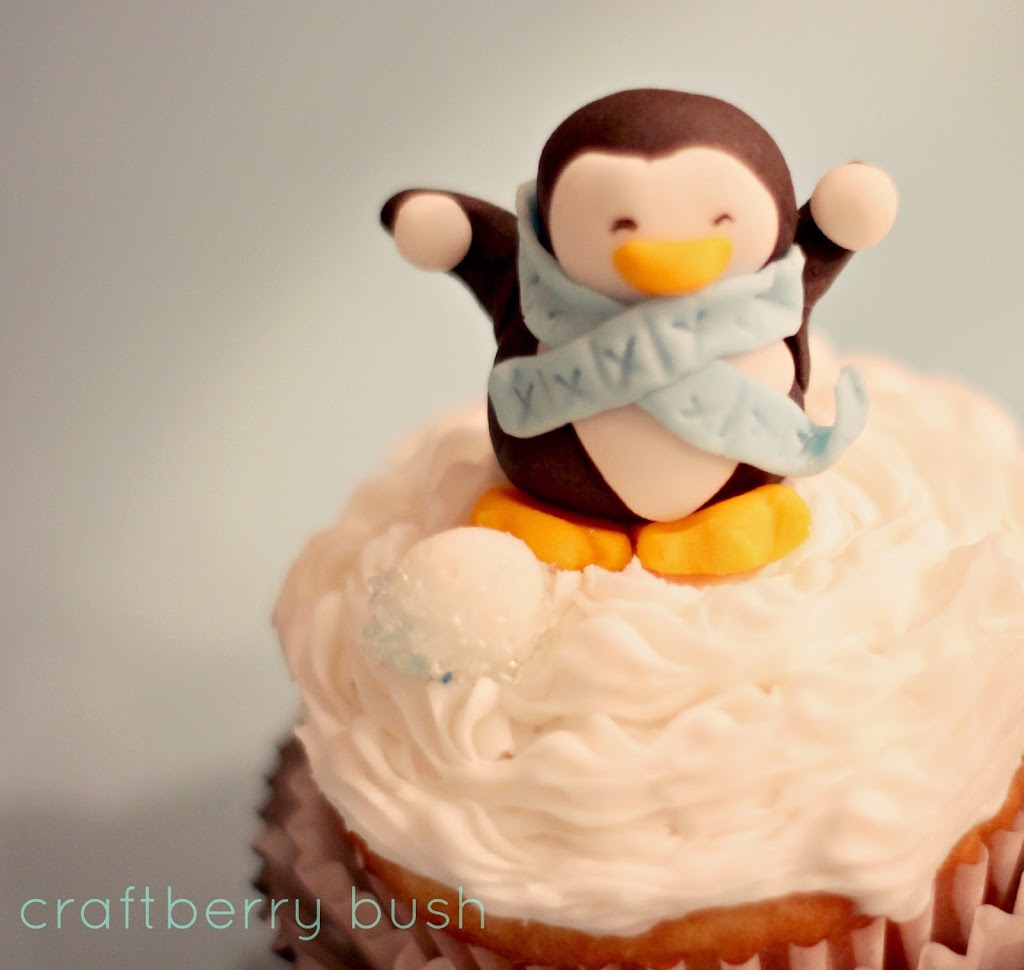 I wanted to surprise my sister-in-law with the cake for the party…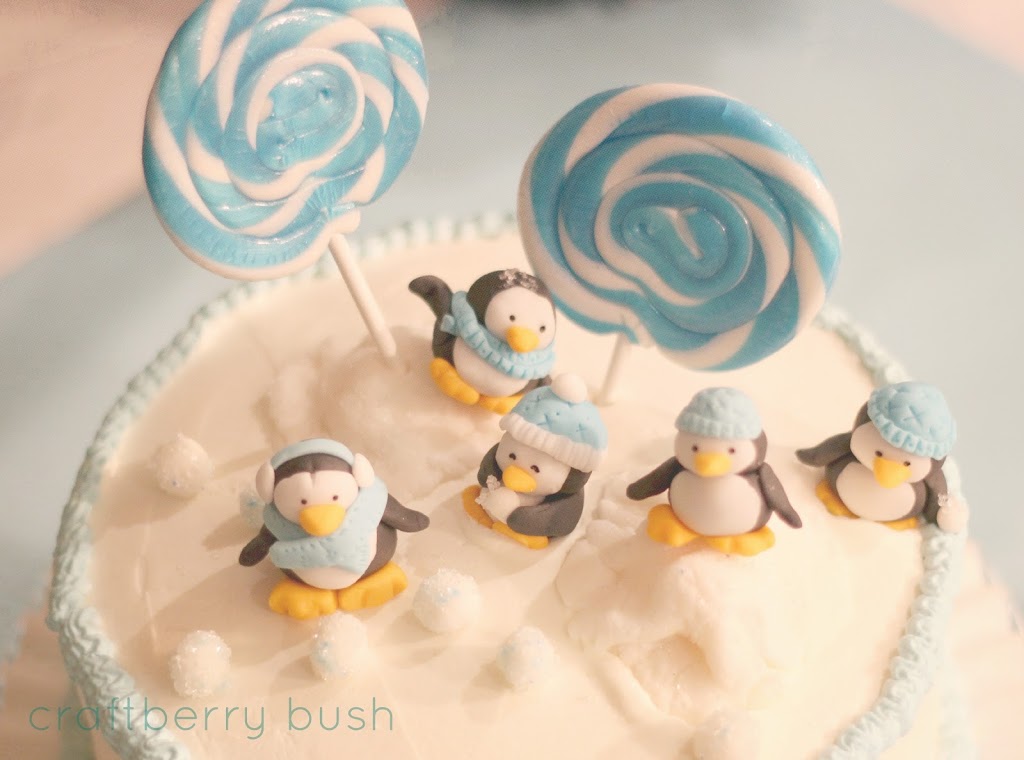 So I asked my mami and sister to help me by baking the cake and
cupcakes
while I had A LOT of fun making these little guys out of fondant…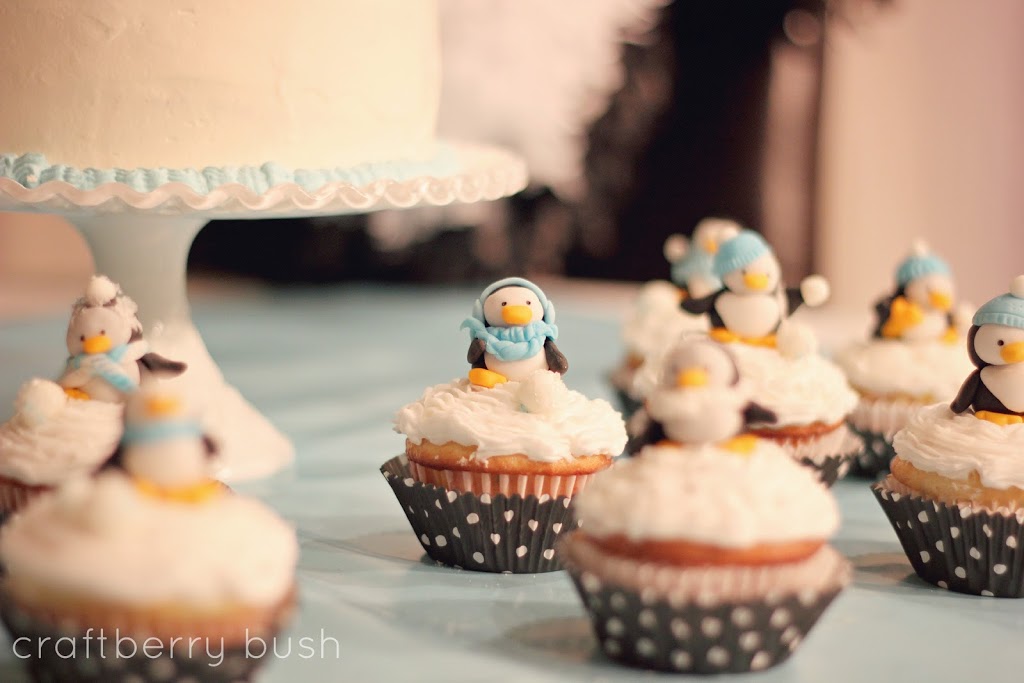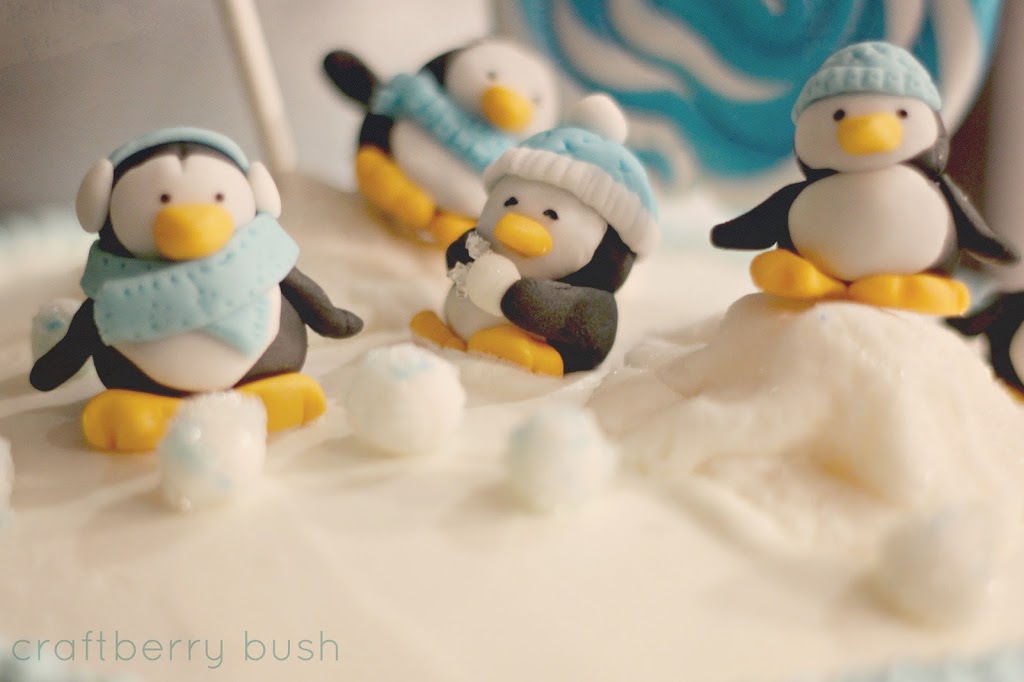 I chose a penguin motif as when my sister-in-law was pregnant, our
niece would say she wanted to name her baby brother 'Penguin'.
I thought it was the sweetest thing ever.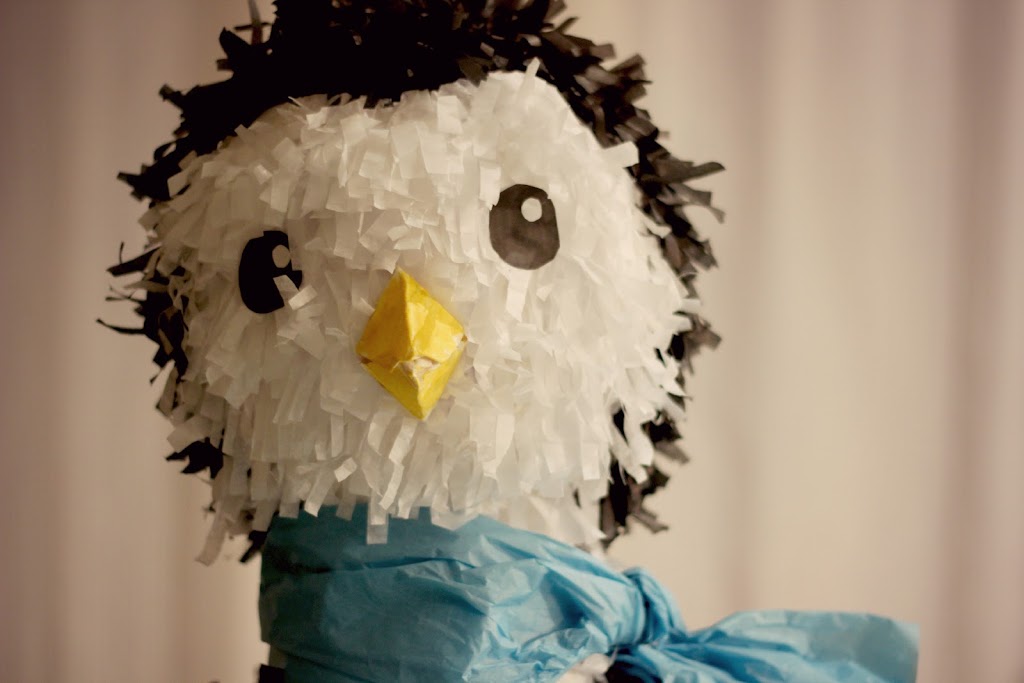 My little sister and mami also surprised her
with
this adorable penguin pinata.
Isn't the cute?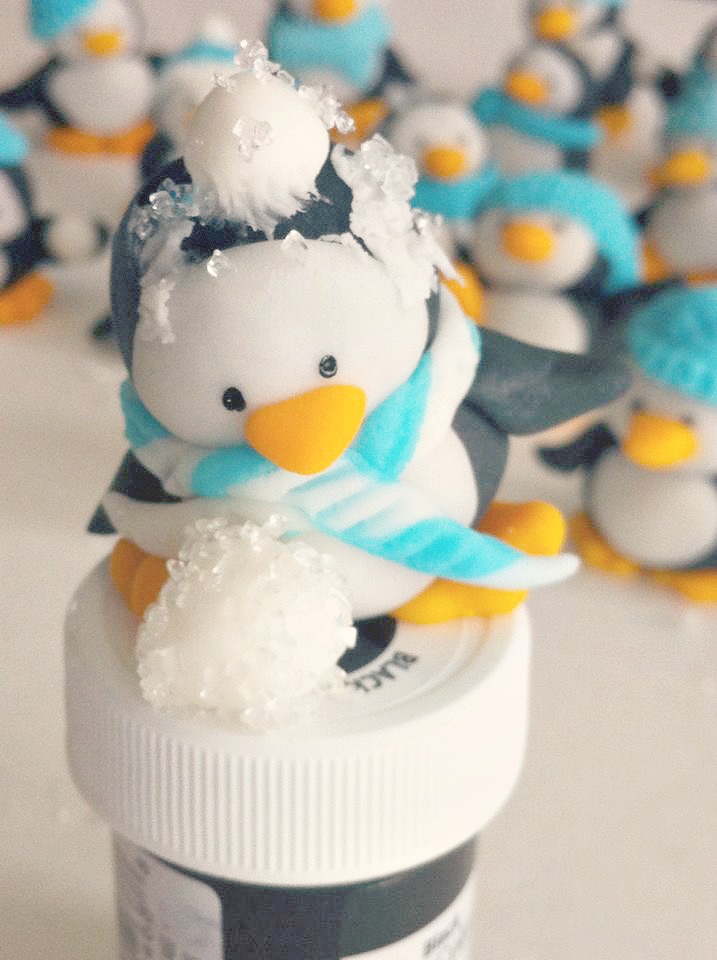 Here's another photo I shared on FB as I was in the process of making them.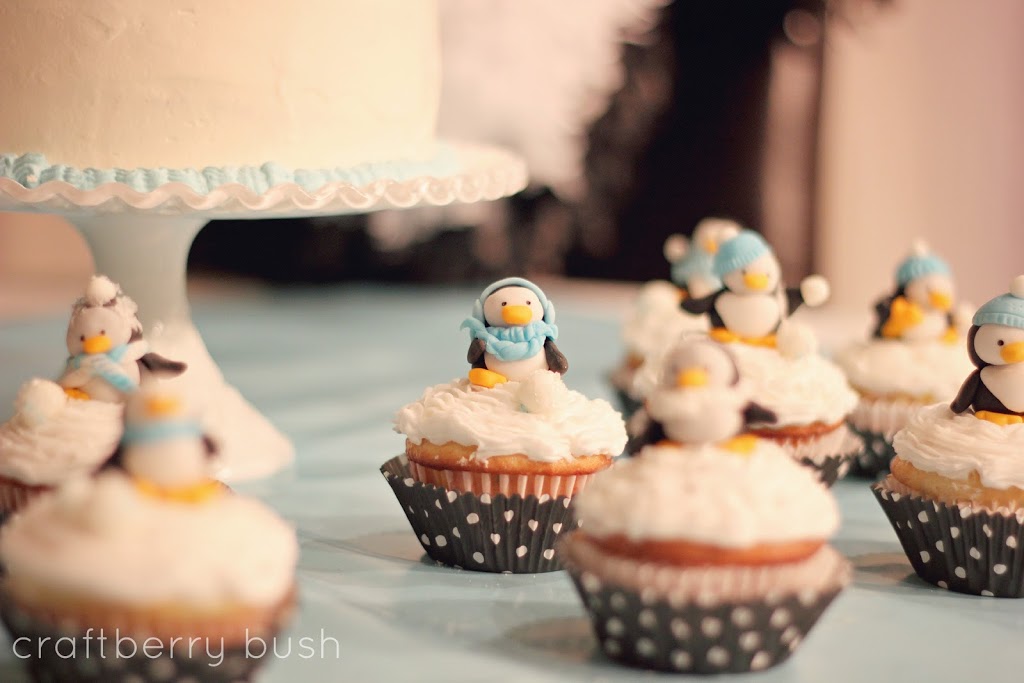 Everyone enjoyed the cake but felt bad eating the penguins, so most
of them
survived as the kiddies wanted to keep them as keepsakes.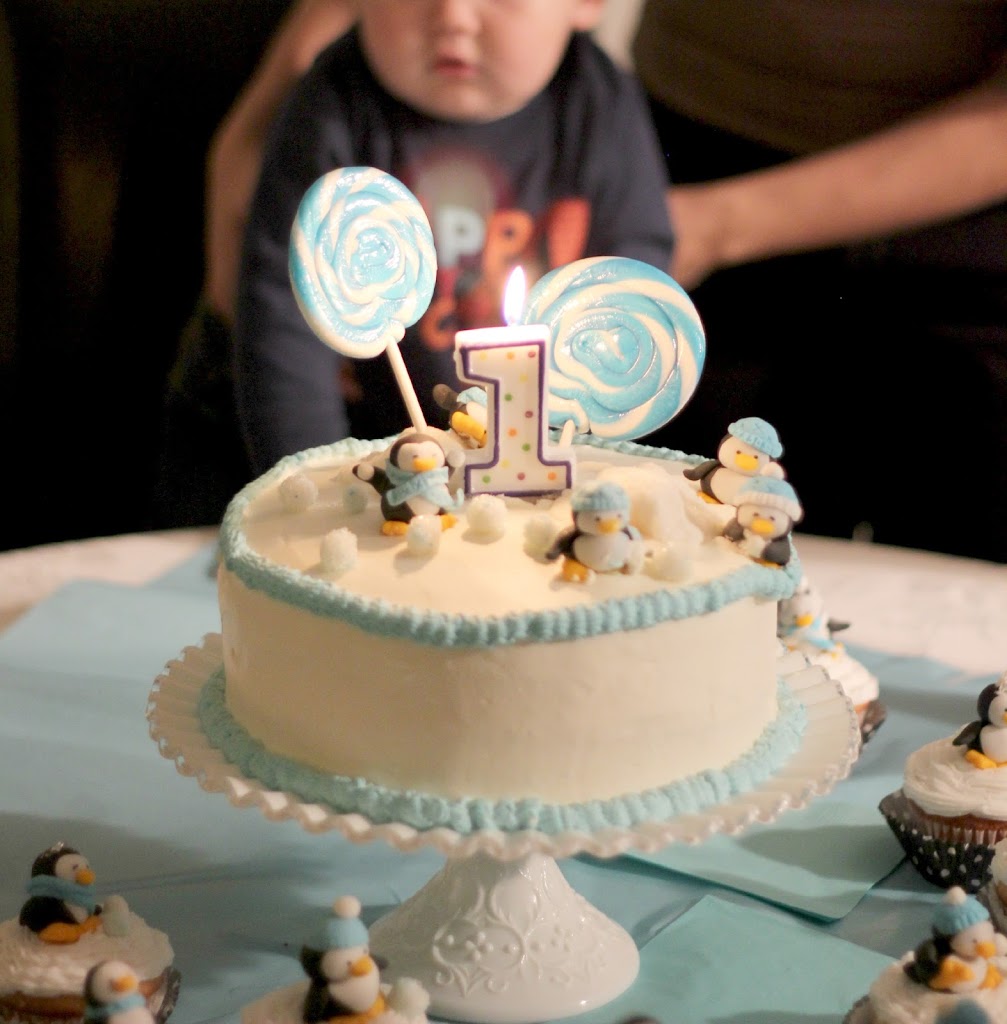 My apologies for the quality of the photos. As it was late evening and the weather was gloomy, they're not as clear as I would have liked. Nevertheless, we had a lot of fun celebrating another milestone in our family.


Thank you so much for visiting today. Please stay safe and say a little prayer for those being affected by this storm.

much love,
Lucy