Just a quick little post to share some photos I
snapped earlier this week, along with announcing the
winner of the Cutting Edge stencil giveaway…yay!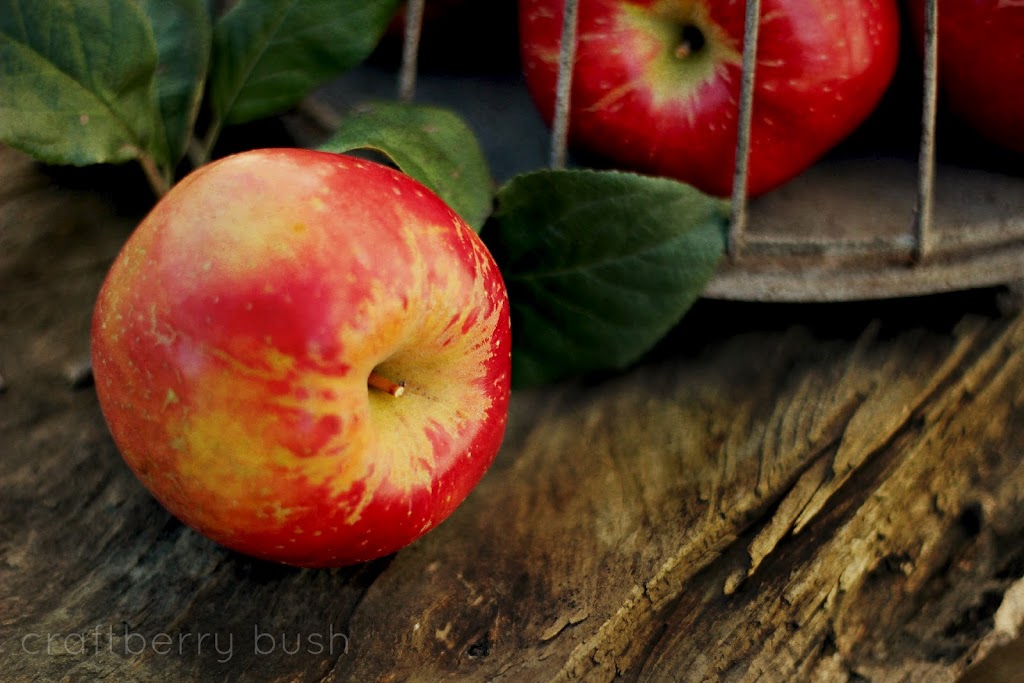 Ever since falling in love with photography,
I have been
looking
at things in a slightly different perspective.
It's like
living
through the eye of a camera and allowing the images to speak…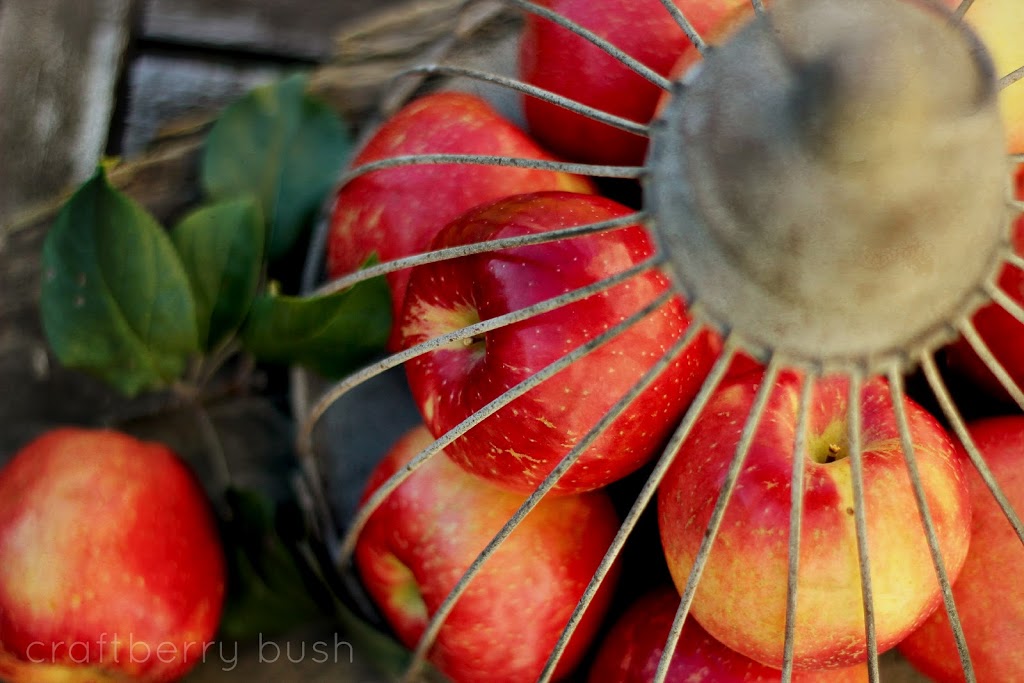 Looking for the minute details on things and thinking of ways to tell a story trough a photo. Today, as I browsed through the produce department at the grocery store, I found myself looking at the various crates of fruit and vegetables, not to prepare a meal but to photograph.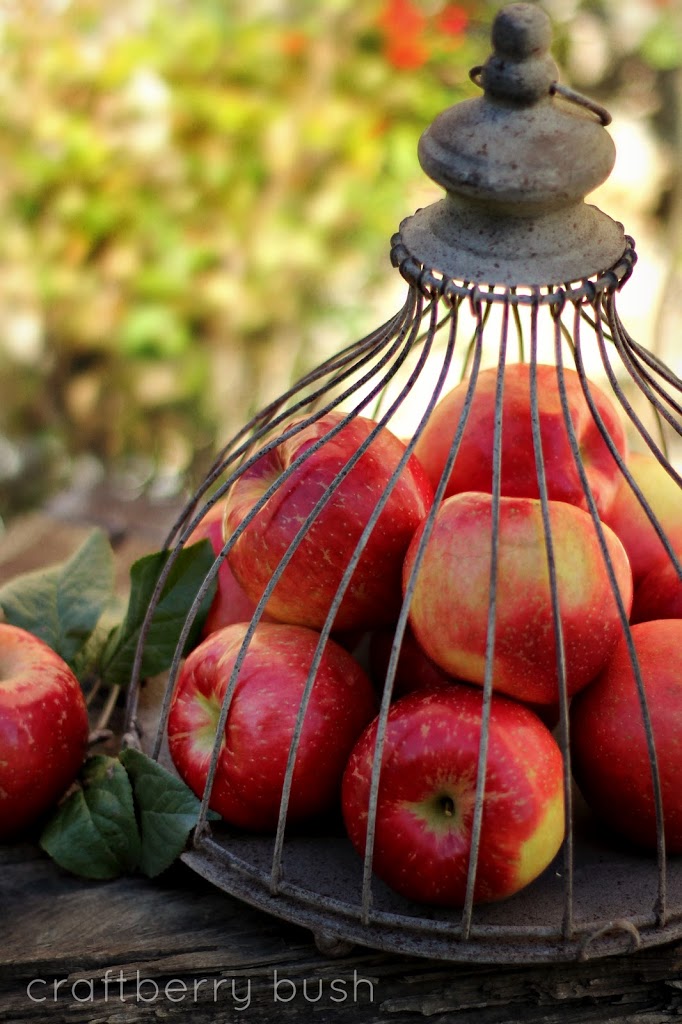 Daydreaming of staging a hot mug of cider in the woods or a beautiful simple centerpiece of apples gathered in a cloche.
It sure makes my time at the grocery store a lot more enjoyable. You should try it 🙂
And now, the winner of the $50.00 Cutting Edge Stencil is…
Congratulations Susan B (entry #50)
I will be contacting you soon with further details 🙂
Thanks to all of you who entered.
I have other great giveaways coming soon.

Please don't forget to come back later tonight as we host our third HAPPY HOUR linky party. Every week, I get to know you a little more and I look forward to visiting your homes as you share with me and others a little bit of you. So thank you and I hope to see you again in a few hours!

much love,
Lucy