Come on in and thank you for
joining us for our our third
This has quickly become one of my favourite days
of the week as I get to come and visit you all.
But first, let me tell you a little bit of my week….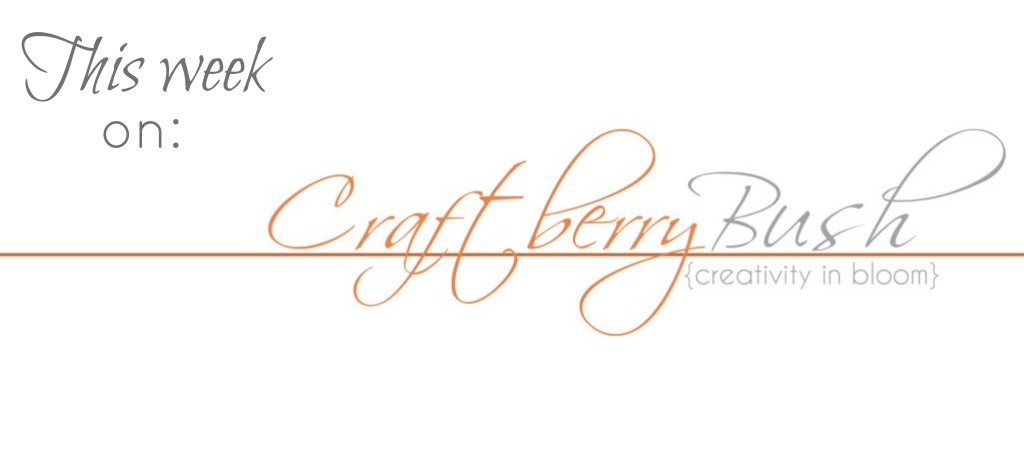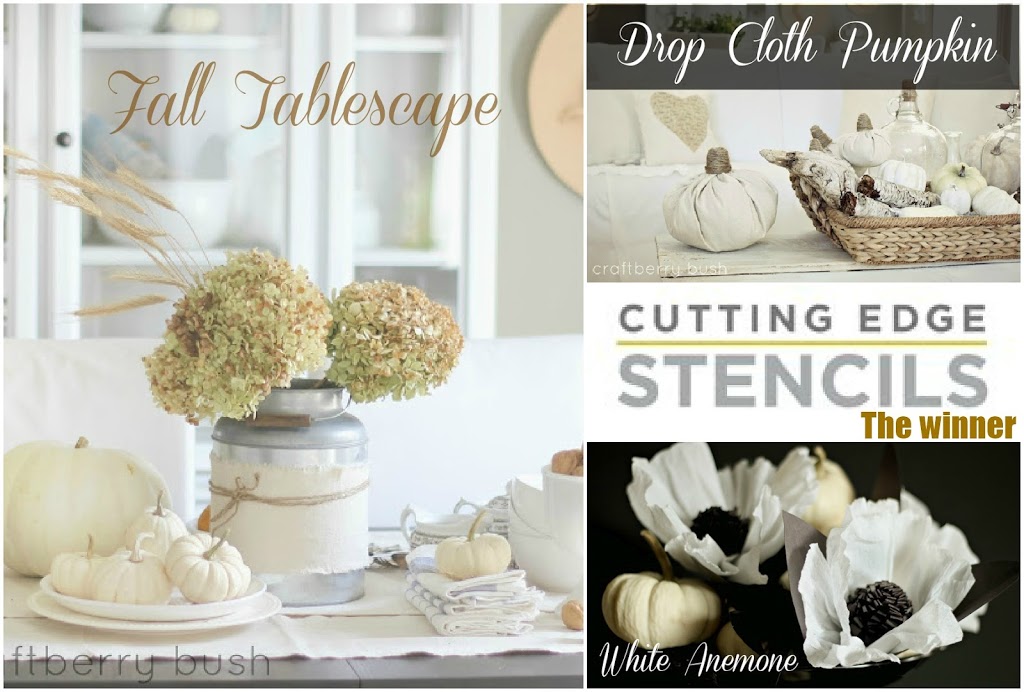 This week I set out to put together a simple fall table using very neutral colours. But while trying to describe it in a 'bloggy' kinda way, my heart took over. I also shared a super easy way to make a drop cloth pumpkin, which I was a little insecure about because of its simplicity, but realized that is exactly why I loved them in the first place.

We often risk falling into the trap of blogging for others and end up doing crafts that we think might appeal to the 'audience'. My advice to you is to always be yourself and blog for yourself. Having said that, I think it's also important to step out of your comfort zone and try new things, hence these pretty Halloween Anemone flowers. I also announced the winner of the Cutting Edge giveaway. Congrats Susan B!

On the home front, we are a little worried for our 16 year old cat (Benz) as he is losing weight and is very lethargic. We worked out his human age and he is 84 years old. It's going to be a sad day when he goes, but hopefully I won't be blogging about that for a long time yet.



Let's see what the talented Jaime has been up to this week…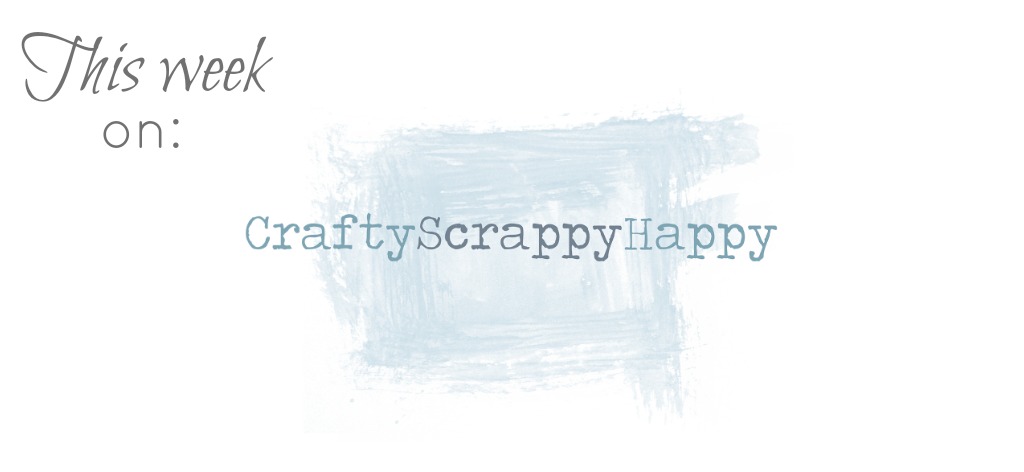 Jaime shared a delicious
apple fruit dip
which is on my 'you're the best mom in the world' recipe list. I have a couple of those from you too via last week's links. If you're looking for some beautiful inspirational
photography ideas
, you have to check out the list that Jaime put together. Seriously beautiful, just like the sweet
rocking chair
Jaime recovered with some amazing fabric. She rocks the furniture makeover department!
What has Taryn been up to…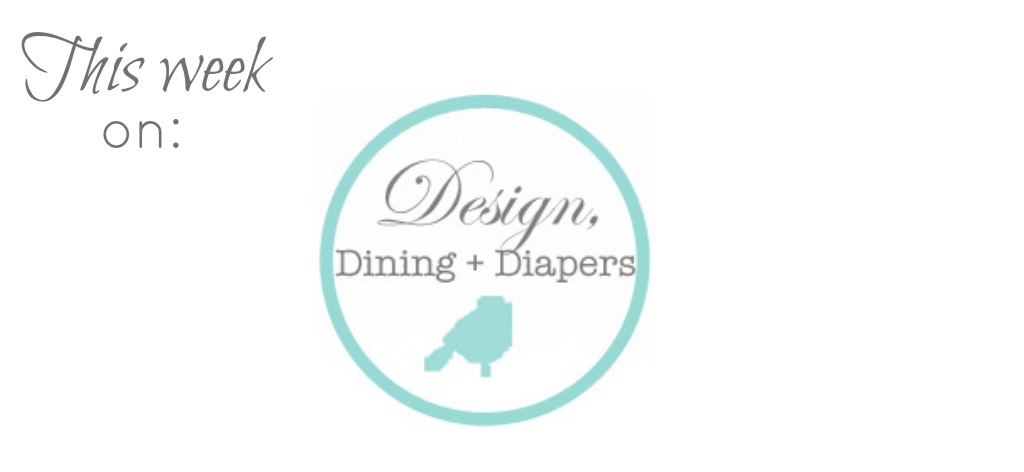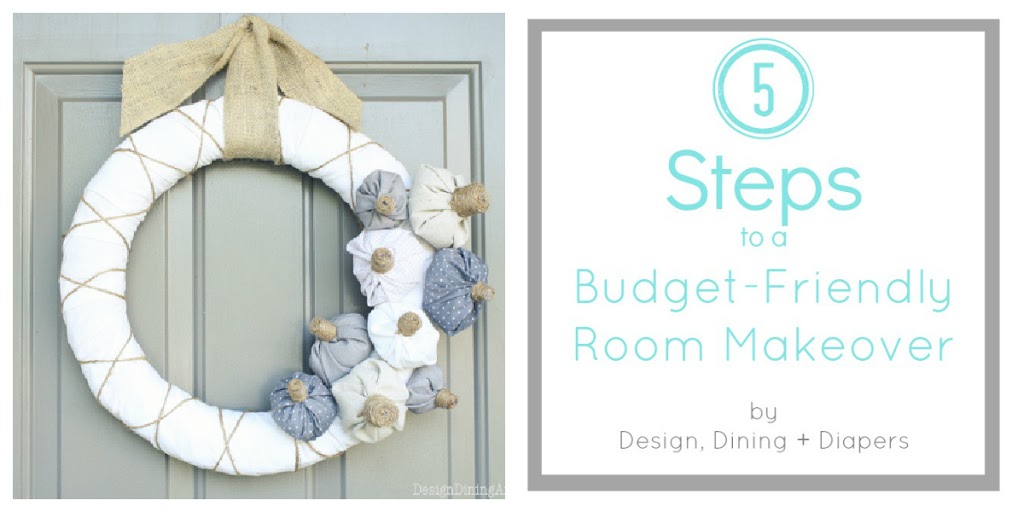 Considering Taryn was away for half the week enjoying some sunshine and playing with Mickey, she was still able to not only make this beautiful fabric wreath, but put together a very useful list of budget friendly room makeovers and she also guest posted in a couple of other places. Not sure how she does it (?).


Alright…so now that you know what we've been up to this week, we want to know what you have done.


Here are some suggestions that might be helpful for you….