Late last night, shortly after the sun had set and darkness loomed, my amazing hubby (you are an incredible dad) set-up a tent for the boys and their friends so they could have a sleepover in the backyard. I'm n
ot really sure who made up the term 'sleepover' as there
was no sleeping going on around here. It was 2:00am and I could still
hear their brave voices trying to whisper as to not startle the shadows in the dark; fighting against noises and movements that at night seem to take a different life.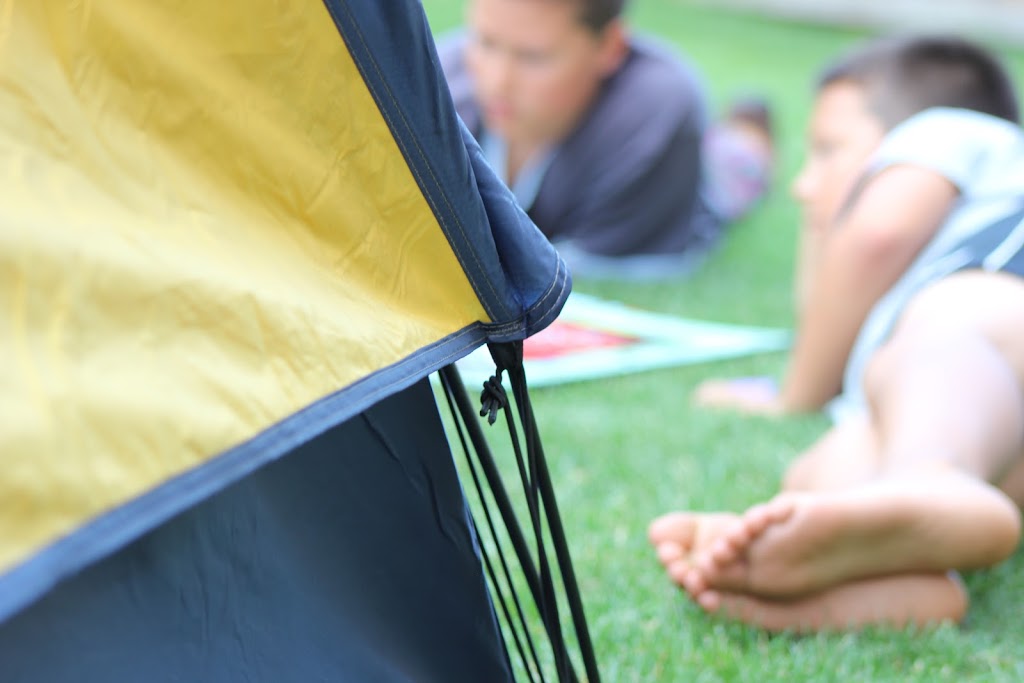 Laughing into their pillows as they fought that drunkenness that comes from being over tired, it was 4:07am when I heard their last laughter. While their eyes could no longer keep open, it took less than 2 short hours before the laughter began yet again. Chocolate chip pancakes it is (our neighbours must love us right now).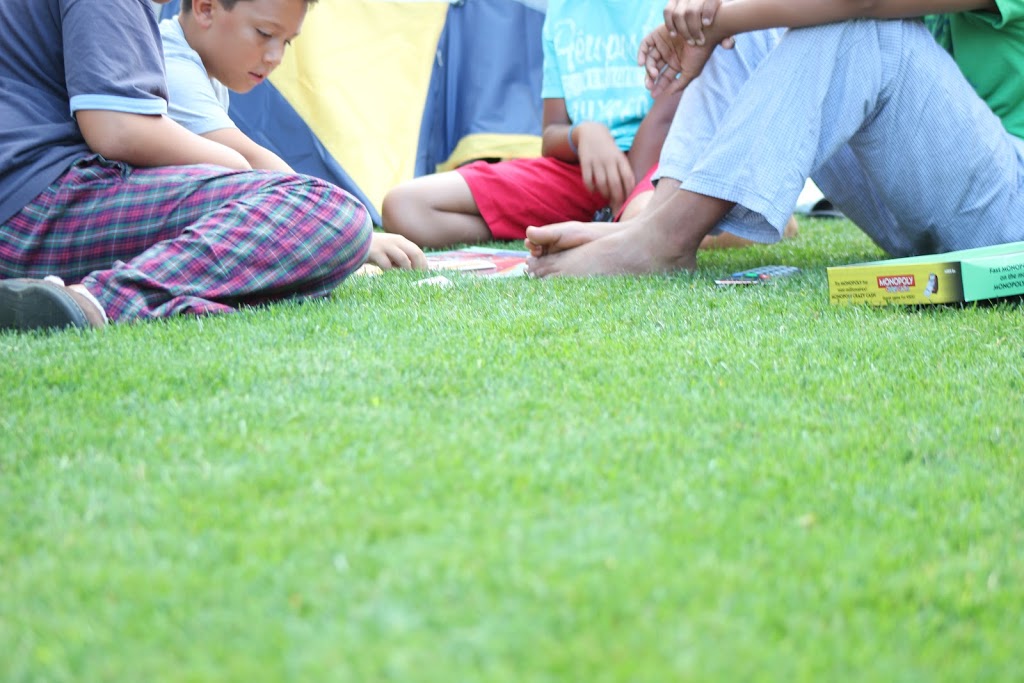 It's going to be another hot, potentially record setting day in the city, so I guess it's off to venture into the cool shades of the forest or seek the cool breeze of the water. Perhaps a trip to the grocery store to stock up on essentials….but only after we take a nap.
Wishing you a cool and beautiful day.
Here is my first 'successful' video montage. I made it last night as I heard the giggling of little boys in the yard. It's our summer in the making. Hope you enjoy.

Music: Noah and the Whale – 5 years time