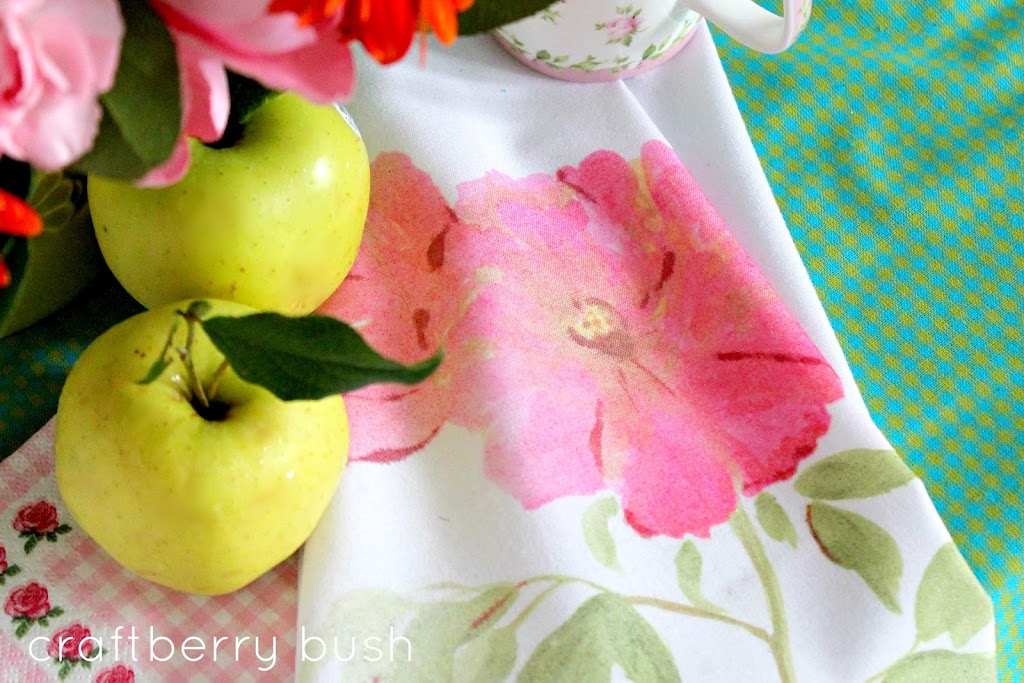 Hi friends, I hope you enjoyed your weekend.
We decided to take an impromptu trip to the cottage on Friday evening so we could spend the weekend by the pool :)…I love summer.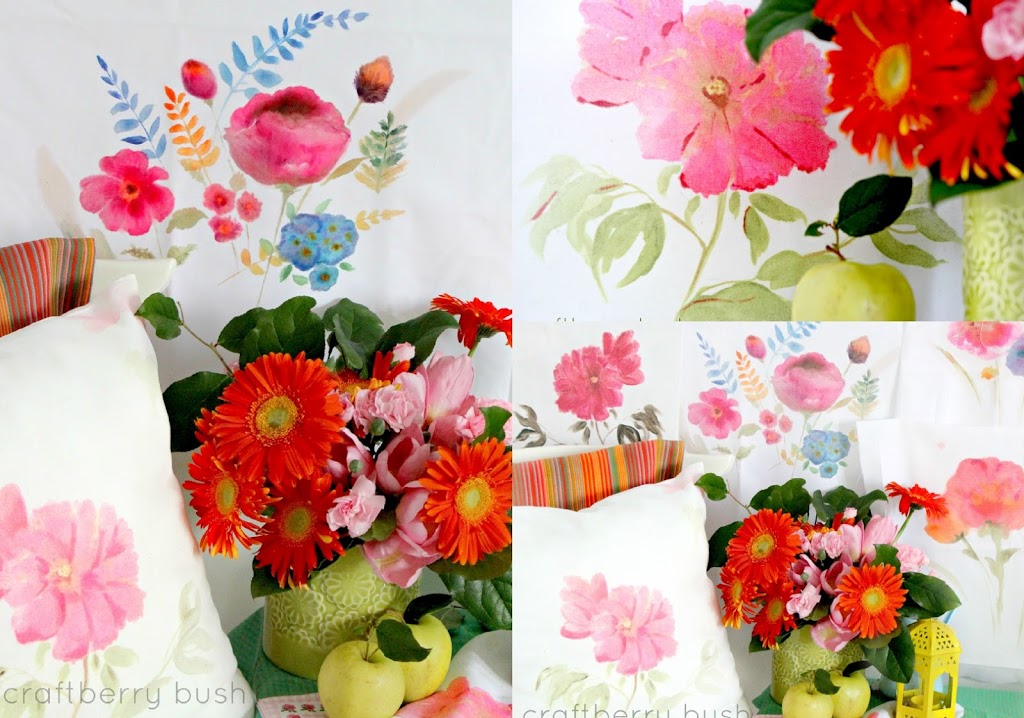 And I also love the new floral print trend that you see everywhere this summer.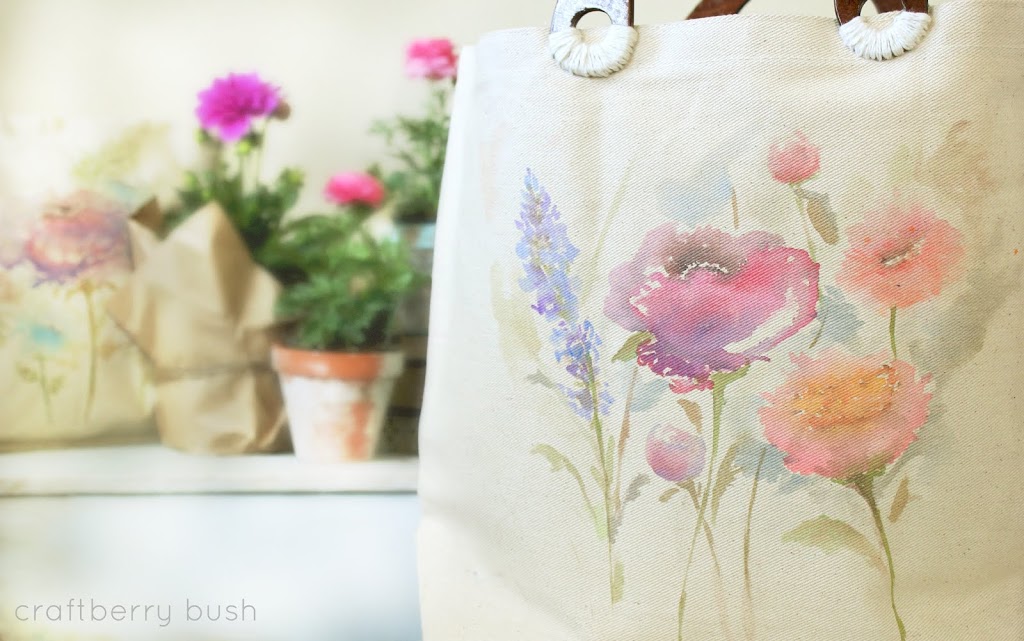 Do you remember this post? Well, one of the questions I was asked repeatedly was if the paint was waterproof and after trying various sealers, I was not able to stop the paint from fading 🙁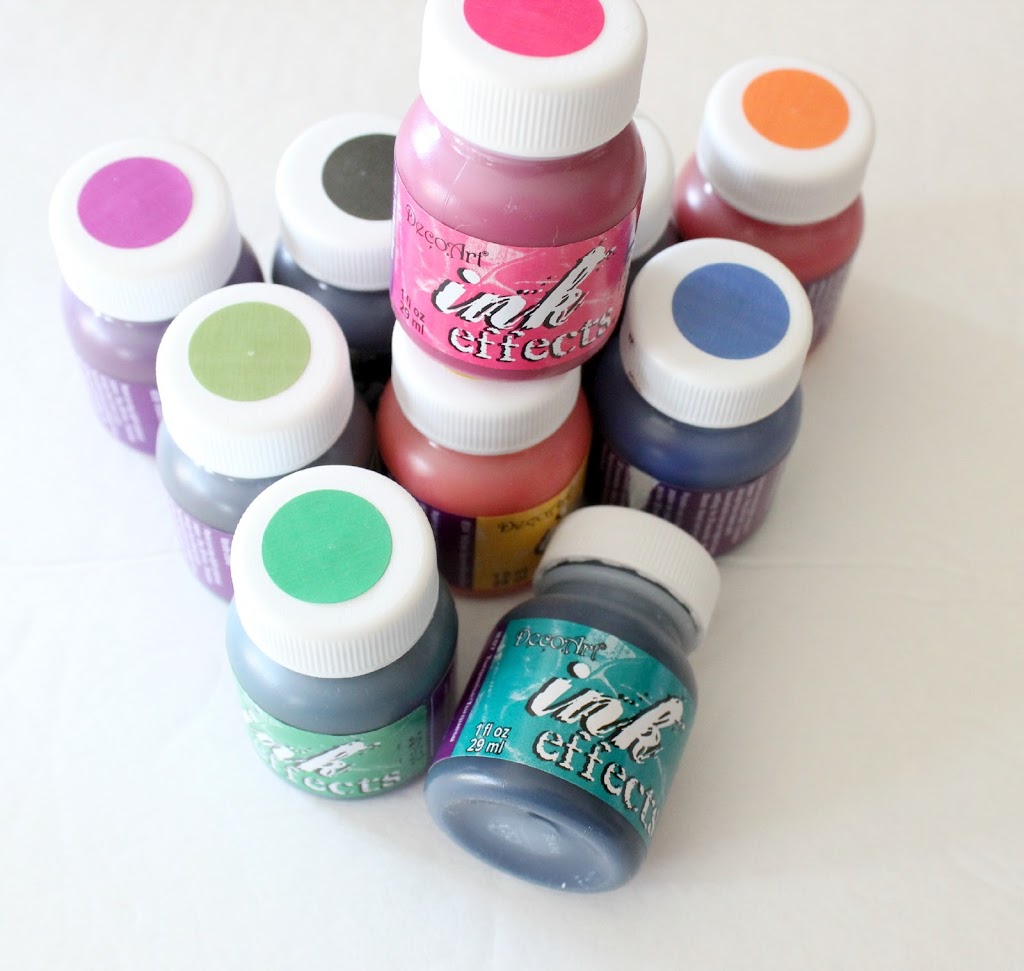 Coincidentally, it was also during that time that I was contacted by DecoArt and asked if I would be interested in trying their new line of paints.
I of course jumped on the offer as this was the answer to my dilemma.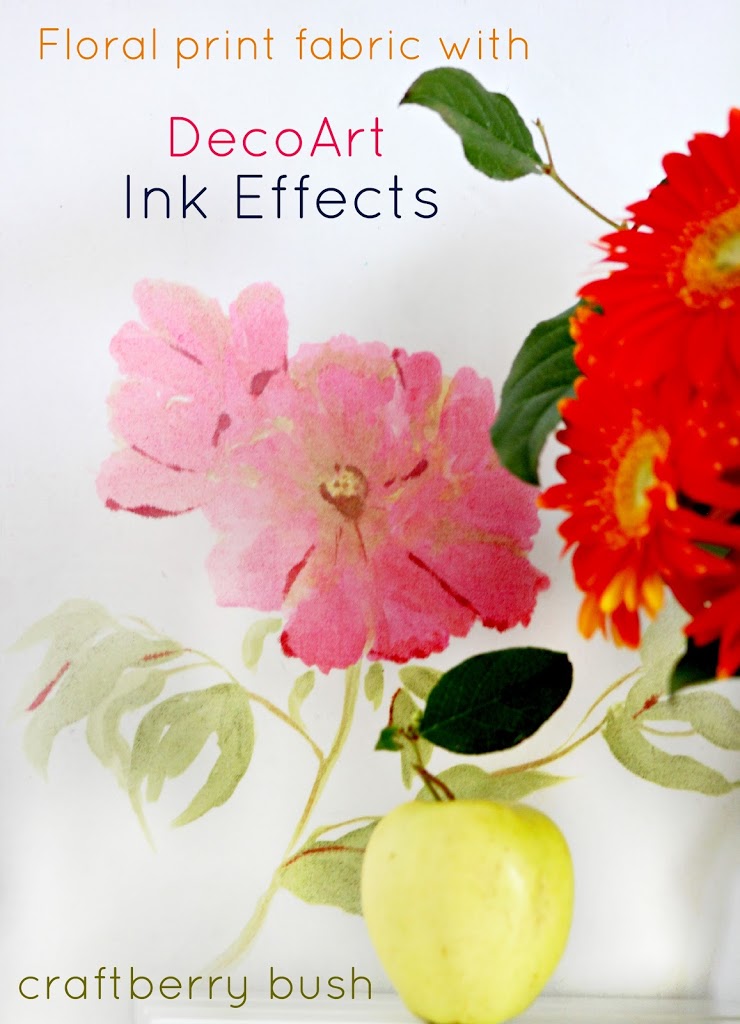 But even better, this product is designed for those who are not very comfortable with their own painting skills as Ink Effects allows you to paint on regular paper and transfer the image onto fabric by simply ironing the underside of your art onto the fabric. It is waterproof and the paint dries completely soft and smooth onto the fabric.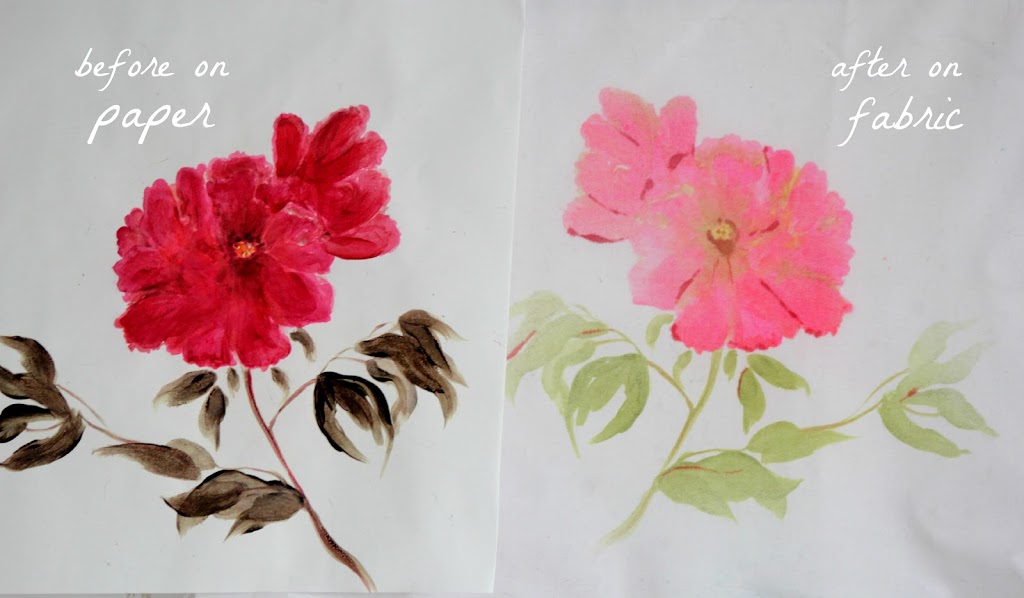 Here is what my painting looked like on
paper and then ironed onto the fabric…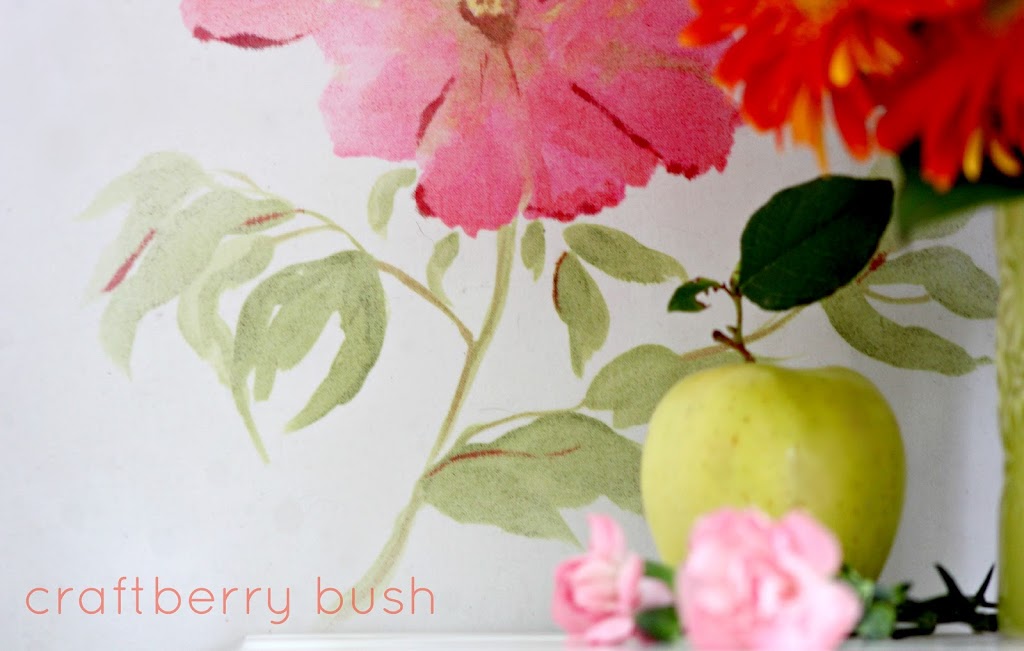 I like the softness of the colour, but there were some areas where I needed more definition so I went back with a brush and painted right onto the fabric. I then ironed it by placing a blank piece of paper on top…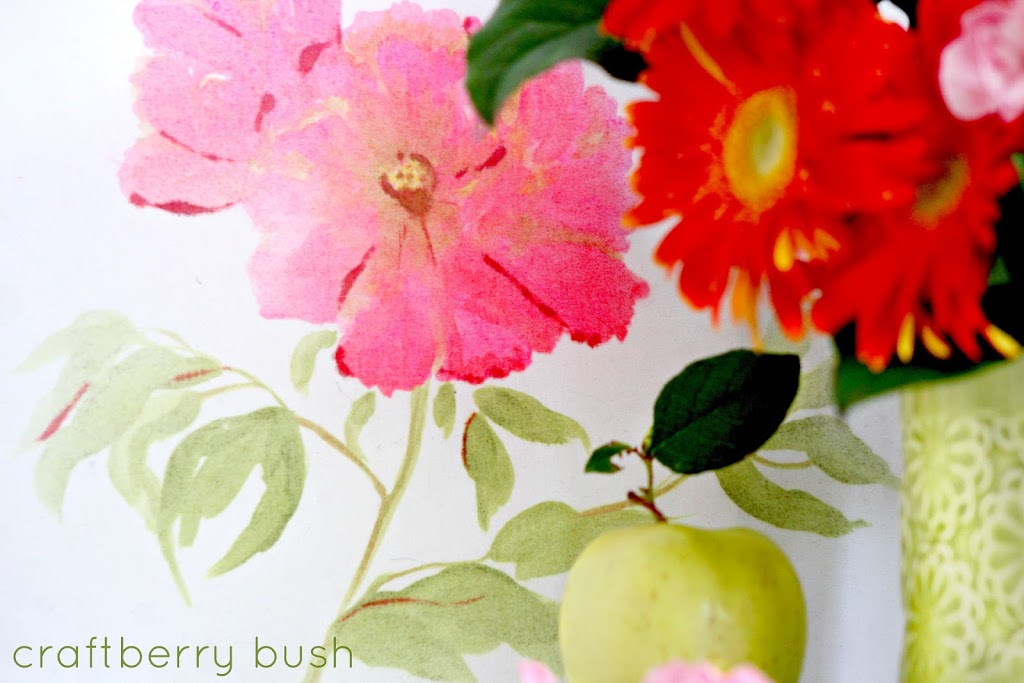 This product is like nothing I have used before and
its consistency reminds me a little of finger paints.
I was able to transfer the same image about three times onto different pieces of fabric. This pillow was a plain white pillow from IKEA. I emptied the batting inside, ironed my image on and refilled it. Talk about an easy IKEA hack 🙂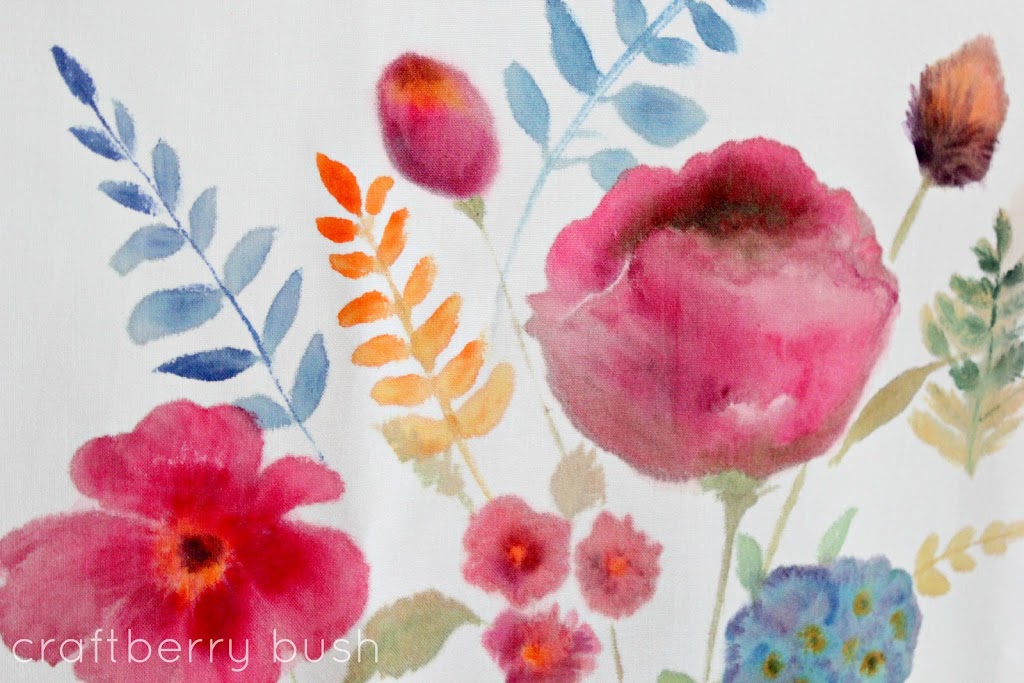 I experimented painting right onto the fabric and found that the ink is a lot brighter than when its transferred but it adhered to the fabric just as well. As a matter of fact, I made a little mistake and tried to scrub it off but to no avail (which is a good thing).


These pictures are for you to use if you wish. I have
manipulated them to make them easier to replicate.
– Right click on picture and save onto your desktop
– Print and enlarge to desired size
– With Ink Effects, paint right onto picture
– Allow paint to dry for approx 30 minutes
note: if you are using a fabric that is more than 30% cotton, you must spray the Ink Effects base coat prior to transferring the image. Make sure you line your work surface with newspaper as it will leave a sticky residue. Allow to dry. If you are using synthetic fabric you can skip this step.
– Set iron to highest setting without steam.
– Place image paint side down onto fabric and place blank piece of paper over painted paper to protect your iron
– Keep iron moving and apply even pressure throughout
note: you can check the process of your transfer by lifting one corner of the paper. I found that the longer I ironed it the darker the transfer. But be careful not to over iron or the base coat can become discoloured and leave a yellowish tint. Like any new product, it is best to experiment.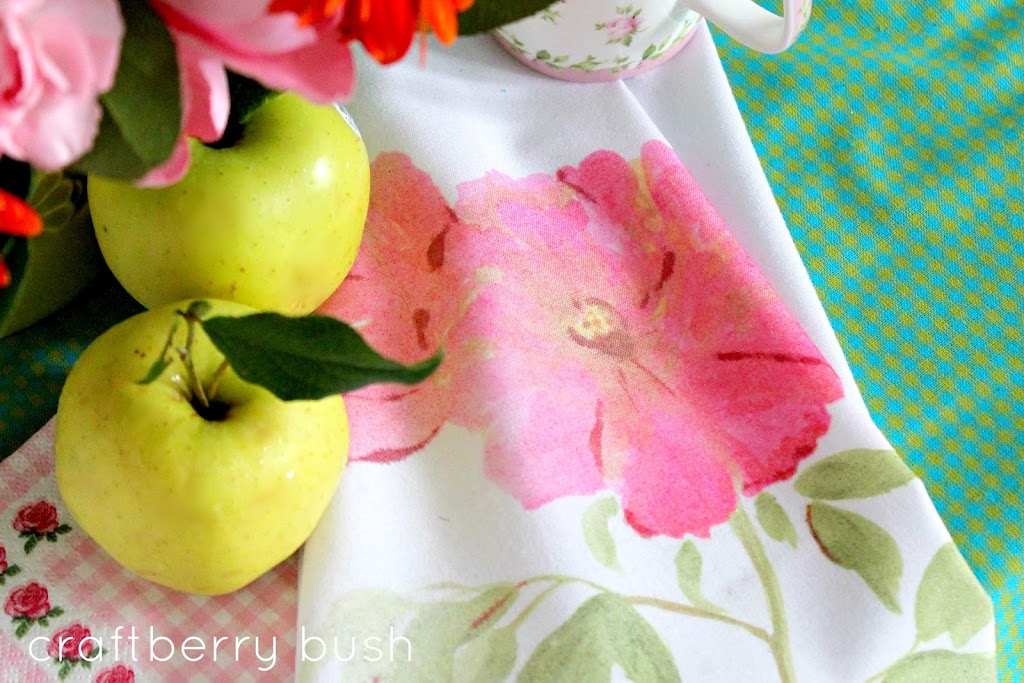 What do you think? Pretty?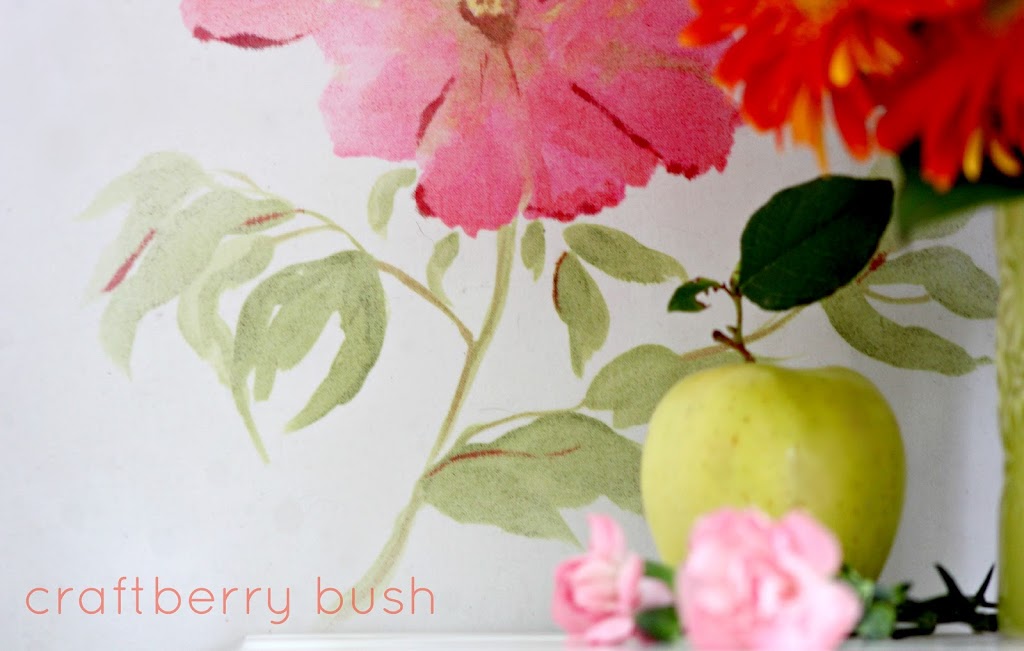 Ink Effects will be available at JoAnn's soon,
but you can order them on line now
here
.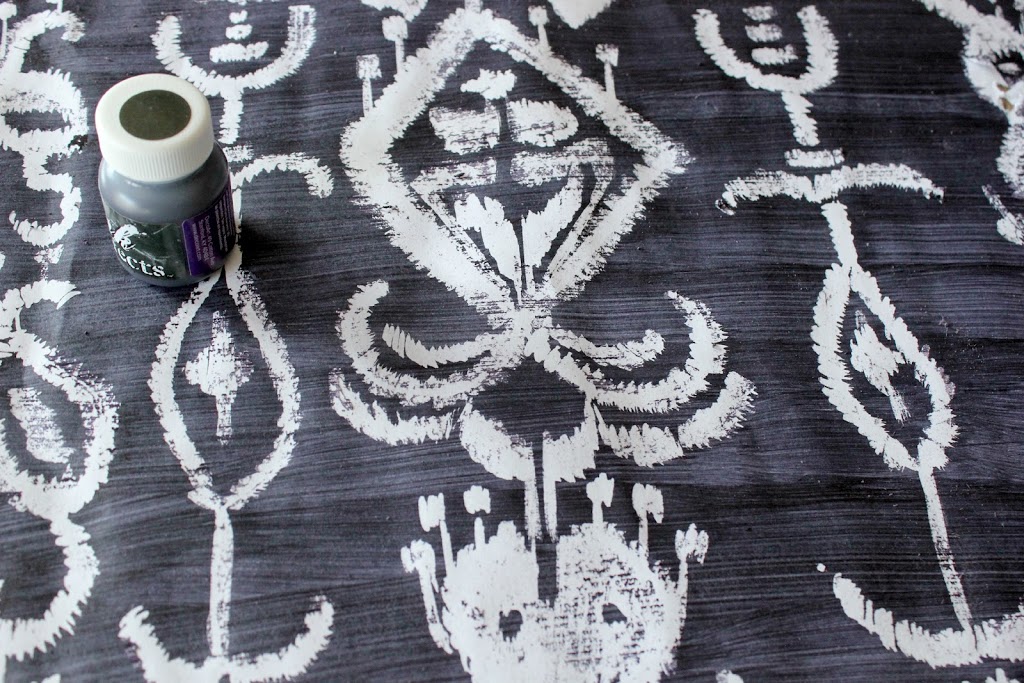 This is my next project, imitation Ikat print…loooove




Learn more about Ink Effects by visiting DecoArt on YouTube , Facebook or Pinterest.
Thank you for stopping by, I hope you have a great week!


much love,
Lucy