1) Upload photo onto Picmonkey
2) Adjust picture as you would normally by changing the brightness or adding shadows etc.
3) Once you are satisfied with your editing, go to 'Overlays'
4) Click on 'Geometric' and pick the circular shape (note- you are not limited to this shape as there are various ways to create real bokeh with your camera using various shapes)
Here is a great tutorial to check out.
The default colour is always black. Change it to white by moving the cursor on the color overlay window all the way up to the top. At this point you can always alter the size of your circle as you wish.
Slowly fade the shape so you can see through the circle. Continue playing with the transparancy until you are satified with it.
Right click on the circle and choose 'Duplicate Overlay'; this will make an exact replica of your shape.
Continue to duplicate the shape and changing its size and colour as you wish…
Once you're satisfied with the amount and look of your bokeh, go to 'Textures' and click on 'Weave'
Notice this texture looks like streams of light shining down onto your photo. Go to blend modes and choose 'screen' so you can fade the screen to your liking.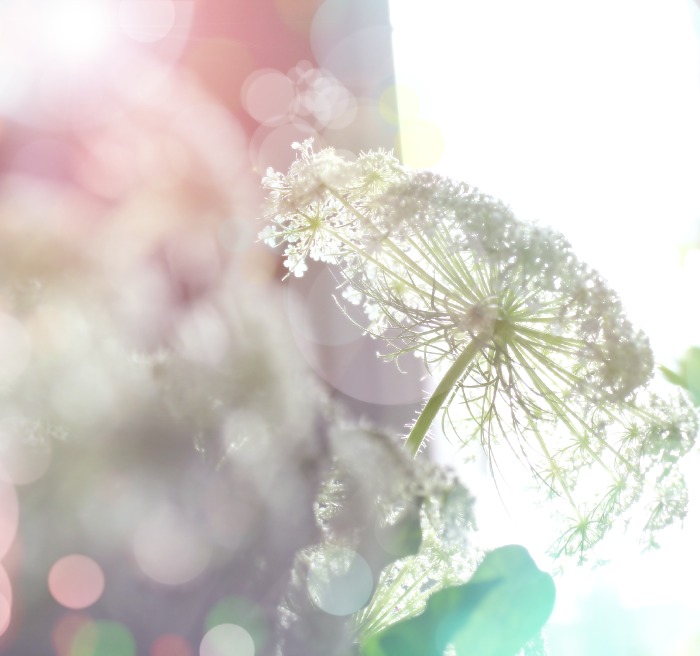 I played with various effects (this one is dusk faded to 83%) and also adjusted the light with the dodge feature which allows you to play with light and dark areas individually. I 'dodged' some of the darker areas on the left by adding light.