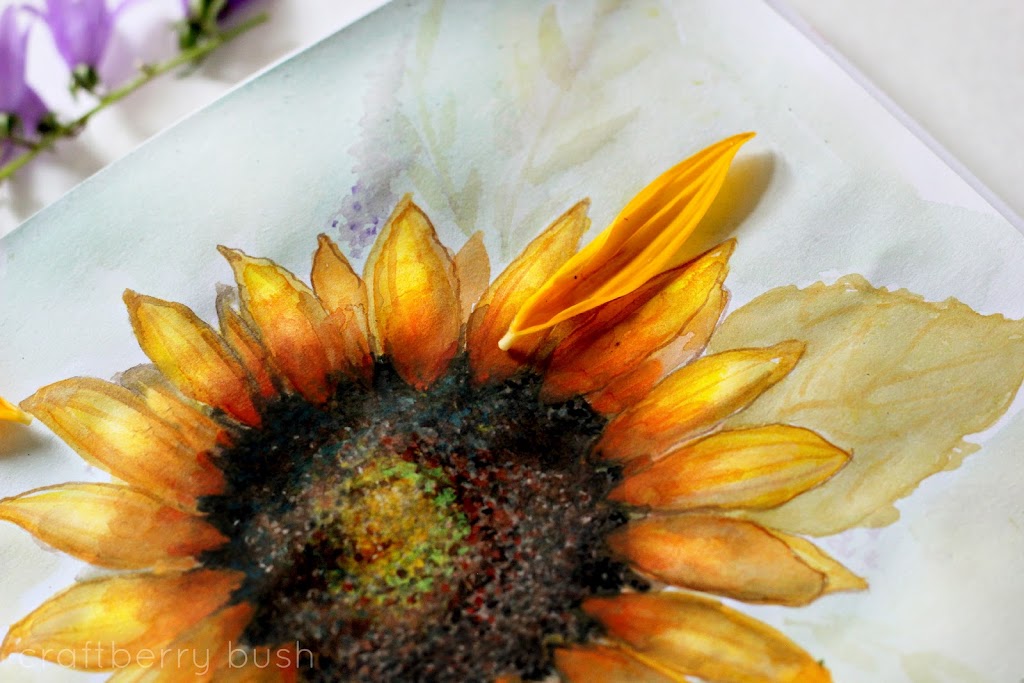 The sun is slowly setting and as my eyes capture the
magnificent
warm hues of another day completed, I am inspired…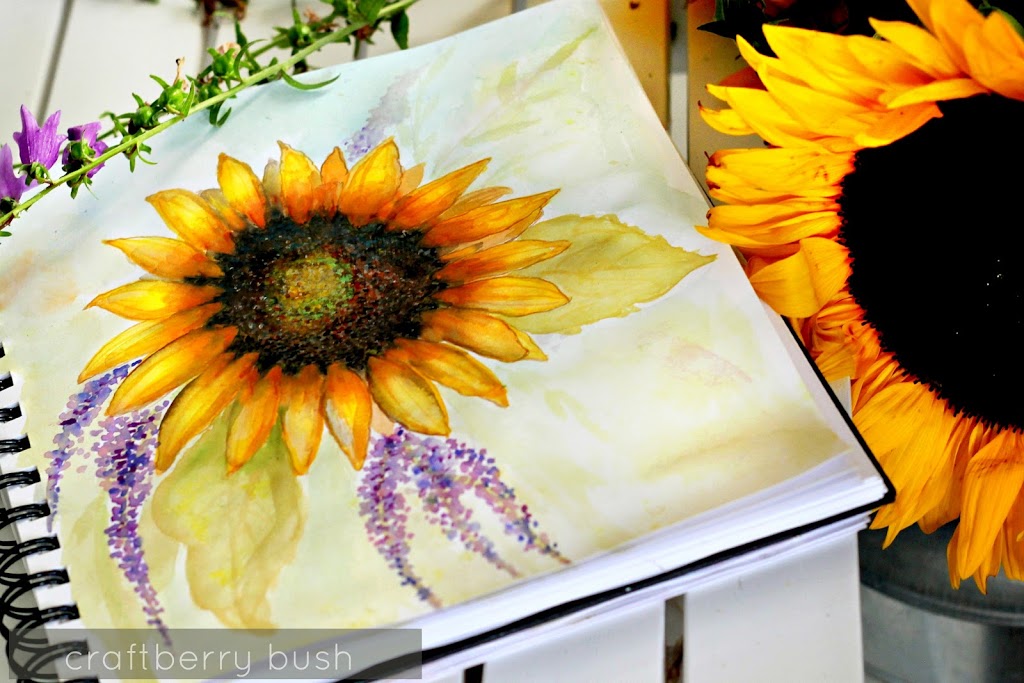 Inspired by the sun's beauty and the way its cloak leaves trails
of pinks and oranges as it walks away and gives way to the night.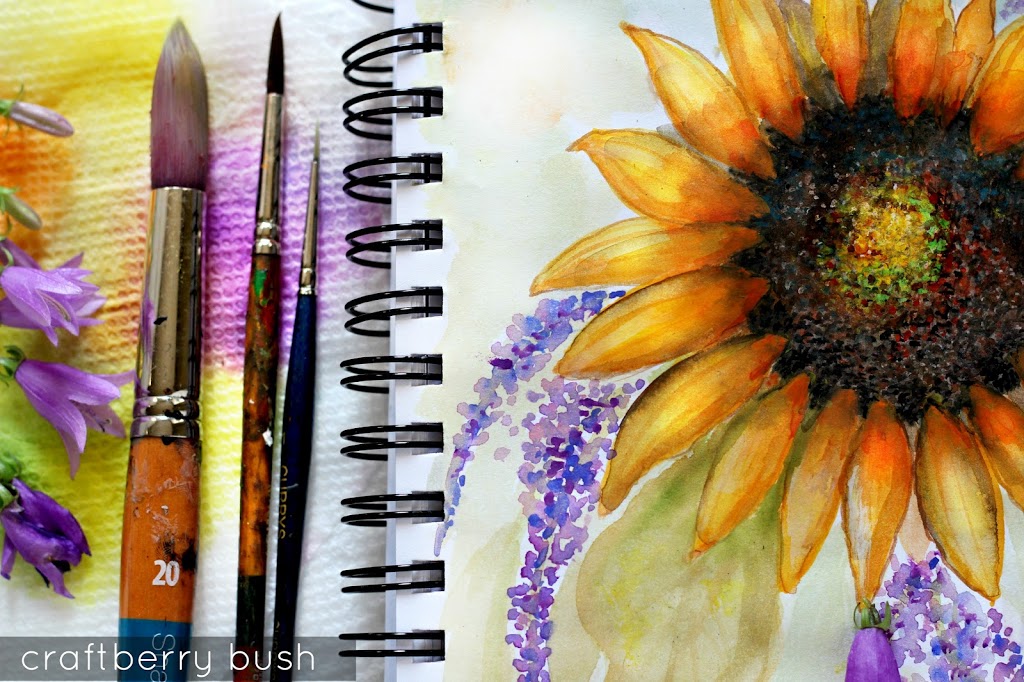 Inspired by the delicate flowers on the
field, that like ribbons adorn the landscape…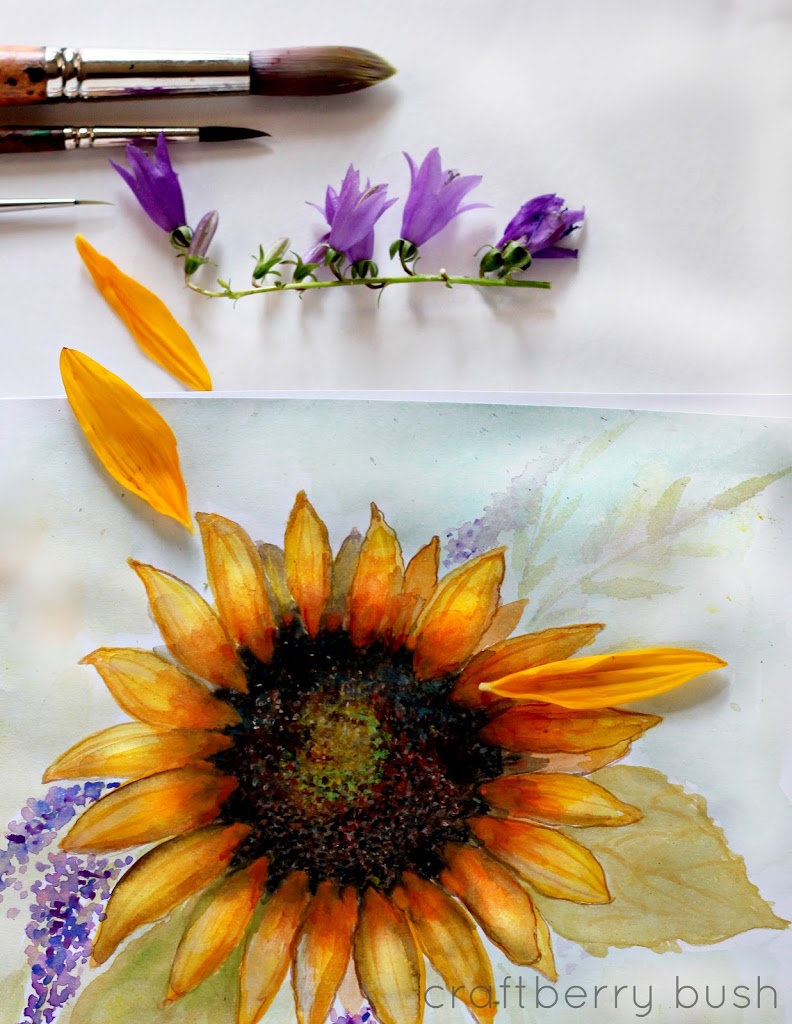 I am inspired by the mysterious sunflower whose
eyes stare back at me hypnotizing me with its beauty…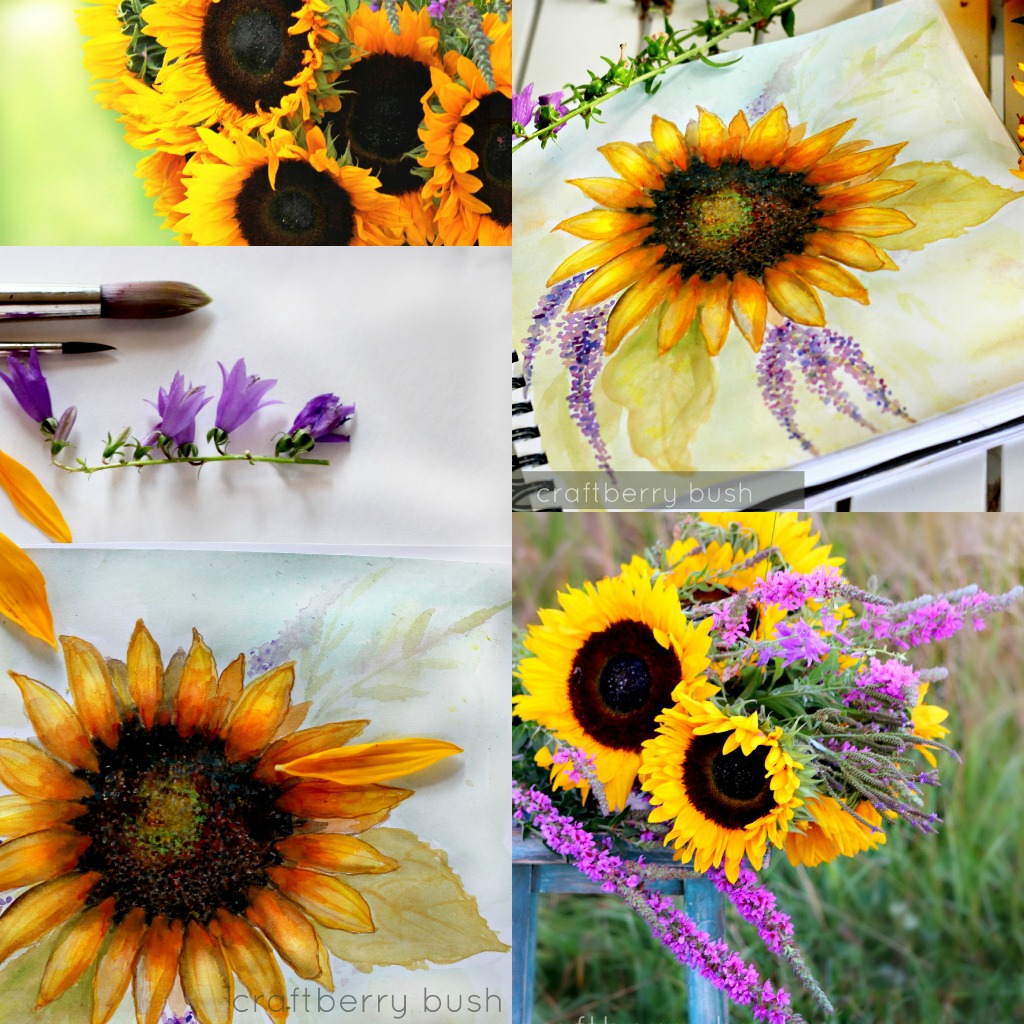 With every stroke my brush takes, my soul sings…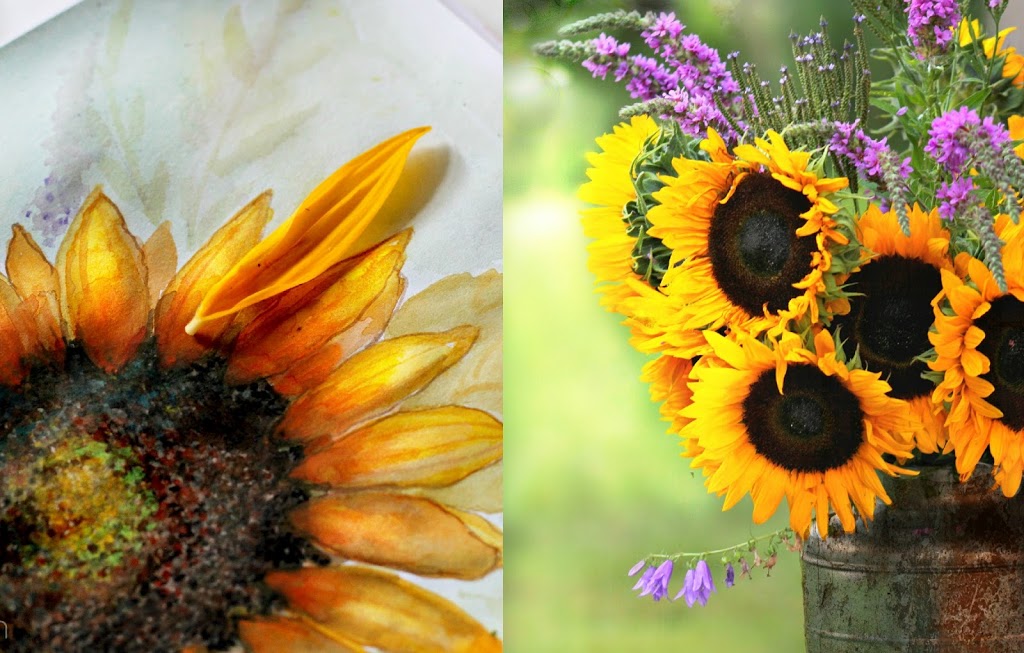 …and I am content as I give way to my inspiration.
After painting
the mural

,
I had not felt inspired to paint. Yet today, I couldn't help feeling inspired by the beautiful sunsets and the glorious sunflowers.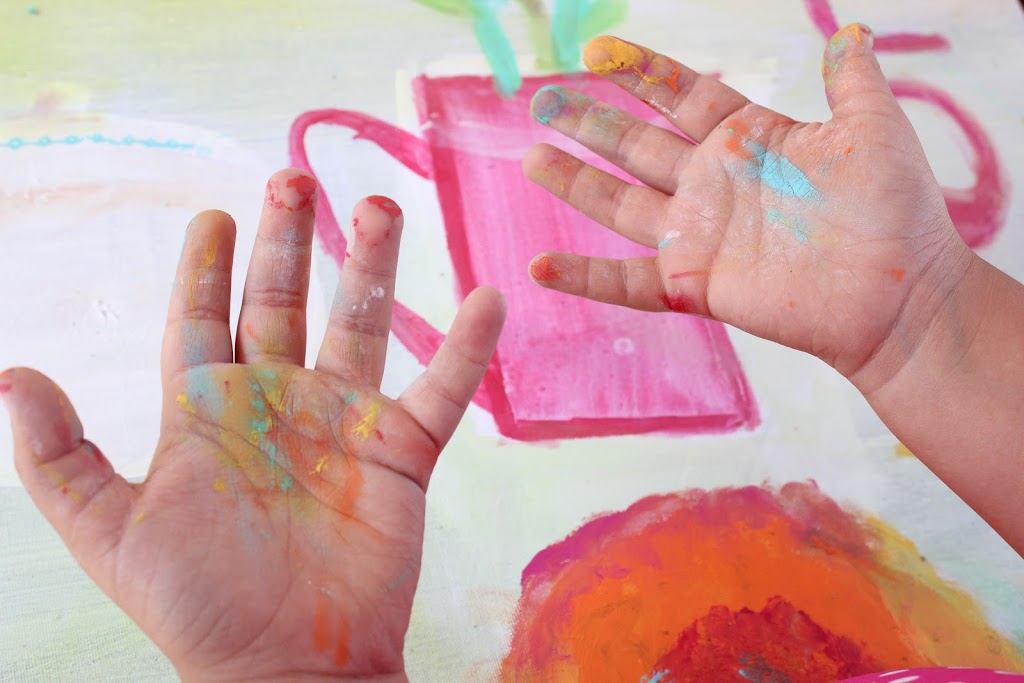 So alongside my kiddies I painted…
Wishing you a beautiful day,