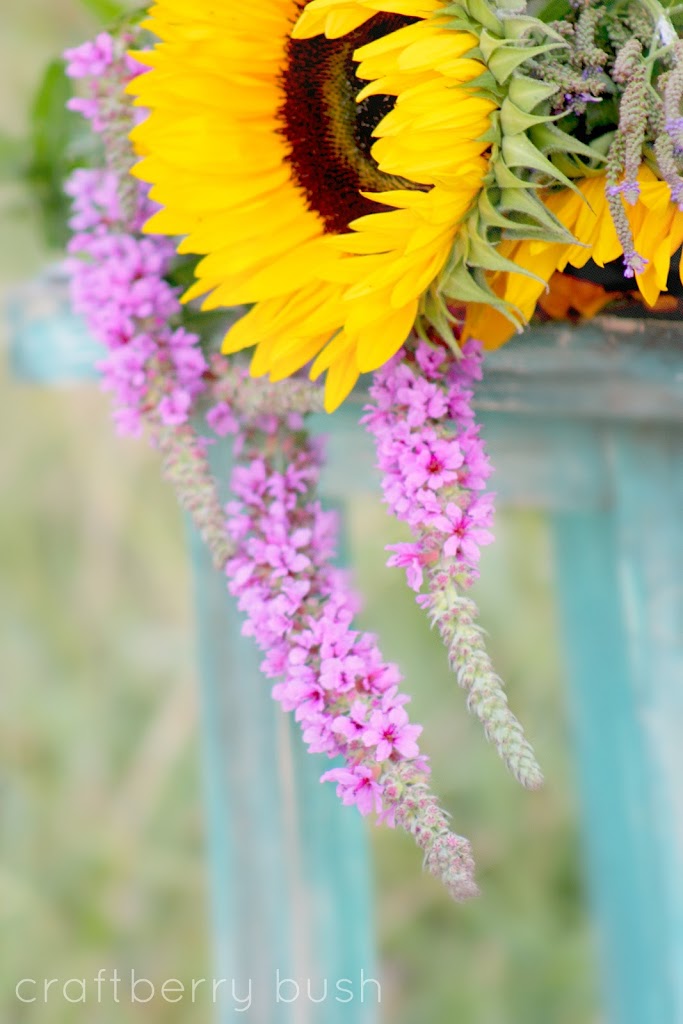 Happy new week! I hope you had a wonderful weekend.
Over the weekend, I got a beautiful bouquet of sunflowers. After a
dding some wild purple flowers, I think it may have made it even more beautiful.
It reminded me of my younger years and my obsession with this beautiful flower. I
loved them so much that I was intent on naming our daughter the Spanish equivalent of sunflower Girasol (hee-ra-sol). Hubby didn't agree and well,
Isabella was a better choice…;)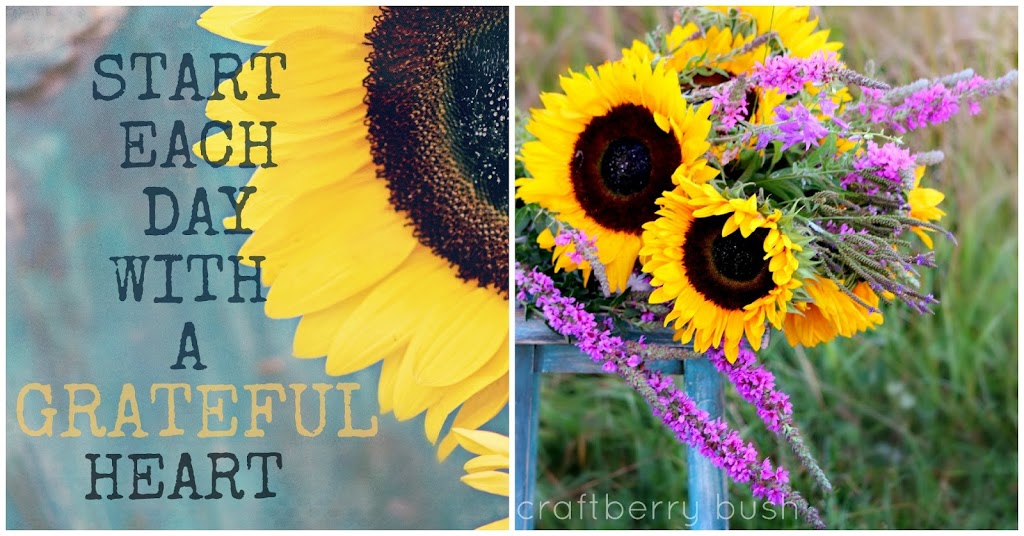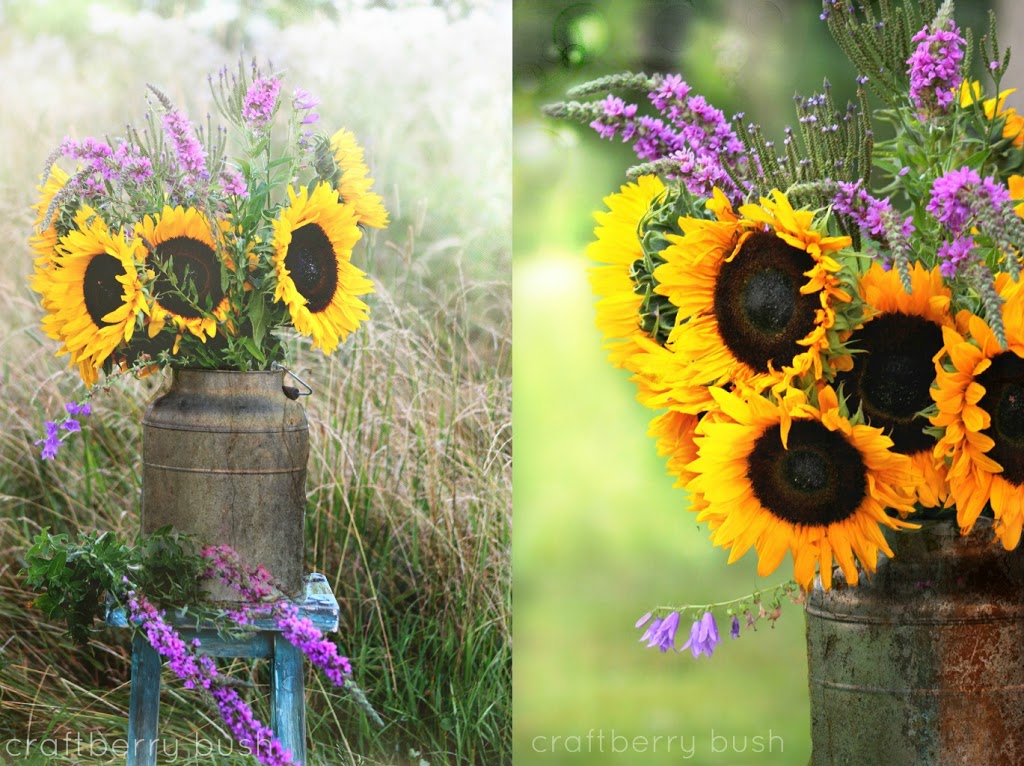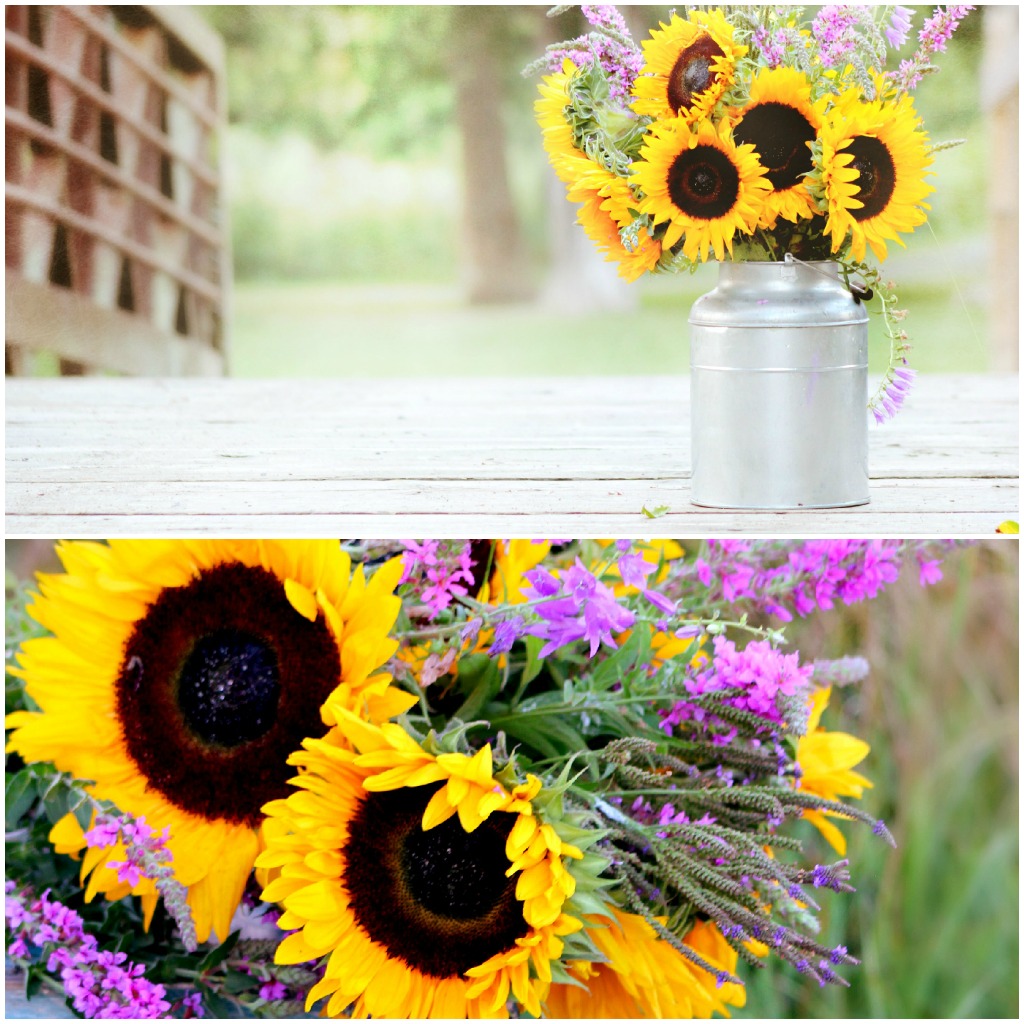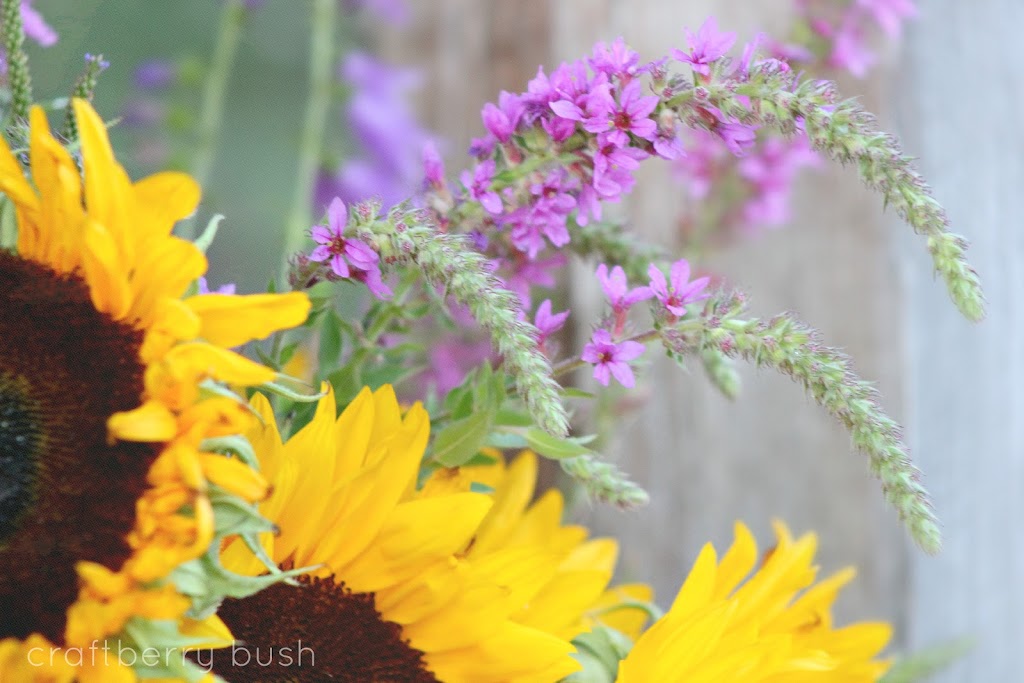 I wanted to share some of the photos I snapped this weekend and at the same time say thank you. Thank you for taking the time to read my words and in turn, offer words of encouragement. I am humbled by your wishes and hope I can continue to encourage you on this journey.
It was only a couple days ago when I wrote to one of my dearest friends to express how it has felt a little lonely in my blog lately. But once again you have lifted me up with your kindness, so thank you.


Have a wonderful day.
much love,
Lucy