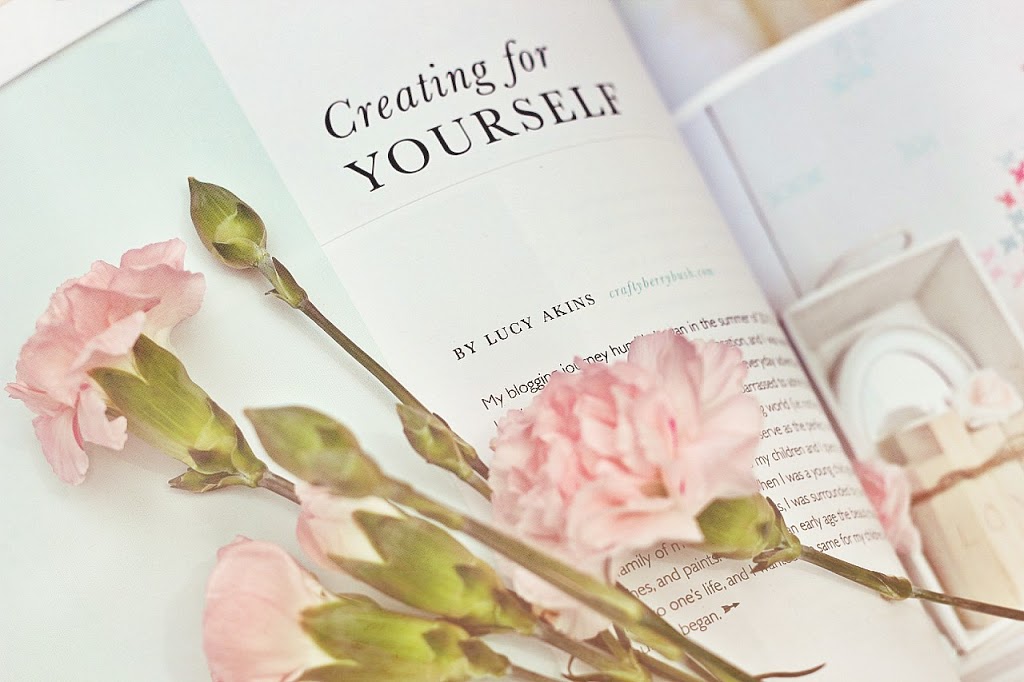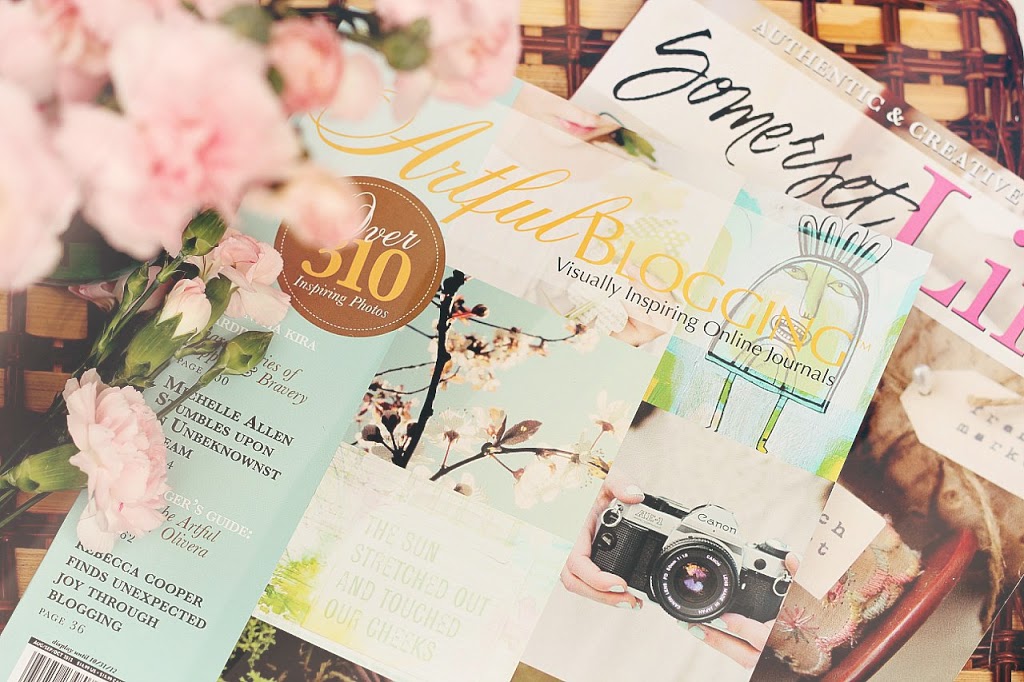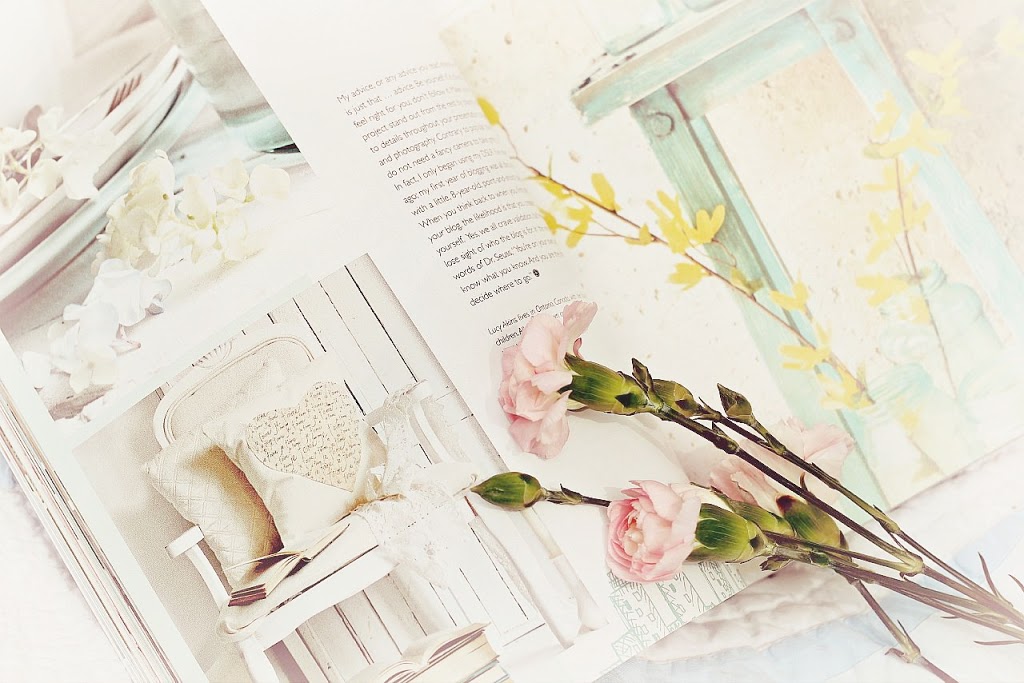 Two years ago, feeling nervous and unsure, I pressed the publish button for the first time.
Not knowing if anyone other than my husband and perhaps my sister would be reading, this little blog – initially intended to serve as a journal of our lives – has became more than that. Not in terms of the numbers of hits, readers or features, but in becoming a place where I challenge myself to face some of my insecurities, share my passion for creating and my deep love for God, family and life itself.
Even though two years have passed, I'm still learning how to let go of those insecurities and still feel as if I just got here; as if I'm still waiting for the right time to press publish.
This little blog has brought me so much joy yet there have been times when I felt as though I was talking to myself and my efforts and time were for not.
But then I would receive a beautiful email telling me I have inspired someone to paint again after many years and that's all the encouragement I need to keep going.
Blogging takes time and effort and we all need some validation from time to time. Sometimes when I feel as though things will not work out the way I envision them, I think of the reasons why I'm here, the doors that have opened and have yet to open because of this little place and it becomes very difficult to be unhappy when you are grateful.
Similarly in life, I cannot help but to look around me and think to myself, 'I am so blessed.'
Today, as I celebrate my second year of blogging, I want to encourage those of you who are just starting out to keep going. Sometimes it will feel like a lonely place but remember that there is somebody that loves you always.
Be yourself; you can only be someone else for so long before you start to forget who you really are. So be honest, be kind and do all you do with love.
Yesterday as if planned, I received a package in the mail. It was a beautiful magazine and inside, was a dream coming true…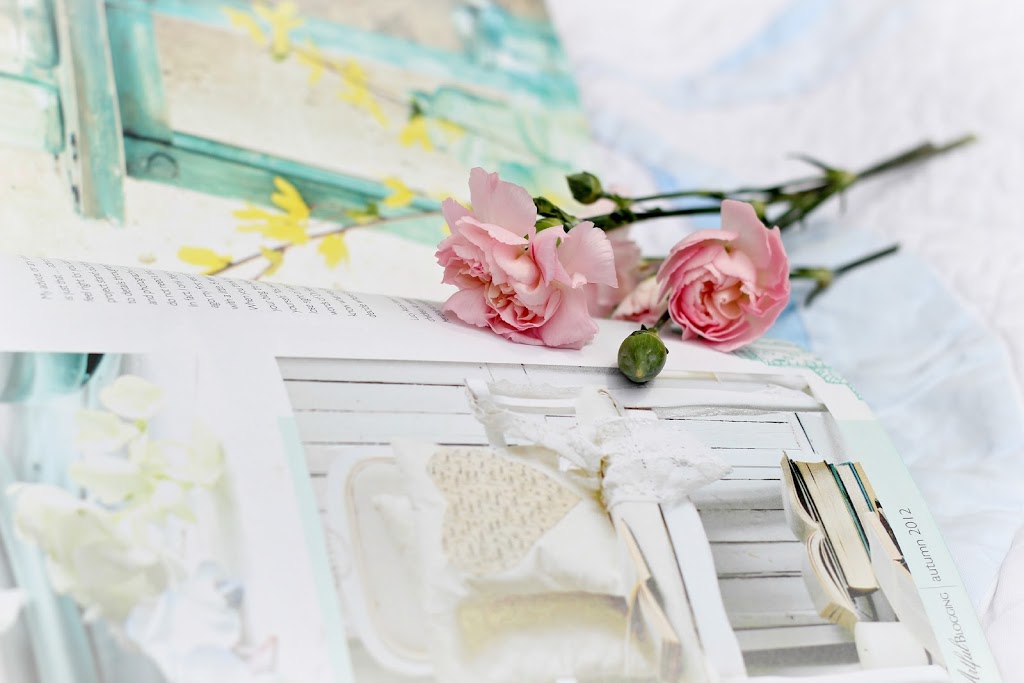 I was published in two of the most beautiful magazines I have ever read –
Somerset Life and Artful Blogging, both by the Stampington Company.
I am humbled and so honoured to have made the pages of such beautiful magazines, featured amongst talented and deserving bloggers and photographers…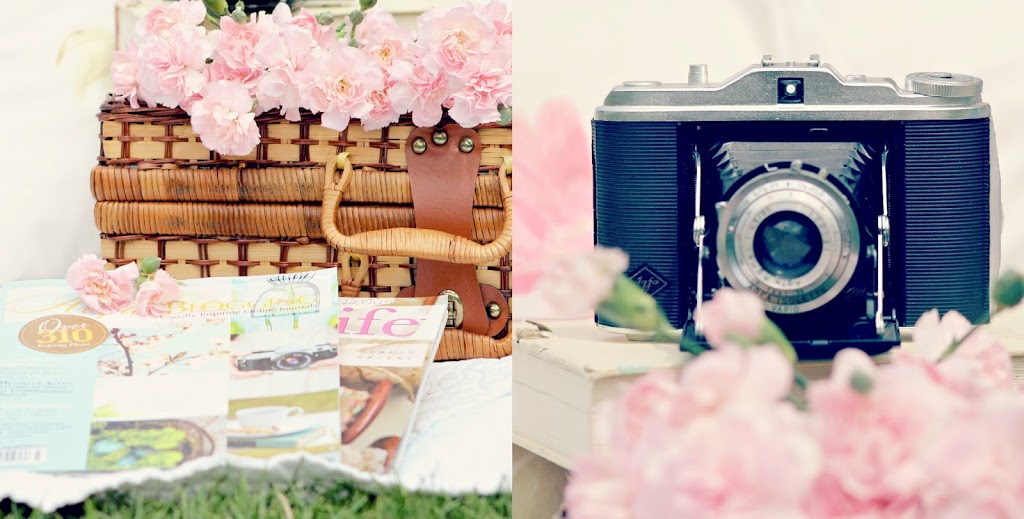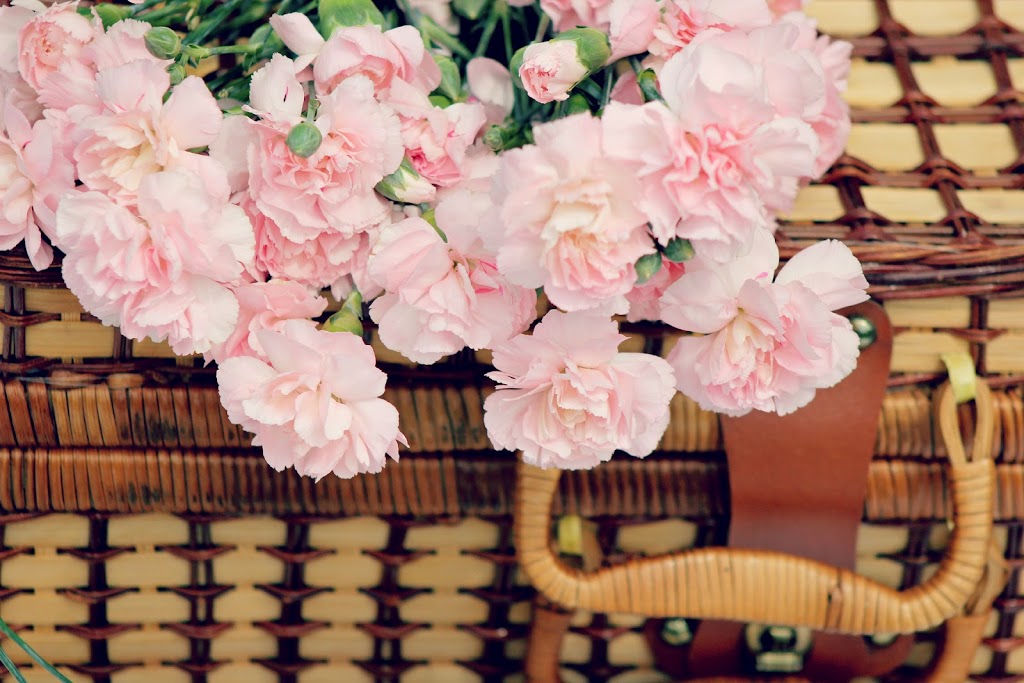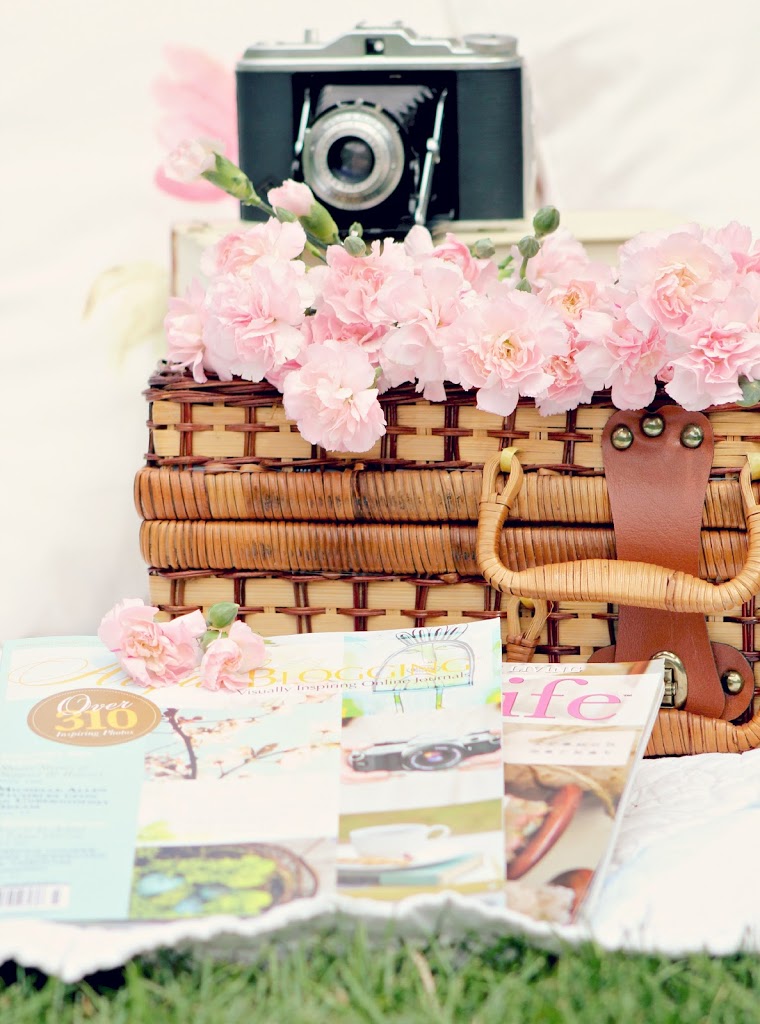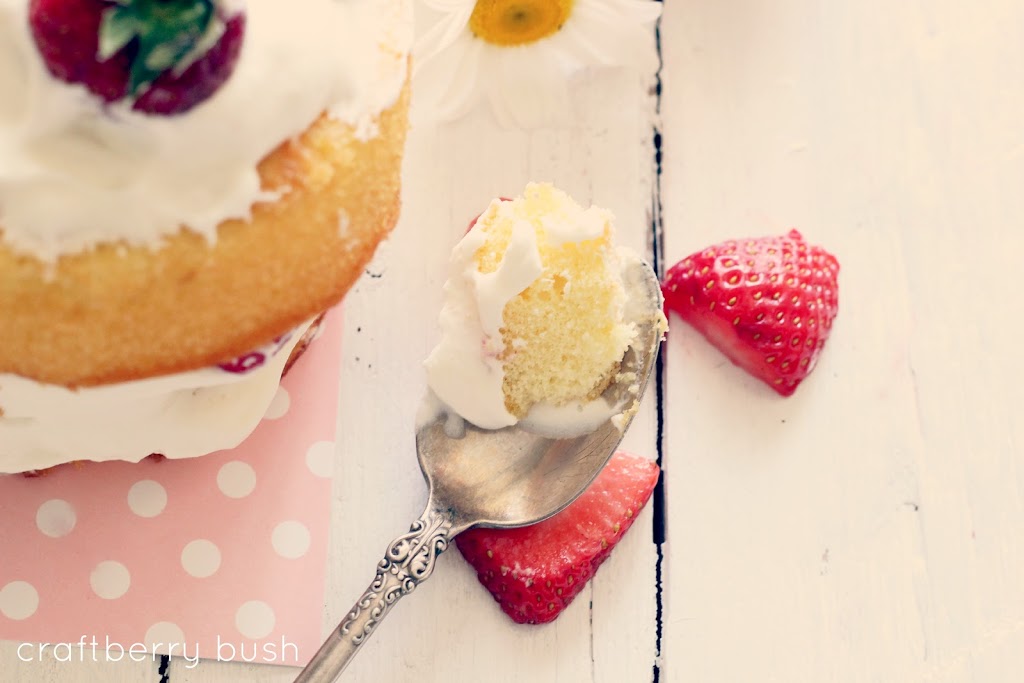 Care to celebrate with me?
My sweetest friends, thank you for making this journey so enjoyable. Thank you for walking along with me and lifting me up when I needed it most. I look forward to the future and I hope that you will continue to walk with me as together we nourish this Craftberry Bush.
Dear Baby,
I just wanted to say thank you for all of your patience and support through this blogging journey of mine. You are my biggest fan and without you I could not do this. You are not only the best editor a Spanish girl could ask for, but yo
u are my daily inspiration.
Thank you boo…I love
you.