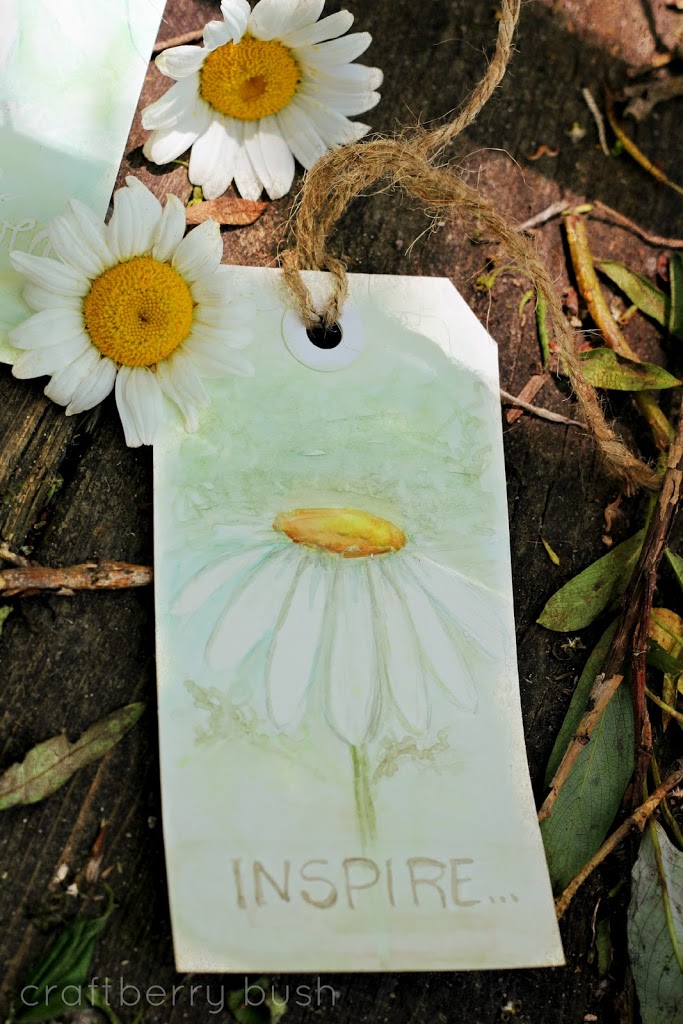 It has been rainy and gloomy for the last few days,
but
this afternoon the sun came out to say hello…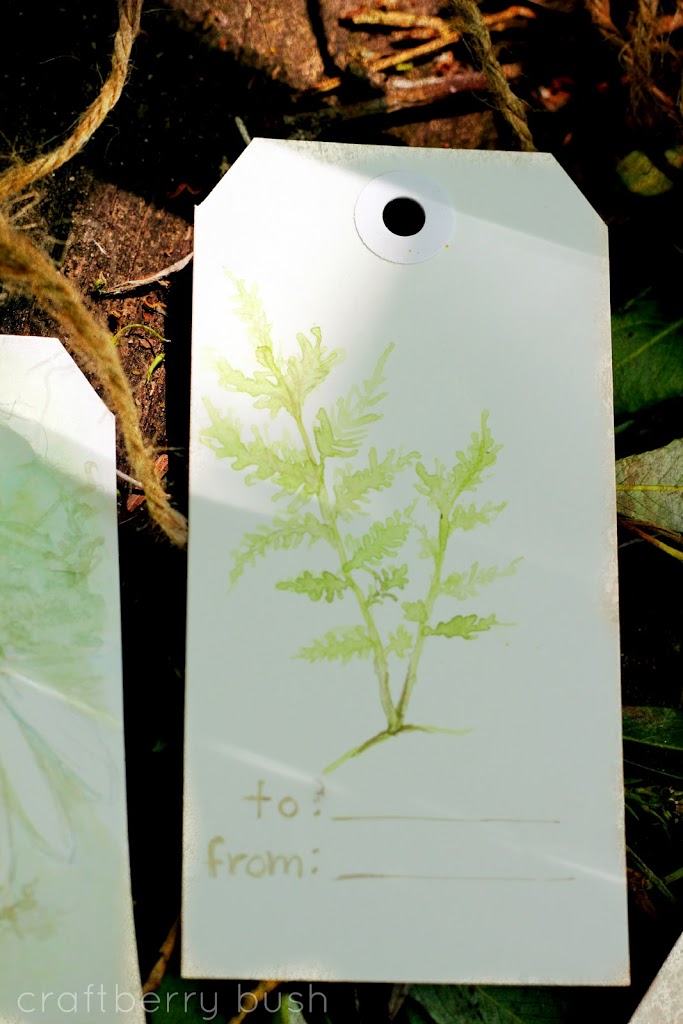 Perhaps it knew everyone would be looking up
to the
skies
as Venus passed by its path. Did you follow the eclipse today?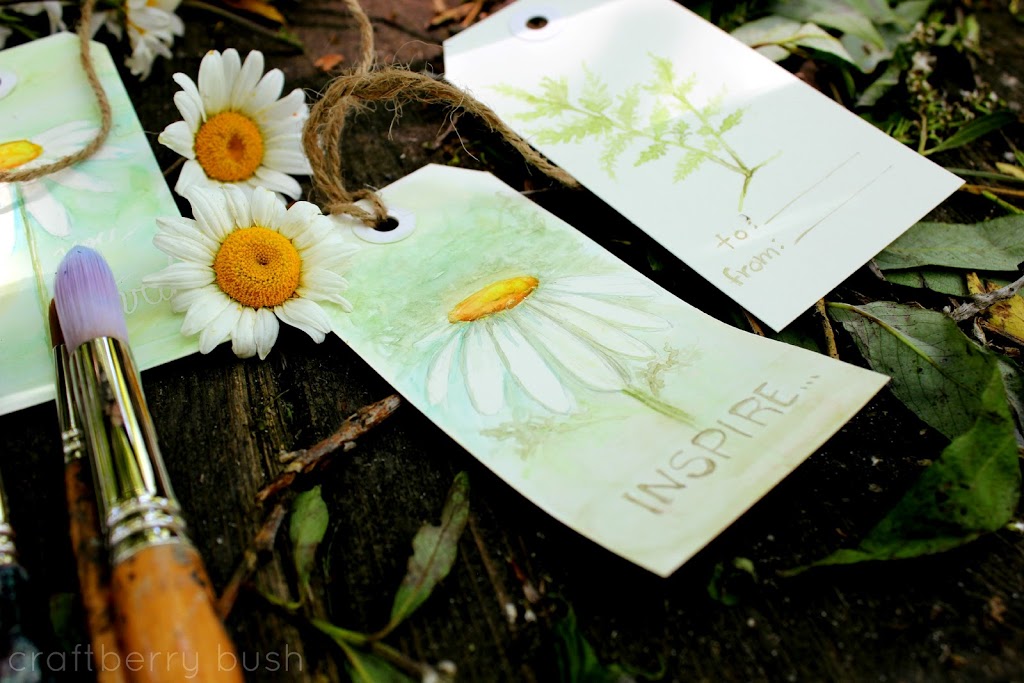 These wild daisies can be seen all over the fields. I used
them on my
previous post and was inspired to paint them.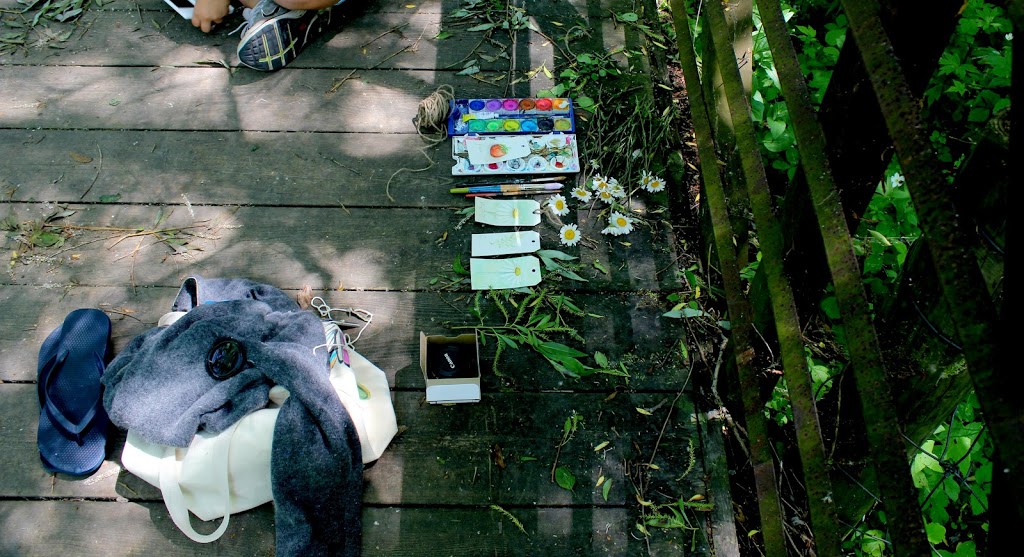 Made a little makeshift studio…doesn't everyone do that?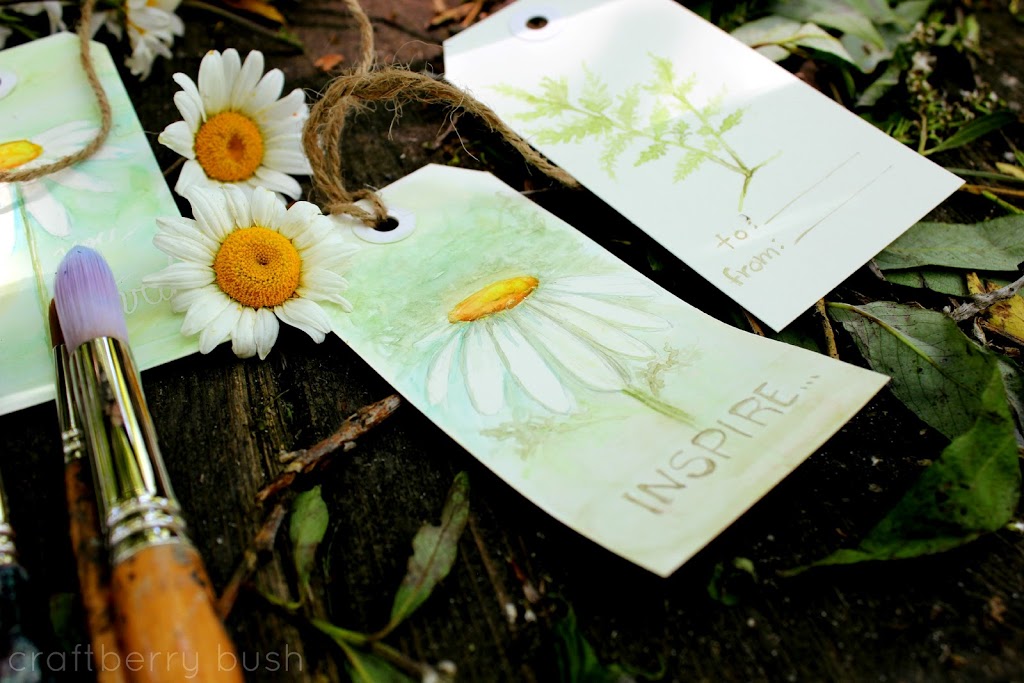 By the look of the people walking by, I'm guessing no…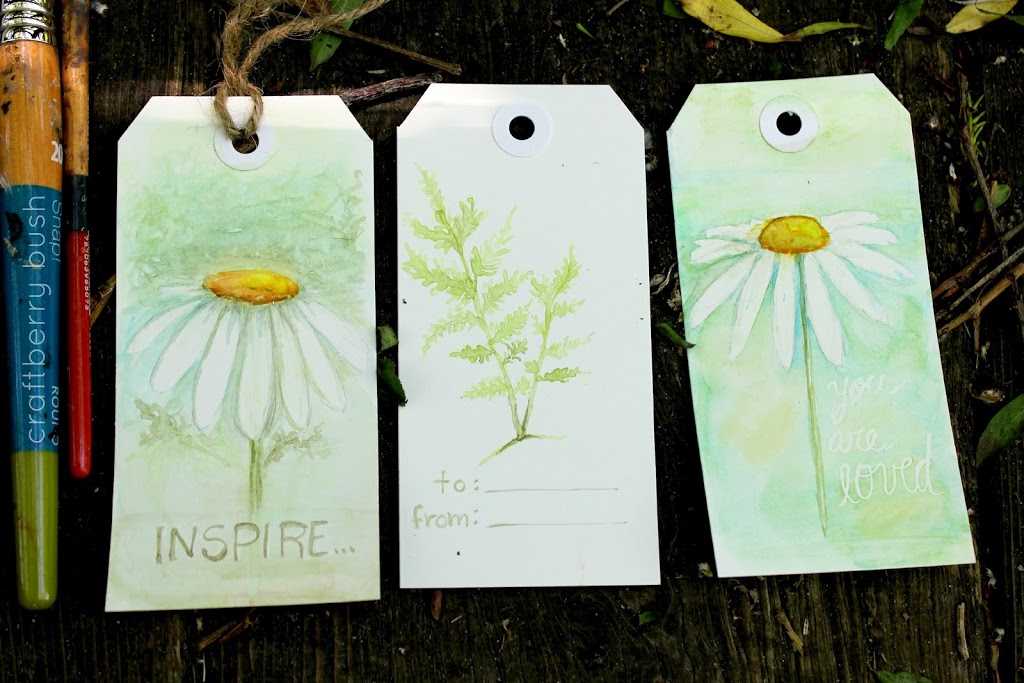 Just wanted to share a few tags I've been working
on
as I prepare to send out a very special package…:)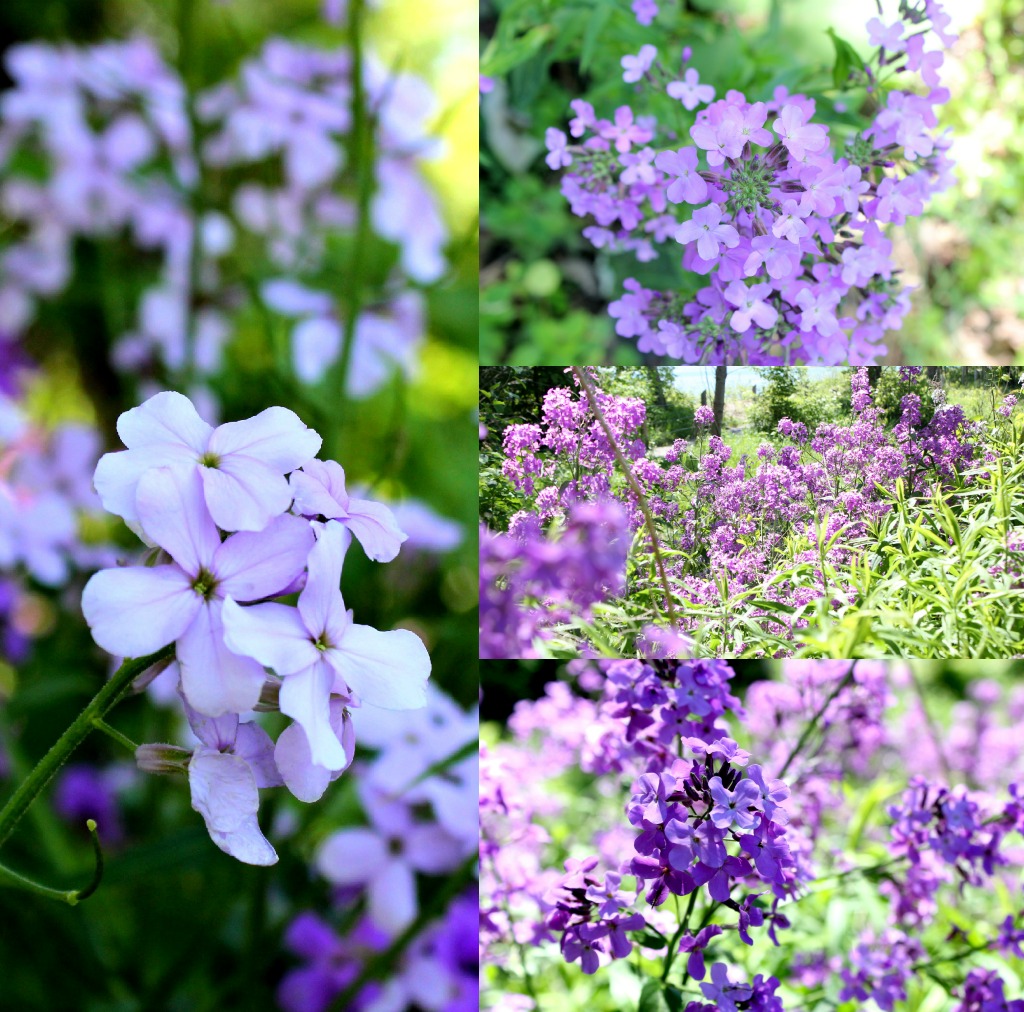 I leave you with these beautiful wild flowers,
although I'm not sure what they're called. A
ny ideas?
I hope you are having a great week.