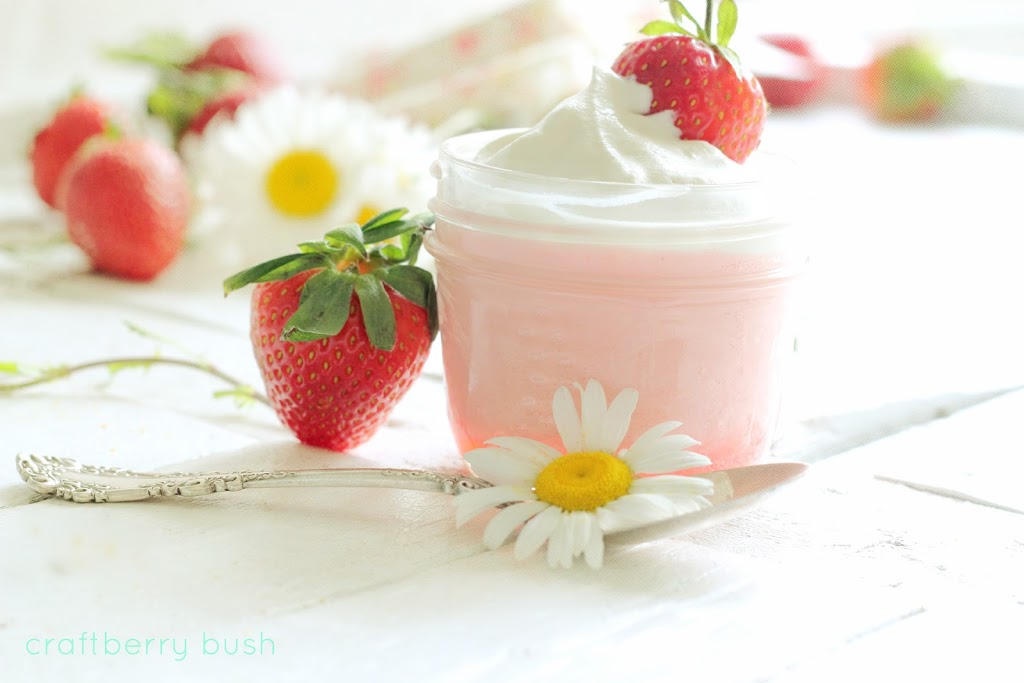 I hope you had a wonderful weekend.


Our weekend was interesting and wonderful at the same time. As you may know, our family participated in the Canadian Cancer Society Relay for Life Friday evening/overnight (I speak about it here).
Unfortunately, the weather didn't cooperate as high winds and near record rain not only flooded and subsequently closed our subway system, but downed trees and left debris everywhere. As you can imagine, many tried in vain to set-up their tents and canopies, but they were no match for Mother Nature and roughly 80% of participants retreated indoors.


Nevertheless, our team managed to raise over $11,000 (and counting), finishing second in the most funds raised, and all events leading up to the walk raised $205,000.


Despite all of the evil we see in the world, it is refreshing to see the human spirit come together for a good cause and accomplishing great things. We took one more step closer to finding a cure.


During the relay, they encourage you to make a personal pledge to yourself. A pledge that promises oneself to choose a healthier lifestyle. Be it quitting smoking, avoiding tanning beds, eating healthier etc.


Some of you might know that I am a certified personal trainer and even though I no longer train people, I try to live a healthy lifestyle by keeping active and making healthy food choices. Here is a delicious dessert that you can enjoy guilt free from time to time, proving that when making healthy food choices, you can have your 'mousse' and eat it too.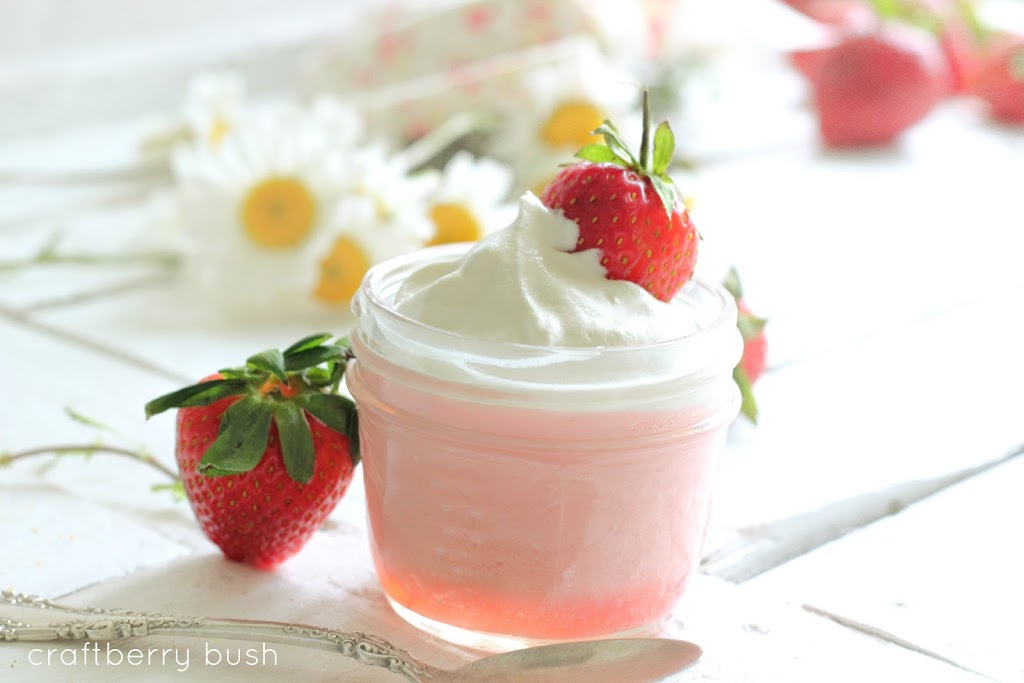 Healthy Strawberry Mousse
10 Ounces fresh strawberries, hulled
1/8 teaspoon salt
1 envelope unflavored gelatin
1/2 cup of pomegranate juice
7 oz 2% Greek yogurt
2 tbsp sugar


1) In a food processor or blender, puree the strawberries with the salt.
2) In a small bowl, sprinkle the gelatin over 1/4 cup of the pomegranate juice. Let stand until softened.
3) Meanwhile, in a small saucepan, combine the remaining 1/4 cup of the juice and the sugar and bring to a simmer to dissolve the sugar.
4) Stir softened gelatin into saucepan and cook over very low hear, stirring, until the gelatin is dissolved (about a minute)
5) Add the gelatin mixture to the strawberry puree and process until well combined.
6) Add the yogurt and process briefly just to mix.
7) Spoon into dessert bowl or jar, cover and refrigerate for 2 hours or until chilled and set.
8) Spoon Coconut Whip on top and enjoy!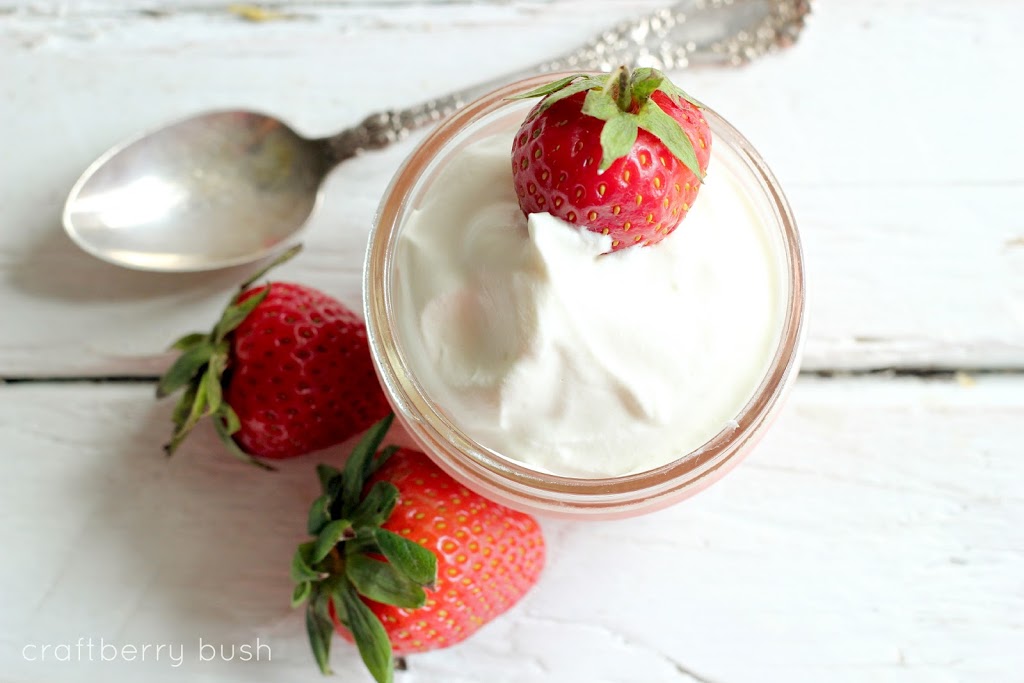 Coconut Whip
1) Place a can of full fat coconut milk in the fridge over night
2) Open can without shaking it or turning upside down
3) Carefully spoon out the top layer of the gathered white milk on the top of the can.
Spoon into mixing bowl.
4) Add 2-3 tbsp of powder sugar
5) With a hand beater or mixer, whip coconut milk froth until creamy. Start on low and move to a higher speed.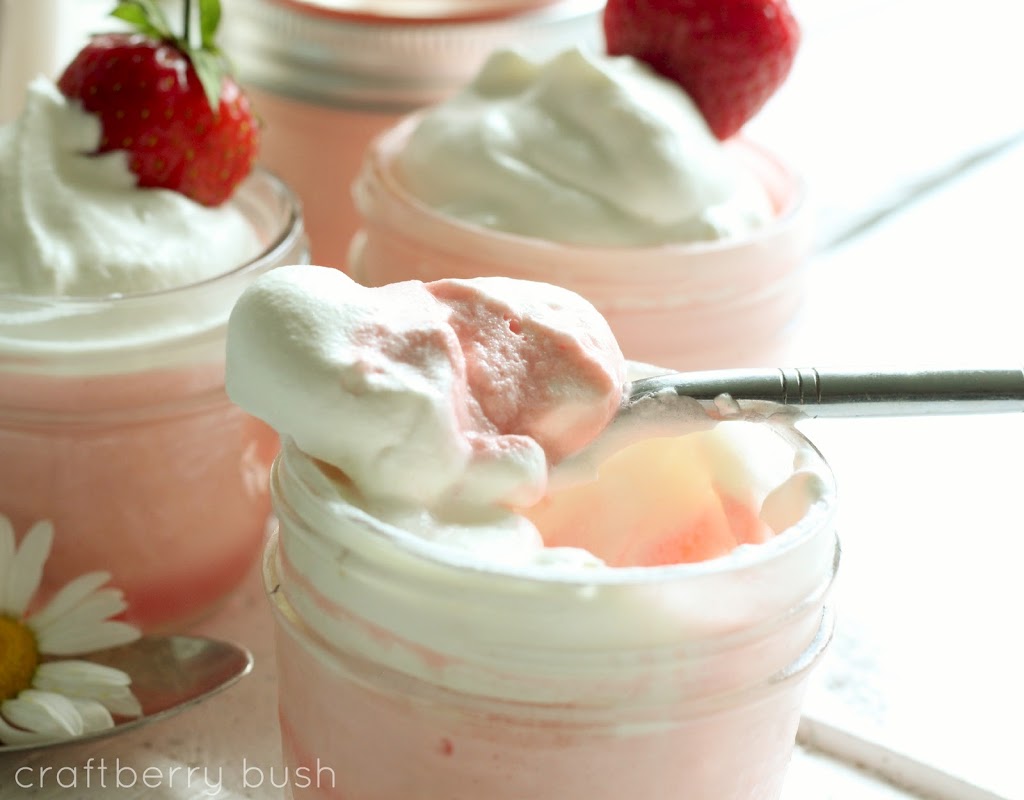 You can use this whip mixture as cake frosting, pie topping or just for dipping. If you have never tried it, you will be in love with this healthy alternative to whip cream.


And if strawberry is not your flavour of choice, next week I will show you a delicious healthy chocolate mousse.


Have a wonderful day!
much love,
Lucy







Funky Junk Interiors
Carolyn's homework
Home stories A to Z
Primp
The 36th avenue
Someday Crafts
French Country Cottage
2805
Crafty,Scrappy,Happy
Whipperberry
Tatertots and Jello
The girl creative
Chic on a Shoestring decorating
Finding fabulous
My Romantic Home
Simply designing
The Shabby Nest
I heart naptime
Today's creative blog
It's overflowing..
Ask Anna
a.k.a design
Thrifty Decor Chick
Cedar Hill Ranch