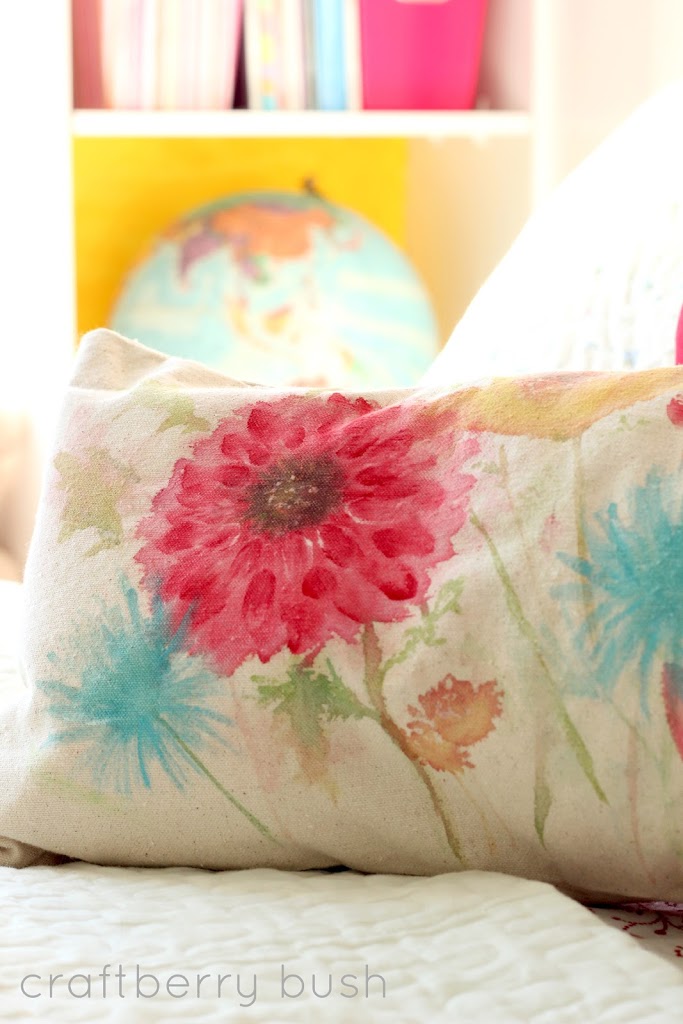 Well hello. Did you all see Craft Wars last night? Any thoughts/opinions?
I think these ladies are amazingly talented and I can't wait to see more.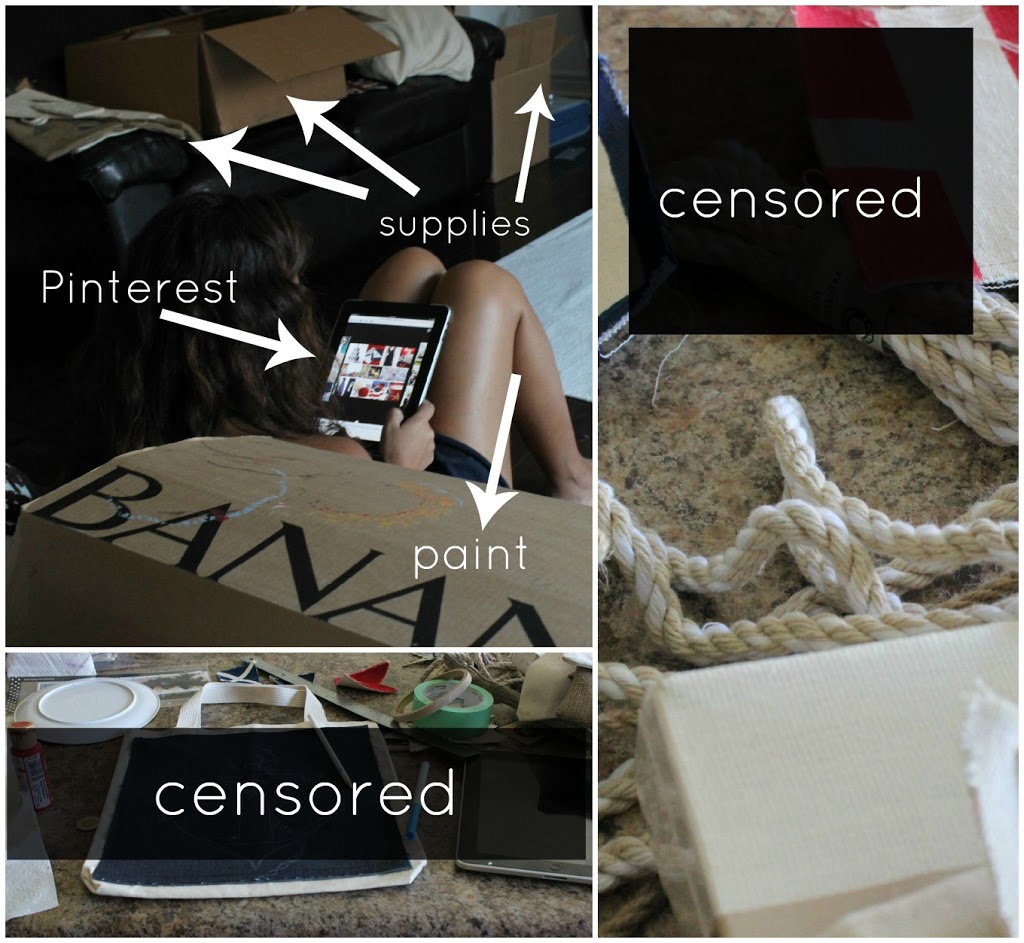 I feel as though I have my own little Craft Wars happening here at home as I have a few things on the go.
I have been working on some models for Canvas Corp for display in their booth in the upcoming CHA summer show in Chicago. It's such an honour to have been asked and I can't wait to show you, but for now, it's top secret 😉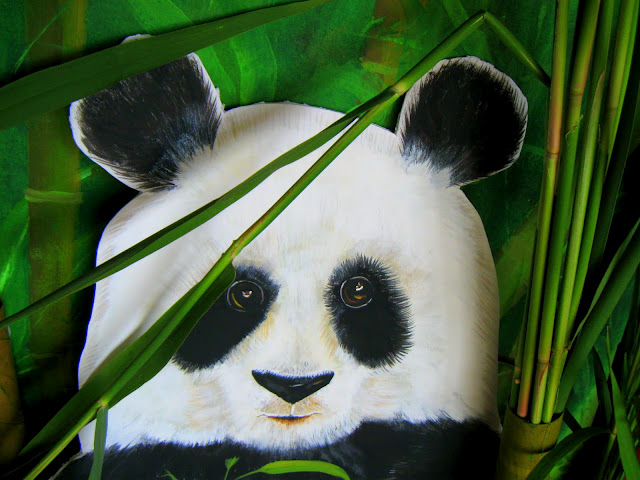 I also have an upcoming church camp mural to complete. I have been helping with this ministry for a couple of years now and here's a close up of last years, which you can read more about here and here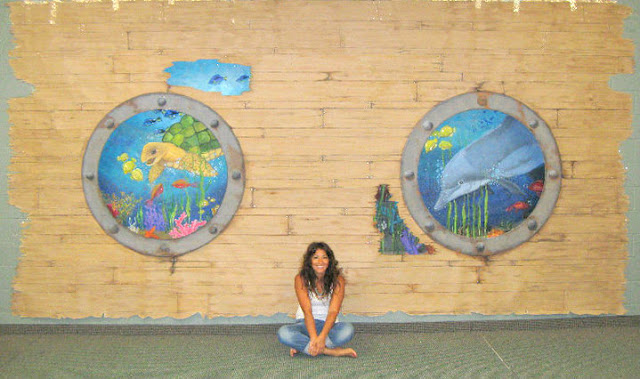 And this is the one I worked on two years ago…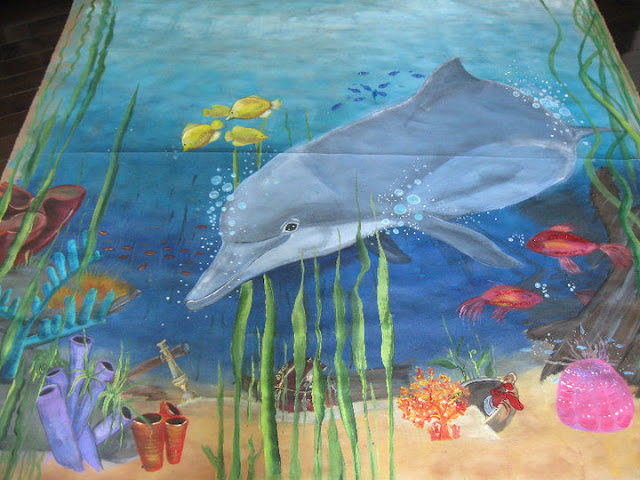 I have so much fun painting these giant murals.
As I paint, I
know
this
is one of the ways God is using me to bring Him honour…:)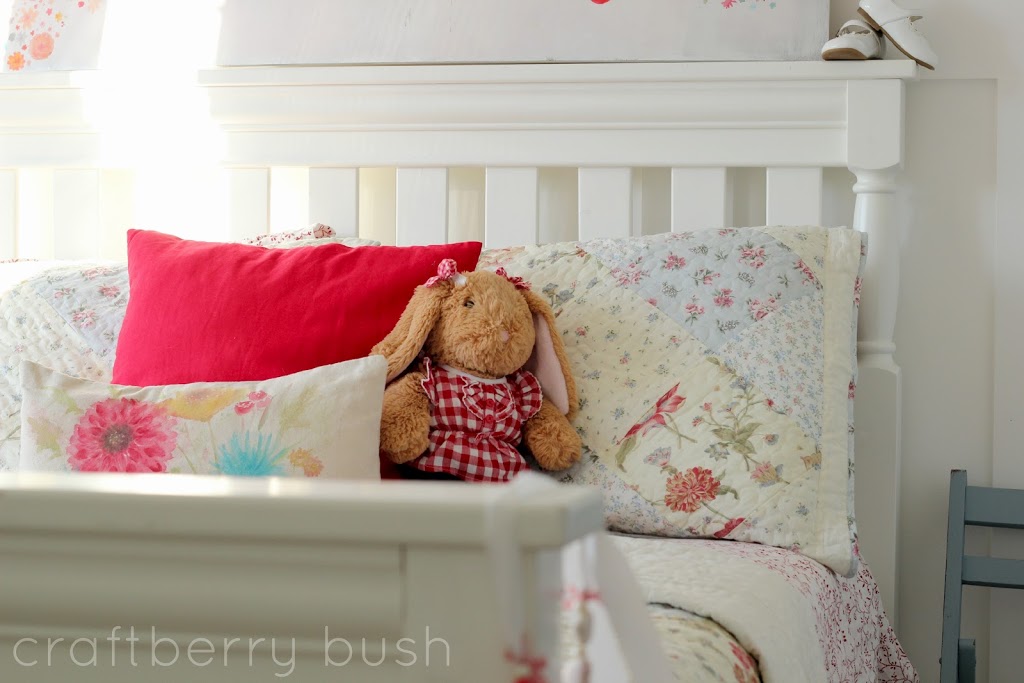 And lastly, Isabella's room is finally complete. I can't wait to show you
the final reveal…
I just need to find some time to paint a rug (no biggie..ha)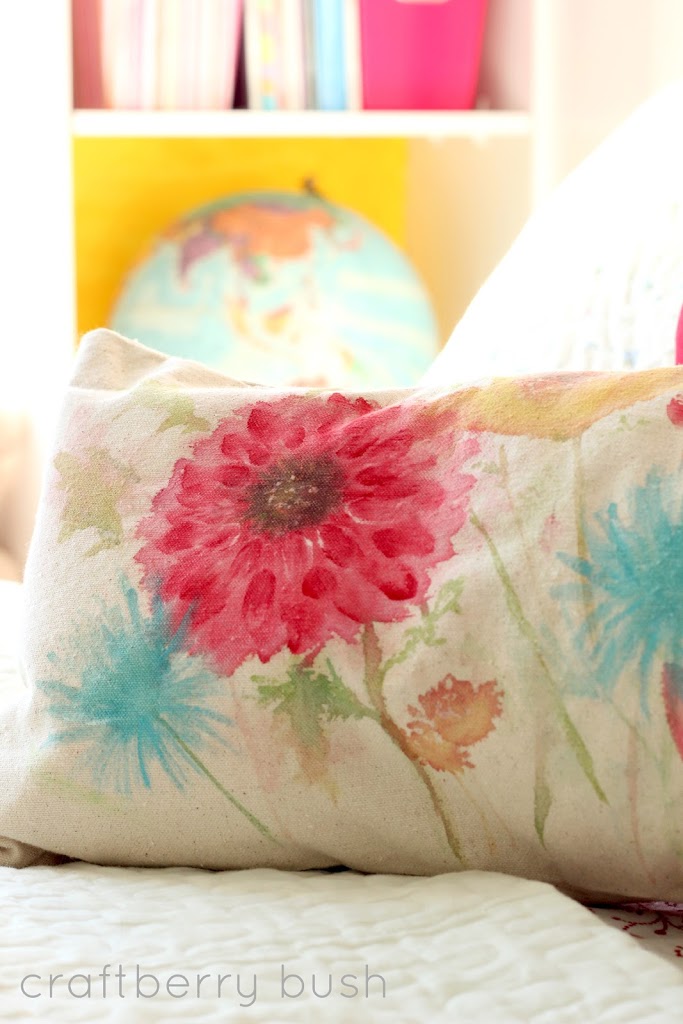 The room is bright, happy and most importantly,
she
loves it,
which makes hubby and I happy…:)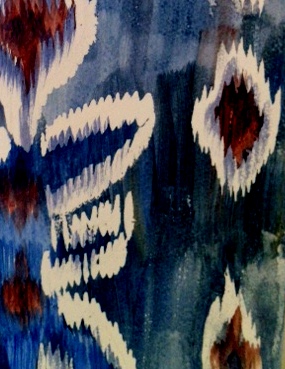 Oh and because that wasn't enough, I have also been playing with the new DecoArt Ink effects…so fun. You guys are going to love this new product which will be available at JoAnn's at the end of this month. I have an upcoming tutorial which I hope you'll enjoy. Here is a tiny peek.


Well, back to the drawing board (or the family room floor). I just wanted to give you a little glimpse into my current day to day….hope you are enjoying your week!


I'll come back tomorrow with a yummy recipe that says ' Oh so Canadian, eh! '


much love,
Lucy